Jaya One Unveils A New Lifelong Learning Space, 悠YOÜ at The School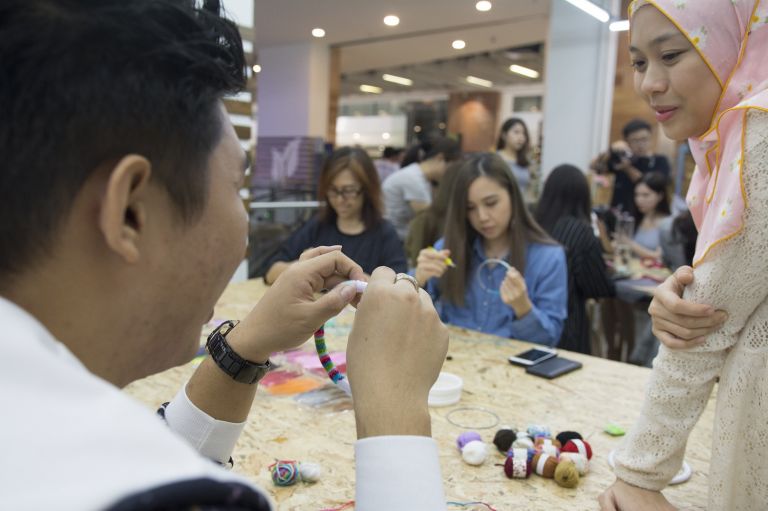 PETALING JAYA, 12 October 2019 – Jaya One is excited to celebrate the opening of a new space, 悠YOÜ at The School, Level 1. With a mini-theatre hall, a workshop space and a private function area, the 4840 square-foot space is slated to be a transformative hub where learning, community building and collaboration begin.
Constructed to champion a culture of lifelong learning, a range of stimulating and educational activities can take place in 悠YOÜ – including workshops, seminars, launch events, film screenings, conferences, exhibition and more.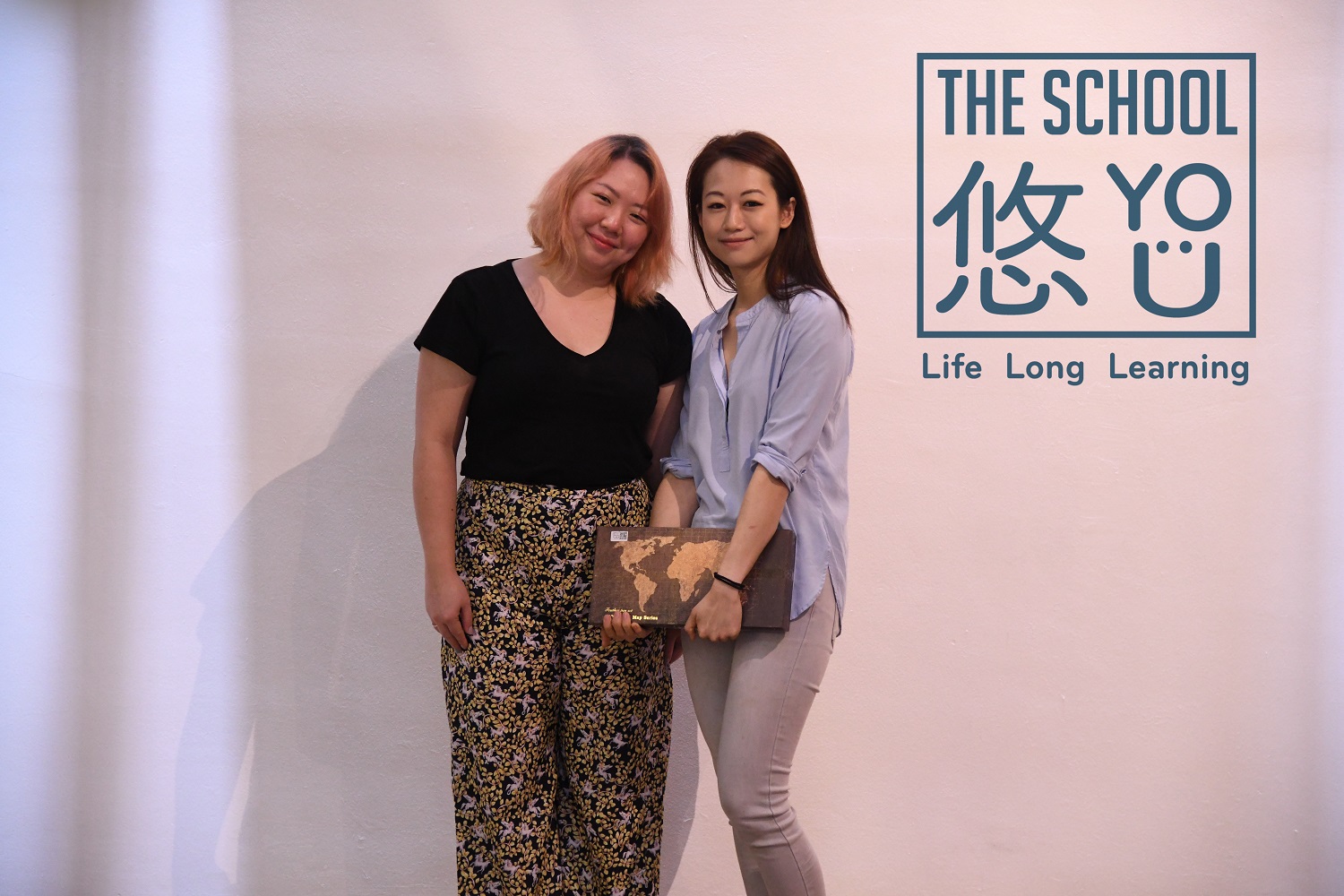 "The interactive space aims to reignite the creative sparks in our community by bringing together creatives, hobbyists, technologists and artists. The multi-layered space promises an all-inclusive, family friendly programming with hopes to unite and encourage local creative content in various disciplines," said Charles Wong, Executive Director of Tetap Tiara Sdn Bhd.
For the first time ever, 悠YOÜ partners up with Stickerrific – a specialty stationery and merchandise store – to open up the possibilities and opportunities of creative collaboration and to capitalize on one another's resources and skills to curate an expansive range of enrichment activities.
悠YOÜ also introduces a community membership program to secure exclusive benefits for workshop and event organizers. The loyalty program aims to strengthen and connect the community, as well as building an effective ecosystem to cultivate budding entrepreneurs and educators.
The spaces are designed to be affordable and accessible. In November 2019, in light of its opening as well as to cultivate the spirit of collaborative learning, 悠YOÜ is scouting for hobbyists or art enthusiasts to run workshops on the space for free, on a first come first serve basis. Interested organizers can contact infoyouspace@jayaone.com.my or call 016 -227 5387 to host future events.
For more inquiries and collaboration, please visit the official website https://www.jayaone.com.my/you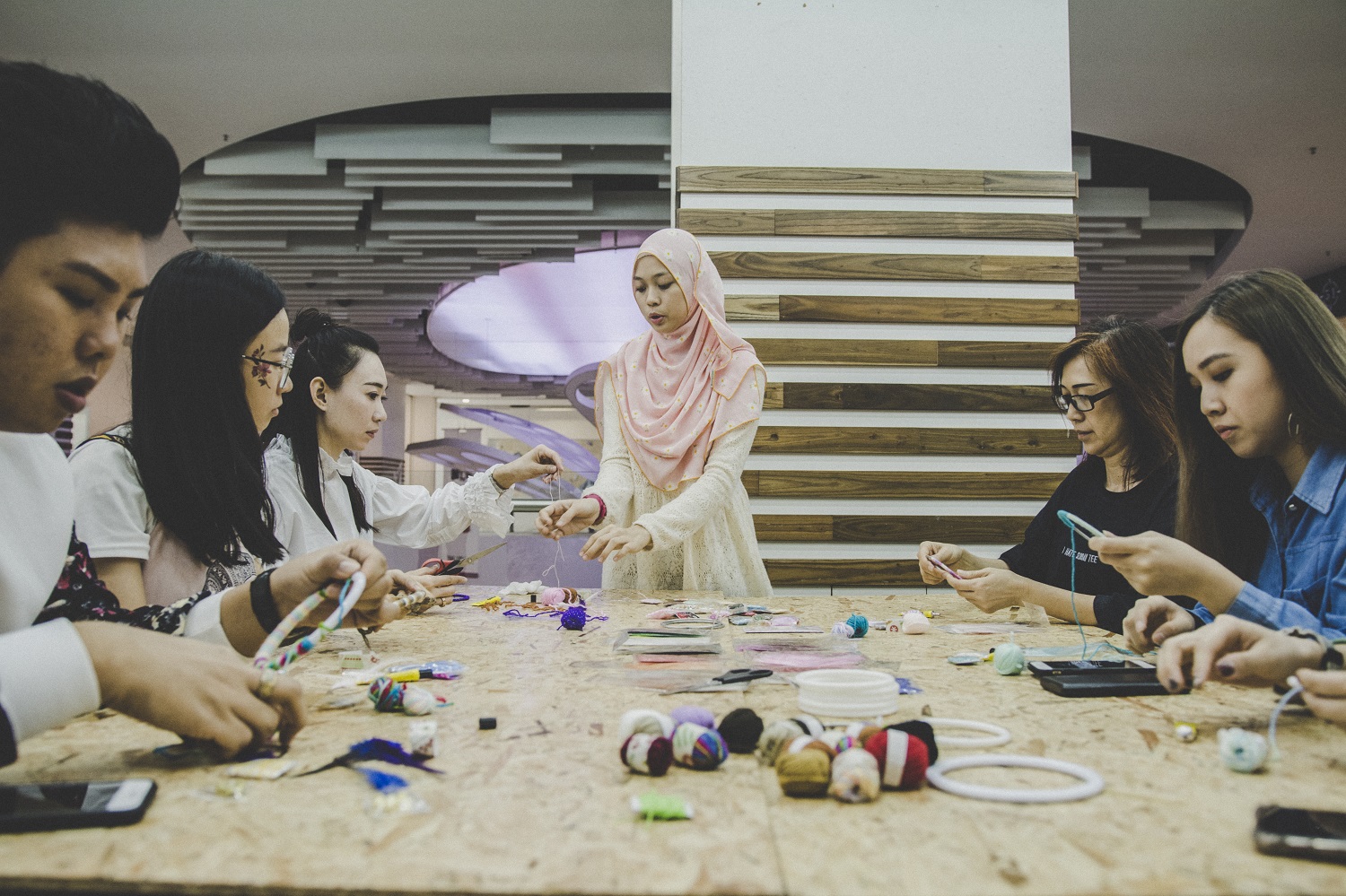 About The School
Nestled in the bustling Section 13 district of Petaling Jaya, Jaya One is a community-led commercial centre that comprises of residence, business suites, offices and Malaysia's first enrichment mall — The School. Jaya One's aims to support and bring passionate communities of entrepreneurs, makers, educators and art enthusiasts, together through meaningful events and activities that inspire new talent, encourages self-discovery and create a communal sense of purpose.
About Stickerrific
Stickerrific is a community driven stationery store which found its roots in Jaya One back in 2014 and celebrates all things analogue such as journaling and art. The specialty store carries a wide variety of curated journals, stationeries, stickers, art supplies and lifestyle products sourced from all over the world and locally as well. For those looking to pick up a skill or two, Stickerrific also offers in house workshops every week ranging from calligraphy to watercolour.