Janie & Joe: Customer satisfaction above all else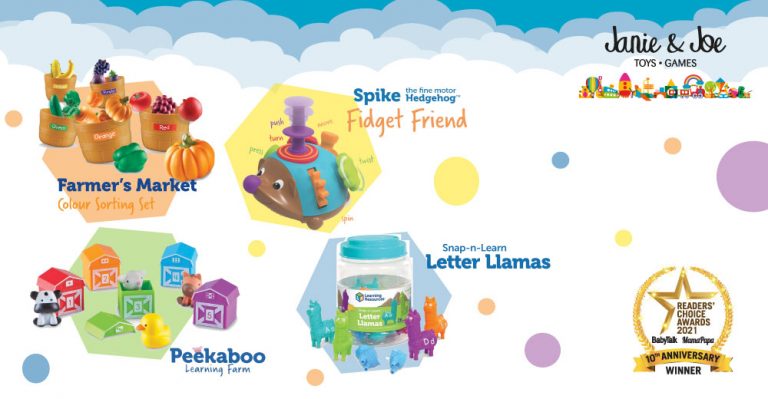 If there is anything about childhood that the pandemic has taught us, it is that we have to be ready to make changes in our lives to accommodate the needs of our children. After all, they still need to learn, grow and develop, regardless of school closures or the shut down of playgrounds and parks. Our youngest, brightest minds will still be in dire need of physical and mental stimulation to thrive. Fine, functional toys that challenge them in every way will help children make the most of the time indoors, and they may even be excellent distractions as they occupy their time with beneficial activities.
Childhood and toys can never be separated, and during this current era of a worldwide pandemic, when being cooped up inside is a sad norm, good quality toys can help children with their creativity and imaginative play – crucial components of children's healthy development. So, what defines 'good quality′ toys, and where can we get our hands on some?
In this aspect, award-winning toy store Janie & Joe stand out as a shining example of where to get toys that really make a difference in children's lives. Established in 2013 at Bangsar Village shopping centre, Bangsar, Janie & Joe has enjoyed immense success boasting clients who keep coming back to check out its latest offerings. Before the pandemic hit, the acclaimed toy store was already making waves due to its unique, cozy set up which attracts both children and adults. It even has a comfortable seating area for little ones to try out, or 'test' toys. According to its founder, Sue, customer satisfaction is of utmost importance at Janie & Joe, and they have, and will always, place their customers' needs above all else. Bringing in some of the most sought-after toy brands and merchandise from overseas, Janie & Joe is adamant in prioritising quality and function, because of its firm belief that children always deserve the best.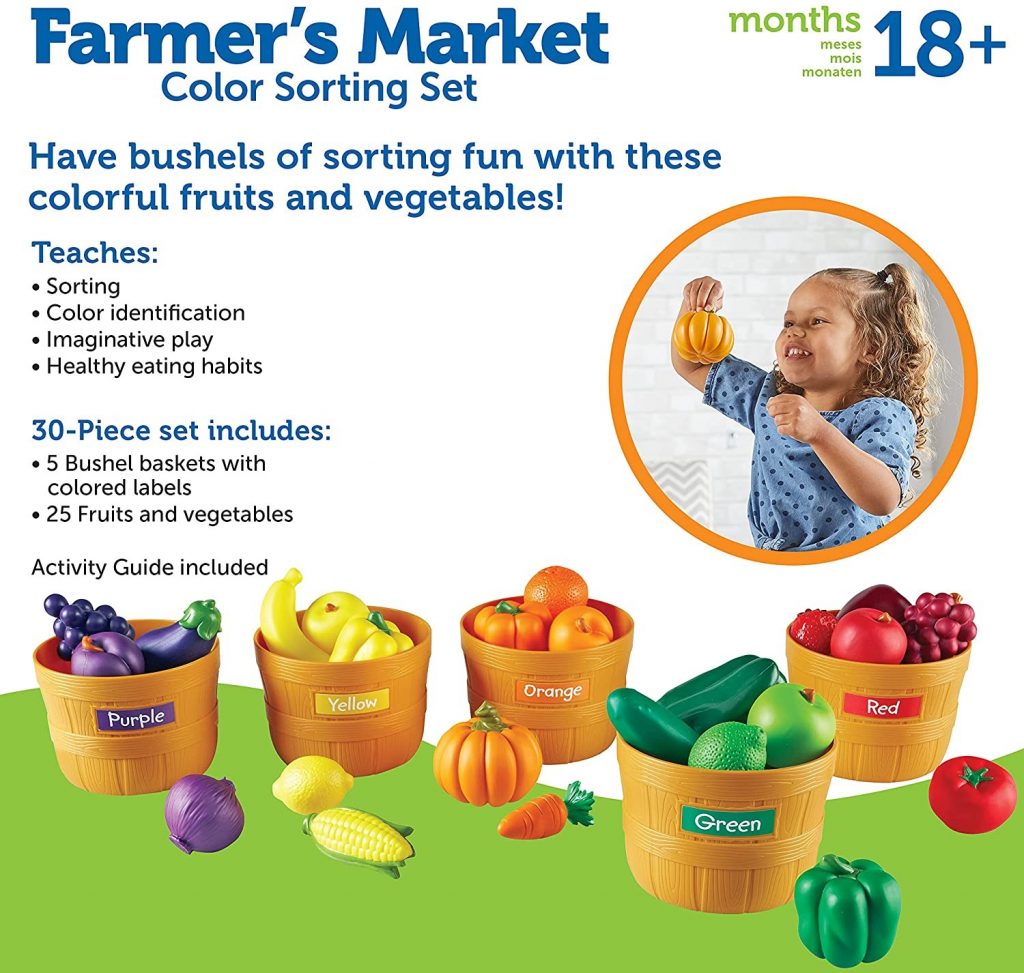 But what about now, when the country is under Movement Control Order (MCO), and when walk-ins aren't encouraged? Our children still need to be suitably occupied, and parents still would want to shop for toys, games, art supplies, etc for their growing children? Well, since the pandemic hit, it has still been business as usual for Janie and Joe, actually! Far from rolling over and giving up, the award-winning toy store proved its worth be rising to the challenge by upgrading its online platform, hence allowing parents as well as their children to be just as immersed in surfing and shopping online for the best choices of toys, puzzles, building blocks, activity pads, arts and crafts material and more from trusted, reputable brands. And, do we need to mention here that the customer service is exemplary because it certainly is!
Janie & Joe is the epitome of what a toy store should be for both children and their parents. Whatever they choose from this store is bound to delight, inspire and encourage creativity. It was, after all, set up by a mom who knows what families want from a toy store!
Quality toys: ✔
Value for money: ✔
Excellent customer service: ✔
Prioritises customers' needs: ✔
Multi Award-winner: ✔
Janie & Joe bagged the Award for the Toy Store Category in the BabyTalk Readers' Choice Awards 2021!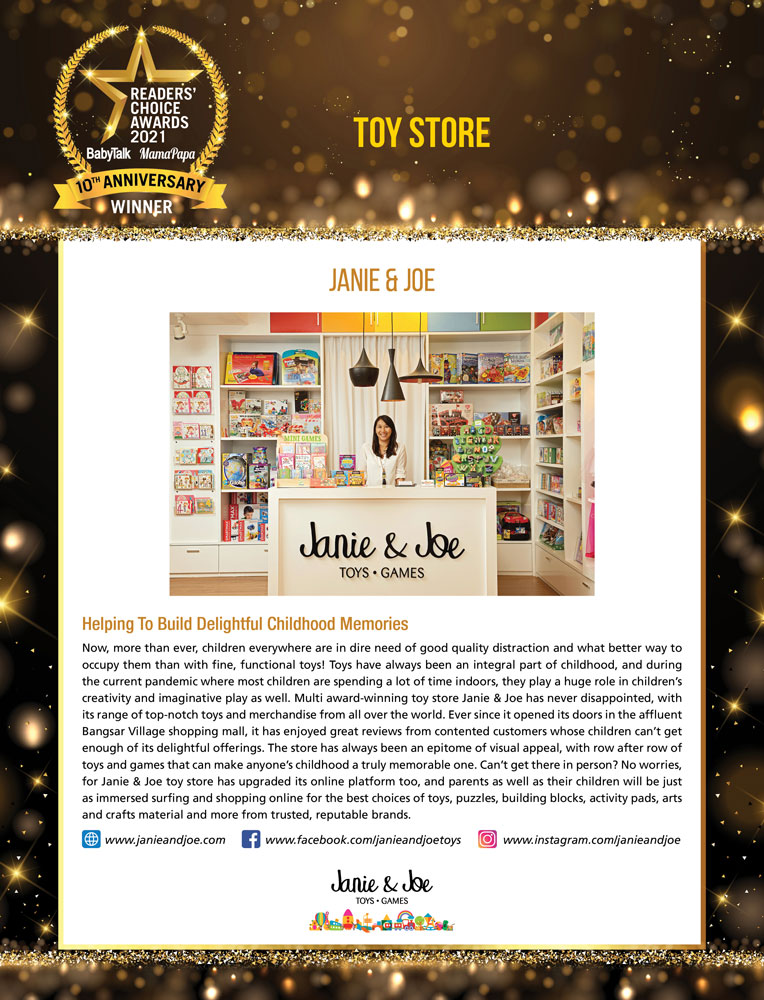 For more information, please visit their website,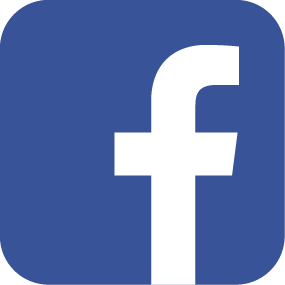 Facebook and 
 Instagram page.