Jae Ko Diaper Bag Winners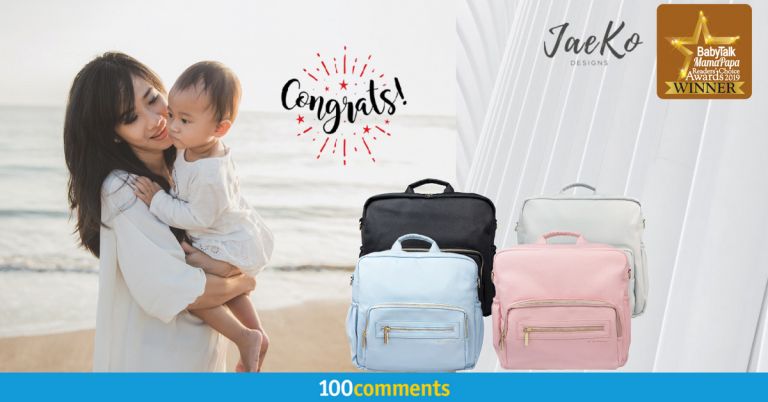 Congrats to the lucky winners of the Jae Ko Diaper Bag contest!
***IMPORTANT***
As this is a "product for review" giveaway, you are required to:
Write a review (minimum of 30 words in any language)
Include a selfie/photo of the actual product in use on the following Review Links (as stated below each prize)
within 2 weeks of receiving the product.
Those who did not submit their reviews or did not write the minimum required words or submit a photo or video will not stand a chance to win future contests here.
Jaeko Designs Diaper Bag winners x 10:
Review Link: https://100comments.com/jae-ko-designs-diaper-bag/
1. Isma Nadjwa
2. Natassia Tan
3. Ayu Arjuna
4. Rodiah Amir
5. Suhana Rahmat
6. Syahirah Che Mat
7. Melisa Ng
8. Linda Yee
9. Nurul Ikram
10. Jennifer Lui
Important: Reviewers, kindly input your preferred initials to be monogrammed (refer to the image above) by filling up the form below by 22 Oct 2019.
Login Required