It's time to REdiscover BOLD as Schwarzkopf Professional launches NEW BOLD COLOR WASHES…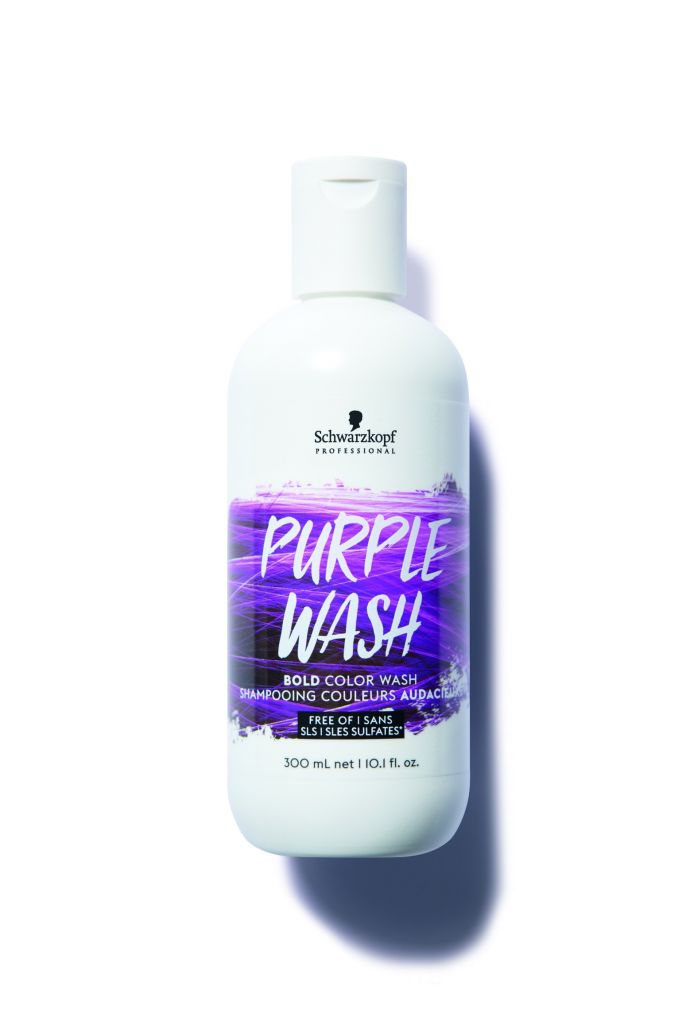 As intense as it gets. Schwarzkopf Professional's latest innovation – BOLD COLOR WASHES – delivers bold, vibrant colour with minimal effort and impressive long-lasting results. Thanks to the semi-permanent performance in a sulfate-free* shampoo base, the highly-pigmented formulas provide one-step colouration – fast!
The demand for bold colour has more than doubled in the last five years** as more and more salon clients want to express their personalities through vibrant colour. With influences from the Japanese Anime Scene, which is more mainstream now than ever before, hyper-stylisation trends are continuing to grow… This end of the year, expect to see even more multi-tonal colour looks, now with an exciting colour twist thanks to four versatile BOLD COLOR WASH shades!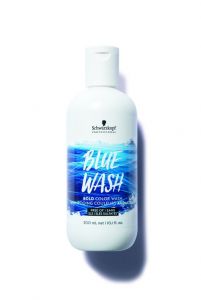 NEW BOLD COLOR WASHES
Schwarzkopf Professional is committed to delivering the products and tools that hairdressers need to fulfil their clients' wishes; which is why BOLD COLOR WASHES is the next big thing on the salon colour menu. Thanks to Schwarzkopf Professional's BOLD COLOR WASHES range hairdressers and clients alike can enjoy quick and effortless semi-permanent applications at the backwash… even on darker hair bases.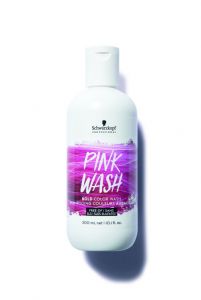 How do BOLD COLOR WASHES work?
Schwarzkopf Professional's highly-concentrated, sulfate-free* formulas create tonal hues on darker bases and intense, vibrant results on lighter hair bases; and better yet… the colour intensity builds with every use!
Thanks to multiple application methods, hairdressers can offer their clients truly personalised services, including all-over colour for an eye-catching fashion statement, a bold colour refresh, or a variety of creative techniques for a multi-tonal effect!
BOLD COLOR WASHES
Unique product benefits include:
• Highly concentrated formulas for bold and intense colour results, even on darker hair bases
• Fast colour deposit with semi-permanent performance in a shampoo base
• Cleanse and colour in one simple step
• Visual development time from 3-5 minutes and up to 20 minutes
• Intense high-shine finish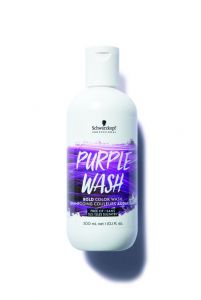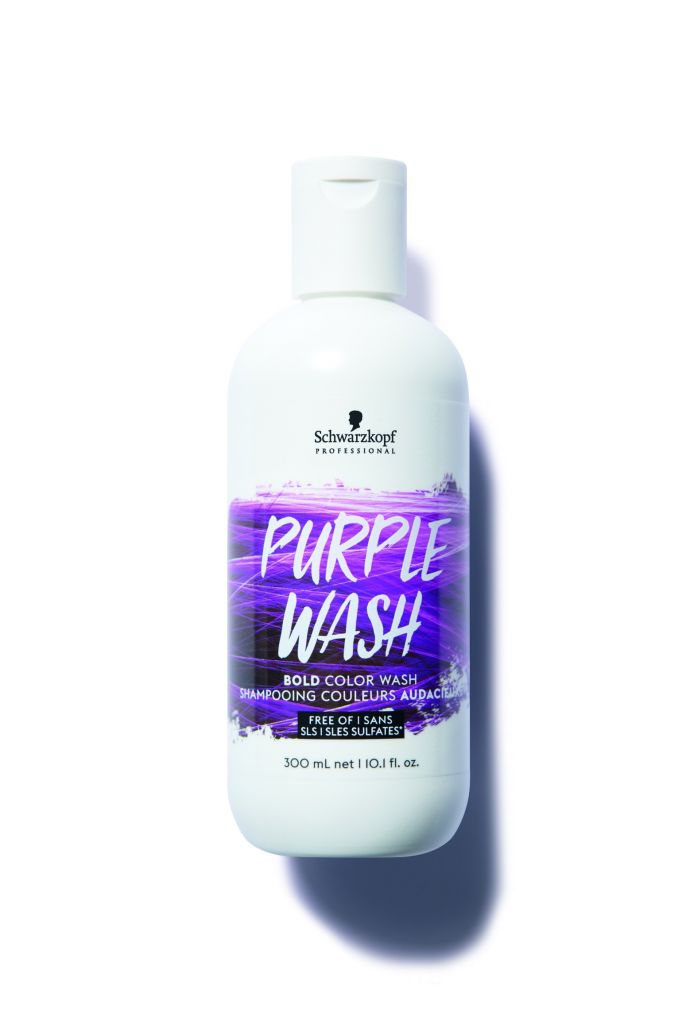 Further BOLD COLOR WASHES details
For the latest trends and hair inspiration, follow Schwarzkopf Professional on social media via @schwarzkopfpro.mysg and keep up with BOLD COLOR WASHES via the #BOLDCOLORWASHES and #COLORWASH hashtags.
*SLS/SLES Sulfates: Sodium Lauryl Sulfate & Sodium Laureth Sulfate **Google Trends
BOLD COLOR WASHES is available from October 2018 in Schwarzkopf Professional Partner Salons.