Introducing Strip's AFT – The Next Generation Hair Removal & Treatment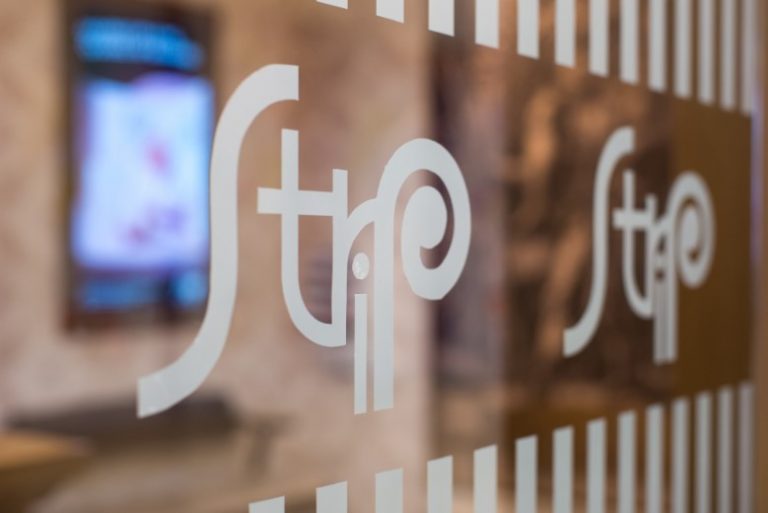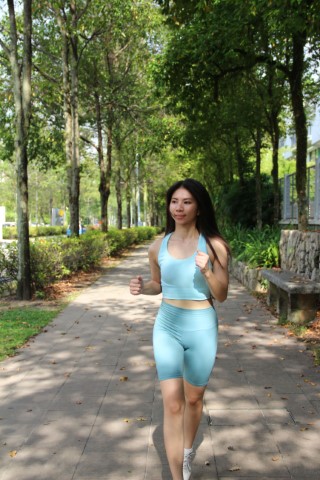 With there being so much to choose from in hair removal treatments and varying options, the choice to be safe is indeed ours to make. Technology has a large role to play in ensuring this safety and when it concerns our physique, we would want to narrow in for the best that's available. Superior quality removal of unwanted hair is not just a shave away, but certainly well within reach at Strip.
Backed with 19 years of experience, Strip the trusted hair removal name proudly showcases the new era AFT, the next generation hair removal and the treatment of choice that can eliminate up to 80%* of the unwanted hair, more precisely than ever.
To introduce this revolutionary semi-permanent hair removal technology, Strip has partnered with one of the leading global energy-based medical and aesthetic solutions, Alma Laser. A class of its own, the custom manufactured AFT machine at Strip is able to deliver on all the vital points of hair removal – safety, efficacy and comfort – an unparalleled experience.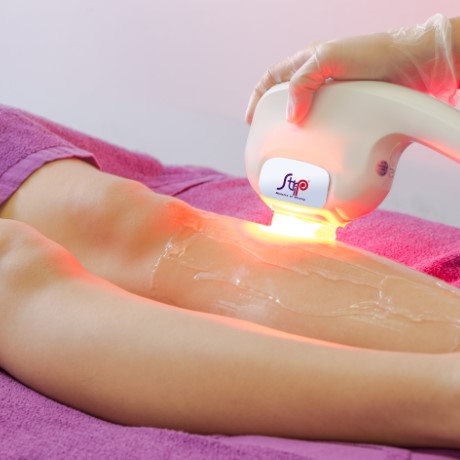 Why is AFT at Strip unique?
It features Alma's customised semi-permanent hair removal technology, Alma is one of the top 5 global industry leaders.
It is designed as an exclusive to Strip, marrying Alma's leading expertise in light-based technology and Strip's extensive hair removal experience.
AFT Hair Removal is not a laser treatment as it uses a different wavelength from laser.
AFT uses a narrower wavelength to deliver an even distribution of energy, resulting in a more targeted and precise treatment, unlike IPL's broad wavelength.
AFT's built-in cooling system and Strip's 'in-motion' technique provides a comfortable and painless hair removal experience.
AFT's 5cm crystal applicators ensure effective hair reduction over a wider surface, more effective than IPL hair removal that uses smaller 3cm applicators.
Modelled to be modern, Strip's AFT of the new era is available for both ladies and men and can be applied to most parts of the body, such as legs, bikini area, back, underarms, arms, upper lips and others. For best results, a course of six sessions with a four to six week interval between each session is recommended.
* Individual results may vary.
It's a fresh new year so why not have a treat for a spanking new smooth self! AFT first trial prices per session for first-time AFT customers is now offered at all Strip Malaysia outlets, until 31 May 2021:
AFT Underarm for women and men at RM68 and RM88, respectively (Usual Price: RM450 / RM585)
AFT Brazilian at RM188 and AFT Boyzilian at RM288, respectively (Usual Price: RM900 / RM1,170)
AFT Bottom Half Leg for women and men at RM288 and RM388, respectively (Usual Price: RM900 / RM1,170)
Please contact the Strip Call Centre for an appointment, Monday to Friday (closed on KL public holidays), from 9am to 8pm via:
Visit http://www.strip-my.com/ for more details. Stay connected with Strip on https://www.facebook.com/StripMalaysia/ and instagram.com/stripmalaysia and #StripMY.
Innovation to the core, including the décor of each outlet. Nine Strip outlets to choose from for the best hair removal experience in town, and each one boasts a character of its own while upholding strict hygiene standards. A set of protocols are put in place to ensure safety and ease of mind in the current new norm.
Strip is located in Bangsar Village II, The Curve, Sunway Pyramid, Solaris Dutamas, KLCC, Mid Valley, Avenue K, Plaza Arkadia and in Gurney Paragon Mall, Penang.