IMM Carehub – Malaysia's First Active Aging Lifestyle Centre for the Silver Society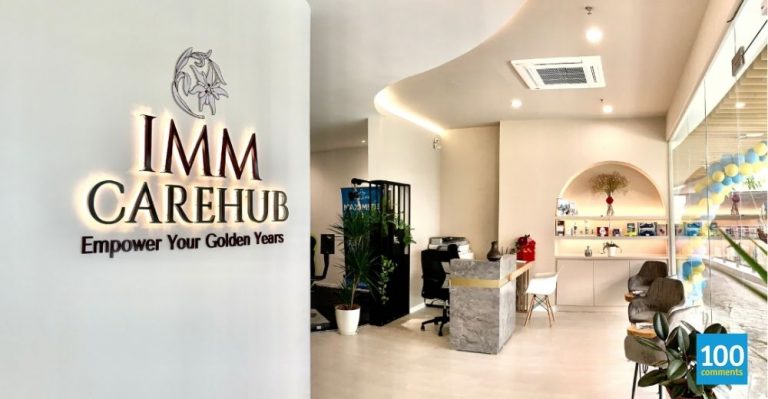 IMM Healthcare recently launched its new integrated active ageing lifestyle centre – IMM Carehub – to educate and empower baby boomers to lead a healthy and independent life. The opening of the centre was launched by Dato' Dr. Jacob Thomas, Champion of Private Healthcare Productivity Nexus (PHPN) under the Malaysia Productivity Corporation (MPC) and the Group Medical Advisor of Ramsay Sime Darby Health Care.
The launch of the centre is a milestone for the country in addressing the social impact surrounding the ageing population and in support of the United Nations Development Program's (UNDP) initiatives on developing a sustainable and healthier community.
Population ageing is a global phenomenon; in understanding the socioeconomic implications towards population ageing, several measures have been developed in many countries to account for the diversities of capacities and dependencies of older adults. As the life expectancy increases, more people will be spending more years after retirement, however, it has been stagnated due to non-communicable diseases (NCDs) such as diabetes, heart disease, and stroke. These issues can be overcome by practicing a healthy lifestyle.
"It doesn't matter how young you are, you have to add life to your years, not years to your life," said Dr. Jillian Yeoh, Founder of IMM Healthcare and IMM Carehub.
"Using more than 30 years of research and collaborative findings from universities around the world to specifically target older adults, IMM Carehub is committed to constantly addressing problems leading to aged care by offering evidence-based programs that are customized and personalized to an individual's capability and condition. The technologies are designed to accommodate people of different ages and abilities," Dr. Jillian added.
As an enabler of an active ageing and independent lifestyle for the seniors, IMM Carehub promotes healthy, independent, active, and productive ageing for the silver society in Malaysia. Equipped with the world's advanced technology on preventive, rehabilitative and inclusive wellness solutions, this award-winning centre of excellence covers the full spectrum of wellness aspects from physical to mental and nutritional to social. The photos below showcase the state-of-the-art facilities offered by IMM Carehub.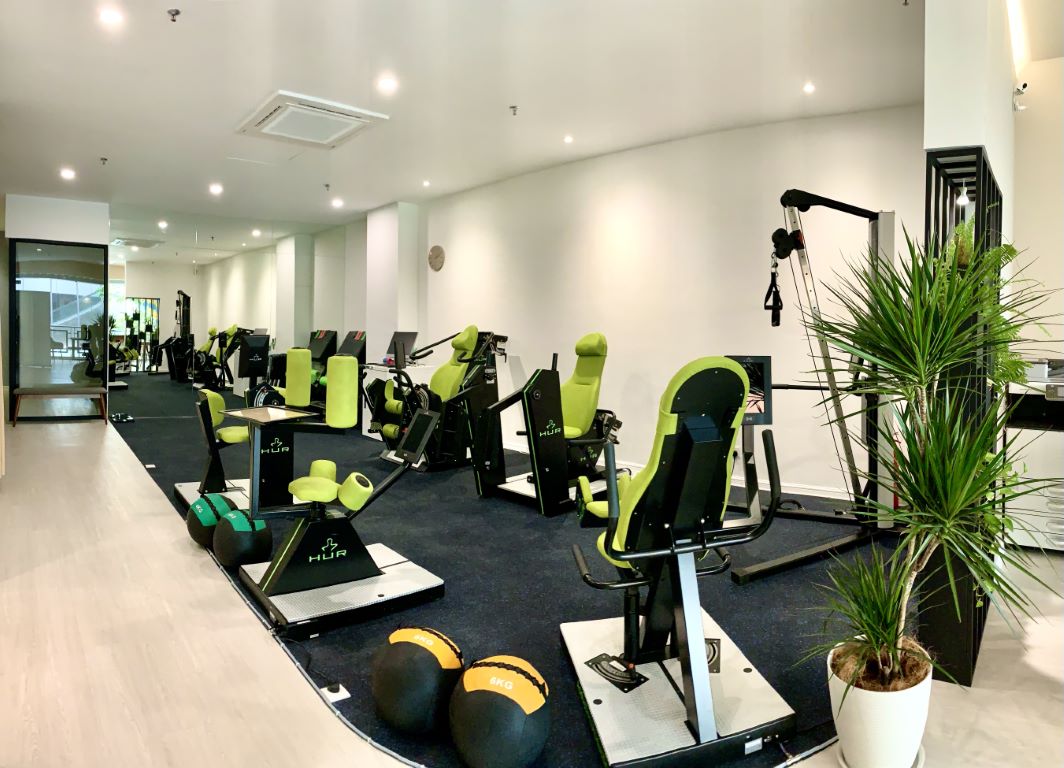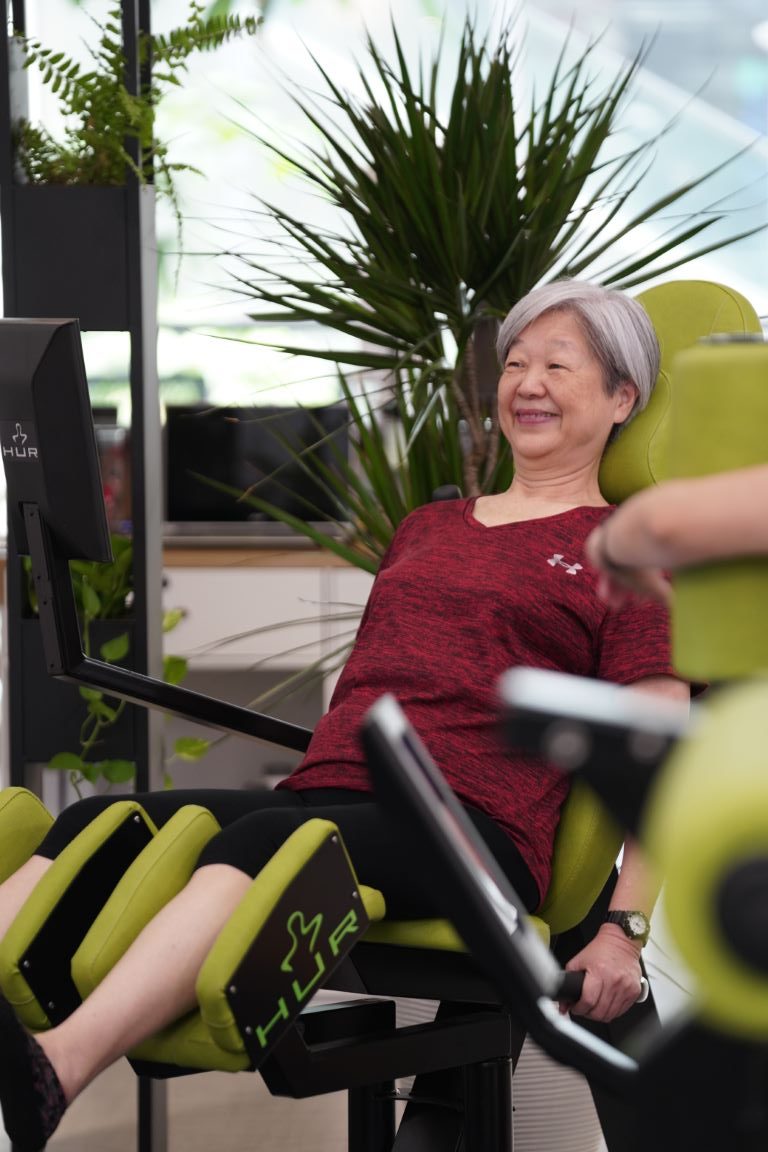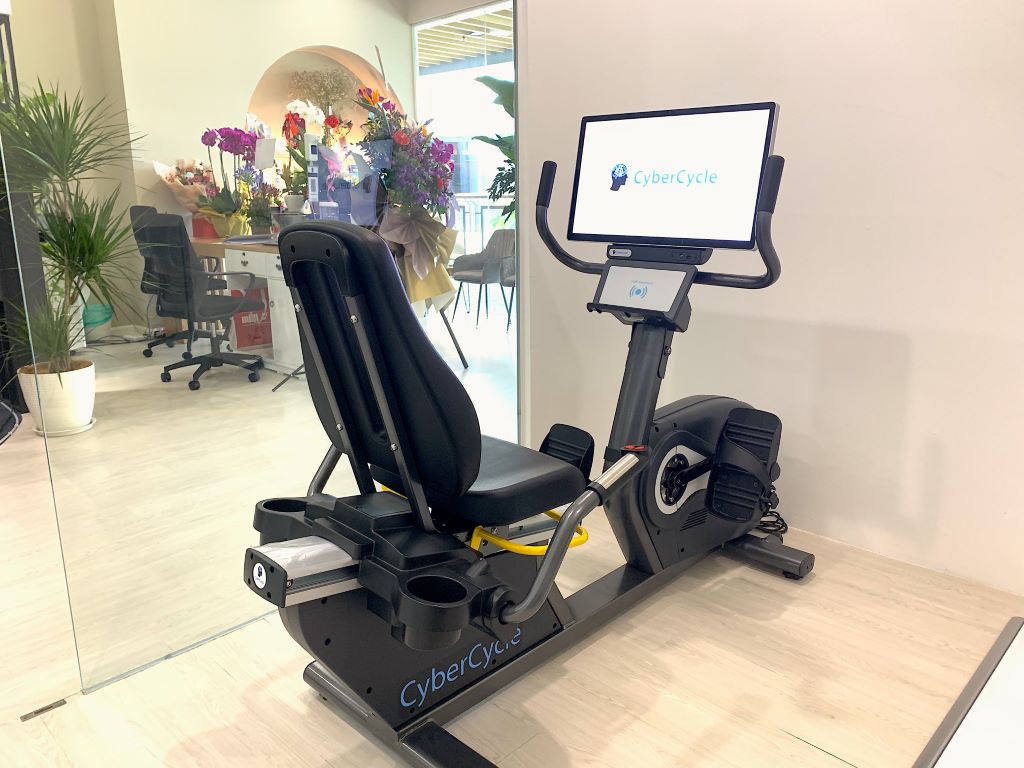 "By 2030, Malaysia is expected to become an ageing nation by 2030 with a population of 15.3% over the age of 60 years. To ensure the needs of our ageing population's needs are met, PHPN is championing the call for greater awareness. Together with IMM Carehub, we believe we can empower our senior citizens to age gracefully while enjoying good physical and mental health," says Dato' Dr. Jacob Thomas, Champion of PHPN, MPC.
IMM Carehub is in partnership with stakeholders from both public and private institutions including the University of The Third Age Malaysia, and Suntrack Development Sdn Bhd to introduce active ageing programs to their communities. IMM Carehub is soon to kick-start its research collaborations with Universities in Malaysia and overseas on area related to aged care and active ageing to promote healthy and sustainable communities.
The soft launch was attended by 30 guests including Mr. Rajen Dorairaj from Malaysian Research Accelerator for Technology and Innovation (MRANTI), representatives from Ministry of Women, Family & Community Development, Khazanah Nasional Berhad, UNDP,500 Global, IJN Holdings, MHTC, MIDA and MyDIGITAL.