Help! How To Pick The Right Baby Blanket Size For My Baby?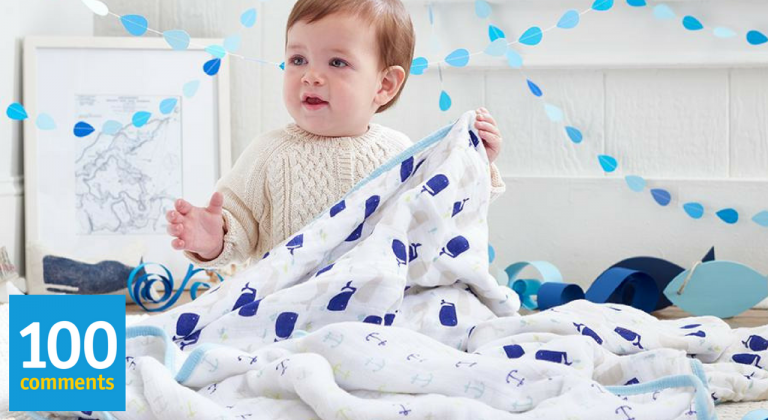 Deciding on the right baby blanket size can be a problem as there is no standard size that is perfect for every baby. The size of the blanket depends on your baby's size or if you wish to use the blanket for the baby crib, then you might want to measure first before buying it. Imagine you went to a baby store, bought a perfect baby blanket that you love and went back home just to know that it is too small for your baby, what a waste. In order to avoid this situation, there are some very easy tips that you can use in order to decide on a perfect size for a baby blanket.
Know that the standard size for a blanket can't be guaranteed to fit every baby. Before deciding on a baby blanket, it is important to learn and understand what the standard size and measurements of baby blankets are. If you go to any baby departmental stores, look at the blanket packaging. Notice that typically a blanket measures around 36 x 52 inches. The size may be slightly big for your taste but it can be a perfect cover for a mattress that you place in the crib. Know that every blanket size can be a help to a different purpose too.
Recommended size for a baby blanket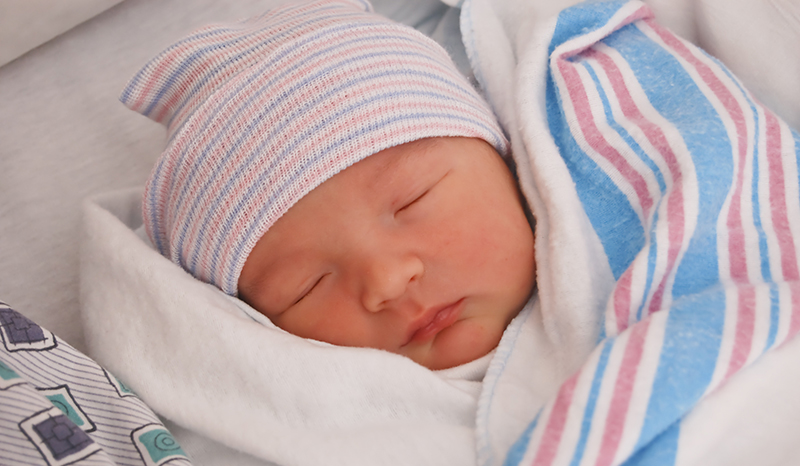 So what is the ideal size for your baby blanket? Actually, the size of the blanket depends on the age of your baby. For babies who are newborn until six months, receiving blankets with a size of 30 x 30 inch is recommended. But, if you have a bigger size baby, then 36 x 36 inch is ideal enough.Your baby might outgrow a small receiving blanket quickly, so make sure you buy the right size for your little one.
What if my baby is premature? For a case like this, the standard size will be too big for the baby. Then, you need to look up for a baby blanket with the size of 18 x 18 inc. For most cases, parents will sew their own receiving baby blanket as it is hard to find baby stuff for premature babies. The clothes for newborn babies also may be too big for them.
As for the crib blanket, it is a bit tough to decide. You have to measure the crib and find a blanket that matches the measurement. Don't simply go to any baby departmental stores and ask for a crib blanket. The salesperson will ask, how big is your baby crib? Yes, baby cribs have different measurement depending on the design and shape. Normally, the right size for a crib blanket is around 40 x 60 inch. That is for a rectangular shape of a baby crib.
Swaddle blanket main purpose is to hold the baby tight for them to sleep soundlessly. A good choice for a swaddle blanket would be 34 x 36 inch as it is perfectly cover the baby. On the other hand, if you are looking for a multi-use blanket, the right size is 30 x 40 inch. The size fits perfectly to a stroller or a car seat and also big enough for your baby to crawl.
The age and size of the baby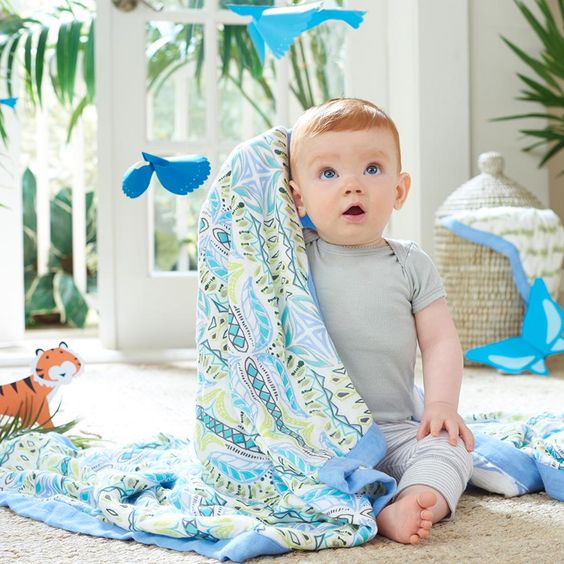 Another factor to keep in mind is the age and size of the baby you are buying or making the blanket for. The size of the blanket will depend on how tiny or big the baby is. Don't simply buy any baby blanket according to the standard size as it might not fit your baby. Try to compare the baby blanket with the size of your baby and age. For instance, if your baby is 2 months old but, the size is as big as a 4 months baby, then you can't buy a baby blanket for a 2 month-old baby. You do not want to buy or make a blanket that is either too big or too small for the baby, right?
Have problem deciding which baby blankets to purchase? Read reviews from other parents out there on baby blankets. We compile reviews from real users who have tried the product before to help you become a smart shopper.