How to Fight Diabetes Using Technology and the Community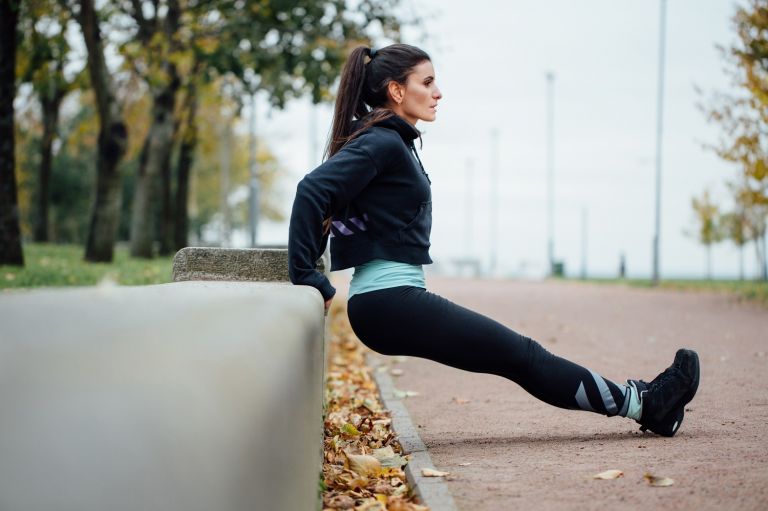 Today is World Diabetes Day, a day when we all ought to remind ourselves of the need to take active steps to prevent this debilitating disease, especially for us living here in Asia.
National Diabetes Institute (NADI) stated that Malaysia has the highest rate of diabetes in Asia  with approximately 2.5 million Malaysians aged 18 and above having the disease. According to World Health Organization, 51.8 % of Malaysians are obese (13.3% Body Mass Index >30 ) or overweight (38.5% Body Mass Index >=25-30).
Obesity is one of the many causes of non-communicable diseases, and is a ticking time bomb for Malaysia. According to an Economist Intelligence Unit's report in 2017 "Tackling Obesity in the ASEAN: Prevalence, Impact, and Guidance on Interventions", obesity will cost Malaysia between US$4-7 billion, not counting the social cost.
Contrary to popular belief, the onset of diabetes is not the direct result of consuming too much sugar. However, consuming too much sugar could lead to one being overweight or obese, and obesity and lack of physical activity are two of the most common causes of Type 2 diabetes – the predominant form of diabetes worldwide.
With Malaysia's obesity rates steadily increasing, we will need to step up our collective fight against obesity and diabetes in order to have a realistic shot at changing the status quo. This is where the role of technology and the community becomes even more important in the road ahead.
Managing genetic risk factors with genetic testing and personalized nutrition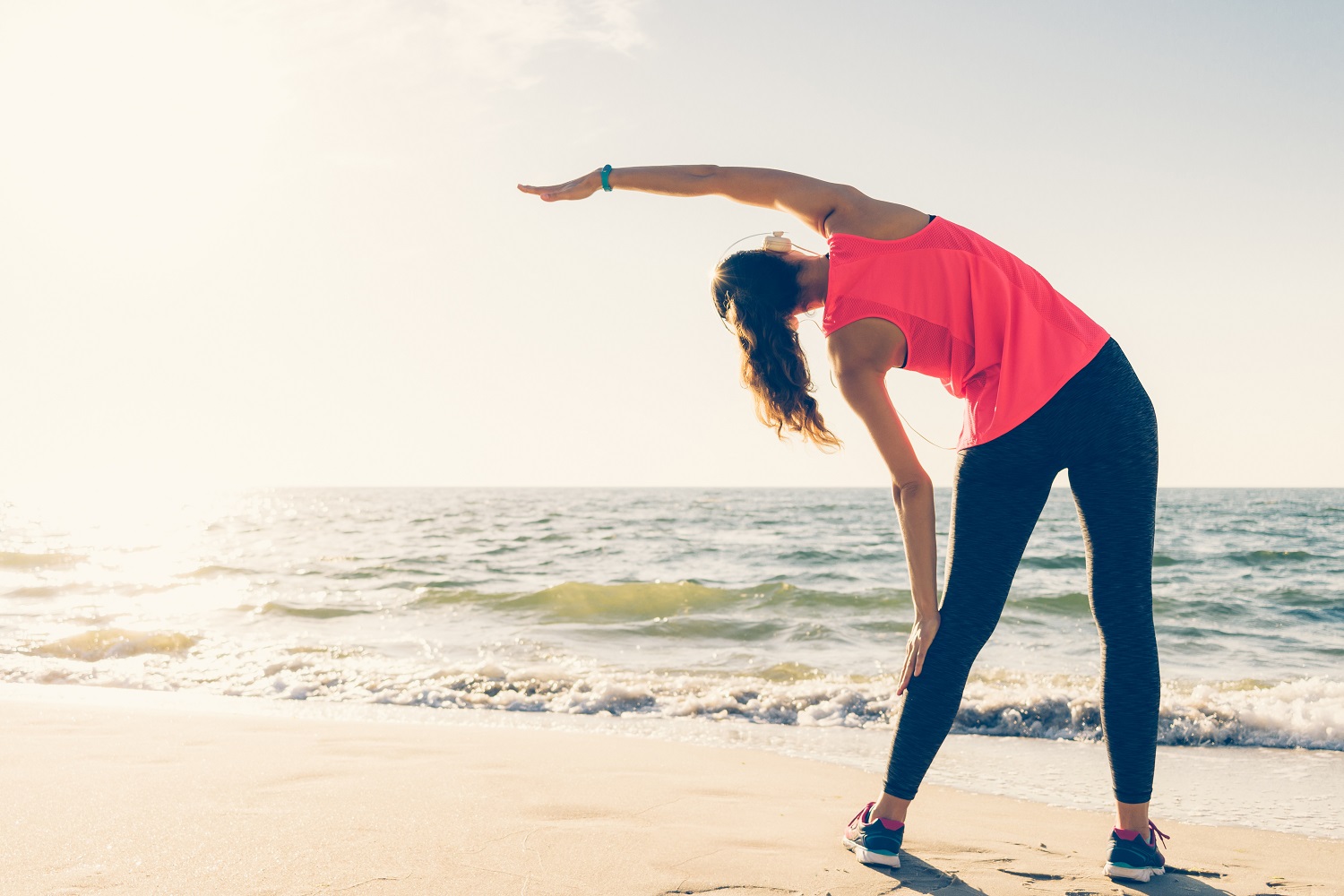 Personalized nutrition is a technological innovation in which nutrition solutions are tailored to individuals based on genetic factors as well as other lifestyle information. The demand for this is rising.
This is because when it comes to personal nutrition, there is no one-size-fits-all model. A multitude of factors, such as one's genetic makeup, how active or sedentary one is, the rate of change in one's blood glucose levels after food consumption, personal nutrition goals, will all contribute to determining the most effective kind of diet suited for the person.
The collaborative European Union Seventh Framework Programme (FP7), Food4Me, was among the first to explore the opportunities and challenges of personalized nutrition comprehensively. Their findings revealed that personalized nutrition, if implemented at scale and over time, has the potential to drive positive nutrition and lifestyle changes, which in turn reduces health problems.
To make genetic testing more accessible and affordable to the man on the street, Herbalife Nutrition launched its Gene Start genetic testing service in South Korea earlier this year. Following the test, which can be easily completed within the comfort of one's home using a portable test kit, consumers will receive a detailed analysis of their genetic makeup and correlating lifestyle choices, which are used to create personalized nutrition programs and recommend nutrition products targeted at their individual needs.
Reduce your obesity risk by kick-starting an active lifestyle with technology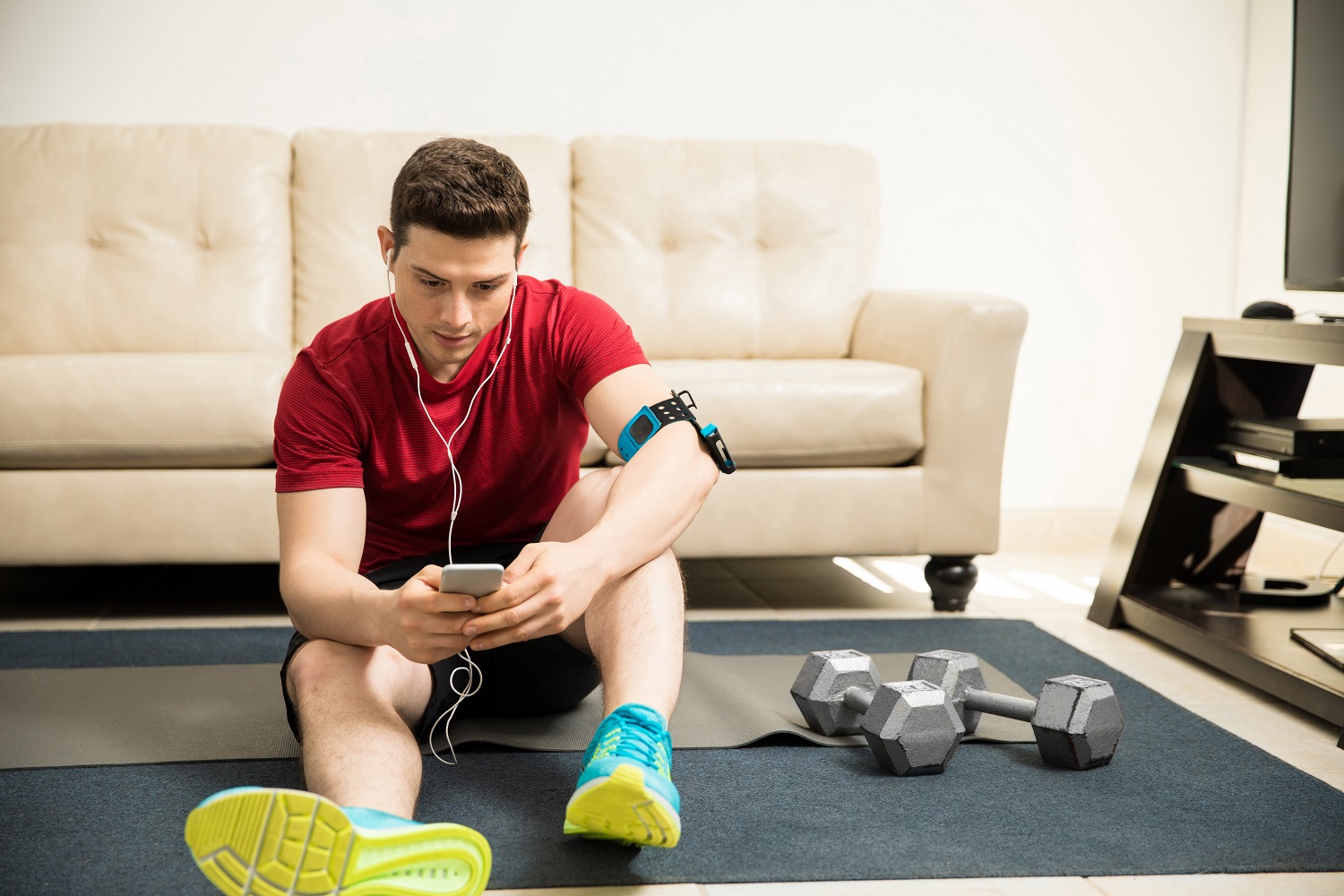 Malaysians need to stop living sedentary lives caused by technology and instead use technology to start living healthier lives. With the wide variety of fitness apps and fitness groups available online, Malaysians can now find the support they need to get in shape.
Additionally, these fitness apps and wearables today have also made it extremely easy for consumers to access fitness plans, track progress, monitor one's nutrition intake and activity levels, and inspire them towards leading healthier and more active lifestyles to reduce their risk of obesity.
Get the community behind you in the collective fight against obesity and diabetes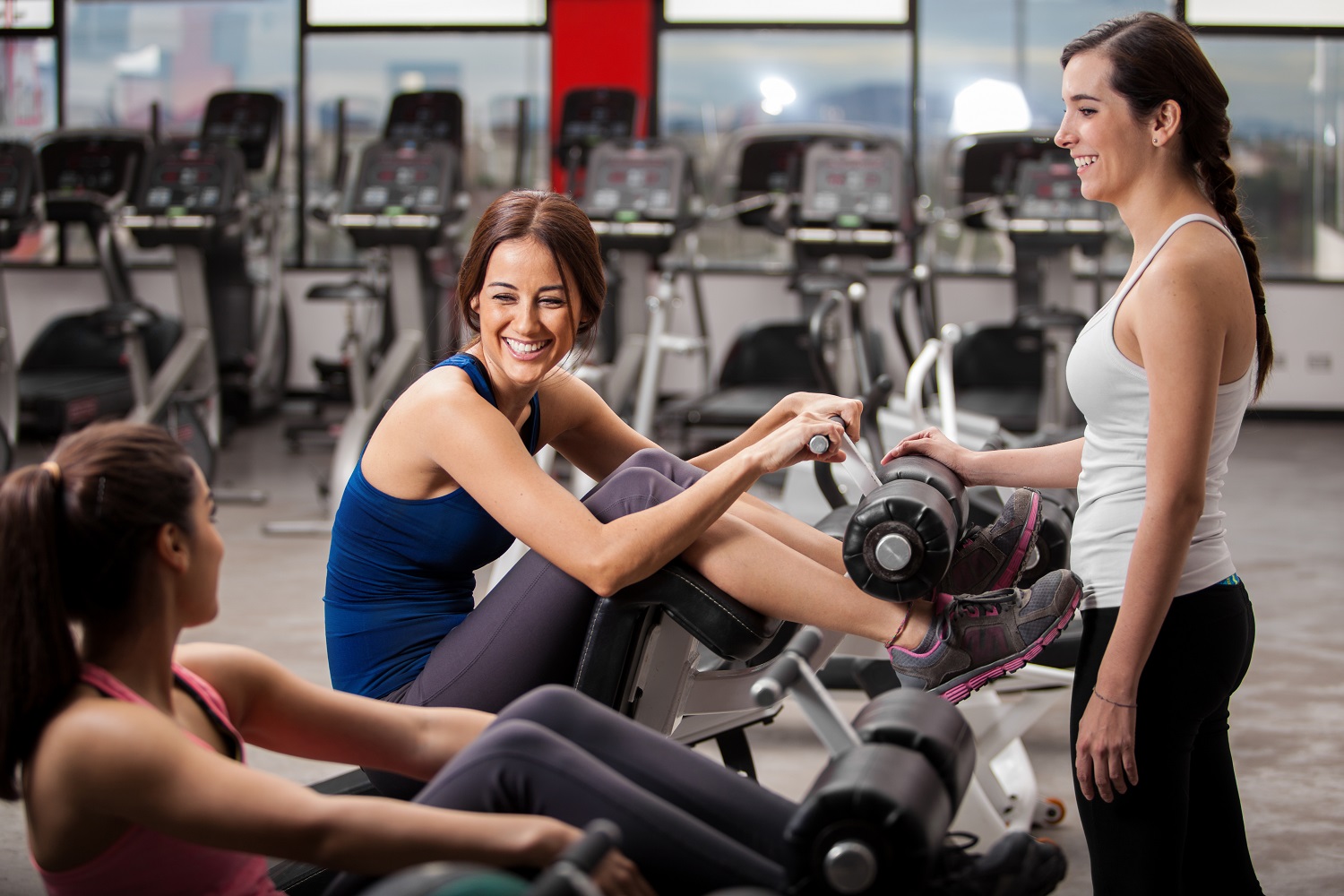 Technology has also been a boon in bringing communities closer. Many health and fitness apps today have social aspects integrated into its platform, allowing their users to find like-minded individuals and motivate each other along their wellness journey. Fun elements such as challenges in these apps provide that extra push to help users stay motivated over the long haul.
Having a social aspect to one's fitness routine is highly advantageous. Trying to lead a healthy, active lifestyle can be difficult because good habits are tough to establish. However, having a community around for support, guidance and encouragement can make a huge difference.
Research has shown that working out with friends can make one more committed and accountable to show up for workouts, help one learn more fitness moves, and spur harder and more productive workouts.
If you prefer a more interactive approach, you can find like-minded individuals at any Nutrition Club near you. By bringing together a supportive community of people that encourage and support each other's health and wellness goals in a friendly, social environment, these Nutrition Clubs provide personalized nutrition coaching and fitness recommendations, along with constant encouragement and support to help keep you on track to meet your goals.
As we continue to gain momentum in our collective fight against diabetes, remember that you are never alone on this journey. With technology and the community here to support you every step of the way, we might be able to do enough to free ourselves or our loved ones from heading down the diabetes path.