How to Choose the Best Tinting Service Professionals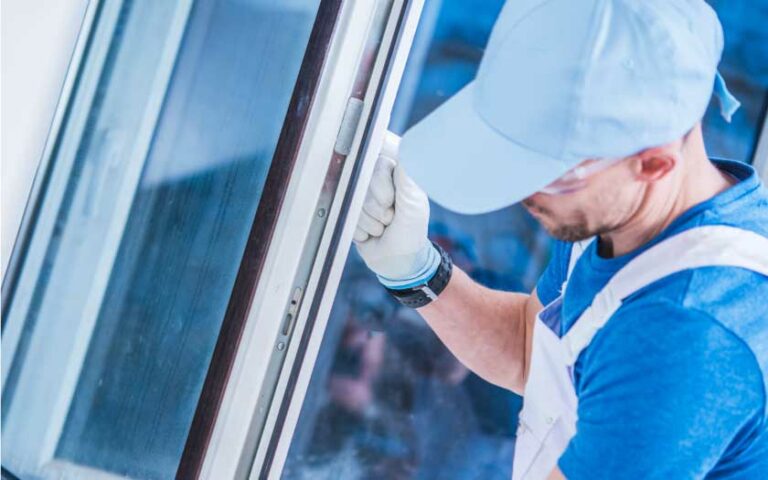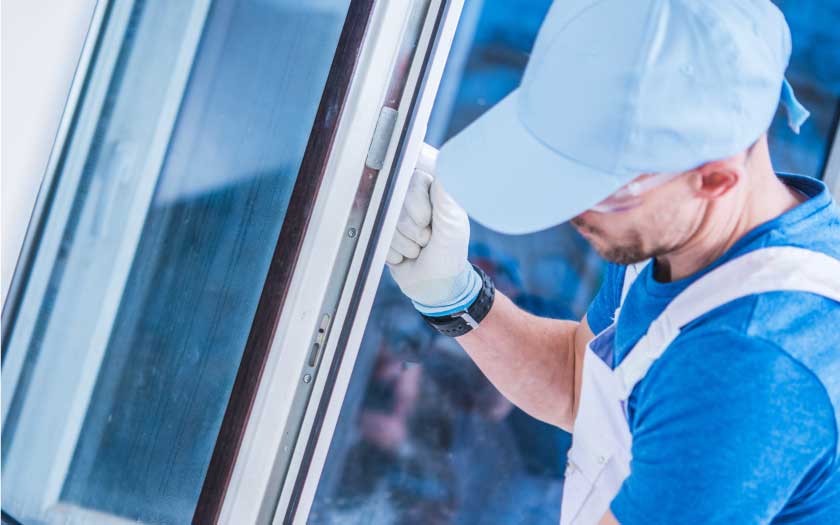 The best window tinting service professionals will cool your house down and give you privacy. Can't you just stick the tinting film on yourself? Well, you can, but here are the benefits of having a professional do it for you.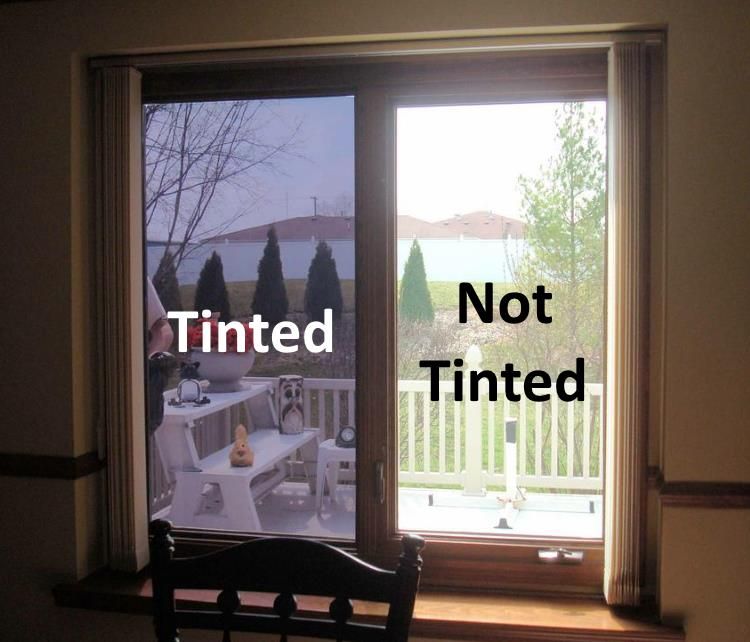 If you are attempting the job yourself, you won't benefit from the experience and knowledge of experts. There are so many tints out in the market, which ones will work best for your home environment and your needs? Which ones are more durable, or deflect the sunlight, rather than absorbing it? Which type of adhesive is compatible with the glass on your window? Truth be told, the material you get in the a DIY kit is not as thick, durable, and effective as those that a professional would recommend. Professionals will set you on the right path with expert advice and product consultation.
Experts will get the job done quickly and efficiently. Your inexpertise might drag the project out into weeks or even months, prolonging your stress. Meanwhile, the product isn't doing what you intend it to do, and is ugly, to boot. Experts have the experience and expertise to apply the tint quickly and perfectly. They will even clean up after themselves and your home is left spotless and protected from the sun.
Window tinting is tricky to handle. It is very thin and flimsy, and it is large. If you aren't adept at handling it, you might end up with a crumpled or torn mess, and then you'd have to buy a new piece. Even if you do manage to get it onto the window, there is a high chance of bubbling or warping or even the tint going on crooked, if not applied properly. You might accidentally capture dust or grit within the adhesive … all of this affecting the effectiveness and look of the tint. Professional tinters know all the techniques of handling this delicate material and sticking it on correctly. If a mistake is made, they are obligated to fix it free of charge, too.
As we've mentioned, the quality of the products you get in a DIY kit is typically not as high as what you would get from a professional installer. It is thinner, so it will let in more UV rays and light, and won't do much to cool your house down. Saving on not hiring a professional will end up costing you more in electric bills. Additionally the sunlight will wreck more wear and tear onto your furniture and carpeting, which will then need to be replaced or refurbished more regularly.
What Should I Expect with Window Tinting Service Professionals?
The application process with be different depending on the type of film and the type of window, but the basics are:
Clean the window pane thoroughly and allow it to dry.
Measure the window, then cut the film to size.
Expose the adhesive.
Activate the adhesive and window pane with water.
Apply the film to the pane and smoothen it out.
Trim the excess film.
Blot the surface of excess water.
Clean up around the area.
The film will need to cure (dry out) over a few weeks to a month, and the best window tinting service professionals will come back to check on their work.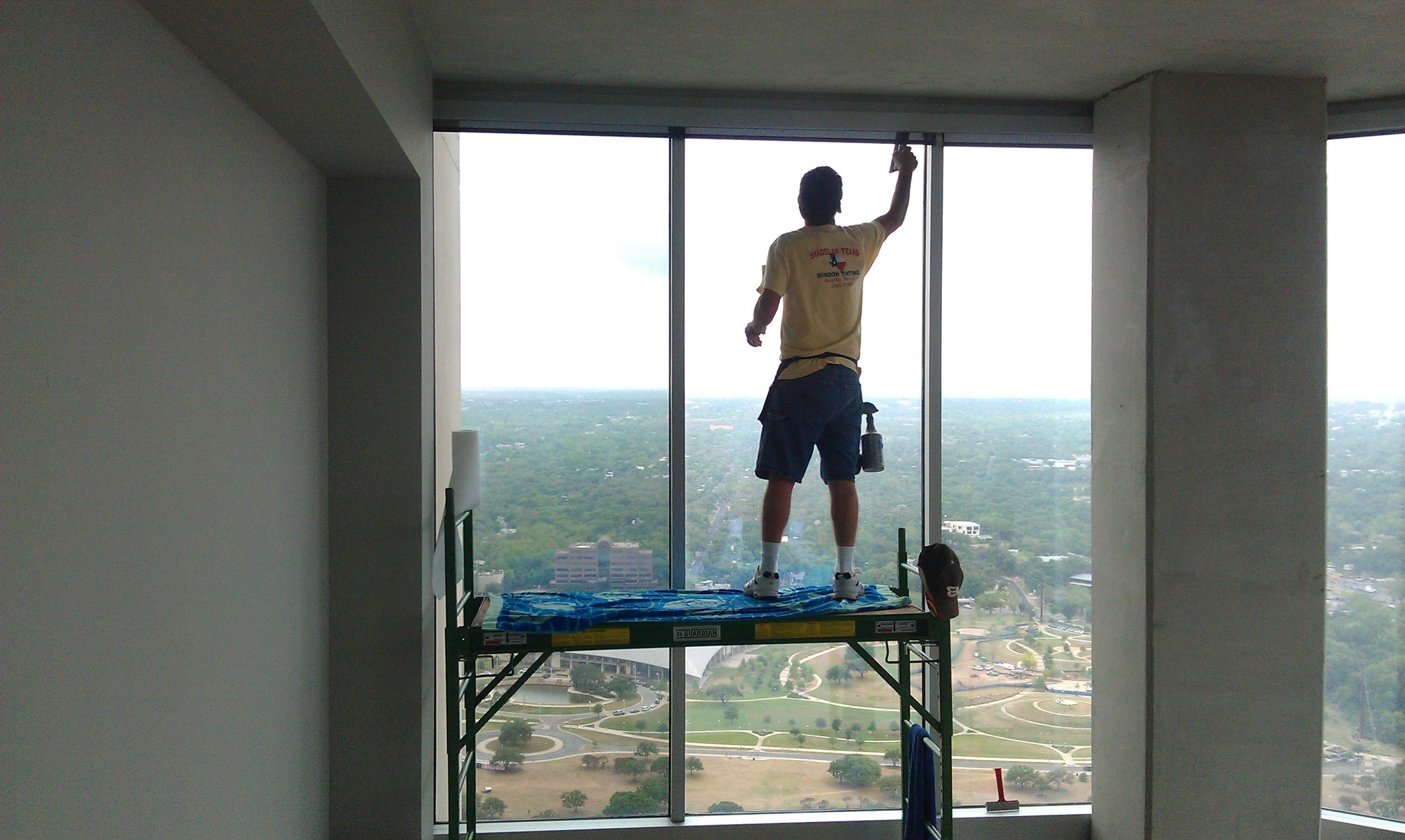 How Do I Choose the Best Window Tinting Service Professional?
* How Many Years Have They Been in Business?
Good service will be noticed and customers will keep coming. The best window tinting service professionals will have been around for at least five years and you will be assured of a stable business that will be around for years to come if you ever have problems with your tint.
* How Happy Are Their Customers?
Happy customers means they are doing the job right. Look into the reviews and ratings featured on their social media channels. Take note of the 5-star ratings and rave reviews, but pay special attention to those who gave average ratings and see if there are any comments on what they were dissatisfied with, along with what worked for them. You'll get a good gauge of what to expect from the company and be prepared.
* Ask For Examples and References
Seeing the finished product is the best way to gauge the quality of a company's work. The best window tinting service professionals would have a portfolio of their finished work and would be happy to showcase their exceptional work. Also ask for references whom you can approach to ask about the company's service and products. In the long-run, how did the tint enhance their home? Did they save on electricity? Did it start to discolour or peel?
* What Tints Do They Use?
There are so many different kinds of tint from so many manufacturers … does the company offer a wide range of tints or do they specialise? Both have their plus points – you may be able to find just what you need amongst a wider range of products, but specialists will be able to give you more in-depth service and advice. That said, does the company take the time to educate you on each tint? There are 3 grades of tint:
– Non-reflective/dyed material – cheapest, doesn't reject solar energy well, and offers the shortest guarantee.
– Hybrid/high performance/reflective tint – medium-priced, rejects more solar heat and offers extended/lifetime warranties.
– Full metal tinting materials – high-priced, same or higher solar heat rejection with lifetime guarantees and sometimes warranty's against fading.
* Can They Handle Your Windows?
There are so many different types of windows … is the company familiar with your type? Certain glass needs extra treatment before a tint can be applied to it, or a tint just might not suit the glass of your windows. The window shape is also a factor to consider. Additionally, if you are tinting more than one window, can the company handle the different types of windows, or would they have to sub-contract?
* Gather Estimates
Gather around 5-6 estimates to get a feel of what to expect price-wise. Similar materials would probably be similarly priced, but the fluctuations will be on the labour side. Aim for a company with a balance between quality materials and reasonable pricing. Going for the lowest option might sound good on the expense front, but you get what you pay for, in general. Too cheap an installation price might mean shoddy work which you'll have to pay to replace sooner than you'd want.
What Are the Prices I Might Expect?
* Window Tinting RM1,300 – RM3,600
Pricing would depend on the type of film, the size and number of windows and the window style. Estimates on window film without labour costs:
* 3M RM8 – RM56 Good for privacy, security, and sun protection. Installers need a certification to install 3M products.
* Ceramic RM20 – RM40 Pricier because of the ceramic ingredient that is effective against 50% of the sun's rays.
* Security RM28 – RM36 Avoids damage by intruders, accidents, and fires.
* Solar RM32 – RM56 Effective against solar heat while still affording light. Offers a choice of colours.
* Smart Glass RM200 – RM400 Smart glass is adjustable with your smartphone. Can come as glass or film.
* Window Replacement RM800 – RM2,8000