How to Choose the Best Tiling Service Professionals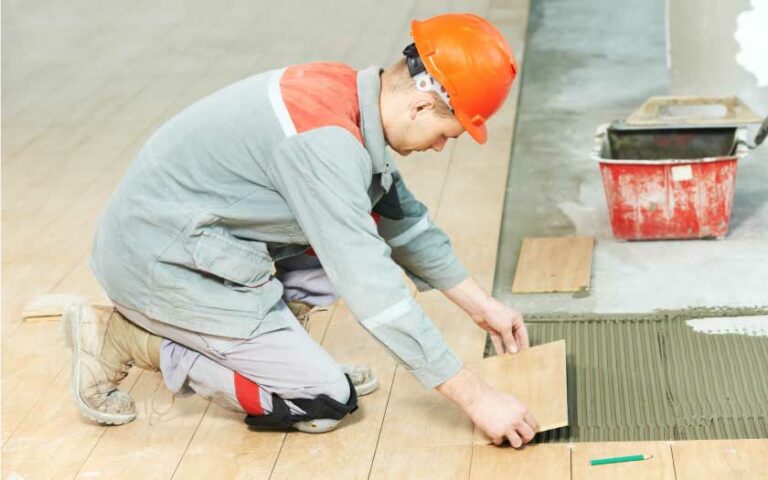 The best tiling service professionals make sure your flooring and walling stays safe and beautiful. Don't make the mistake of trying to lay tiling yourself, it's not worth the hassle. You can find great professionals who will have your floor or wall looking stunning in no time and with no issues, so read on to find out how.
First, WHY should you go for a professional? One of the most important reasons is that you will be protecting your warranty. If you DIY it, most tile companies would be reluctant to honour the warranty as they can't be sure of the installation process. A professional eradicates this issue, and you will be able to use your warranty in case of any issues with the tile.
Speed and efficiency are other reasons a professional tile installer is the way to go. Self-installation would involve hours of stress and frustration … and potential mistakes. Professionals have the expertise and experience to get the job done right the first time and you can just get on with enjoying your new tiling. Experience also means that professionals will be able to figure out any problems that might arise along the way.
Professionals have the right equipment and tools to do the job right. Why waste money buying your own set of tools just for this one project which you (hopefully) will only have to perform once in a blue moon. Aside from the wasted money, think about it. Tiles, a saw, grout float, sponges … the nitty gritty will add up and end up cluttering your workspace after the job is done.
The best tiling service professionals also have access to the best tile choices on the market, which saves you searching time. Thanks to their good relationships with suppliers, they can offer you great discounts on materials, so, in the end, you will save some money after all. Another way tiling professionals can help you save money? They will help you reduce wastage. A professional knows how to measure accurately and estimate the number of tiles required. If you take the project on yourself, you would definitely over-estimate and end up with excess tile which is hard to store or dispose of. Furthermore, during installation, professionals will cut accurately and with expertise, saving you from piles of broken and wasted tiles.
To keep your home safe from water damage, professional tilers are the way to go. If grout is incorrectly installed, water seepage is a possibility. This might lead to mold and mildew in the floors and walls, endangering you and your family's health. Professionals ensure that the grout is properly laid with little chance of gaps or cracks for water to seep through. Speaking of safety, they will also ensure that everything is cut and sanded down properly and glued securely so there's no chance of slippage or tripping.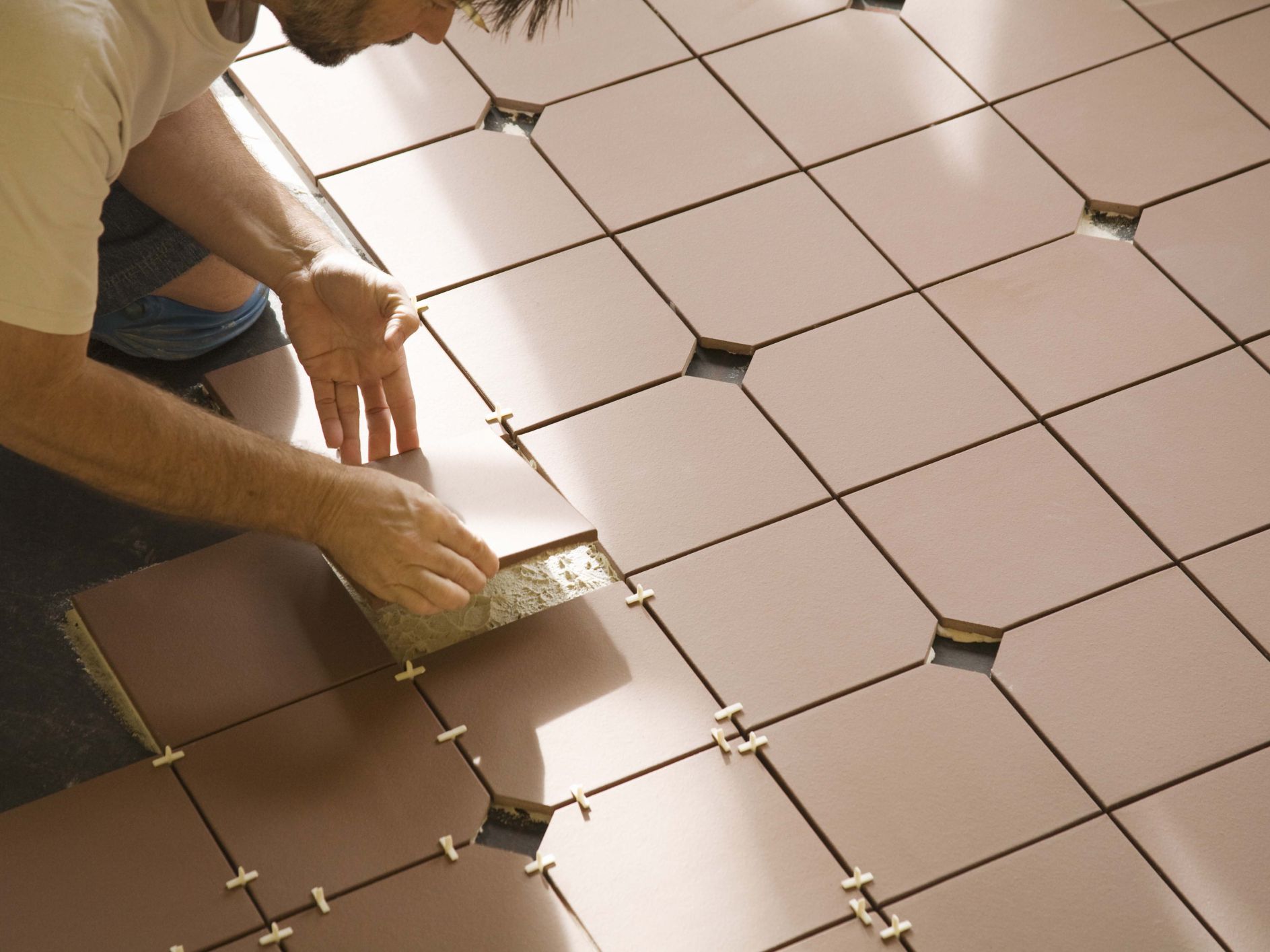 What Should I Expect with Tiling Service Professionals?
After the pre-installation visit during which the professional will discuss your tiling requirements and measure and examine the space to be tiled, they will present you with an estimate detailing the tile agreed upon, the estimate costs of materials and labour and any other job details. When everything is agreed upon, both you and the contractor will sign a contract. The contractor will proceed to prepare the surface for the tile overlay … ensuring that the surface is clean, dry and smooth. This might mean levelling, patching, and removal of wax, soap scum or grease from the surface. The surface soundness will be examined at this time, then molding, appliances or trim that might get in the way will be removed. Finally, the doorjamb will be checked to ensure sufficient clearance.
Tiles will be laid on loose to check for fit, with side tiles cut to fit. Next, the adhesive is applied to secure the tiles down. Finally, the tile is installed into the adhesive and tapped down. Excess adhesive is removed from the tile joints and the tile is left to set for 24 hours for maximum results.
There is one final step to be taken after the 24-hour setting time. The joint needs to be filled with grout to turn the separate tile pieces into one large flooring mass. Then the surface is cleaned, polished, and cleaned again.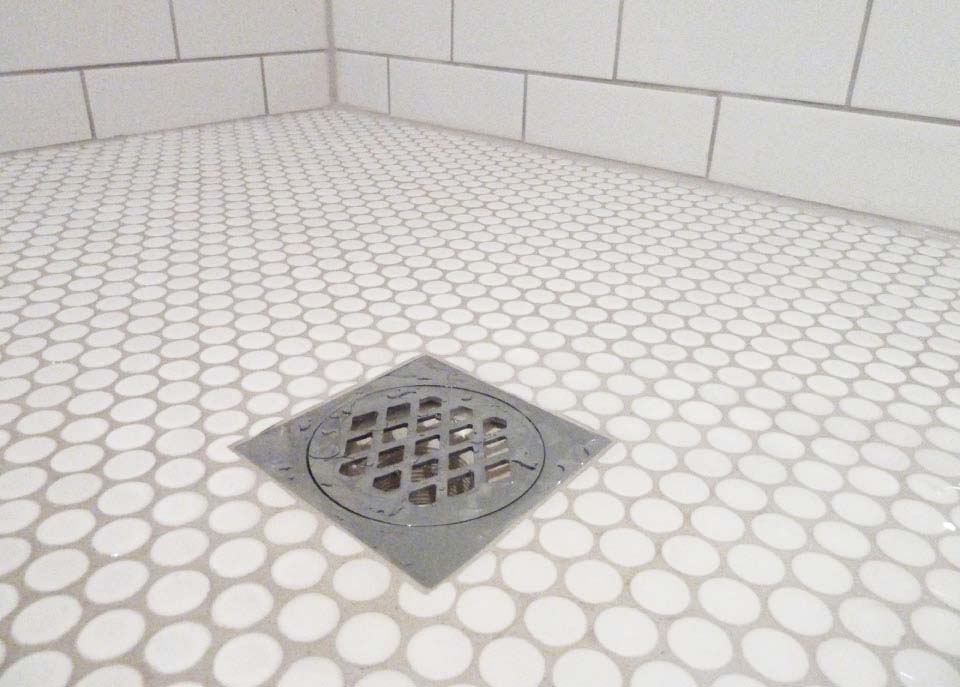 How Do I Choose the Best Tiling Service Professional?
* Ask the Professionals
Talk to anyone and everyone who might be relevant – contractors, designers, architects, even tiling showroom sales people. Being in the industry means that they would have experience working with the best tiling service professionals and can make informed recommendations.
* What's Their Expertise and Experience?
You might think hiring a general handyman might save you money on a tiling job, but it's still best to go with a tiling expert. At least look for someone with a minimum of three years training and experience with tiling. Trust us, the experience matters. This also goes for those who want to support new businesses. While it's a nice gesture, ultimately, your safety and peace of mind is more important.
* Ask Questions
Ask the right questions and you'll find what you are looking for. These are a few important questions:
– How long do you anticipate the project to take?
– How much tiling do you anticipate requiring?
– How many contractors will be working on my project?
– Can I see you portfolio of work?
* Examine the Portfolio
When you look through the portfolio, look out for these things:
– See if they have handled projects similar to yours before.
– Examine the spacing between the tiles. Are the grouting lines even and perfectly straight?
– Do the tiles look well-fitted?
– Is the layout balanced and are all the cut tiles similar-sized?
– Look at the windows, doors and corners – the trickiest aspects of tiling to cut and lay precisely.
What Are the Prices I Might Expect?
Prices quoted include surface preparation, laying of the mortar, tile placement, and grout application and sealing.
* Porcelain/Ceramic Tile Flooring RM3,440 – RM10,840
* Backsplash (average) RM6,000
* Countertop (average) RM14,000