How to Choose the Best Roofing Service Professionals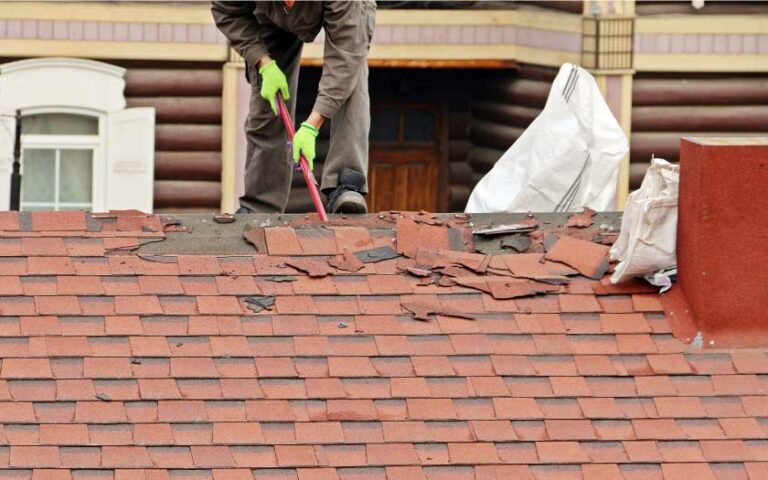 The best roofing service professionals help to keep your house safe from the elements and beautify it at the same time. While you might like to DIY and think that DIYing saves money, this is definitely NOT the project to DIY on. There are a host of reasons why you should leave the care of one of the most important aspects of your home in the hands of the professionals.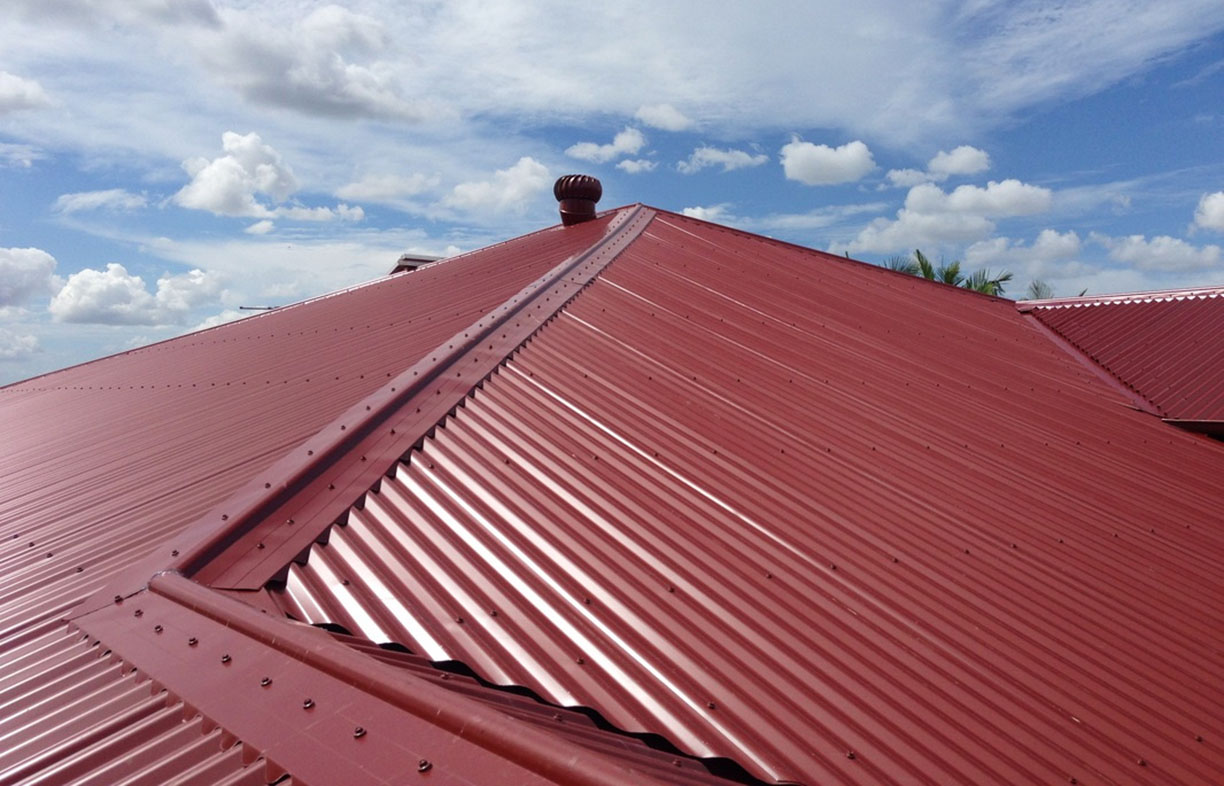 Inexperience is dangerous when it comes to installing or fixing your roof. Structural damage, major leaks, cave-ins … do you really want to deal with all these scary possibilities? You could even void your insurance if your roof isn't done by a professional. Add that to the fact that there is a high risk factor of falling and you'd feel more inclined to leave it to the professionals.
Investing in a roofing professional means you are securing their skills and experience to get the job done right the first time. Thanks to their many years of experience, professionals would have accumulated valuable experience from their vast number of different installations and repair jobs. They know the techniques and they are very likely to know how to deal with unexpected hiccups.
Since the best roofing service professionals will get the job done right the first time, let them do it and spend your time doing other important things or things that you love. If you take the project on yourself, you might end up spending months fiddling around with it, wasting your time, leaving your home vulnerable to the elements and stressing yourself out. Roofers will come, get it done, and leave you safe and protected.
If you take on your own roofing project, you'd have to source your own roofing materials, which isn't easy. A professional can source the most suitable materials for you at good prices, and these will be warrantied. The roofing work will also be guaranteed, and any post-work issues will be addressed, free of charge. You wouldn't have all this backup on your own. Ultimately, hiring a professional will give you peace of mind.
What Should I Expect with Roofing Service Professionals?
A roofer specialises in roof construction and repair. They also look into old material replacement to ensure solidity and strength against wear and tear.
When a roofer is hired, they analyze construction plans to ensure accordance with the house design and authority guidelines. They take charge of determining and purchasing materials, substrates, and accessories, and look into the specifications for the beams, trusses and rafters. Overall, they monitor the work from start to finish.
* Rubber Roof Renovation – Roofers mop the flat area of the roof with warm melted tar, measure and cut the rubber sheeting, including around protrusions, and lay the rubber sheeting on.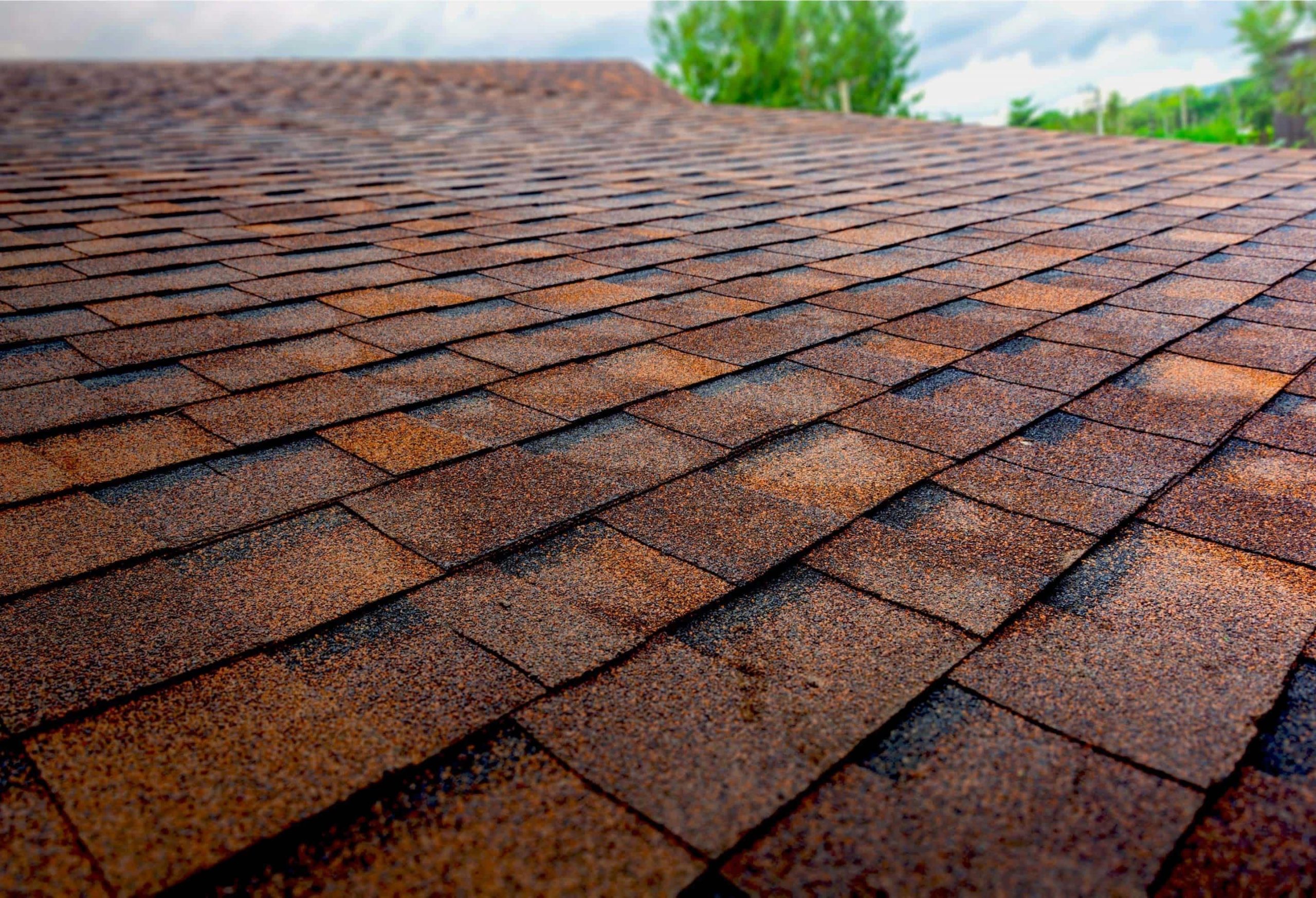 * Shingle, Tile and Metal Roofing – Roofers remove the existing materials, then lay down a layer of fresh tar paper before installing the new materials with staples or nails.
* Wooden Roofing – Roofers replace rotted or damaged wood.
How Do I Choose the Best Painting Service Professional?
* Are They Manufacturer Designated?
The best roofing service professionals are manufacturer designated. They have passed the minimum requirements to attain factory certification which means that they have the expertise, knowledge and training to work with particular manufacturers. Obviously you are then guaranteed that they are experts at handling that manufacturer's materials and will do the best job.
* How Did the Interview Go?
Once you've shortlisted 4-5 companies, set up interviews with them. Have a list of questions to go through with them that include:
Their full company and physical address (to weed out fly-by-night companies).
Their length of operation – you'd want a company that has operated for at least 5 years so that they have accumulated enough experience to tackle even more complicated jobs.
Their license and insurance paperwork. Contractors should have at least worker's compensation and an appropriate level of general liability coverage.
Do they regularly participate in training and safety programs?
Do they offer warranties and guarantees – how long are they?
Will they have a foreman on site as your direct liaison.
* How Are They During the Consultation?
Observe how the roofing contractor handles the consultation. Do they ask pertinent questions? Do they offer a few solutions and discuss everything patiently with you? Do they answer your questions in detail? Do they pressure you to sign a contract and insist you don't need the insurance company to assess the damage? You want to work with someone whom you are comfortable with and you can approach about anything.
* Did They Evaluate Your Roof?
Obviously, a roofer should go up onto the roof to evaluate it. Only when they see it with their own eyes will they be able to properly address the issue. From there, they will be able to see the problem areas first hand and devise a plan to fix it. The best roofing service professionals might even video or snapshot the roof to present visuals during the discussion to eliminate guesswork.
* How Did They Conduct the Presentation?
You should be given a presentation – either verbal or written – to discuss the professional's findings and what their forward course of action will be. Did you feel comfortable with the presentation? Did they use layman's terms or confuse you with technical jargon? Were they open to questions and further explanations?
* How Did They Handle the Estimate?
The best estimate would be written in clear, concise language and include everything discussed, including timeline, agreed-upon materials, aspects of the job, number of workers, and so on. Feel free to request changes until you are comfortable with it. When you approve, both you and the contractor should sign it.
* How Did They Handle the Contract?
Once you're both on the same page with the estimate, the company should present you with a contract with all the finalised details. This is a legal document that binds the contractor to do the job as agreed, and binds you to only expect what has been discussed. The best roofing service professionals offer a plan B too, just in case of unforeseen circumstances.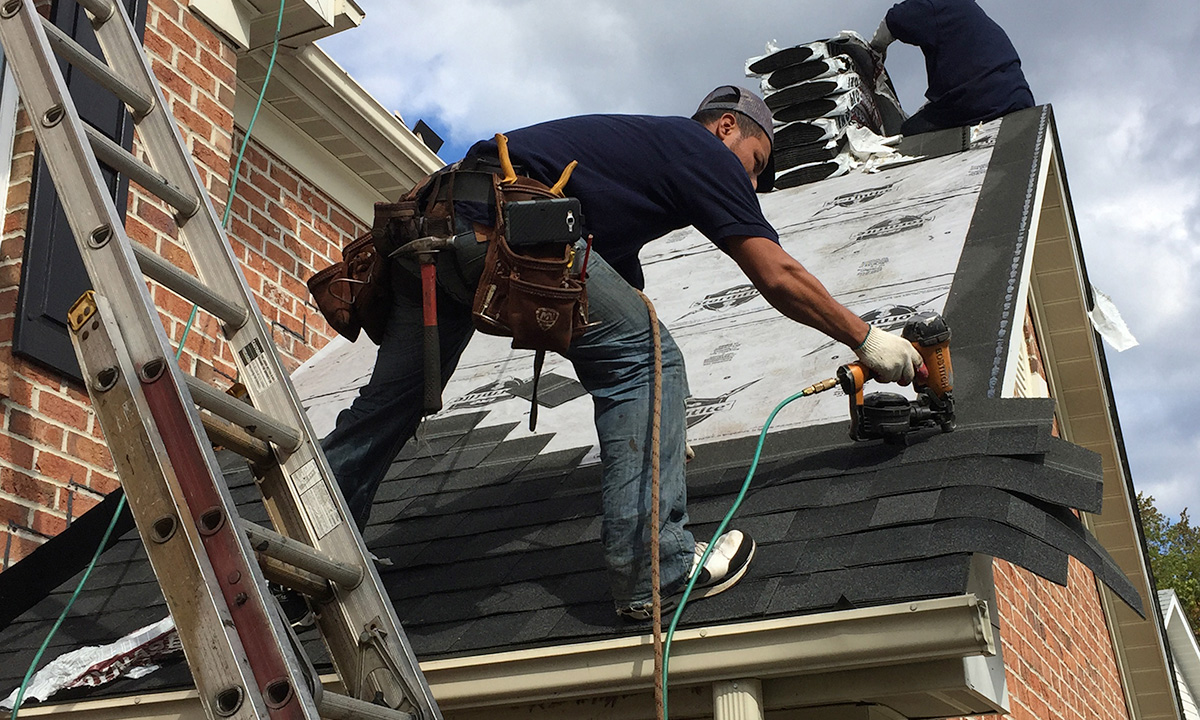 What Are the Prices I Might Expect?
* Gutter Cleaning RM200 – RM375
* Tile Replacement (Standard, 1-6 broken/missing tiles) RM250 – RM475
* Tile Replacement (Single Ridge, along roof top) RM395 – RM450
* New Roof (Tile) RM22,500 – RM35,000