How to Choose the Best Relocation Service Professionals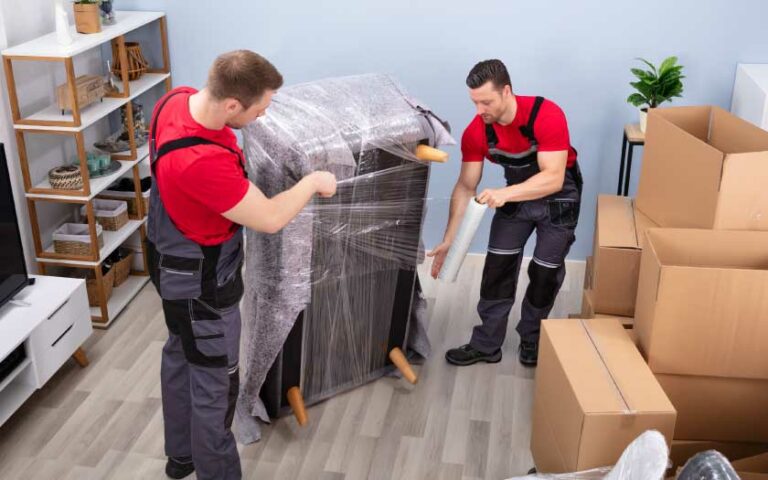 The best relocation service professionals will make moving a breeze for you and your family, so don't scrimp and save and do it all yourself. Moving is already a stressful time in and of itself. Here is how professional movers can ease your burden and help you to settle into your new home faster.
You can ease your mind when you hand the job over to professional movers. They will coordinate everything from supplying boxes, packing systematically, wrapping furniture, preparing appliances, loading trucks, and unloading at your new place. All you will need to do is supervise the packing and unpacking.
Strange as it may seem, you might end up saving money by hiring a professional mover. Hiring a truck on your own can be an expensive business! You might also have to buy boxes and random items to facilitate the move whereas with a moving company, all this will be packaged together for your convenience. The best relocation service professionals will also offer value-added services that you can benefit from, especially free estimates so that you know exactly where you stand financially.
It's stressful trying to coordinate your friends' and family's help on top of everything else! Professional movers are bound to be reliable. and they will be at your house when you agree. You can be sure you'll have time to settle into your new home because movers work within a timeframe. If you'd like your boxes to arrive on Saturday morning so that you have the weekend to unpack and arrange, the professional movers will make that happen.
Professional movers are trained to pack efficiently … and clean up after themselves! They have the team to pack quickly and the systems to ensure that the room is properly cleared and the items boxed properly. You won't find socks in with your kitchen stuff! When you arrive at your new house, all you need to do is open the boxes already placed into the right rooms and unpack.
Safety is a huge concern when it comes to moving. Unscrupulous truck drivers who drive recklessly might cause accidents which you might end up liable for, or they might cause damage to your precious property or belongings. With the best relocation service professionals, your belongings are safely handled and guaranteed to arrive in good order. On top of this, in the event of any breakage or damage, the company can be held accountable.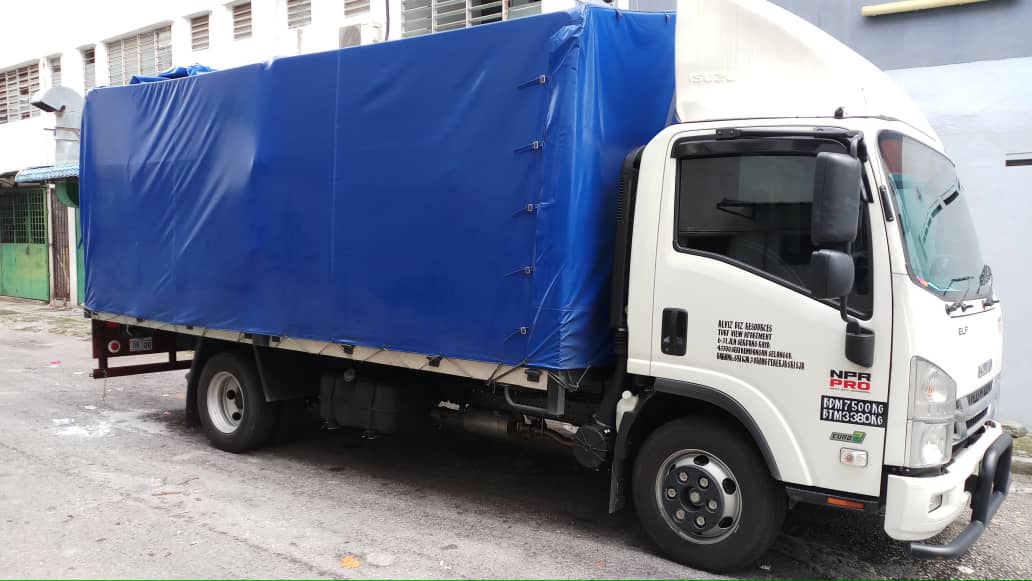 What Should I Expect with Relocation Service Professionals?
The best relocation service professionals will arrange a pre-moving visit for the supervisor to discuss your requirements and get a feel of the scope of the work. Some relocators might do a walk-through of your rooms with you to see the scope of the work, and require you to submit an inventory of the items that they will be responsible for.
On the arranged moving day, the supervisor will go on another walk-through with you to take inventory of each room and clarify exactly which items need to be packed. You will need to inform them of items that require special attention, need to be disassembled, are to be left behind, need to stay together, and so on. Each item will be assessed and numbered to ensure it is accounted for, and you will be asked to verify the list.
The movers will then protect your home against accidents, injuries and property damage with plywood sheets, moving blankets, carpet protectors, etc. A larger team would split up to work each room in tandem to ensure efficient work. They will wrap furniture and delicate items, then proceed to box items that need to be boxed, labelling each box for you.
When the packing has been completed and the debris cleared up, the supervisor will walk through your house again to double-check that everything has been packed as discussed. The trucks will be loaded and transported to the new location or the shipping yard. If it's a local move, you would either have given instructions as to which items and boxes go to which rooms, or you can supervise unloading and distribution of boxes and furniture on location. It will normally be within the service to help you position your furniture and large appliances. Either way, it is best to go through each room with the supervisor before they leave.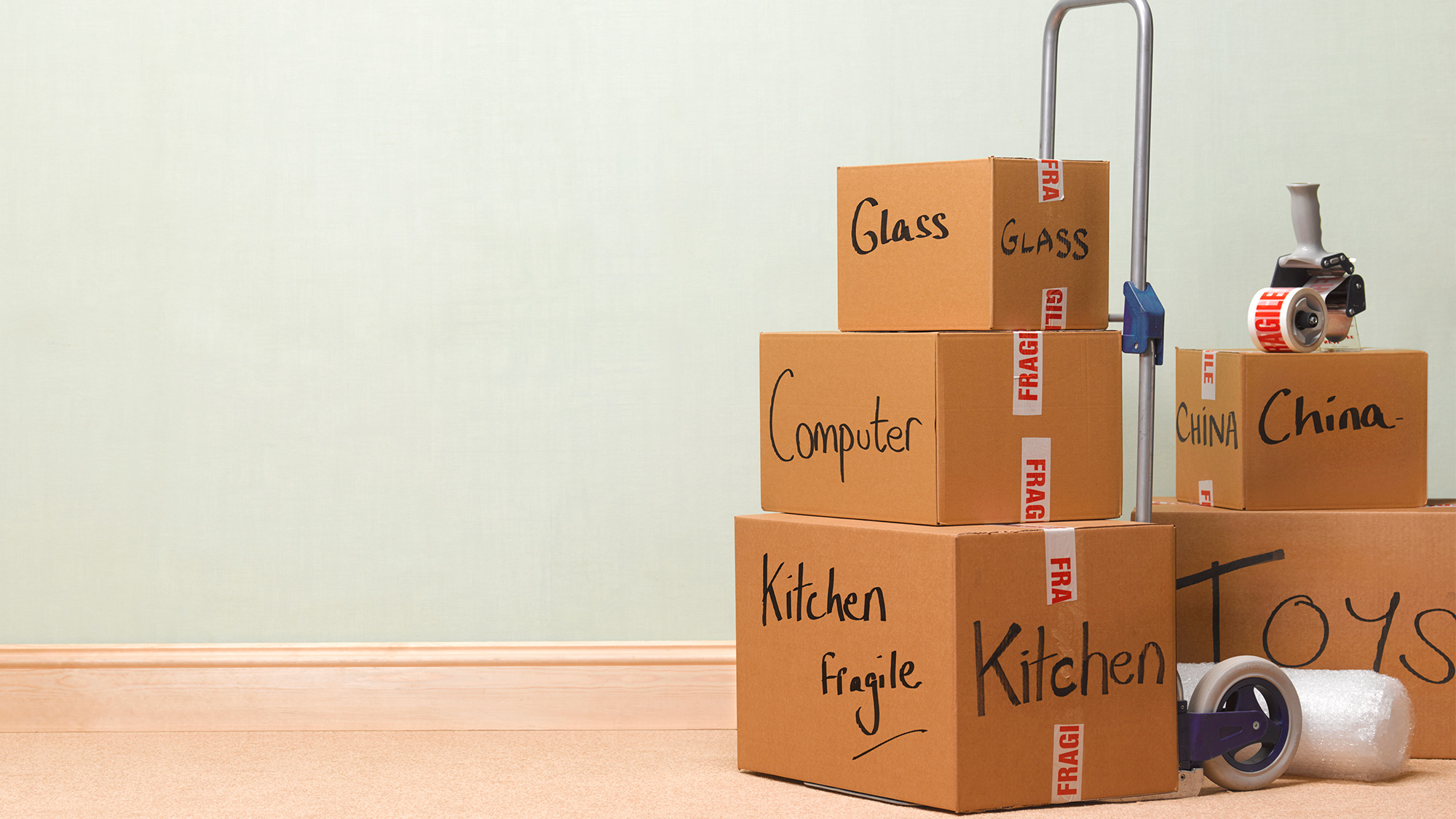 * Additional/Alternate Services
You may wish to pack your own things, but ask the professionals to help you with the fragile or larger items.
The movers can disassemble furniture for you, and even reassemble them at the new location, at an additional charge.
The movers can also unpack your boxes, unwrap your furniture and connect your appliances for you at an additional charge, in which case they will also deal with the disposal of the packing materials.
How Do I Choose the Best Relocation Service Professional?
Reviews and References
Research into 5 or 6 companies by checking out the reviews on their websites or paid review sites. Look at the ratings, and pay particular attention to the reviews. Read the reviews that received 3-star ratings – they would have things to say, and some things they wished would be improved. This gives you a realistic picture of what to expect.
Get references from the companies, too, and follow up with them – they can give you good insight into what kind of service they received from the company.
How Long Have They Been In Business?
It's great to want to support new companies, but if your job is a big move between cities or even countries, you might want to go for a large, highly experienced company that has been on the job for 10 years or more. Smaller or newer companies would be suitable for smaller, local jobs. Either way, look out for the questions they ask, how detailed the estimate is, and other indicators of whether they are professional and dedicated.
What Services Do They Offer? What Moving Equipment Do They Use?
All companies would be equipped to relocate you between houses within certain territories, but if you need to relocate interstate, you might need a company which can cope with long-haul travel. If you have to move special items, you'd also need to check if the company can handle such jobs. Additional services like estate or storage clearing or decluttering will need the expertise of specialist movers.
Moving pianos, safes, pool tables and so on will need special equipment and transportation. Enquire about the company's moving equipment to see if they can cope with. Larger franchises have a pool of heavy equipment and can handle most types of relocation, but if you are just doing a simple move across town, a smaller company is sufficient.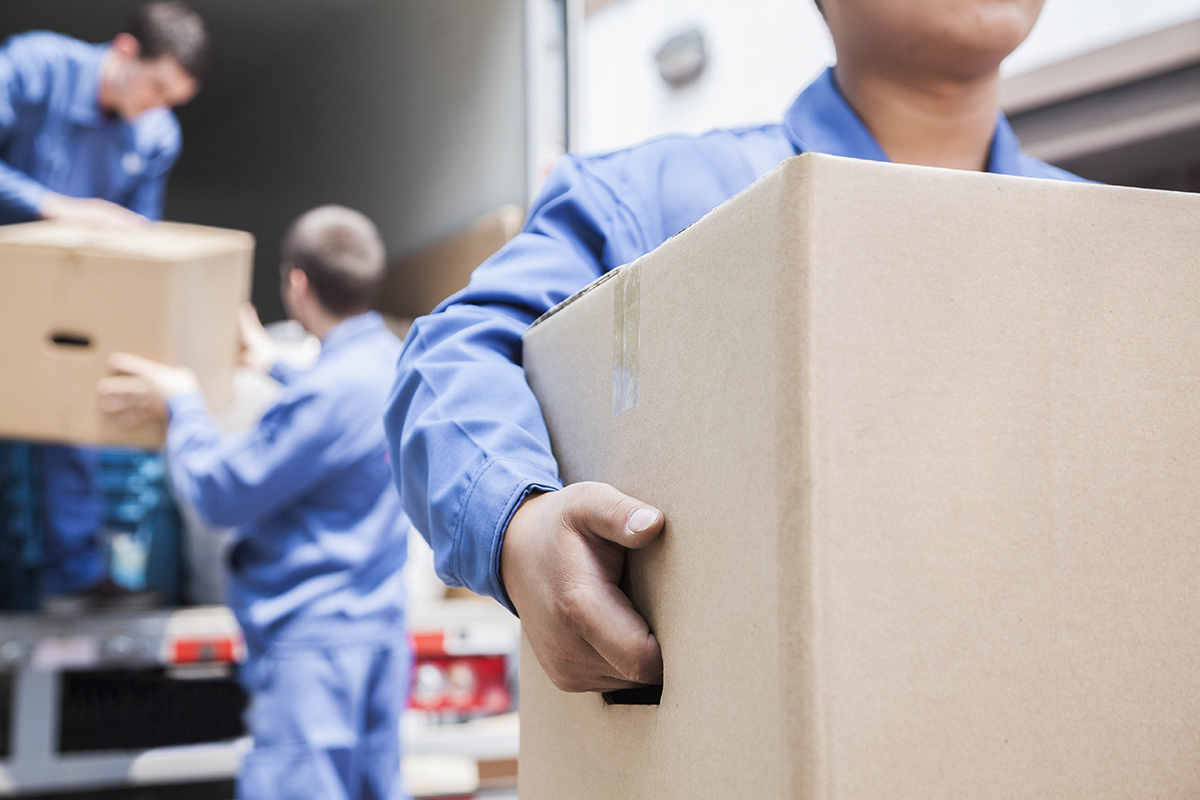 What Are the Prices I Might Expect?  
* Within Klang Valley
1-tonne lorry (2 manpower) RM270
3-tonne lorry (3 manpower) RM490
5-tonne lorry (3 manpower) RM630
* Klang Valley – Negeri Sembilan
1-tonne lorry (2 manpower) RM650
3-tonne lorry (3 manpower) RM950
5-tonne lorry (3 manpower) RM1,200
* Klang Valley – Perak/Melaka
1-tonne lorry (2 manpower) RM700
3-tonne lorry (3 manpower) RM1,050
5-tonne lorry (3 manpower) RM1,300
* Klang Valley – Penang
1-tonne lorry (2 manpower) RM1,150
3-tonne lorry (3 manpower) RM1,500
5-tonne lorry (3 manpower) RM1,650
* Klang Valley – Johor
1-tonne lorry (2 manpower) RM1,150
3-tonne lorry (3 manpower) RM1,500
5-tonne lorry (3 manpower) RM1,650