How to Choose the Best Plumbing Service Professionals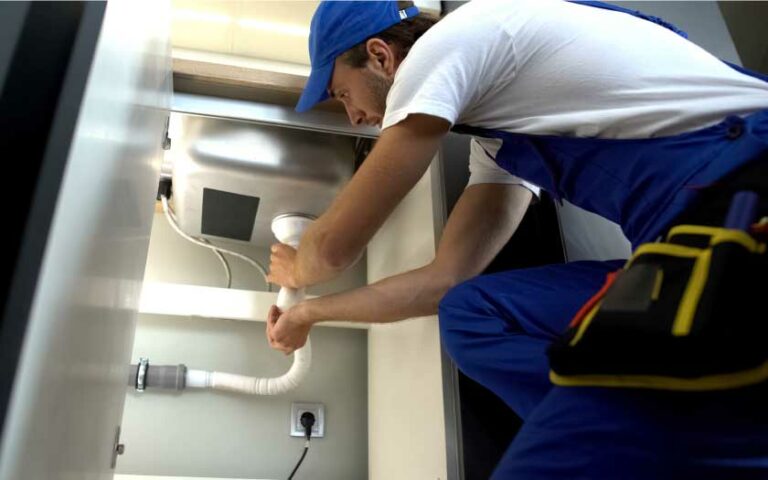 The best plumbing service professionals will keep your home's pipes flowing and your water clear. Not all plumbing problems are as easy to fix as a leaky faucet, but if you got online and searched up information on how to fix them, you'd think it's as easy as ABC. Trust us, it's not.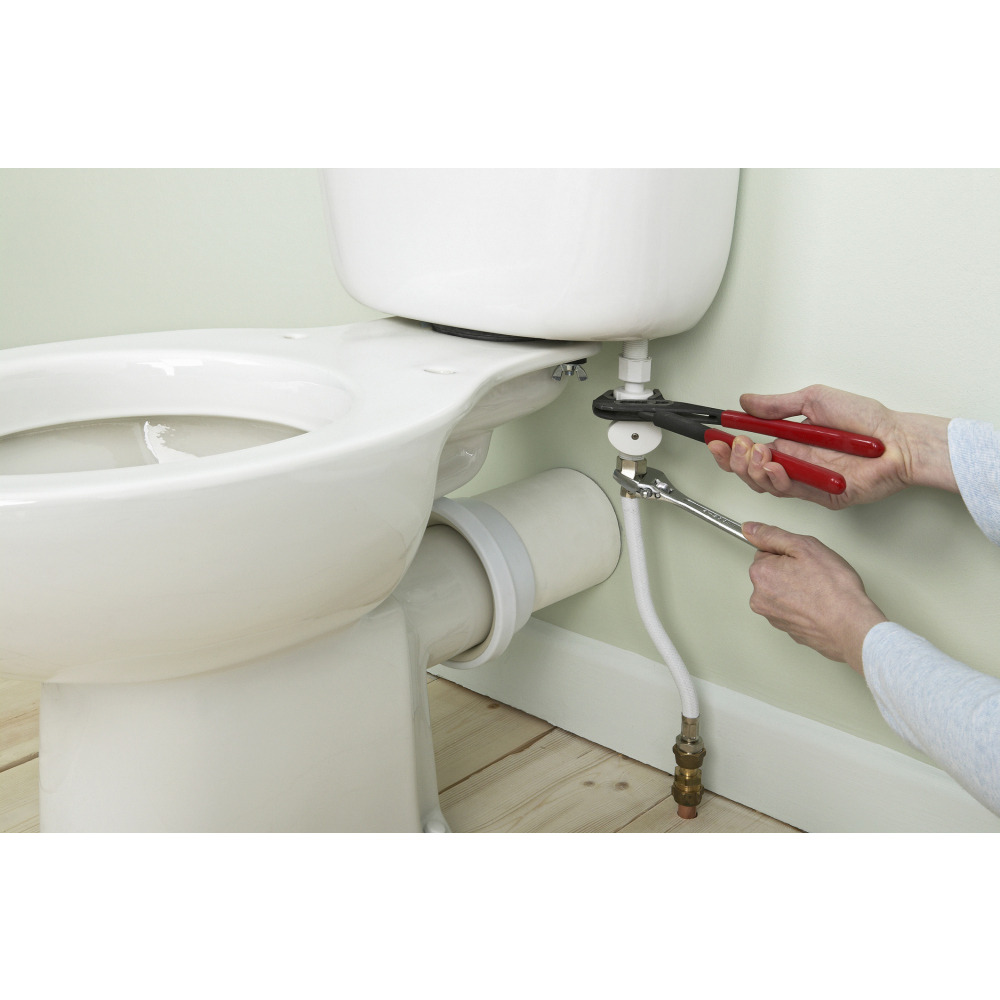 If you look at your house's plumbing system  in totality, you would see that it is as complex as an ant's burrow deep underground. The knowledge of how to handle it is just as complex, and you can't pick up such complex skills by watching a few videos. If you do the job yourself, you might even end up causing more problems than you started off with! Professional plumbers are experts in their field, they get that way with years of practice and experience. They can properly diagnose the problem and fix it to that you won't have to worry about it for a long time to come. Professional plumbers would have also have the proper equipment and tools to do the job well. You probably wouldn't have heavy-duty pipe cutters or locking pliers on hand, would you?
Another good reason to call a plumber is that plumbing is a dangerous job with heavy tools and slippery water spraying everywhere. You don't want to end up in the hospital, right? Even if you think you've tackled the problem, what if you've made a mistake that you didn't know about? Something could go wrong at any time and hurt you or your family … something you definitely don't want to happen. Keep your family safe and give yourself the peace of mind with professional technicians.
You are assured of a good job with professional plumbers – they are bound to be professional and thorough. The best plumbing service professionals offer warranties on parts and guarantees on their work so that if anything goes wrong after the job has been done, you can still count on them to fix it, free of charge. They would also be covered by worker's compensation and damage liability insurance, ensuring that you don't have to pay for any mistakes or accidents. It might seem like you have to shell out more to hire a plumber, but you might actually be saving money!
What Should I Expect with Plumbing Service Professionals?
Granted, there are some easy plumbing jobs you might be able to tackle yourself, but these are a few jobs you absolutely should have a professional deal with.
* Big Drain Clogs
When your toilet backs up you will probably try to unclog it with a plunger. If that doesn't work, call the plumber. You don't want to be messing around with plumbing snakes! Have the plumber come and sort it out. The same goes for when your sink or shower backs up.
* Tank Sediment in the Water Heater
Water heaters need to be flushed out every year or two, otherwise sediment build-up will clog them up. You don't want to have to buy special tools just for this job, so it's best left to the plumber to deal with.
* Sink Installation
On the surface, it seems easy to install a sink. It isn't, though, there are a lot of things to handle. You would need to choose the right components – of which there are many, make sure the sink is properly placed and hooked up with the correct pipes, and securely hung. If the job isn't done properly, you will have leaks spouting out everywhere.
* Remodelling
Call in an expert to remodel your kitchen or bathroom. Whether you end up keeping the plumbing system the same or moving the pipes around, a plumber will get the job done quickly, efficiently and as cleanly as possible.
* Plumbing Modification
This is a huge job involving many components, technical knowledge and specialist tools and equipment. Unless you are a plumber yourself, call one! Plumbing work can very easily get out of hand, so don't risk your and your family's safety. Also, protect your wallet from hemorrhaging while repairing mistakes!
* Building an Outdoor Kitchen
An outdoor kitchen is a great thing to have, if you can, but it requires pipe extension. A professional plumber will sort it all out for you, making sure your house isn't left leaky or flooded while you enjoy your outdoor space.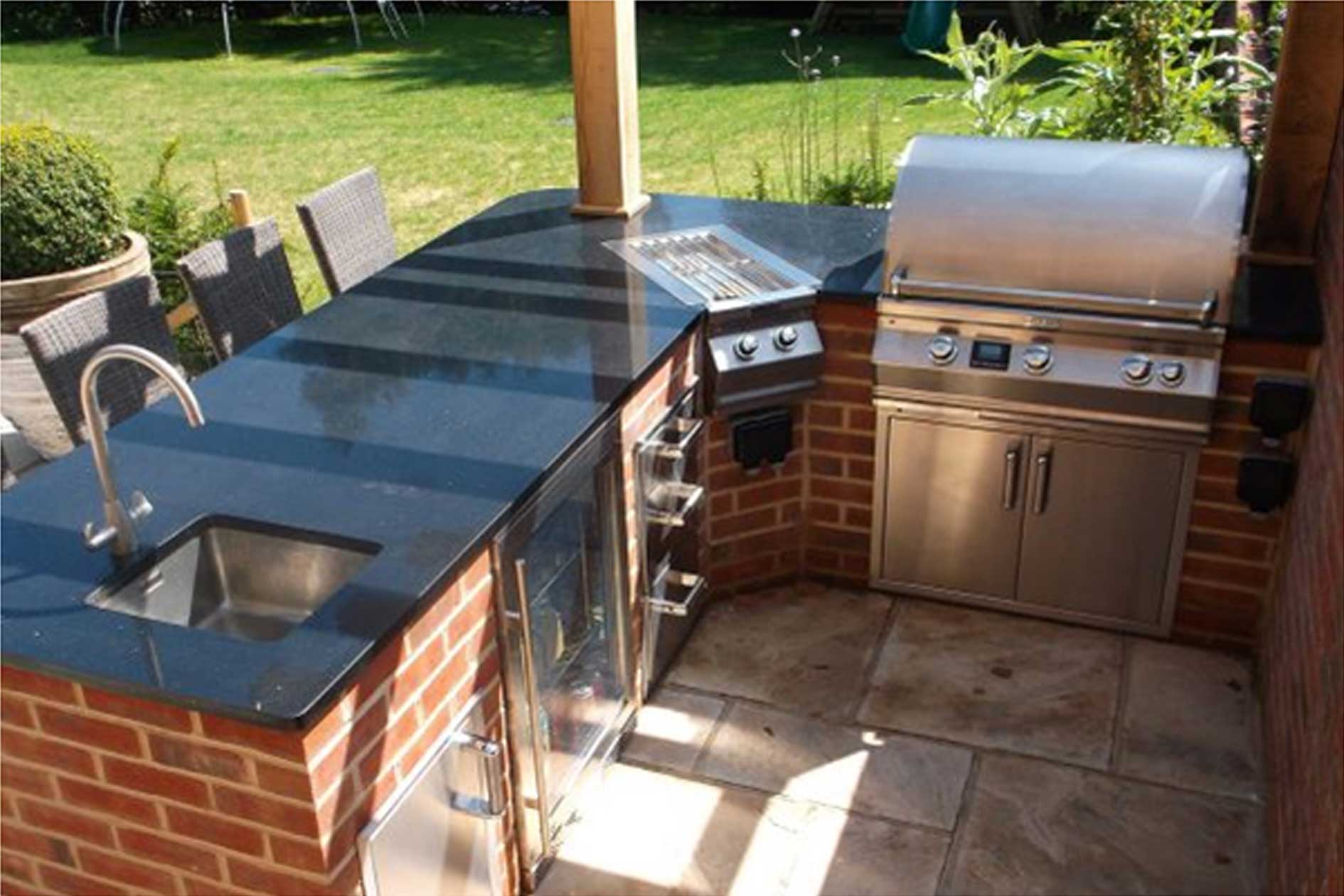 How Do I Choose the Best Plumbing Service Professional?
Truth be told, it's best to do the homework and find a plumber even before you have a plumbing issue. Scrambling around searching for a reputable plumber while a burst pipe is ruining  your hardwood floor is not the ideal situation.
How Long Have They Been in Business?
The longer they have been in business, the more they will have encountered, making them experts that can tackle most plumbing problems, or least have some experience in the more unusual situations. They would probably also have acquired experienced technicians who have knowledge in many aspects of plumbing.
* How Reputable Are They?
It's easy for companies to have a great reputation online … they can actually buy 'good' reviews. Pay more attention to the ratings, and focus on companies that have 3 or 4 star ratings as these are probably more authentic than those that only have 5 star ratings. Also consider getting onto paid review sites as only paying members can give reviews on these sites.
Ask the companies for some references and approach them directly to enquire about their experience with the company. They will give you a good idea of whether the company is suitable for you.
* Do They Have Licensing and Insurance?
OK, you've found some plumbers who will service your area. The first thing to ask them is if they are licensed and insured. When they are licensed under the relevant authorities, you can turn to the authorities if any issues come up with the service and the company isn't willing to help. Licensing also proves to you that the company is legit – not a fly-by-night outfit.
Insurance also eases your mind about the company's authenticity, while covering you and the company for any accidents or damage that might occur on the job or as a result of the job. This is especially important when it comes to plumbing jobs as any issues might cause major damage to your house and belongings.
* Do They Give Detailed Estimates?
The best plumbing service professionals should be very upfront about all costs and service fees incurred. The first thing the company should do is send a professional out to your house to survey the problem firsthand. They should then generate an estimate that lists down everything from new parts, labour costs, estimated length of time and insurance fees. They should be willing to discuss the estimate with you and answer any questions you might have. A reasonable downpayment might be required, but don't work with anyone who demands full payment upfront or an unusually large downpayment.
* What's Their Service Range?
The best plumbing service professionals will offer a wide range of services at competitive prices. If they have a wide range, they would probably have specialists who specialise in each type of issue. Enquire about emergency services and whether they do after-hours work, too, in case you every encounter plumbing emergencies.
What Are the Prices I Might Expect?
* Water Heater Repair RM2,200
* Toilet Repair RM560 – RM1,200
* Sump Pump Repair RM1,200 – RM2,800
* Leaky or Burst Pipe Detection RM400
                                            Repair RM600 – RM1,400
                                            Drywall repair RM1,000 – RM3,000
                                            Water damage cleanup and repair RM4,000 – RM16,000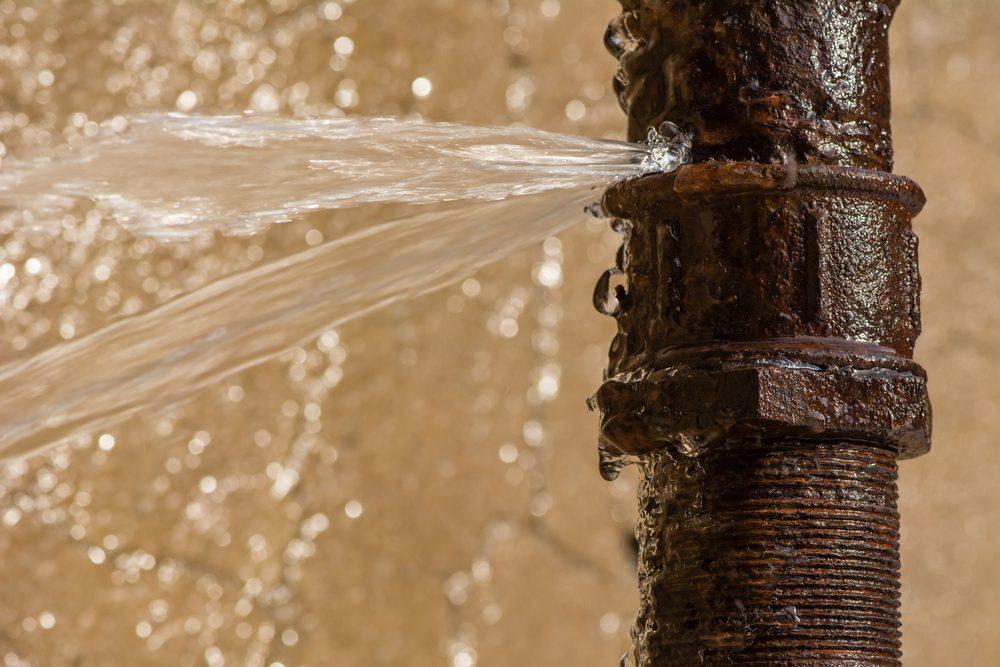 * Clog Clearing RM800
* Slab Leak Detection RM500 – RM1,600
                        Repair RM2,000 – RM16,000
* Gas Pipe Leak Repair RM1,000 – RM3,000
* Ceiling Pipe Repair RM2,700 average
* Main Line Leak Repair RM1,200 – RM16,000
                                   New Installation RM6,000
* Sewer Issues
          Sewer Main Installation RM12,000
          Average Sewer Line Cleaning RM1,200
          Average Main Line Repair RM10,000
* Septic Tank
            Pumping  RM1,600
            Average Repair  RM6,000
            Average New Septic Tank  RM22,000