How to Choose the Best Mosquito Screen Door Service Professionals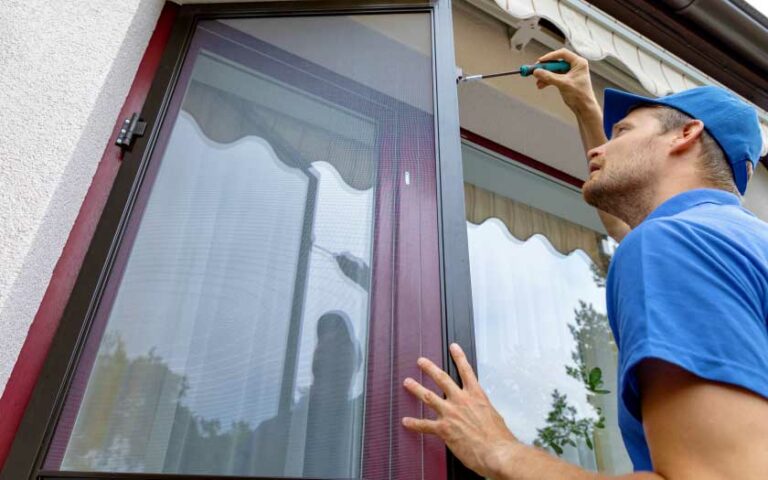 The best mosquito screen door service professionals will keep those pesky bugs out and you and your family safe and healthy, but why spend money hiring a professional when you can do it yourself? You think that you are saving money, taking it on yourself, but the reality is that the investment of hiring a professional is minimal compared to the peace of mind you will benefit from having a professional do it for you.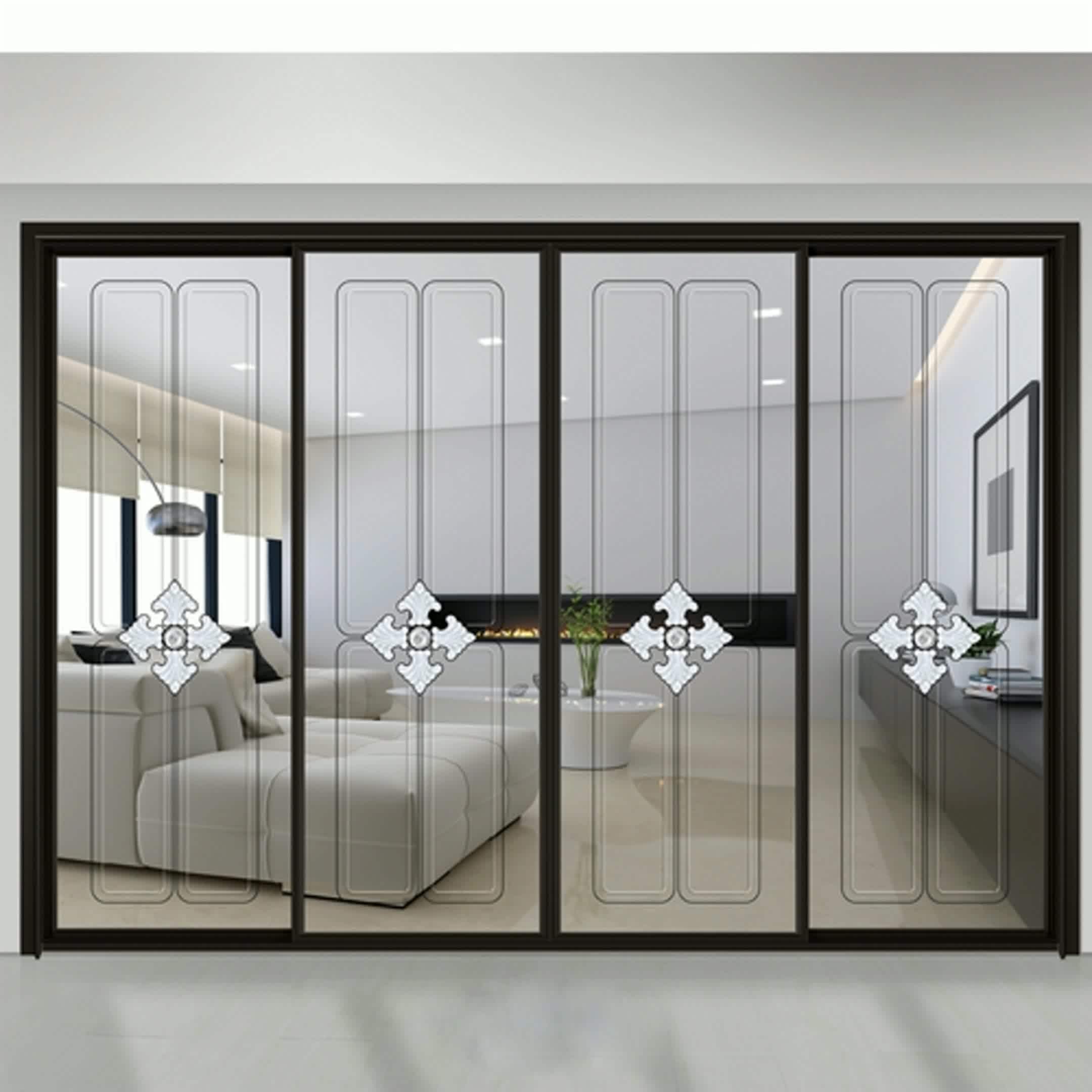 Why would you want to waste your time messing around with installing a mosquito screen door yourself? You would have to decide where to install the door, prep the space, measure everything to get it exactly right, sweat through reading and figuring out all the instructions, fit the right parts into the right spot … and risk potentially getting it all wrong and wasting your time and money. A professional has the expertise to get it done in half the time, and get it done right. They would also make less mess, and clear up whatever mess they do make. Do you really want to be clearing up after a big job like that?
A professional installer would also have all the right tools and equipment to install your mosquito screen door. You would have to fork out more money to buy or hire whatever tools you require, doing it on your own. If you do end up purchasing them, it would be a big waste of money – how often would you need them? What about if you make a mistake? You would also waste more money buying new spare parts or even a whole new screen … not to mention if you damage your wall or floor.
It's also safer for an expert professional to install your mosquito screen door for you. With their expertise and understanding of how all the parts work together, as well as the tools required, they would be far less likely to have accidents. You could cause yourself or your family injury with your inexperience. It's a job they have done countless times before – they know what they are doing.
One last good reason to call in a professional – you will benefit from their after-installation services. The best mosquito screen door service professionals will come back to help with any issue that arises with the screen door that they have installed. They can also give you hints and tips to properly maintain your screen door, making it last longer. The door's longevity will eventually pay off the initial outlay on the installation fees. Professional installers can also give you advice on accessories you might need to make your screen door more functional. Do you have a cat or dog? Professionals can help you install a flap to allow your pets to run in and out of your house while still keeping the bugs out.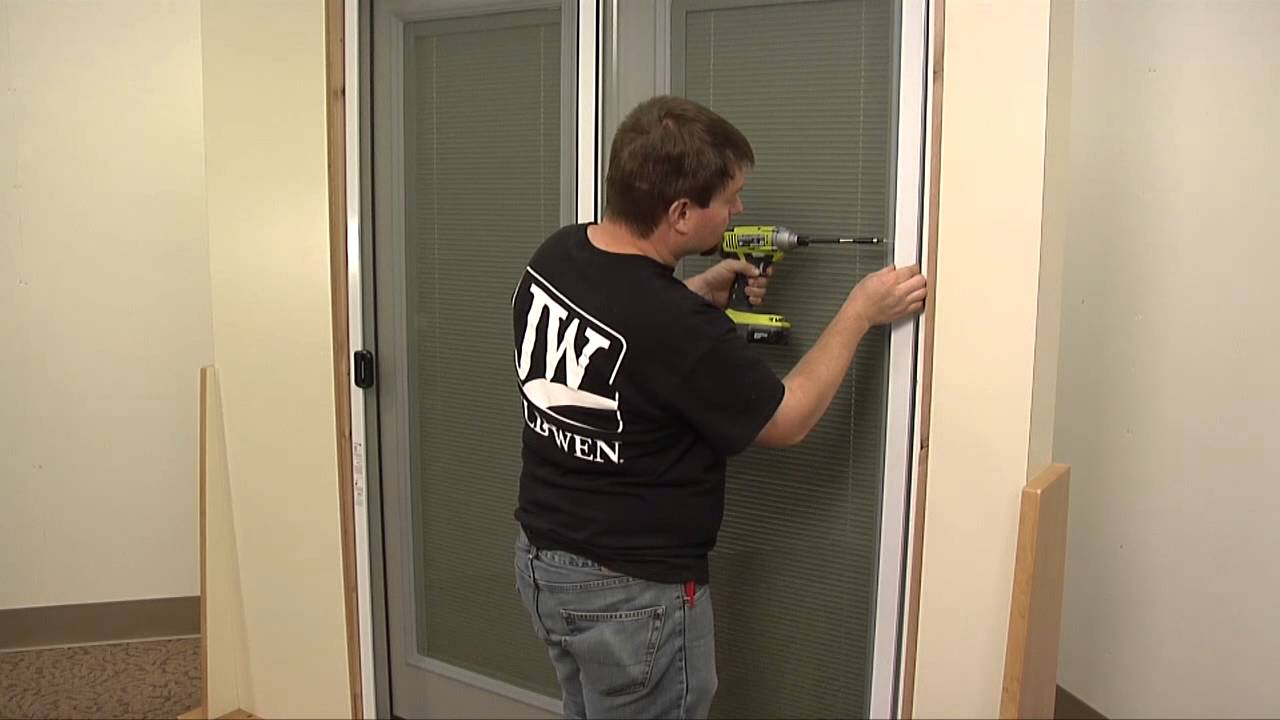 What Should I Expect with Mosquito Screen Door Service Professionals?
Professional mosquito screen door installers will come to your home to measure the inside measurements of your exterior door jamb. They would then recommend the type of screen door most suited to your needs. The first order of the installation would be to fit the door into to the frame, which might involve cutting the door down to size. Next, the hinges would be lined up, marked on the door jamb and installed. The handle and latch would be installed, if required, and then the screen door closer.
How Do I Choose a Suitable Mosquito Screen Door Service Professional?
Look To Your Circle 
Your friends and family would be the first people you turn to for recommendations. They would be more than happy to share their good experiences of exceptional installers who did great jobs for them, and you know that they would have your best interests at heart. Ask to see the screen doors and ask them questions that will help you make a decision (was the professional punctual, courteous, efficient; how is the workmanship; what is the follow up service like, etc.)
Look to the Internet
Online recommendation sites are another great way to find screen door installation professionals. Use the paid membership ones as their reviews are from paid members, not companies 'padding' with fake reviews. Also check out directory sites that review and recommend professionals – you will also gain great hiring tips from them.
Check On Them
When you have shortlisted around 5 companies, check on each company's background. Get online to research into them, or ask a third party to conduct a check. Enquire with trade organisations that they are members of. It's important to feel secure that a company you're letting into your home is reliable. Don't forget to check on the professional who is to visit your house too. Make sure you get all verification on paper. This way, you will be less likely to be stuck with a faulty door and a run-away company.
Meet With Them and Ask Questions
The next step to take with companies that you're comfortable with – meet with them to get a feel of whether you can work together. Make a list of questions to ask each company and observe how they answer questions like, "What do you do when a client makes a suggestion? What happens if the client changes their mind? What happens if an installation mistake is made?" The best mosquito screen door service professionals will be willing to answer any and all of your questions, and also be able to demonstrate their knowledge and expertise on the products they are installing.
What's The After-Installation Service Like?
The best mosquito screen door service professionals won't leave it at installation. They would offer after-installation service. Enquire about their repair services and parts replacement. Don't forgot to check if they offer guarantees on their work, or would you have to pay for them to come back and fix something a fault within a year of installation?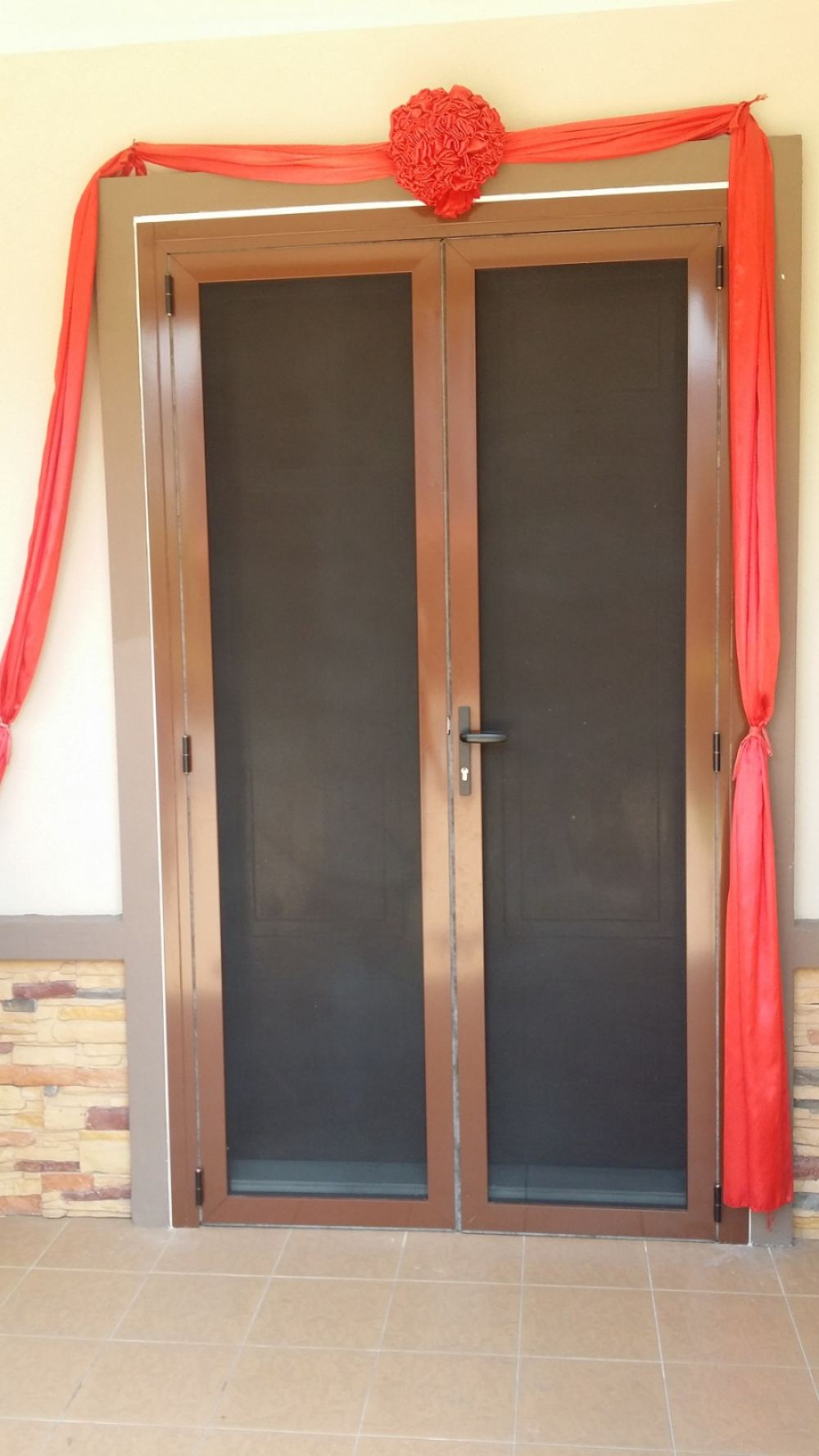 What Are the Prices I Might Expect?  
* Installation RM200 – RM3,660
* Rescreening RM140 – RM600