How to Choose the Best Lighting and Wiring Service Professionals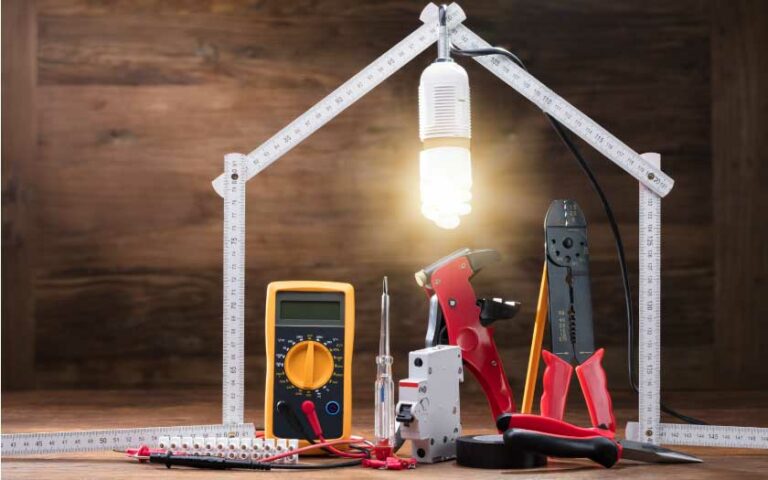 The best lighting and wiring service professionals will keep you safe and in the light for a long time. This kind of work is definitely not something you want to tackle on your own, and the most obvious reason is safety. Wiring is not something you want to be fiddling inexpertly with. It affects the function of your home and can be a hazard if not done properly. You run the risk of electrocution and even if the actual installation seems to go off without a hitch, problems may surface later if wiring isn't done properly. An experienced lighting and wiring professional will install everything according to code and test it all out to ensure your safety. They will also help you with the relevant authorities, if required.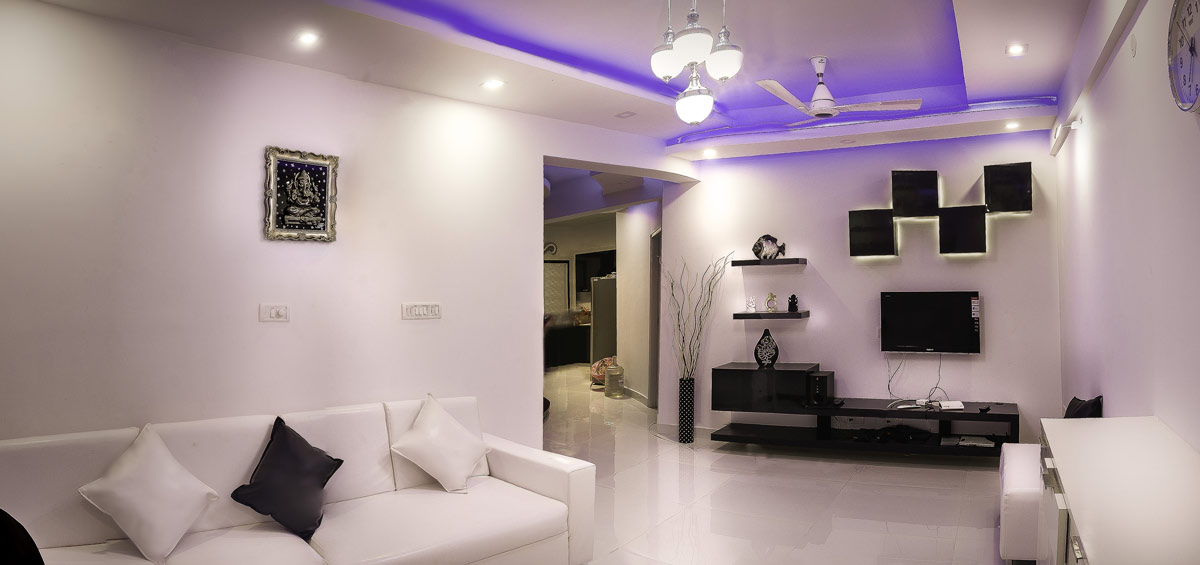 Experts can get the job done quickly and cleanly. Experienced lighting and wiring service professionals have done most wiring and lighting jobs so many times that it's second nature to them – they know exactly what to do. A project that might end up taking you weeks to do as you figure out the steps and the multitude of components will leave your home exposed to unsafe wiring and resembling a construction site, which is both ugly and dangerous. It's even worse if your job requires hacking into the walls or ceiling.
This brings us to another reason a professional is the way to go. They will know whether hacking is necessary, or rerouting is the way to go. along with every other aspect of the job. Every component of an electrical system is interconnected, so making changes to one area will affect others. In short, the expertise of the professionals will allow them to analyse the job and choose the most efficient solutions. Once the best course of action is confirmed, they can also source the best materials for you, often at better prices, thanks to their trade associations. When the job is done, they can continue to give you good advice on maintaining a healthy wiring and lighting system, which you wouldn't benefit from if you tackle it on your own.
What Should I Expect with Lighting and Wiring Service Professionals?
The best lighting and wiring service professionals will work with you to plan out your electrical system with regards to your lighting. You do need to plan things out even if it seems to be a simple job. If it's a new room or house, they would inspect the architect's blueprints, circuit diagrams, etc. to see where it makes sense for the wires and electrical points to go. In an existing room or house, they will also examine the diagrams and blueprints to try to avoid hacking as much as possible.
Prior to the job, if the project needs to adhere to certain codes, the professional would keep them in mind and ensure all work is in accordance. On installation day, they will make the installations, test the whole system after it's installed, and clean up after themselves.
How Do I Choose the Best Lighting and Wiring Service Professional?
* Are They Reputable?
You would want to find a reputable lighting and wiring contractor to do your work for you. Get recommendations from your friends and family, but also check the comments and ratings on review sites to see how well-liked the companies you've shortlisted are. Companies with great ratings are obviously desirable, but try to find companies that have balanced reviews that can give you a good overview of what to expect.
* Are They Financially Stable?
Another thing to look out for is whether the company is financially stable. One way to gauge this is to see how long they have been operating. A company that's been around for more than 5 years will at least be stable, if not thriving. You should also observe to see if they seem properly outfitted. Is there proper customer service, and are they well-trained to handle enquiries? If you visit their offices, check out how well-appointed it is. Do they have a fleet of professionals, or does it seem like a one-man company?
If negotiations reach the estimate stage, analyse the estimate the company gives you. Is it detailed, listing everything down clearly? If it seems opaque, the company may be hiding something. What kind of down payment do they request? A company that asks for the lump sum upfront or a down payment that seems too high is probably counting on the down payment to purchase the materials – a sign that they are not financially stable.
* Are They Technically Proficient?
Safety and reliability are obviously the most important considerations when it comes to wiring and lighting. The best lighting and wiring service professionals are properly trained and have the technical proficiency and expertise to keep you safe and wired up. Ask the company for certification to check the professionals are regularly kept updated on lighting and wiring procedures and materials. Check certifications for standards and quality adherence too.
Ask to talk to the contractors and ask them as many questions as you need to to thoroughly understand the process they intend to use for your lighting and wiring. Along with having the expertise, are they able to explain it to you in layman's terms.
* Are They Licensed and Insured?
The best lighting and wiring service professionals will be licensed for your area – they will know the proper details to pass an inspection, should one be needed. Licensing also means that they understand the safety and quality standards of the job and are regularly checked by the relevant authorities.
Lighting and wiring being high risk areas means you should see if the professional is insured, at least for worker's compensation. Ask for a copy of all their documentation and make sure it's up to date.
What Are the Prices I Might Expect?  
* Traditional ceiling lights RM360 – RM740 
The most common option, the ceiling light consists of a fixture mounted to a metal box attached to overhead joists/studs. The in-house electrical wiring is connected to the box and a wall- mounted switch. This is a simple job, 2 hour job.
* Wall-mounted lights RM360 – RM800
Similar to ceiling mounts, with the difference being the electric box is attached to a wall stud. These include sconces, wall lamps, LED lights, and swing arm lamps and are also a relatively easy job.
* Fluorescent lights RM360 – RM860
Fluorescent lights are more utilitarian and relatively cheap. They consist of two 360-inch long bulb holders that are mounted with studs to the ceiling. Fluorescent lights take a little longer to install.
* Pendant lights RM380 – RM1,000
* Track lights RM4oo – RM1,000
* Recessed lights RM700 – RM900
* Holiday lights RM700 – RM1,400