How to Choose the Best Landscaping Service Professionals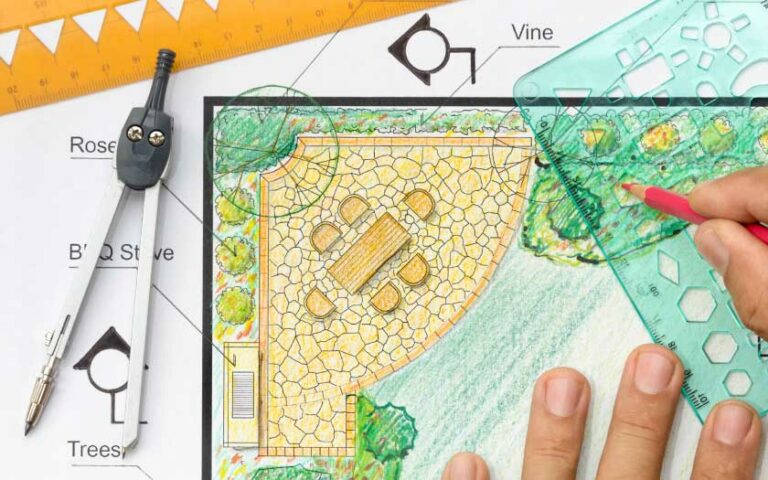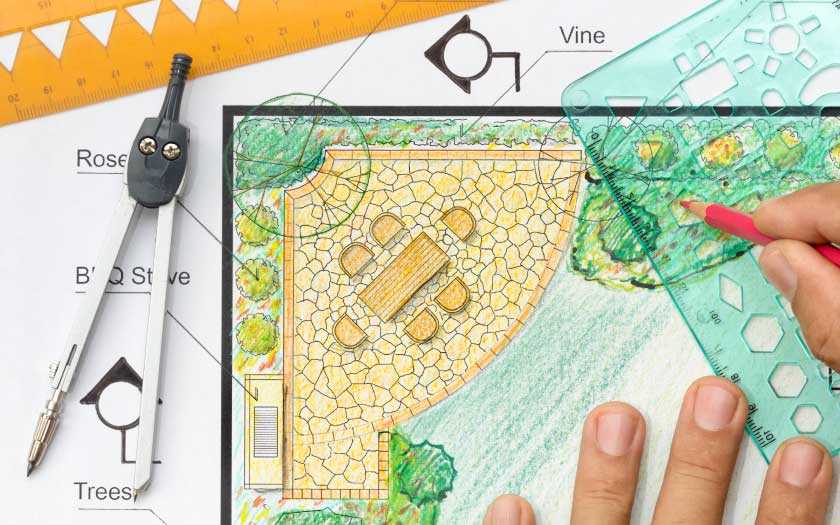 The best landscaping service professionals will have your garden looking beautiful and serene – a place where you can relax and hang out with your family. While it's supposed to be calming to garden, undertaking a huge landscaping job is the exact opposite and can get quite stressful, what with dealing with regulations and codes and coordinating so many different aspects of a project that could take weeks to complete. Let the professionals handle the hard work so you can just sit back and enjoy the results.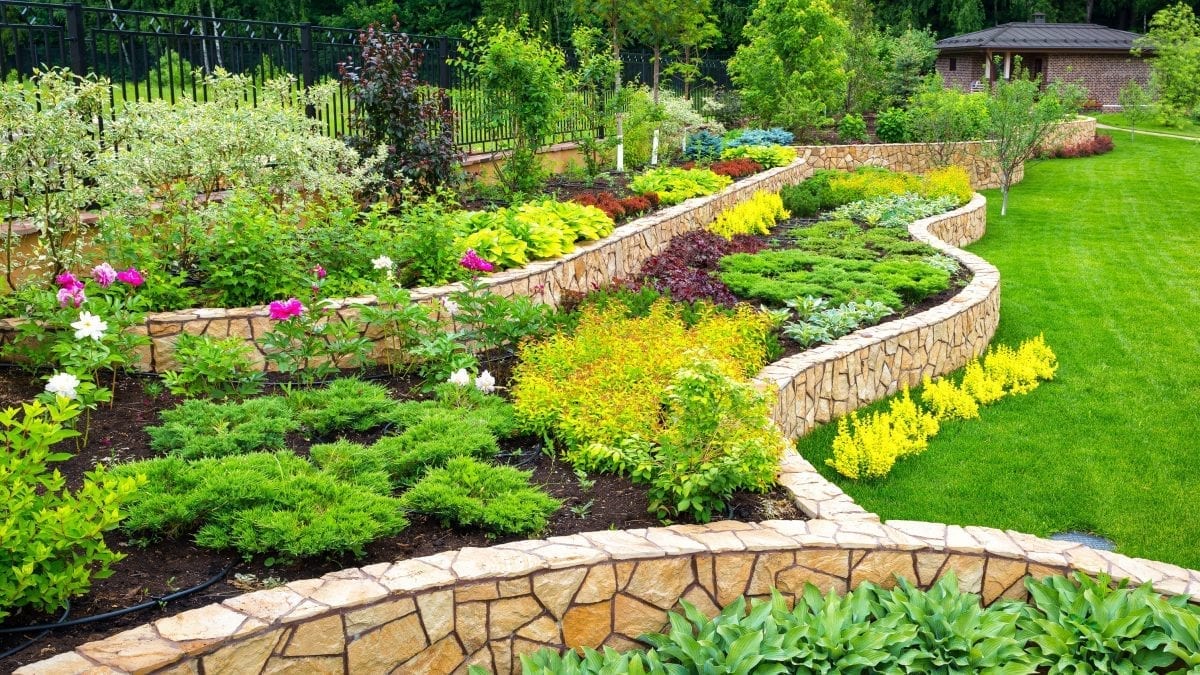 Landscape artists will help you extend your living space, essentially turning your garden into an outdoor living space where you can benefit from nature. The fantasy of enjoying nature in the safety of your own property – barbequing, playing with your family, enjoying fountains, patios and arbors – can be made into reality if you are smart about it and choose the right landscaper.
Landscape artists do more than beautify your garden. In sprucing up your garden and maintaining it for you, they are increasing the value of your home in general, should you ever choose to put it on the market. A well-kept garden can increase your home's value by as much as 15%, so the initial high outlay is worth it, in the end.
Trying to landscape your own garden could result in a big mess. You might think of something, then suddenly, halfway through, think of something else and try to add it on. Landscapers envisage the whole garden as a system, taking into account the plus-points as well as the problems of the property before planning for the big picture, complete with the specific details already in place. All that you need to do, then, is to watch the system grow and keep it maintained.
Another advantage a landscape professional can bring is that they have the expertise to choose the most suitable materials, textures and colours to style your garden to perfection, aesthetically and functionally. They will have access to a wide range of low-maintenance native plants that will use less water and chemicals – making them sustainable. Native insects will populate them, and turn your garden into a self-sufficient ecosystem. Professionals will also know where to plant trees and shrubs to keep your house cool, reducing the need for cooling systems, which, in turn, reduces energy costs.
A landscape artist can also help you solve some of your home's exterior problems. If your area is prone to flooding, they can install permeable paving that reduces runoff and encourages the groundwater to recharge, and rain gardens to harness the rain water and use it in a habitat for birds and pollinating insects. They can also help you figure out a suitable drip irrigation system to keep your plants perfectly watered, and, if it's in your plans, a natural swimming pool with less chemicals.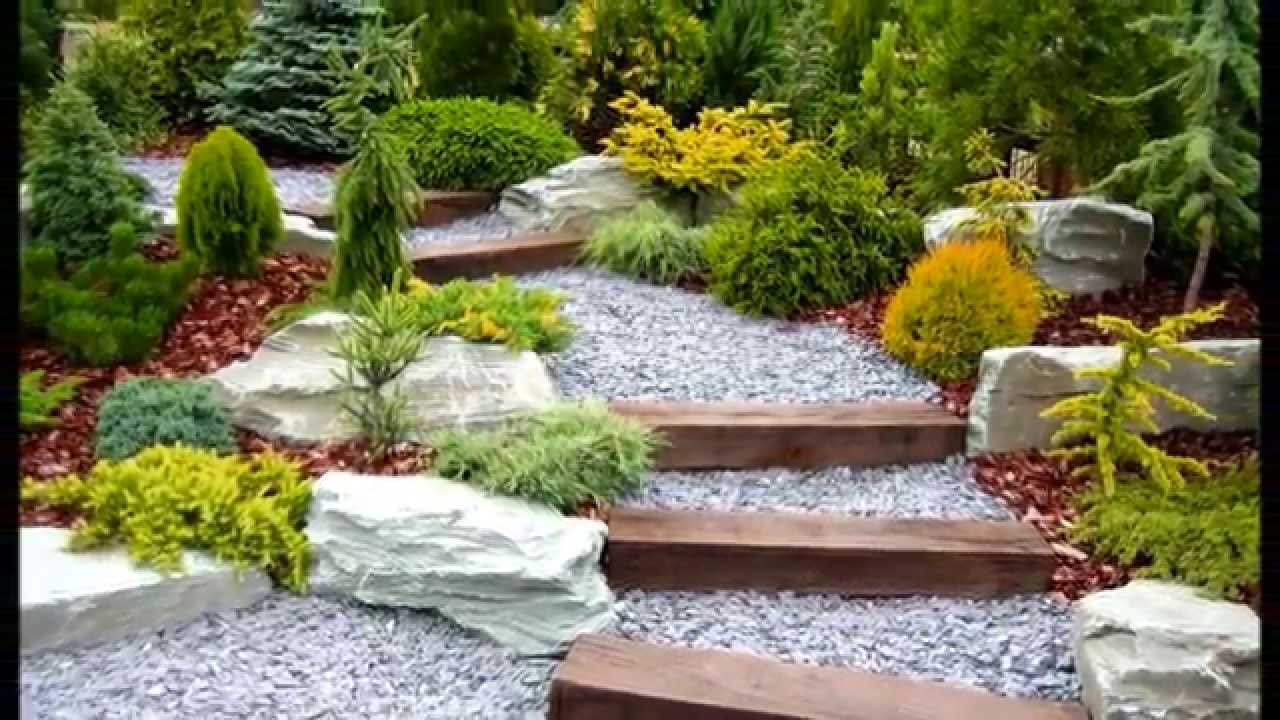 What Should I Expect with Landscaping Service Professionals?
What is included in a landscape artists' work? They will meet with the client to paint a clear picture of what is required and the budget they have to work with. A design will then be drawn up and, upon approval, a detailed model will be built to see if it looks and feels right. Once the master plan is agreed upon, they will generate a site plan and, when the project gets underway, they will oversee the work and see the the plan is implemented as per agreement. All liaison with the architects, engineers, surveyors and so on will be handled by the landscape artist.
How Do I Choose a Suitable Landscaping Service Professional?
What Are You Looking For?
Have a clear picture of the end result you want to achieve in mind, along with a rough budget and timeline, even before you talk to potential professionals. The best landscaping service professionals will work with you to achieve what you want, so discuss your dream garden in detail with them. Are they open and responsive? Do they 'get' your vision? Are they on the same wavelength as you are? Get a feel of whether you are going to 'gel' together on a project as important as this.
Also pay attention to the questions they ask … are they interested in how much sun hits each spot of the garden? Do they ask for your dream vision? Do they advise you about whether what you envisage will work with what you have?
Shop To Your Satisfaction
You have the right to shop around until you find a landscaping company with whom you are satisfied. Have they ticked most, if not all of the boxes on your checklist? The general advice is to shortlist at least 3 to 5 companies, get their quotations, and compare them. Use the same checklist to research each company to get the best comparisons, and make sure you read the fine print of each quote.
Are They in Sync?
Look for styles that inspire you, and share them with your potential landscape designer. Do they respond to the ideas in the same way? Are they inspired to create from your idea? Both of you must be on the page and respond to the same aesthetics in order to work well on this project together. It's more about finding the best landscaping service professional for you and your vision.
Likewise, do you seem to be in sync about project management, timelines, budget etc.? You will be working together for weeks or even months to create something meaningful to you, so you'd want a good working relationship.
Do the Research
Research into landscaping companies through the search engines, relevant blogs and company websites. Pay particular attention to client reviews and even approach the companies to supply you with references. Companies confident in their work will be more than happy to pass along the contacts of a few satisfied customers. Don't be shy to ask for photos of gardens they have designed, or even a site visit to observe the results and whether the gardens maintain well after installation. Don't forget to ask your circle of family and friends for any recommendations, too.
Check Them Out
Don't just take their word for it, check the company's qualifications, professional accreditations and memberships out with the relevant authorities. At the very least, the company should have the paperwork to support these claims, so ask for them. Ensure the company is properly covered by worker's compensation and other relevant insurance to protect against damages and injuries.
Know the Process
The best landscaping service professionals will furnish you with a written contract that covers every detail from the project plan to the itemised budget and timeline. The contract should also specify delegated responsibilities, as well as the terms of payments and guarantees. They will take the time to go through the whole document with you and answer any questions you might have. They will also walk you through the project process before embarking on it. By the end of the discussions, you should know exactly what will be done and when, what plants will be chosen, where they will be placed, and so on. The most important detail they should furnish you with is the why behind everything they do.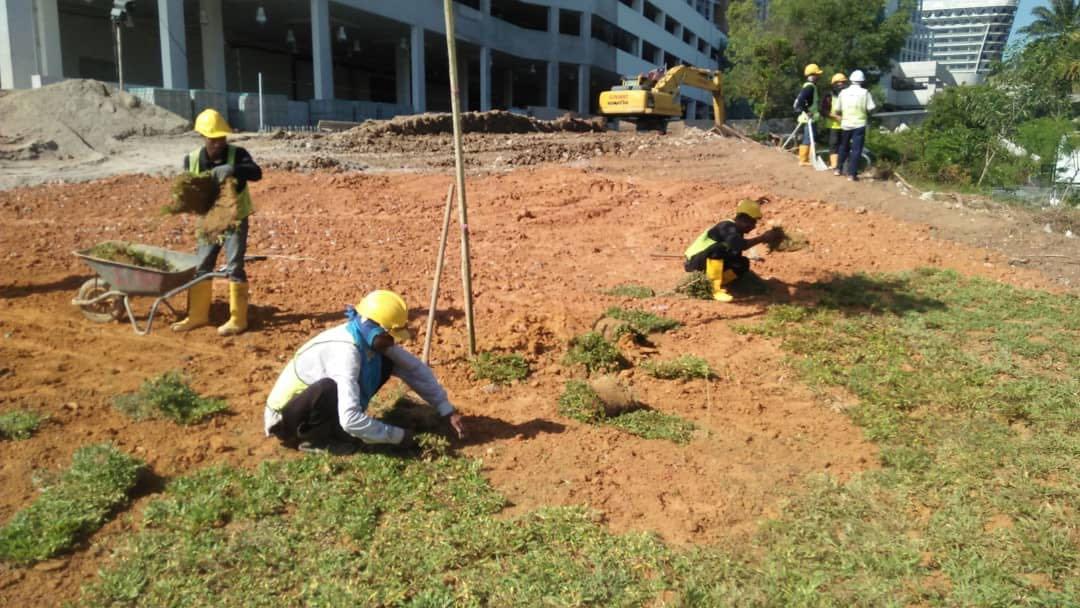 What Are the Prices I Might Expect?  
* Full landscaping project RM2,000 – RM20,000.
(There might be an initial consulting fee of RM 400 – 1,000)
* Onsite consultation RM200 – RM600
Fees are determined by:
The designer's credentials – If the designer is very experienced, has long standing, a good reputation, a wide network, a high-quality portfolio and is accredited with various organisations, their fees will be higher.
Garden size and condition – Obviously the larger and more rundown the garden, the more time and money will be spent on it, not only at execution stage, but also at the drafting and planning stage. Whether the property is not even or requires removal of old landscaping and other pre-landscaping work will all be factored in.
The client's wishes – Often, once the client's wishes are discussed in detail, it turns out that the project may not need to be as extensive as initially estimated. A client might just turn out to need a rethink of their foliage and its placing, not a total landscaping overhaul.
Landscape style – If you require authenticity, it could cost more. An authentic garden, or any special requirements, require specialised knowledge, specific products and more time and care.