How to Choose the Best Home Repair Service Professionals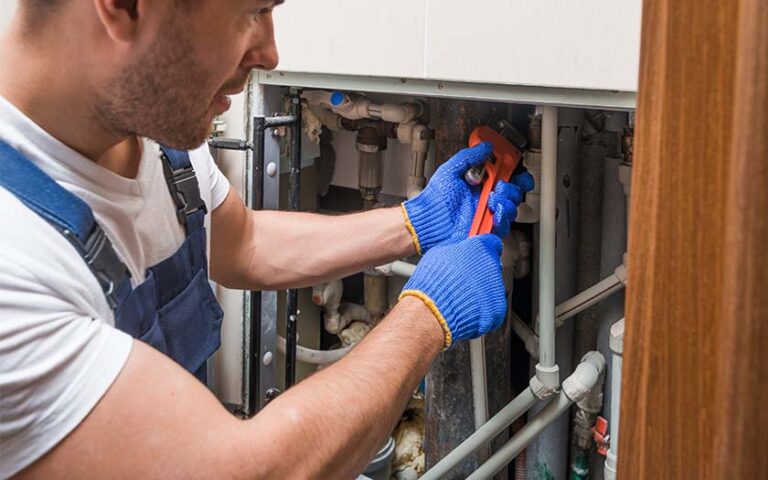 The best home repair service professionals will sort things out in your home whenever you have an issue. Why give yourself stress, put yourself in danger and hemorrhage money and time to try to fix things yourself? Find the right professional to give you peace of mind.
Everybody's an expert nowadays with all the DIY videos out there, but the reality is that while you might learn the steps to carry out to fix the problem, you don't understand the science behind the whole issue. You may think you're doing it correctly, but you might end up messing it up. On top of that, if anything goes wrong, you won't know what to do. Most importantly, you might not know how to get the job done safely. Professional technicians will have the knowledge, expertise and experience to get the job done right and safely.
Your inexperience might also cost you money – the money which you tried to save by doing the job yourself. The 'expense' of calling in a professional may sound high, but consider that it includes everything from the technical know-how to the right tools and equipment and parts. If you were to do it yourself you would have to buy the parts and, if anything goes wrong, you'd have to buy more parts or, in the end, still call in a professional.
What Home Repairs Might I Need Professional Help For?
Roof Maintenance RM1,400 – RM5,600
Without a roof, you don't have a home. It protects you and keeps you safe, so you need to keep it in tiptop condition. Roofs are susceptible to rot, leakage and even more problems. Roof issues need to be addressed as soon as they crop up or the issue will deteriorate.
Small issues like lost shingles or spot leaks can become extensive damage, and you might need to completely replace the roof. Make sure you have your roof inspected by the best home repair service professionals and any issues addressed annually, to avoid this.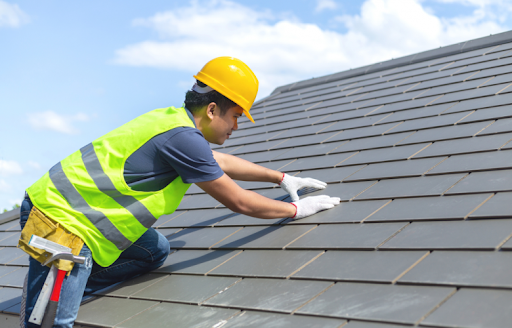 Foundation Maintenance RM8,000 – RM24,000
Just like the roof, your home's foundation is crucial to it's very essence. Would you want to live in the leaning tower of Pisa? If your house is built on soil that contracts during the dry season and swells in the rain, you need to watch out for your foundation. Water ruins foundations – seeping through concrete , causing mold, and settling in basements, causing them to be damp and musty. It causes your foundation to settle or crack, which messes up your home's exterior and, in severe cases, interior, too. Random cracks might appear on the wall, floors might start to slope, water might pool in the edges of the house or the basement and you might find it difficult to close or open doors.
Siding Maintenance RM2,800 – RM40,000
What is the siding of your home? It can be considered the skin of your house, protecting it against environmental attacks and making it look appealing. If your house has vinyl, wooden, or aluminum siding, water is the enemy that can invade through damaged areas, cause rot, invite insect infestation and cause interior damage.  Repair of siding sections is relatively cheap and easy, so regular inspection for holes, cracks, or doors of windows with damaged or missing caulking is key to avoid massive whole siding repair.
Sewer Line Repair RM400 – RM1,800
A sewer line connects your home to the public sewer line. It is hardly ever seen by a homeowner, and rightly so, but a homeowner is in charge of the section of the sewer line that runs under their property. Regular maintenance will help you avoid having to ever deal with the horrible stink of a clogged or damaged sewer line … and the stares from your neighbours.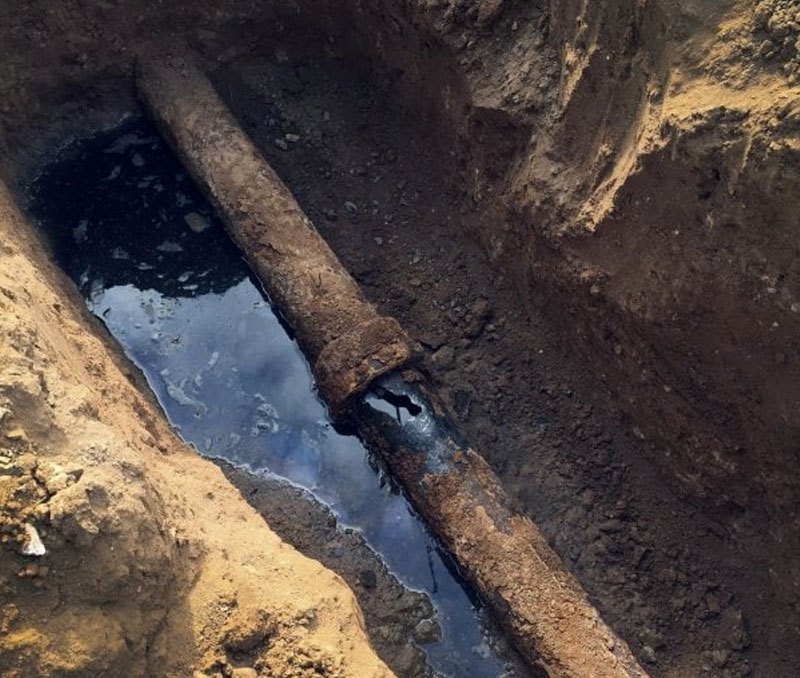 Water Line RM1,200 – RM5,600
The water line similarly connects your home to the public water system. If you are totally reliant on the public water system, you would want to keep the water line in good order. Main water line damage can cause huge problems in your house, obviously, but it can also cause massive flooding underground which can damage your home's foundation and the garden, too. Also be aware that a professional crew will need to check the water line for the leak, going through the lawn, driveway, roots and all through your garden, which will probably need to be redone. The best home repair service professionals will attend to all this for you.
Deck Repair RM2,000 – RM5,200
The deck is a lovely place to unwind, but if it's not maintained properly it can become a nightmare. Exposed to the elements as it is, it suffers wear and tear and the occasional damage. Insects, rot, flooding are all common issues a deck owner might face if the deck is not kept clean and treated properly. Sealant should be applied to keep moisture at bay and wood stain will brighten up the colour. Regular inspections will keep insect issues down.
Driveway Repair RM3,200 – RM10,400
Asphalt driveways experience massive amounts of wear and tear daily – what with the weight of multiple vehicles driving over and parking on them and the outdoor environment in general. While they are designed to withstand a lot, over time and if not maintained properly, they can start to crack or crumble. Regular maintenance with a driveway sealer is necessary to avoid problems.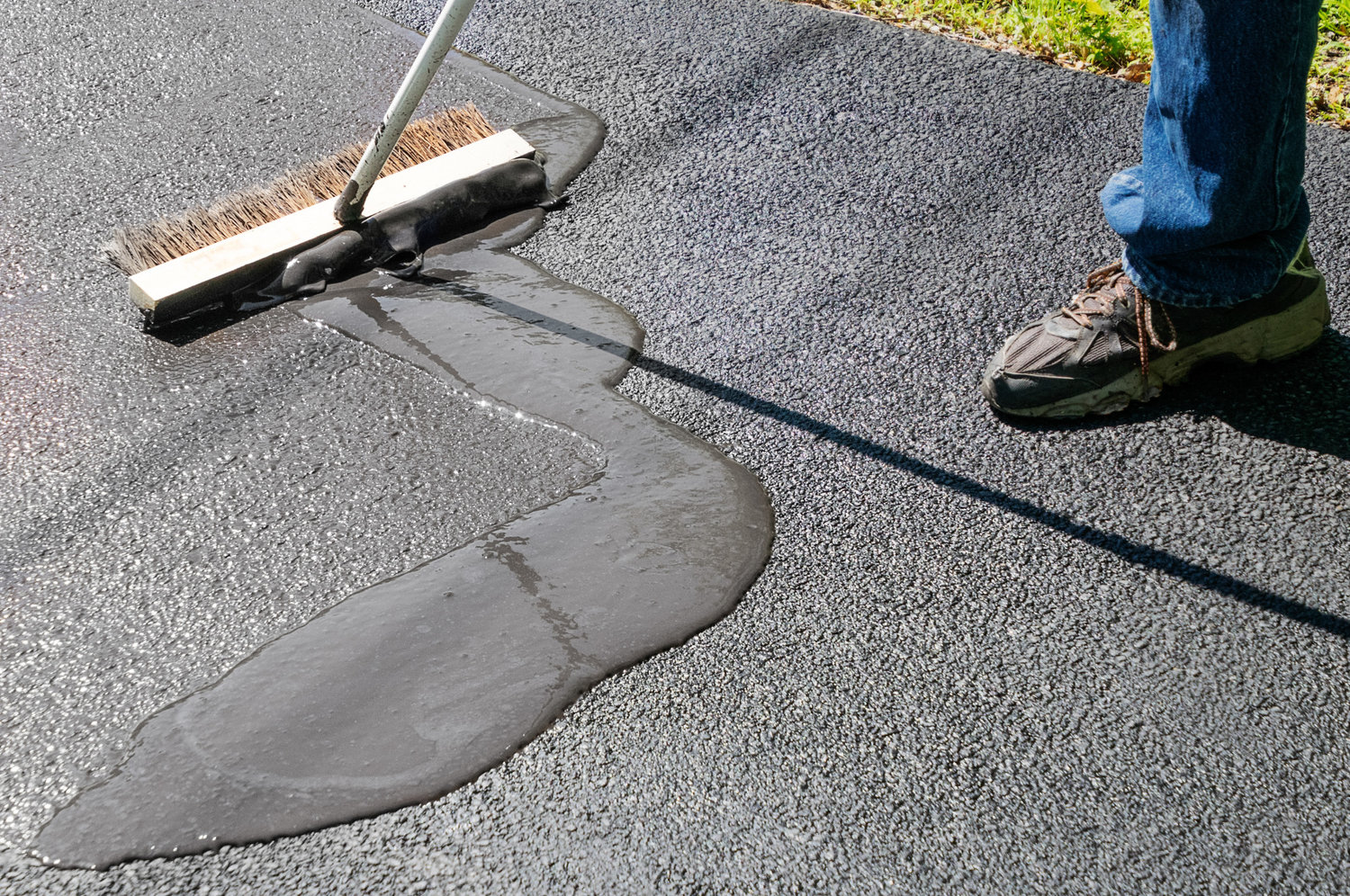 How Do I Choose a Suitable Home Repair Service Professional?
Do the Homework
Recommendation websites give you some idea of who are potentially good fits for you and your project. Take the time to read through their extensive list of home repair contractors that have been reviewed by satisfied (or, sometime, not so satisfied) customers. Take note of why those who gave lower ratings weren't happy. It might be over something which you might not deem as crucial, so don't dismiss that contractor solely based on that piece of feedback.
Also contact the chamber of commerce for your area, or the relevant building trade associations for their recommendations. Even your insurance company might be a good place to ask as they would generally have agreements with good local professionals that they have reviewed before. You might even get a discount thanks to the relationship that the contractor has with the insurance company.
Ask For the Papers
When you have shortlisted your contractors, ask each one for their license numbers. the best home repair service professionals will show you their license numbers as well as the individual contractors' numbers, since all contractors are required by law to be licensed under stringent protocol to operate, regardless of whether they are attached to a company or not. Use the license numbers to check their legality with the local municipality.  This is where you go in case of any issue or dispute that can't be handled with the contractor or company.
Companies should also show you their insurance certificates to show that they are insured against liability. The insurance will protect both the homeowner and the company against any damage or injury. The best home repair service professionals would have workers comp and liability insurance.
Be Prepared
When you meet the contractors, have a ready list of questions that you will ask. Some questions to consider asking are:
Which local trade associations are you a member of? (Verify this after the interview.)
How long have you been running? Can you show me proof?
Please give me 3 recent references I can talk to. (Make sure the references are at most a year old.)
What timeline would you recommend for this project? Do you have any other projects that might affect this project?
What's your payment schedule? (They should ask for a down payment followed by regular payments.)
Will the same workers work on my project every day? What's your vetting process?
How should I prepare the house for the project?
What will the project entail? (Dust, noise, trash, furniture protection …)
Check the References
Follow up on the references the company has given you. When you contact the references, ask questions like:
How was the contractor's response to your calls and queries?
Did the project staying within the budget? If not, why?
Did the contractor uphold their promises?
How did the contractor respond to changes in the project?
If there were any disagreements, how were they handled?
Would you recommend this contractor to your own family and friends?
Ask For the Itemized Bill
An itemized bill will help you be clear of every single expense that you'll incur. Knowing it all beforehand will allow you to adjust the project to keep in budget. When you call for bids, ask each contractor for an itemized bid that includes:
labor costs (including subcontractor estimates, if applicable)
materials (including specifics: – paint, light fixtures, drywall …)
permit fees
other expenses (travel fees, etc.)
Upon review, document any changes on the original quote, then have both you and the contractor sign off on it. Finally, check whether this bill is the final one or just an estimate. If this is the final quote, it should include warranties and guarantees. Make sure this agreement is kept safe until all guarantees and warranties expire.
Look Out For These Things
If a contractor comes to you, triple check before you go with them. If they have to find work, they might not be very good or they might be fly-by-night. Even if they are just new, you would want a contractor with a little more experience to work on your project.
If a contractor asks you to get permits, be aware. It is their job to talk to the building inspector and get the paperwork using their contractor license number. They might not want to if they have a bad reputation or if they aren't even licensed.
If a contractor asks for the full amount upfront, they might be planning to play you out. Even if they are legit, this means they are probably new and need the money to buy the materials. While it's nice to support a new business, you might want a more experienced contractor to do your work right.
If a contractor bids way too low, something is wrong. Most of the estimates should be similar, so if a bid is low, the company is not sharing something with you. They might just be reeling you in with the low price, just to pile on the 'unexpected' expenses later.