How Clear Forest Combats Air Pollution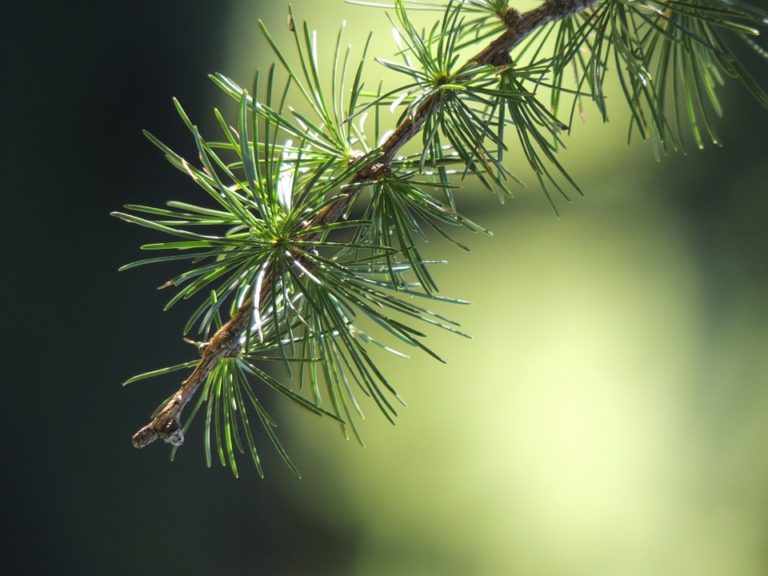 It's scary to think how air pollution is silently killing us. Studies have shown that air pollution also contribute to pulmonary disease, lung cancer, stroke and heart disease. With the rising use of vehicles on the roads in Malaysia, air pollution is only going to get worse.
Realising this, S.T. Corporation, public listed company in Japan has launched Clear Forest air purifier today in Malaysia. It is a one-of-its-kind air purifier that exudes the scent of pure forest from Hokkaido.
Here are some facts about Clear Forest and Fir Trees:
Clear Forest is unlike any other air purifier in the market. It is made 100% from authentic fir forest oil which gives air purifying effects as well as deodorant and antioxidant benefits.
Kushiro, Hokkaido is one of the two rare places in the world to have this fir forest tree where the formulation of Clear Forest was researched and developed.
The forest fragrance emitted by the branches and leaves of fir trees, β-phellandrene can actually help soothe tension and reduce stress.
A study conducted by the Forestry and Forest Products Research Institute, Japan concluded that the forest hides infinite possibilities and is truly an irreplaceable treasure for man.
The fragrance from the fir trees constantly cleans the air by binding nitrogen oxide (NO2) air pollutant to form bigger particles and then dropping them to the ground. In other words, the forest fir tree itself is an air purification filter.
"Clear Forest is more than just a deodorant. It has air purifying capabilities which help in our respiratory system, balancing the way we breathe in and out at home or while we are on the go," said Daisuke Okamura, Deputy General Manager, International Business Division of S.T. Corporation responsible for Japan, Indonesia, Malaysia, Thailand, Singapore and Brunei markets.
In conjunction with the launch, S.T. Corporation has picked 11street, one of the largest online shopping platforms in Malaysia, as its partner to collaborate on e-commerce business initiatives to market Clear Forest air purifier to online consumers.
"With the exclusive collaboration in Malaysia, we do not only broaden our product variety for Malaysian shoppers' selection and at the same time, we help them on keeping up with their well-being. We are honoured to support S.T. Corporation's strategy into an omni-channel retailing in Malaysia," shared Mr. Bruce Lim, Vice President of Merchandising Division, 11street.
Clear Forest air purifier is available exclusively online on 11street and comes in two types: Home Use/Vehicle Use (36g) with a retail price of RM49 and Vehicle Use (32g) at RM39.