Holistic, Nature-Inspired Learning for Your Little Ones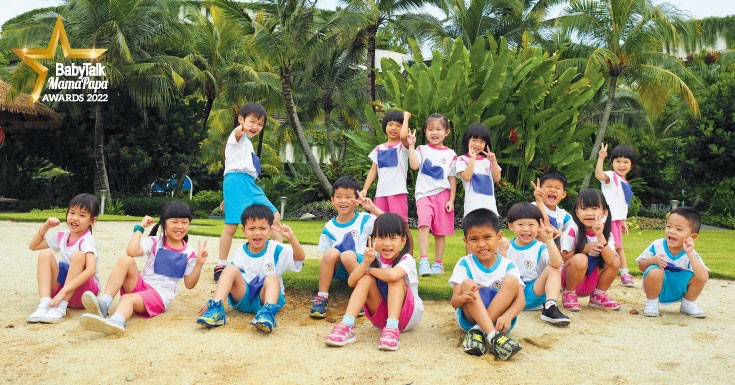 The early years are essential for children's holistic development. At KinderStars Academy in Skudai Johor, their students, or KinderKids, will grow in confidence, learn social skills and develop a love for learning through play.
KinderStars Academy takes pride in providing the highest quality early childhood education to local families with children aged 18 months to 6 years. The award-winning premium preschool encourages children to love learning and be ready to enter primary school with competence, resilience and confidence.
The two-storey building exudes a welcoming vibe and comes equipped with a slew of kid-friendly amenities such as classrooms, a library, a role play station, a canteen, a multipurpose hall, a reception area, a multimedia room, and an outdoor Little Jungle.
A Truly WONDROUS Place of Learning
KinderStars' meticulously crafted curriculum is also heavily influenced by Howard Gardner's Theory of Multiple Intelligences, which asserts that all children are born with nine different intelligences, but each child demonstrates varying capabilities in each intelligence. Why is it better to develop multiple intelligences rather than just one? For starters, it promotes flexibility, which allows your child to develop and expand in different areas of intelligence as they grow older.
As such, this inspires the preschool's WONDROUS approach:
Word smart – KinderKids are given many opportunities to improve their reading, writing, and comprehension skills.
Oral and presentation skills development – KinderKids are taught to give speeches or present new concepts to an audience confidently.
Nature-grounded development – KinderKids develop a strong environmental awareness and can relate well to their natural surroundings.
Development of bodily-kinesthetic intelligence – KinderKids are exposed to various opportunities to enhance their physical abilities and dexterity while exploring the outdoors in a nature-based environment.
Right environment to foster spatial intelligence or visual thinking – KinderKids will improve their ability to think in pictures by tapping into the brain's powerful visual processing centre to solve problems.
Opportunities to boost logical intelligence – KinderKids will be guided on how to develop reasoning and logical sequencing skills to absorb information and solve problems.
Understanding of musical intelligence – Music offers developmental benefits, especially for children. It allows KinderKiids to express themselves and learn about rhythm, social skills and coordination, as well as boosts imagination and creativity.
Self and interpersonal intelligence – KinderKids will learn to work together with their peers by expanding on what they already know to problem-solve, reflect, and develop new ideas.
The programmes will help develop the children's greatest potential and prepare them for life after preschool while maintaining their sense of wonder, admiration, and imagination.
Children can develop a deep understanding of a wide range of learning areas through play, hands-on activities, and plenty of real-life experiences, including language, science, the nine beads abacus system, speech and drama, movement, arts and crafts, physical movement, character building, music, practical life, cookery, and more.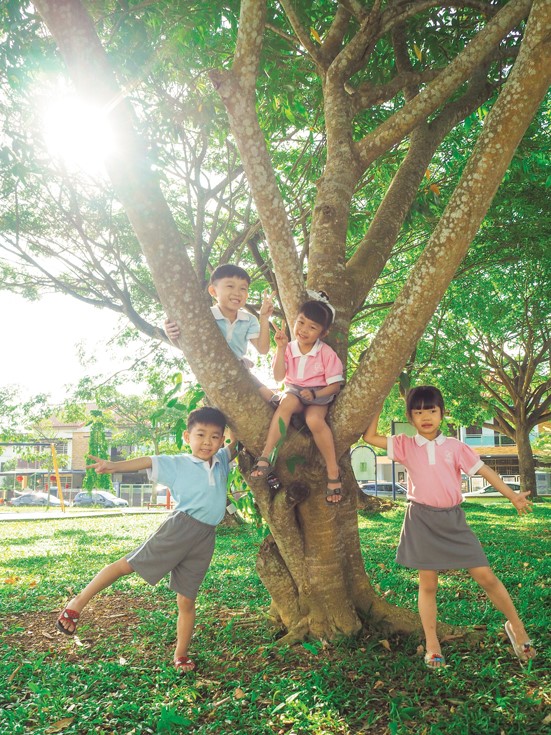 There are currently three KinderStars preschools within the Mutiara Rini location, with a new flagship school slated to open in January 2023. Their schools are purpose-built in a nature-based setting to encourage exploratory learning. KinderStars adheres to strict hygiene and safety SOPs for both staff and children. Students who show signs of illness will be sent home, and the school is thoroughly cleaned and sanitised daily.
KinderStars Academy is the gold winner in the recent BabyTalk MamaPapa Awards 2022 as the best Preschool (Skudai, Johor).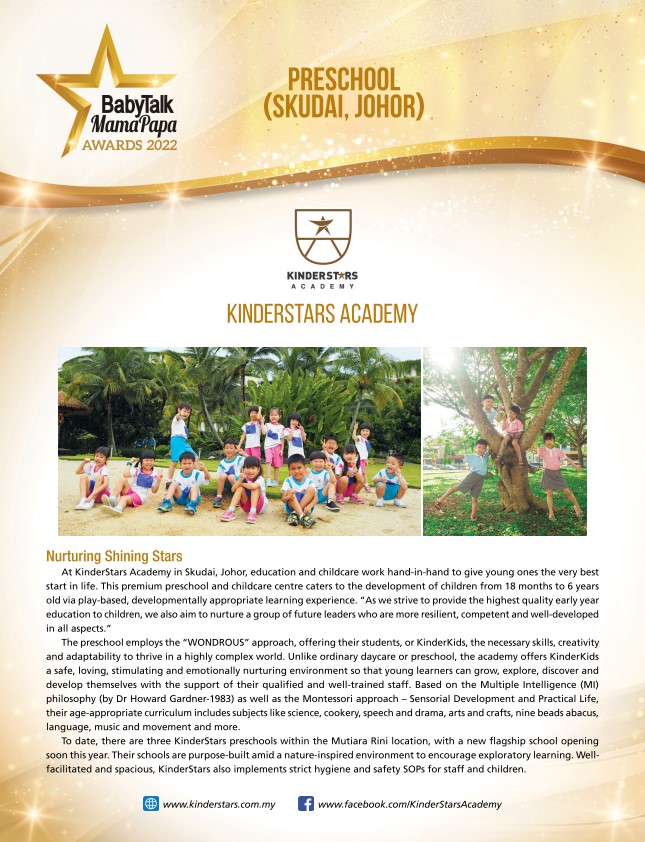 For more information, visit their website and Facebook Page.