Heart V Brain Training Centre – Developing Children's Personalities, Systematically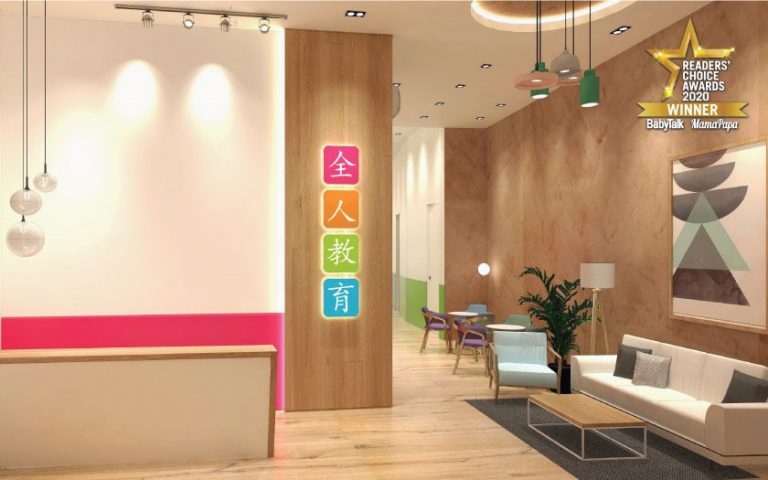 Heart V Brain training Centre presents 'The Best Personality Development Education'. Research has evidenced that the growing kid's period spanning 2 until 12 years old is vital towards moulding a healthy personality in a child. But alas, this opportunity during the child's formative years is often overlooked.
At Heart V Brain Training Centre, they believe in providing whole-personality development education for the kids. The scope of this engagement would include logical thinking, language (and literature) organisation and learning ability (brain assimilation) towards rapid overall mental development.
For many years, Heart V Brain Training Centre has been adhering to the education concept entitled 'brain-heart integration' whereby they offer the finest 'best personality development education program' complete with a dynamic 'two-in-one curriculum' created especially for children.
This curriculum provides a diverse and complete range of support and education services for the healthy advancement of both body and mind, towards attaining a whole personality development. Kids are thus given this amazing opportunity to learn with greater ease and joyfulness.
The team at Heart V Brain are experts at designing children's courses in development studies. The formative holistic personality education is streamlined according to a child's age, focusing on each child's individual development in the areas of mental, spiritual, physical, personality, sensory, capabilities (strengths), self (personal identity), social (roles), EQ, IQ and languages. All these are meant to equip kids in facing problems and challenges in the growth process.
The scenarios of static and dynamic environments are employed, engaging the usage of trusted teaching aids. On hand also is a team of professionally qualified instructors with a wealth of teaching experience towards moulding a perfect personality among the children.
Step by step, slowly but surely, the children's innate abilities of observation, imagination and creativity are inculcated in a balanced manner. Essentially, Heart V Brain attentively caters to children's overall growth, while serving its roles in family education while offering one-on-one consultation services for both students and parents.
Further, Heart V Brain has formulated personalised solutions to learning and psychological problems, encompassing one's experiences and resulting responses. Plus, it intricately prepares the most current network teaching courses, college Chinese intelligence courses and parental classes. Together with top notch diverse family counselling courses to foster continued learning among parents and their kids in unison growth.
Heart V Brain has recently won the BabyTalk Readers' Choice Awards for the category of Best Holistic Development Training For Children.