Healthy snacking: Starting them young, with Rafferty's Garden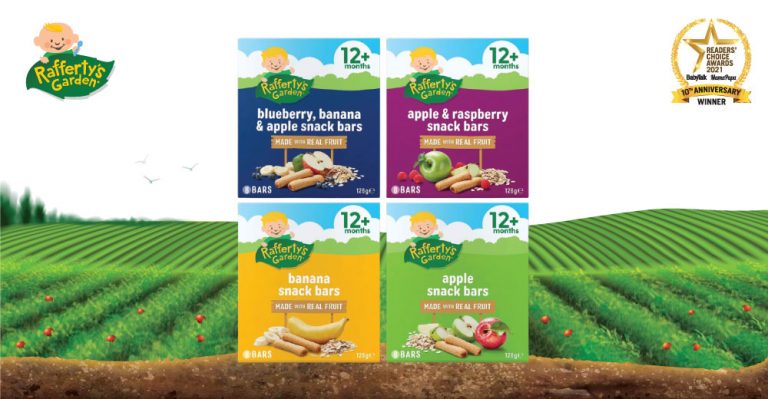 Whatever our age is, there are generally two sides to snacking. You either snack healthily, or unhealthily. And more often than not, the kind of 'snacker' that you are would depend on your eating habits which you have picked up since you were a little child! Hence, if you are a parent of a baby or toddler, you'd want to take heed of this and start your child early on the road to healthy eating habits!
Growing children need all the essential nutrients as well as energy so that their bodies and mind can thrive during their crucial developing years. This is why their diet matters, and the earlier they acquire better eating habits, complete with good snack choices, the better it will be for them. Ask any parent and they might attest that picking out appropriate snacks is actually one of the most challenging parts of their duty as parents, because almost every other snack choice available for babies and toddlers contain ingredients that they'd rather not feed their children. These include sugar, salt, preservatives, artificial colourings, etc. As consumers, we do realise that producing food stuff without the use of all of these unhealthy additives is not exactly impossible, but it does take some serious commitment and dedication on the part of a manufacturer/producer towards the wellbeing of our society, especially the vulnerable younger generation.
Out of all the brands of baby snacks available out there, one name stands out owing to its reputation of using only wholesome, quality ingredients, and it's called Rafferty's Garden.
Rafferty's Garden: Always the better choice for your baby's snacking
Bagging the award for Baby Finger Snack in the recent BabyTalk Readers' Choice Awards 2021, Rafferty's Garden snack bars clearly demonstrates how wholesomeness need not be compromised in the name of taste when producing healthy snacks for little ones. We know that babies and toddlers can be picky eaters and may be hard to please when it comes to food. Instead of giving in or resorting to unhealthy options, smart and savvy parents have been turning to the tasty and healthy snack bar choices from Rafferty's Garden to ensure that their children get the best out of snacking.
Each snack bar is made from natural, real food ingredients, and that's something that the Australian-owned brand is passionate about. And have we mentioned the variants yet, for they include Banana; Apple; Blueberry, Banana & Apple; as well as Apple & Raspberry – and yes, each one of these is as yummy as it sounds!   No preservatives, salt, or artificial additives have made their way into any product of Rafferty's Garden, and these snack bars are no exception.
It's encouraging to know that more and more parents these days are wisening up on their food choices for their precious children. It's even more encouraging to know too that brands like Rafferty's Garden care enough to help parents along in getting their young ones to eat and snack healthily, with a variety of natural, wholesome, and incredibly tasty choices! Try out their other snack options too, all of which feature the same high quality goodness, with great tastes to match!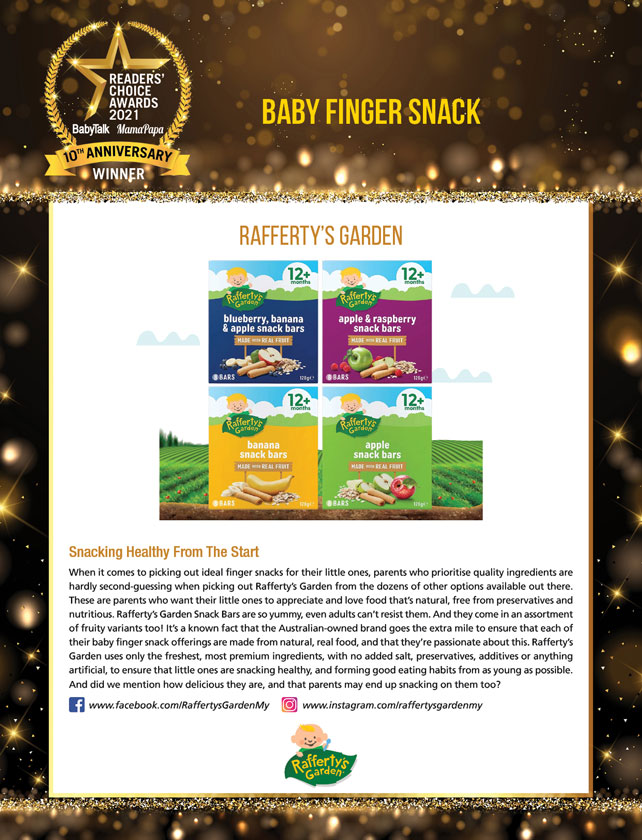 For more information, visit Rafferty's Garden Malaysia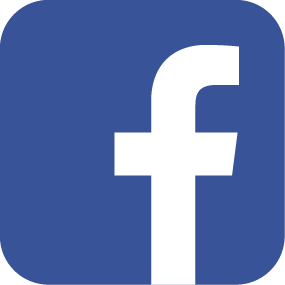 Facebook and
 Instagram.
You can purchase these products from Rafferty's Garden Malaysia through their official online store at Shopee and Lazada.