Haenim NexusFit™ 7X Breast Pump: The most compact and light hospital grade breast pump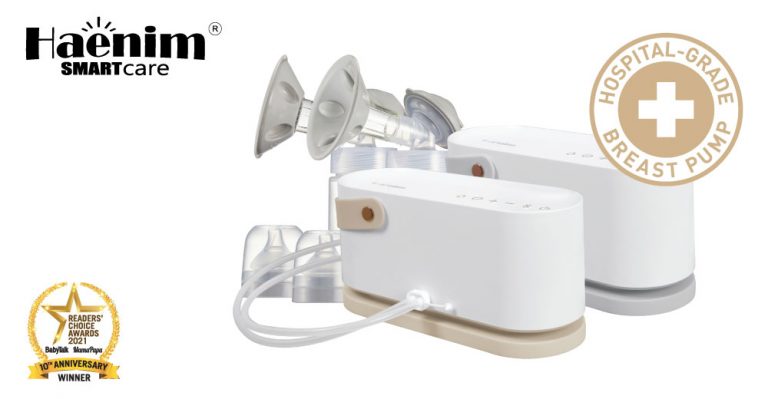 As a mother, have you thought of using a breast pump to ease the task of breastfeeding your young one? Breast pumping might feel intimidating at first, whether you're a breast-feeding mom returning to work or a stay-at-home mom planning a day away from the baby and leaving them with a sitter. It might be tough to imitate your baby's suckling movement, which can be uncomfortable. However, once you get the hang of it, you'll discover it's not as difficult as you think. In this article, you will see how a good breast pump can end up being a useful tool for you!
Pumping breast milk serves a variety of purposes, from alleviating engorgement and increasing milk production to collecting milk for feedings when you're away from your baby (such as when you return to work). You'll always be able to provide your child with the advantages of breast milk if you pump and preserve your milk. Pumping also guarantees that women who want to give their babies breast milk but are unable to do so due to bad latch, for example, or insufficient supply, may still do so.
Pumping offers a lot of advantages, regardless of why you do it:
You'll be able to return to work, or do anything else that you are occupied with, while still feeding your baby a gold standard nutrition.
You don't have to be the sole provider of food for your child; a partner or babysitter can also assist.
Pumping helps you to increase your milk production even before your baby requires it, allowing you to save the surplus for later.
Pumping allows you to donate any surplus milk to parents who are unable to nurse their newborns but wish to provide their children with the benefits of breast milk.
Introducing an award-winner from the Haenim range of breast pumps, the NexusFit™ 7X Breast Pump. This is a hospital grade breast pump that is compact! That fact, in itself, is a wow factor, as hospital grade breast pumps are generally on the bulky, heavy side, with not much looks and portability factors. This model, however, is sleek, fashionable and functionable. The NexusFit™ 7X is actually one of the most handy models in this category. With two phases of pumping experiences, namely the massage phase (with 5 massage levels and 5 speed levels) and the expression phase (with 15 expression levels and 6 speed levels), moms will have no issues adjusting it according to their own comfort level. There is also a massage mode available, which is useful for letting down. This mode imitates a baby's suckling and helps with milk flow, and then, a mom can switch to the expression mode for pumping.
The NexusFit™ 7X also features a unique, patented breastshield. What's unique about it is that it's permanently fixed into the pump, with fitted silicon balls for a soft and soothing massage. While other hospital grade breast pumps can be intimidating to use, this one actually turns out to be a comforting experience for moms!
This award-winning breast pump is designed with minimal parts to make cleaning easy and fuss-free. It's also a silent and peaceful to use device that comes with the option of single or double breast pumping. The trendy model is compact, with a user-friendly LED display for indicating suction levels, battery level and timer, and warm LED lighting for night-time use.
Other models by Haenim include the NexusFit 7A Lite as well as the NexusFit 7V+.
Haenim is a trusted Korean brand, and their breast pumps are among the best in the industry.
The Haenim NexusFit™ 7X recently bagged the BabyTalk Readers' Choice Awards in the category of Hospital Grade Breast Pump.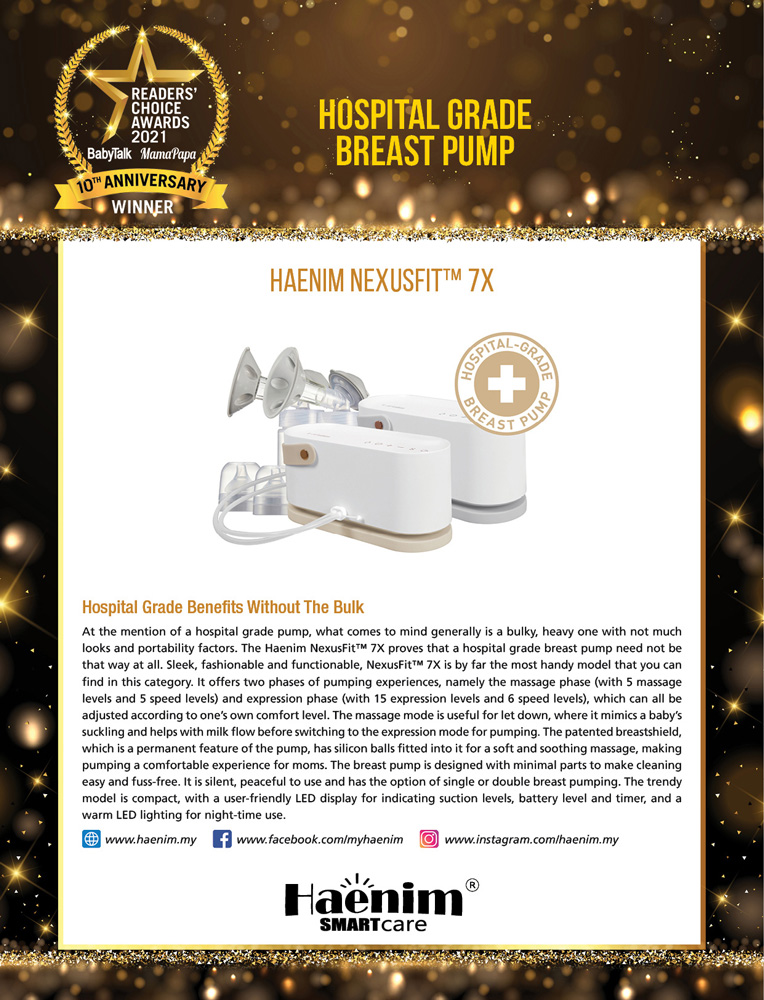 For more information, visit their website,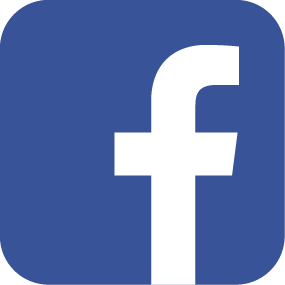 Facebook page and 
 Instagram page.