Going Out and Getting Active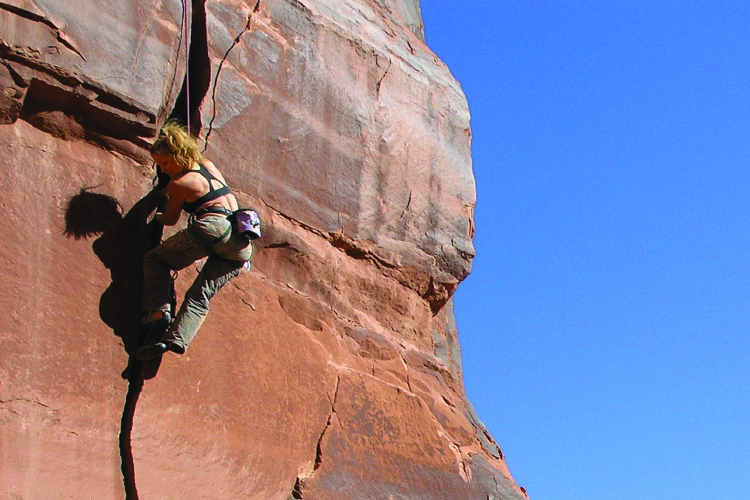 Ways to Burn Calories Through Outdoor Sports
With hundreds of outdoor sports out there to choose from, all you really need is a good sunblock, a wide open mind… and space. Exercising in the great outdoors doesn't have to be boring like it is in a gym. So get out there and get fit as you explore what Mother Nature has to offer.
Which outdoor sport?
Decisions! Decisions! Decisions! First, study your personal preferences and decide what you like. If being with nature is your thing, you could start with hiking. If you like the water, you could start with swimming. But if you prefer racquet sports, try tennis. For those who need some motivation to persevere on those days when you're feeling lazy, join a team sport like volleyball or netball where you would let your team mates down if you don't turn up for the game. If you can't commit the time or effort, individual sports like running may suit you best. If you like speed, cycling or inline skating may tickle your fancy. Or you could connect with your sporty friends and follow them on their exercise prowess. You might be surprised to discover that you actually really enjoy playing golf!
Budget
This is also an important factor. If you enjoy running, swimming, netball or a sport that doesn't involve deep pockets, then you're fine but some sports like wakeboarding and golf may be quite costly. However, most sports will require an initial investment of some sort, even if it's just proper shoes to protect your feet and avoid injuries.
Tips and advice
Don't go out and buy all the gear when you're trying out a sport for the first time. Borrow or rent the equipment first. Try out the sport a few times to decide if you like it before you go out and blow a bunch of money on it.
Get into a good habit of warming up properly before attempting any sports.
Know your limits and capabilities. Don't be overly ambitious or heroic! If you're a beginner runner, don't join a running group who are going for a 20km run!
Always make sure that you bring enough water along with you because in some instances, like if you're hiking in the jungle, there may not be a 7-Eleven nearby.
Ladies, if you're going running or hiking by yourself, make sure you stick to safe and crowded places. Inform family or friend where you're going and how long you expect to be out there.
Bring a mobile phone along so that you can call for help in case you get lost or twist an ankle.
Avoid exercising in a polluted environment. E.g., try not to run or cycle on a busy road.
If you're going for a long workout, bring some food like a peanut butter sandwich or some energy bars. You never know when you might suddenly get hungry and need to refuel.
Lastly, don't forget to slap on at least an SPF 15 sunblock.