Getting A Holiday Baby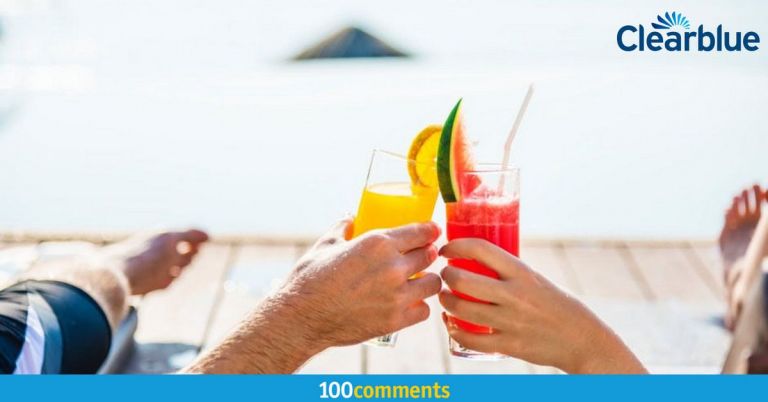 Conceiving a baby around your holiday travel schedule is both an art and science.
When trying to conceive, many couples may find that they stop doing the things that bonds them together like they used to. Clashing schedules, resorting to curb bad habits (at least until conception takes place) and having sex only when it counts can take the fun out of it all.
This is why planning for a vacation at a time both of you are free e.g., a long public holiday is ideal to re-enact the romantic sparks and hopefully, conceive the little one.
Lighten Up The Stress
Nothing makes one feel happier than going for a holiday. This is your chance to get away from the madding crowd, let your hair down and be free to soak up this personal time.
For this to happen, you'll need to ensure that all the important work is done, the essential things are taken care of and everyone who matters knows how to reach you in case of emergencies. Once that's completed, you'll be free to enjoy and be full present in your vacation!
Choose A Suitable Location
We can't imagine having a city-based vacation as being stress-free. So unless you have your heart set on a bustling vacation, it's imperative that you head out of the city and soak in the bounties of nature.
A free and easy type of holiday with no early morning wake-up calls, techno music playing late into the night or street vendors shouting on the streets below will do wonders to lower down stress levels and create a mood for intimacy.
Activities That Bind
A couple that plays together, stays together. Find activities that the both of you enjoy so that you can have fun together. If the both of you enjoy water sports, why not opt for a snorkeling trip, kayaking or even scuba diving. You can also go for a nearby hike, cooking class and get massages. The list is endless!
This will increase bonding and intimacy, making it all the better to conceive your child.
Get The Timing Right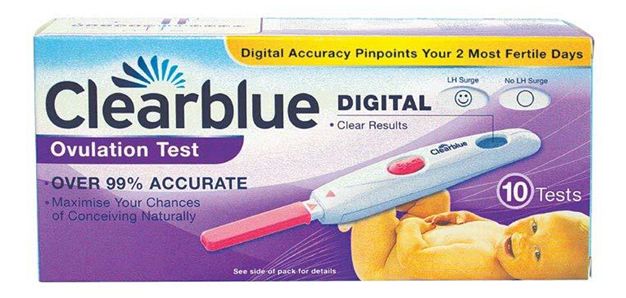 Here comes the tricky part – planning the right time for intimacy when it matters. It has to be just at the right time for the best chance of conception. The good news is, Clearblue Digital Ovulation Test takes care of all the computation you need to know to get the dates right.
It is a sophisticated and efficient method to monitor ovulation by measuring the change in Luteinising Hormone (LH) levels in a woman's body. LH levels will rise about 24 to 36 hours before ovulation occurs. Just place the tip in your urine stream to get a 99% accurate reading that gives you the two best dates to conceive.