Get Ready For Your Big Day With KL's Top 10 Best Makeup Artists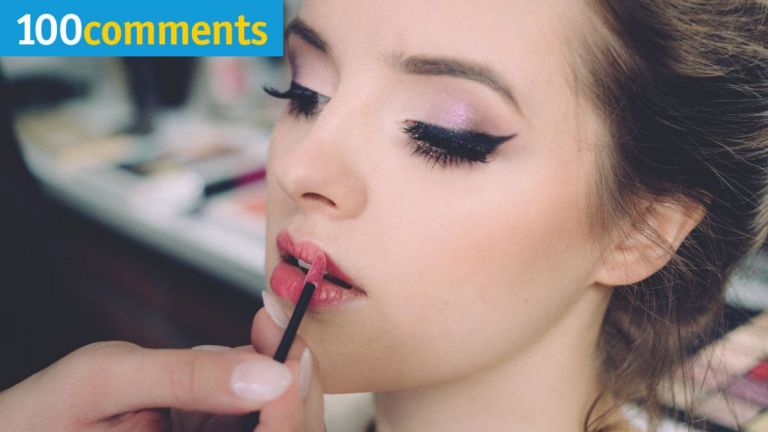 Every woman dreams of their wedding day. As the center of attention, the bride has to look absolutely perfect during the event. When it comes to wedding preparations, the hard part isn't deciding on a date – it's choosing the right hair and makeup team.
After all, part of the thrill is getting all made up. A professional makeup artist can make the bride and her group of bridesmaids look like a true princess for that one special day. If you're planning to hold your wedding soon, make sure you don't settle for second best. Below is a list of the Top 10 Makeup Artists who work in the KL and Klang Valley area.
Caryn Lee Make Up Artist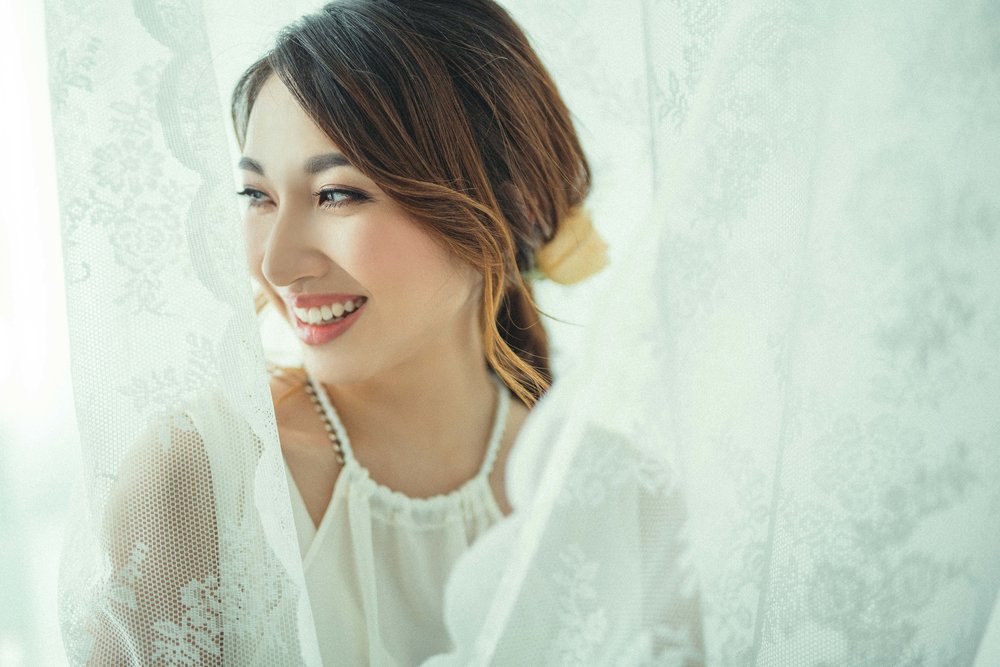 With over 4 years of experience in the wedding industry, Caryn Lee specializes in air-brush techniques which create a flawless yet natural looking complexion. She works together with every client to ensure that they feel relaxed and beautiful both inside and out.
Caryn Lee's natural make up is designed to bring out her client's innermost natural beauty, and many previous clients found themselves particularly pleased with her committed professionalism and attention to detail. Her services include consultations, trial make up, manicures, bridal makeup and hairdo, ampoules, eyelashes, hair accessories, and groom makeup and hairdo.
Website: http://carynmua.business.site/
Contact Number: 016-212 6317
Grace Wang Bridal Makeup

Grace Wang works with the belief that proper make up can enhance her client's personal features and make them feel good about themselves. A professional makeup artist who was formally trained in Taiwan, Grace is an expert in both bridal makeup and hairstyling.
Many of her client have nothing but praise for her amazing expertise and friendly personality, and ensuring that you look beautiful and confident on your special day is her number one priority. She also provides makeup courses and even wedding gowns for sale or rental.
Website: http://www.gracewang-makeup.com/
Contact Number: +60 12-760 1752
Rynee Tan Make Up Artist studio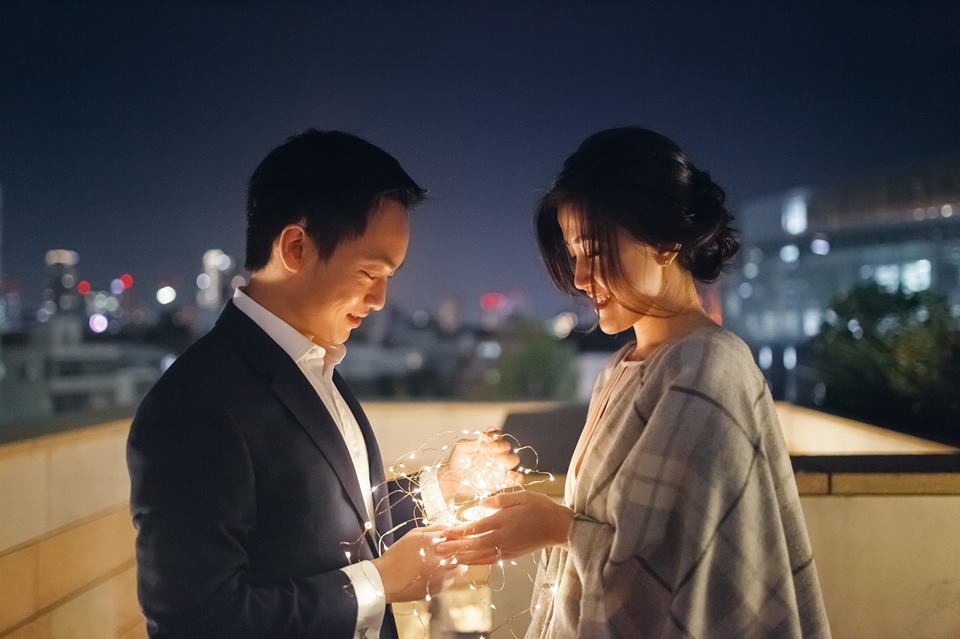 A professional bridal make up artist, Rynee Tan is sure to bring out your best look for the special day. Having been featured in media publications such as The Star, Marie France Asia and Buro247, you can rest assured as she makes it a point to always keep up with the current trends.
Aside from that, she also offers short courses on subjects such as personal makeup and hair do at the Rynee Tan Make Up Artist Studio located in Empire Soho Subang.
Website: https://www.facebook.com/ryneetanmakeup/
Contact Number: +60 16-973 5122
YenMakeup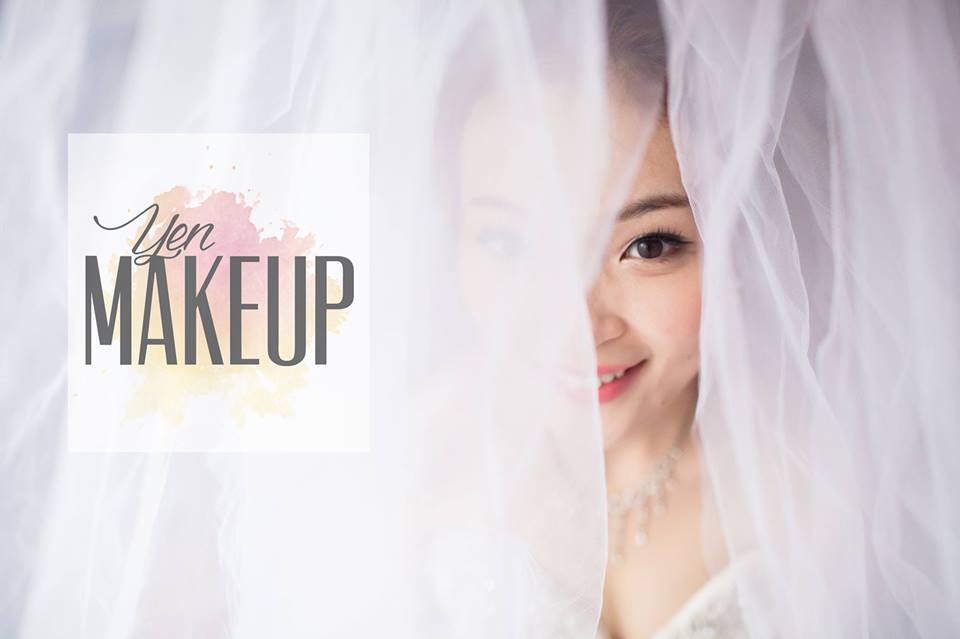 With over 5 years in the bridal makeup industry, Shin Yen specializes in services such as pre-wedding, Registration of Marriage (ROM), photography, and wedding day work.
Yen is particularly skilled in the Air Brush technique which emphasizes your natural flawless complexion to ensure that you look like a perfect charming bride on your wedding day. Yen also makes use of branded cosmetics such as Bobbi Brown, Estee Lauder, and Italy's Stage Cosmetics.
Website: http://www.yenmakeup.com/
Contact Number: +60 12-613 7324
VIVI Bridal Makeup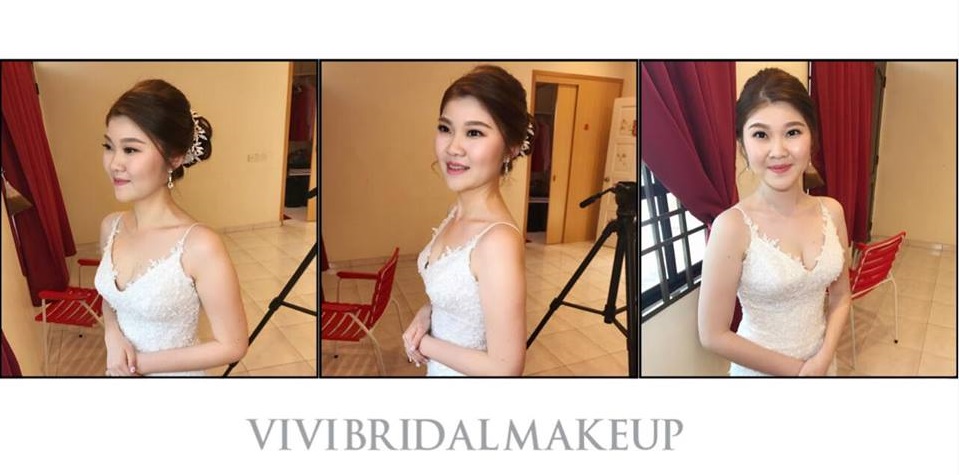 If you're looking to achieve that special Korean-style wedding makeup and hairdo, there's only one person to turn to. Run by the vicarious makeup artist Vivian Tan, VIVI Bridal Makeup has been in the business since 2011. She believes that every client she meets is beautiful and that it's her job to reveal that beauty for all to see.
Aside from bridal makeup and hairstyling, Vivian also offers her services for parties, special events, and makeovers as well as professional makeup courses.
Website: http://viviantanbridalmak9.wixsite.com/vivibridalmakeup
Contact Number: 012-555 3499
Wedding Makeup By Jisma Kasih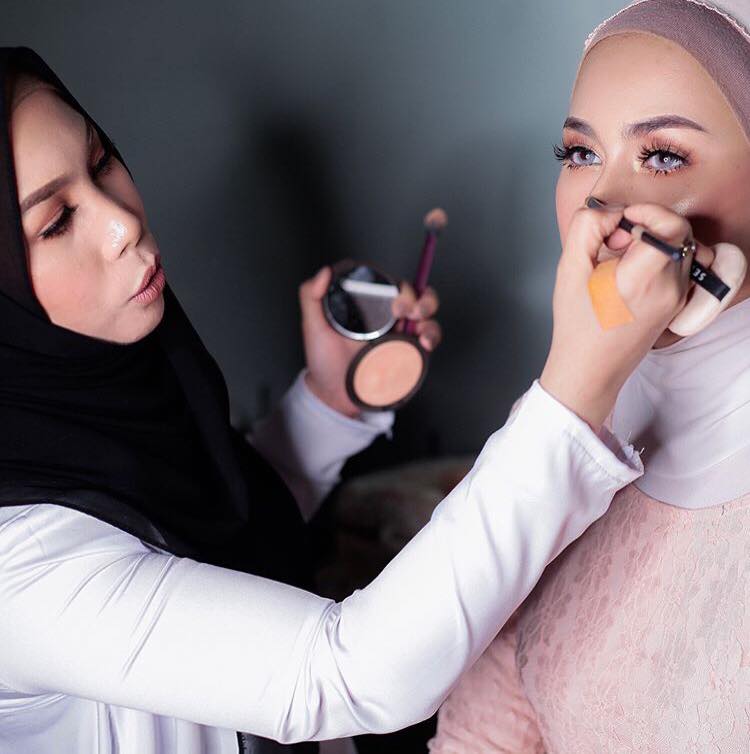 Interested in a more dramatic look to turn heads? Look no further then Wedding Makeup by Jisma Kasih. With over 9 years of experience in the trade, Jisma Kasih is an expert with strong, dramatic makeup styles.
She also runs classes for students who wish to learn more about makeup work – particularly bridal makeup. If you're still unsure, take a peek through the countless photos she's posted on Facebook and Instagram to get a glimpse of Jisma Kasih's skills.
Website: https://www.facebook.com/jismakasih/
Contact Number: +60 12-274 0174
Shanti's Bridal, Hair & Makeup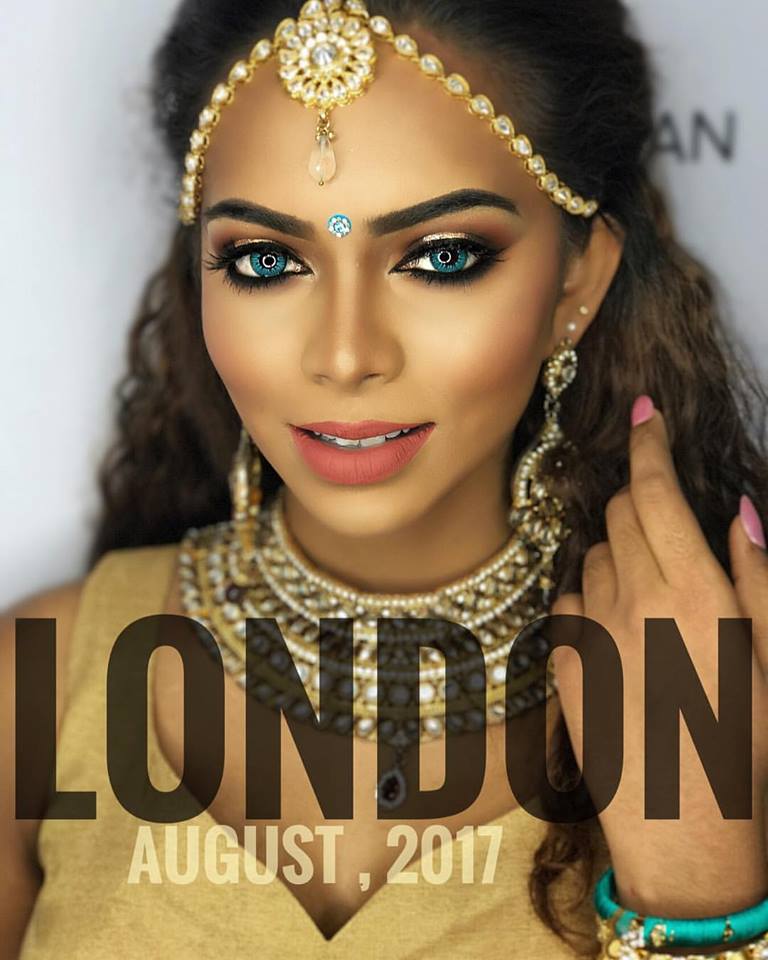 Shanti's Bridal, Hair & Makeup offers a wide variety of services including wedding and reception makeover, saree tying, bridal hairdos, Mehndi tattoos for brides and family, and tailoring for wedding blouse, traditional attires, and casual saree blouses.
This bridal makeup artist helps her clients to feel like the best version of themselves possible during their big day by providing them with flawless makeup technique and looks.
Website: https://www.facebook.com/ShantiBridalandFashion/
Contact Number: +60 17-638 7547
Sofistiq Bridal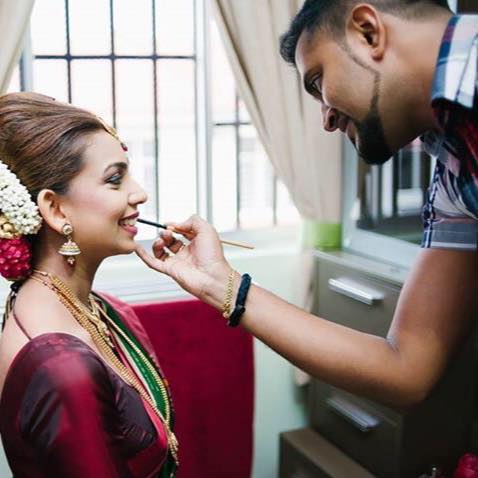 Founded by male makeup artist, Sofistiq Bridal strives to prove that men can be just as creative as women when it comes to makeup and beauty work. Having been in the business for over four years, his skill is readily apparent from looking through some of the photos posted on Sofistiq Bridal's facebook page.
Note that clients who require saree tying services can let him know in advance so that he can bring in a female saree draper to assist in their event.
Website: https://www.facebook.com/sofistiqb/
Contact Number: +60 16-202 4971
Mimi Makeup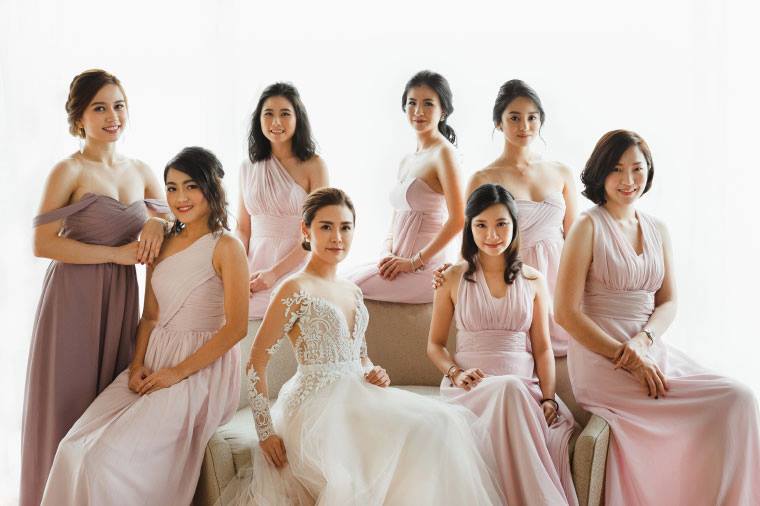 Perfect for those who are looking for a specialized bridal look, Mimi Makeup is a group of professional makeup artists united by a single goal: to help every bride discover thier flawless and natural beauty on their wedding day.
With multiple team members specializing in bridal makeups, you're sure to find the perfect design to fit your unique face and lifestyle. If you're interested in having a perfect day that you can cherish for many years to come, Mimi Makeup has you covered.
Website: https://www.facebook.com/mimimakeup.remy/
Contact Number: 012-4387723
Aivy Yong Bridal Make Up Artist Studio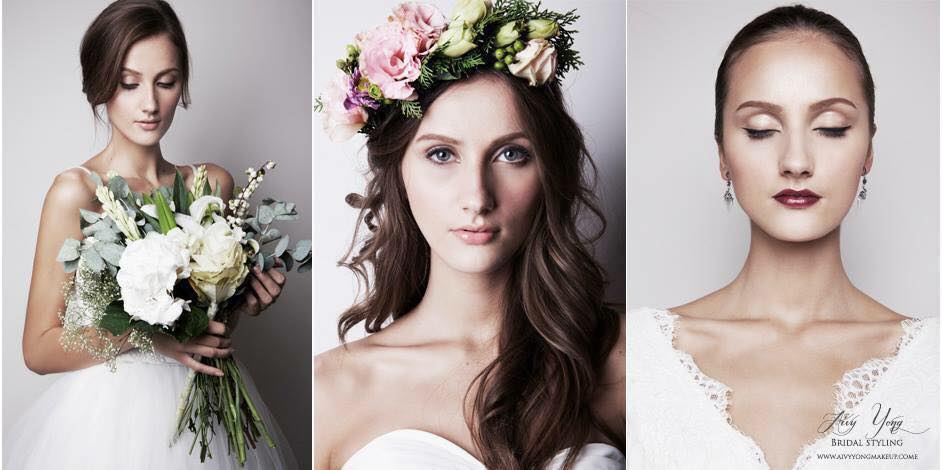 With over a decade of experience in beauty & bridal makeup artistry, Aivy Yong is a certified beautician and beauty trainer who specializes in Air Brush Makeup. Her elegant and simple expertise will ensure that you look your best for photos, videos, and even in person.
Aivy Yong offers a complete set of bridal styling and theme – from bridal accessories, wedding gowns, and even special wedding flower bouquets – all to make sure that when you walk down the aisle, you'll look 100% perfect.
Website: http://www.aivyyongmakeup.com/
Contact Number: +6012 322 6398