Get A Boost Of Vitality & Youthful Radiance with PE Softgels Advanced Formula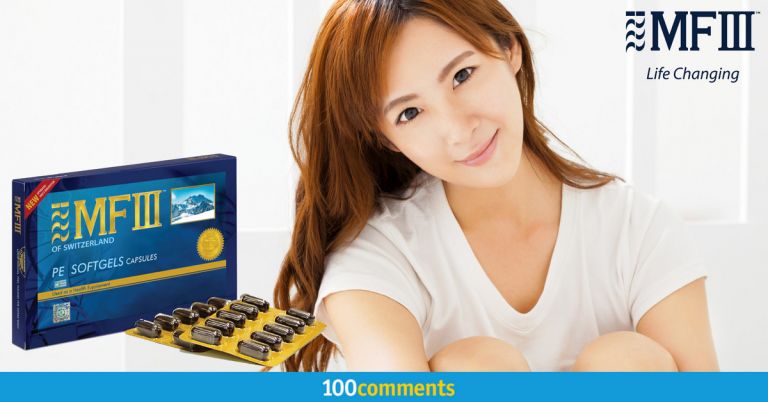 Wouldn't it be wonderful if you can just do one thing every day to ensure great vitality and health? A simple daily routine that can make all the difference in your overall wellbeing, immunity and beauty.
Just One Step to Youthfulness
MF3's PE Softgels Advanced Formula is a daily essential. Just by consuming 1 softgel per day half an hour before breakfast, you will get to enjoy a plethora of awesome benefits. But don't just take our word for it…
The Power of Sheep Placenta
Since ancient times, the restorative, anti-inflammatory and anti-aging benefits of sheep placenta have been extolled and put to good use. The vitamin and hormone-rich organ connect the foetus to the womb, providing oxygen and nutrients to the lamb. The placenta is harvested after being delivered with the lamb. It is important to consume a trusted source of sheep placenta to ensure that your body reaps all of its benefits.
A Reliable Source
MF3, one of the world's largest provider of premium placenta supplements, procures its cellular extracts from a European State-certified closed colony of sheep bred for medical purposes. Unlike commercial animals, these closed colony of animals (for at least 40 generations) is bred under controlled and supervised dietetic conditions. This results in one of the safest production standards in cellular therapy as well as eliminating risky genetic lineage of procured animals.
Clinically Proven To Be Effective
It has been clinically proven to boost skin density by 40% after 84 days and test subjects have attested to visible skin surface smoothing. Best of all, older test subjects reported that their skin looked 20 years younger within two months.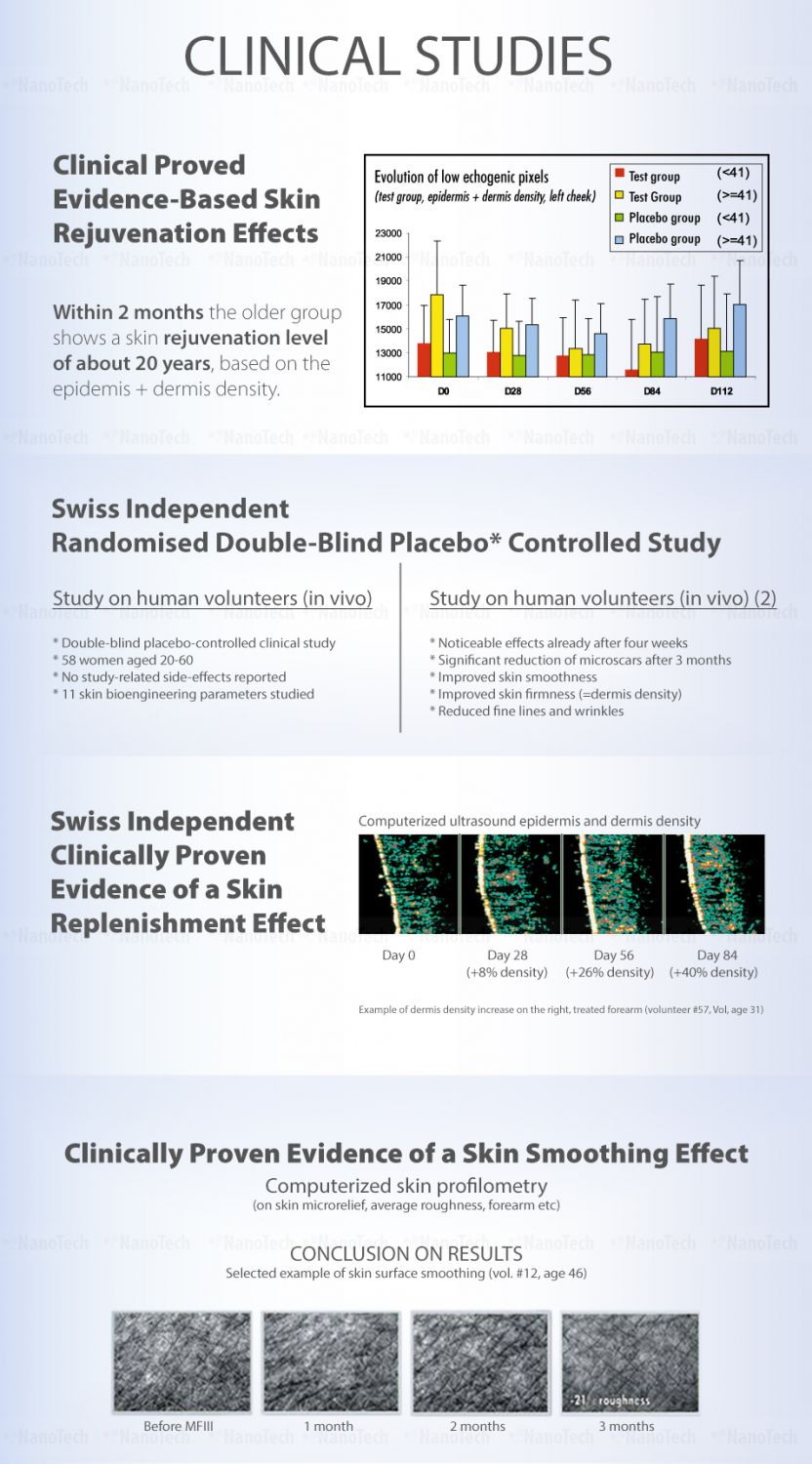 Enriched & Fortified
In addition to sheep placenta extracts, PE Softgels Advanced Formula includes the following:
Collagen Elastin HME – strengthening of connective tissues to induce skin firming, improvement in skin suppleness and dermis density to promote youthful skin appearance.
M Polypeptides – functions as a natural painkiller to relieve joint pains and alleviate rheumatoid arthritis, osteoarthritis and osteoporosis.
Polymerized Marine DNA Cellular Extracts – holistic rejuvenation, beautiful skin complexion, nerve calming, enhanced physical performance and mental alertness.
Five Superior Botanical Anti-Aging Ingredients – enhancing overall cell repair and renewal abilities, antioxidant defence, detoxification and cognitive state.
Maximum Absorption Ensured
It comes in a special double-enteric coating with the brand's superior Anti-Reflux Technology to safely transport all of the placenta's goodness directly into your body's core ensuring optimal absorption in the gastrointestinal tracts for maximum rejuvenation. This ensures the high bioavailability of the cell elements to induce regenerative functions within the body.
It is easy to see why PE Softgels Advanced Formula is the one supplement you should take every day. Try it and feel the difference in your quality of life!
If you love PE Softgels Advanced Formula, leave a review here.
For more details, visit https://mf3.com.my/.