Fun Filled Family Events This Weekend! (November 3rd/4th 2018)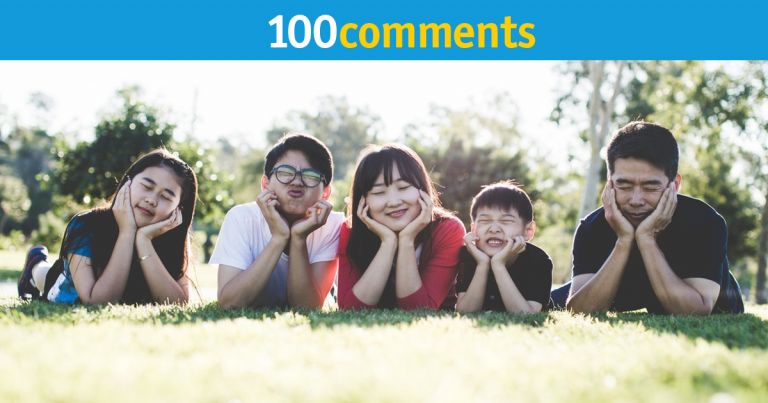 As the school year slowly comes to an end, families across the country are planning what they'll be doing during the school holidays. But there's no need to wait for the semester to end before you bring your kids out – we've put together a list of several fun and exciting family events happening this weekend that your kids are sure to enjoy.
Mata Kucing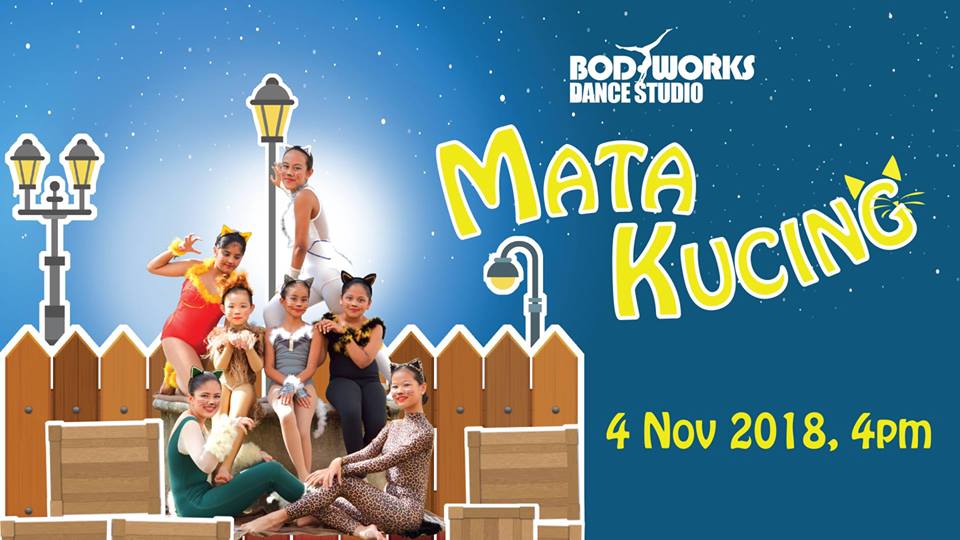 Do your kids love cats? If they do, then they're sure to love this purrfect new performance!
Inspired by T.S. Elliott's "Book of Practical Cats", this showcase by students of BodyWorks Dance Studio will feature an eclectic array of cat personalities, from Grizabella the Glamour Cat to Bomballerina the Siamese Cat, from Moriko the Japanese bobtail to the hardworking longkang felines! Don't miss our crazy kucing pals at their own Malaysian Jellicle Ball!
Mata Kuching will be held in the PJ Live Arts Theater on Sunday, 4th November 2018. You can find more information about this showcase through their official Facebook page.
The Moscow Circus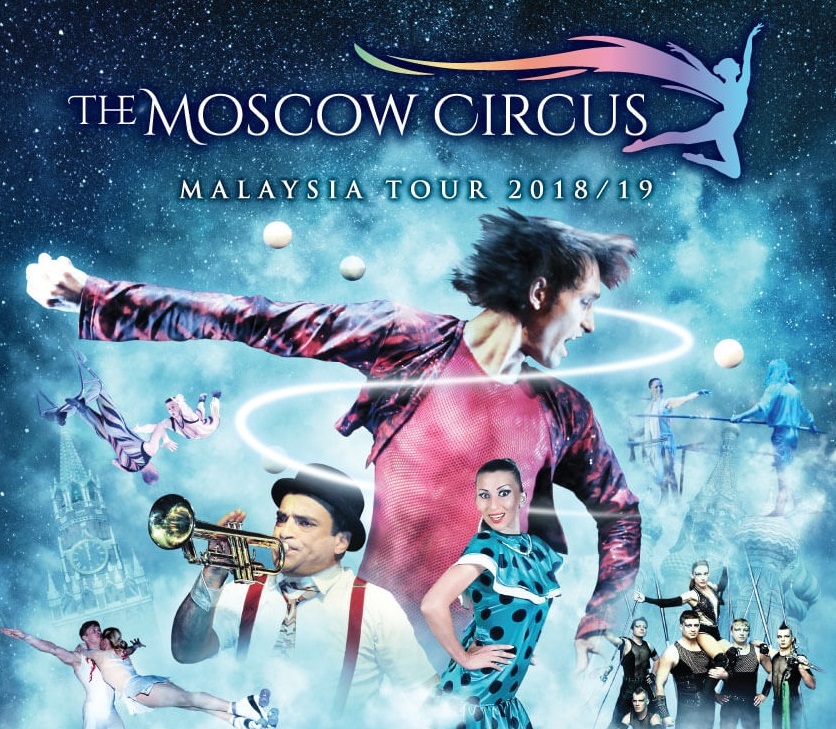 If you're going to be in Penang this weekend, be sure to take a trip to Auto City, Prai, for an exciting and once-in-a-lifetime experience!
For over 100 years, Russian circus acts have thrilled audiences around the world with dazzling performances that amaze, amuse and inspire. And now, for the very first time in Malaysia, elite performers from Moscow's two most famous circus companies – the Bolshoi and the Nikulin – are joining forces to captivate Malaysians on a never-before-seen 8-month nationwide tour!
Proudly animal-free, each performance will feature a two-hour long world-class programme including nearly 40 professional performers, and will take place under a 2,700-seater fully air-conditioned circus Big Top, the largest circus tent in Malaysia.
Let the magic begin!
For more information on the Moscow Circus acts and ticket prices, head on over to their official website today.
Dreamworks KouKou Fun Time 2018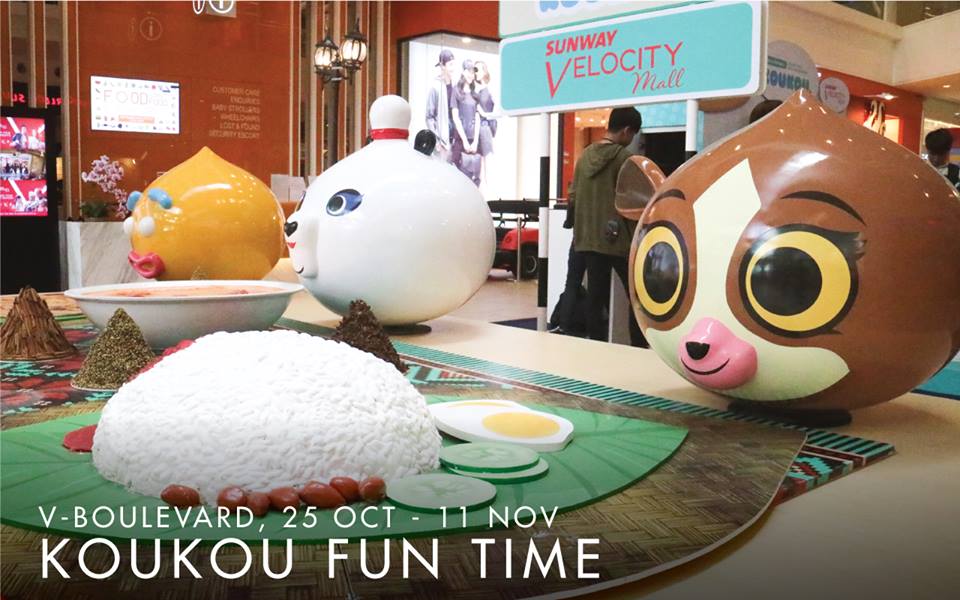 Head on over to Sunway Velocity Mall this weekend to enjoy Malaysia's first ever Dreamworks KouKou Fun Time festival. Your kids can celebrate with their all time favorite Dreamworks movie characters such as Shrek, Po from Kung Fu Panda, and Alex the Lion from the Madagascar movies.
"Kou" means "mouth" in Chinese, so it shouldn't be a surprise that KouKou Fun Time's festivities will revolve around foodie themed activities. From giant sculptures of dishes such as Nasi Lemak and Ais Kacang to special Dumpling Challenges where you can win a mystery prize, there's all sorts of delightful delicacies for your kids to play and interact with in KouKou Fun Time. There are also fun game booths, photo booth, kids workshops, Dreamworks mascot meet & greet, redemption and many more!
For more information about this event, check out the official Dreamworks KouKou Fun Time website today.
Shichi-Go-San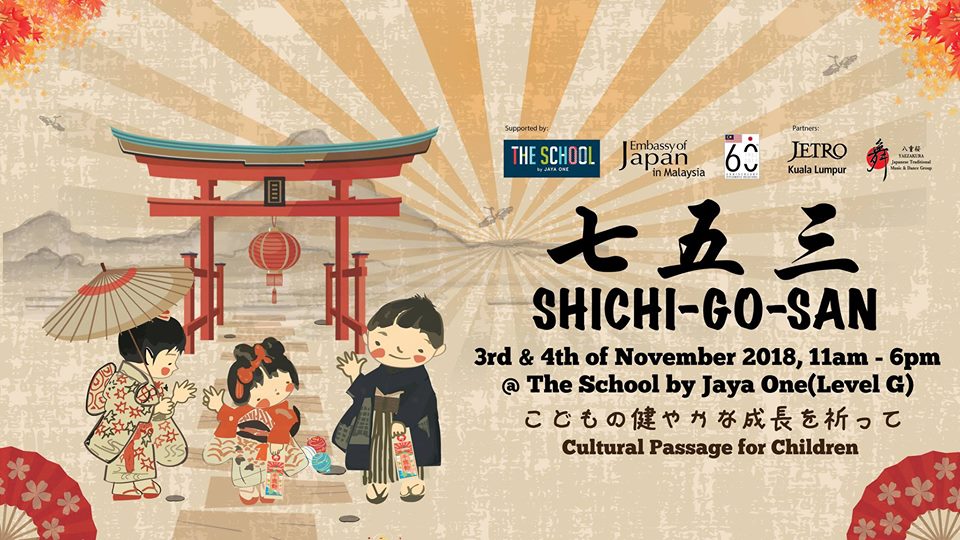 Immerse yourself in a Japanese cultural experience this weekend in The School, Jaya One. Shichi-Go-San (七五三) is a traditional Japanese rite of passage and festival day to celebrate the growth and well-being of boys and girls ages three, five and seven.
Boys and girls of the right ages can enjoy Kimono/Yukata dressing and special family portraits. In addition, there are a lot of traditional Japanese games and activities for your children to enjoy, including an origami workshop, games section, and traditional dance performances. Shoppers can also get a taste of Japanese food and products such as Yukata, hair pieces, and decorations.
The highlights of the event will include a prayer ceremony led by priest Takebe, the 38th priest of Ikimi Tenmangu Shrine who was specially flown in from Kyoto. There will also be a tuna cutting demo by an experienced Japanese chef, followed by an auction selling the tuna and sashimi afterwards.
If you're interested in attending this year's Shichi-Go-San event, don't forget to check out their official Facebook page today!