Fun Filled Family Events This Weekend (1st-2nd December 2018)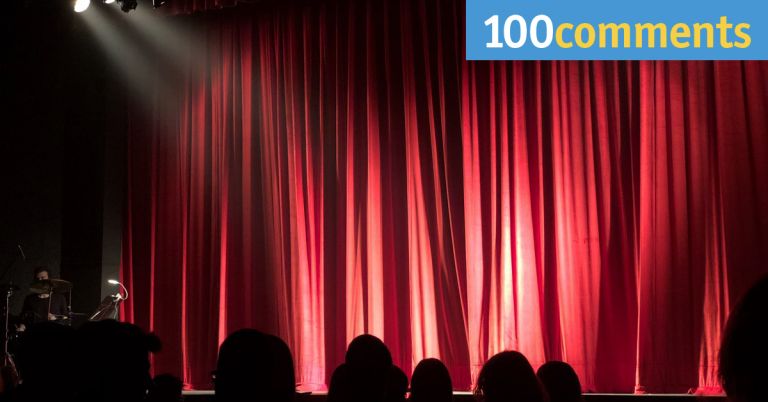 As the school year slowly comes to an end, families across the country are planning what they'll be doing during the school holidays. But there's no need to wait for the semester to end before you bring your kids out – we've put together a list of several fun and exciting family events happening this weekend that your kids are sure to enjoy.
CRE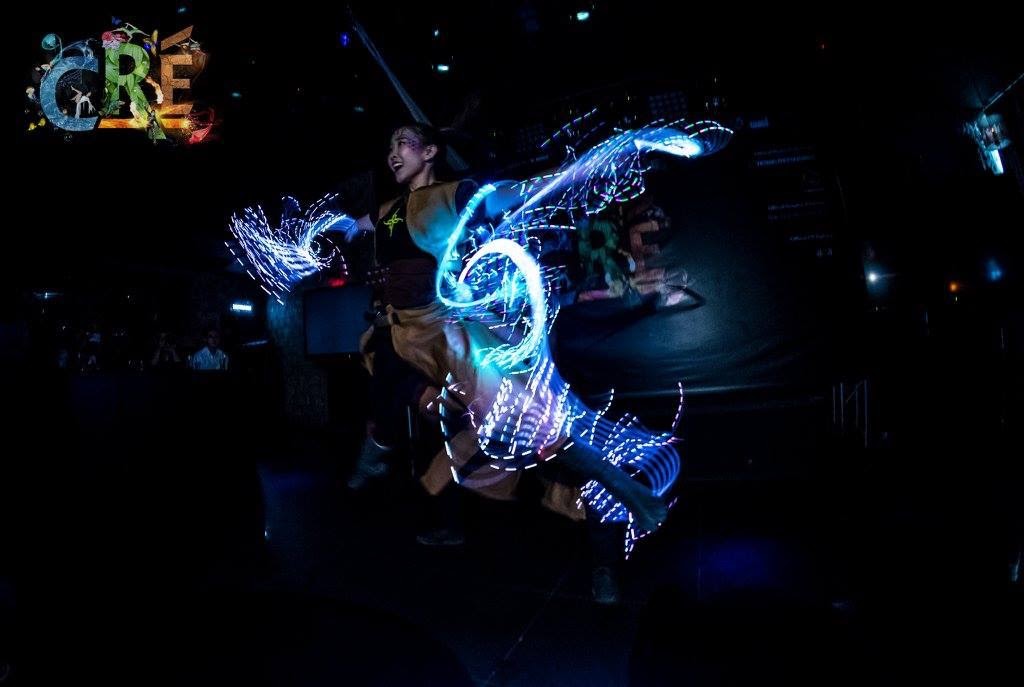 CRE is a modern circus theatre extravaganza brought to you by CRE Arts Asia, a coalition of professional Malaysian modern circus artists whom are leaders in the local/South East Asian performing arts and fitness scene. As one of Asia's largest circus troupes, this family friendly production will take you out of this world! Their production includes a number of spellbinding circus acts including aerial acrobatics, object manipulation, artistic dances, and a fire/pyrotechnic show.
Come on over to the Kuala Lumpur Performing Arts Center this weekend to enjoy their amazing show!
Event Website: https://www.klpac.org/whats-on/cre-2/
ARTitude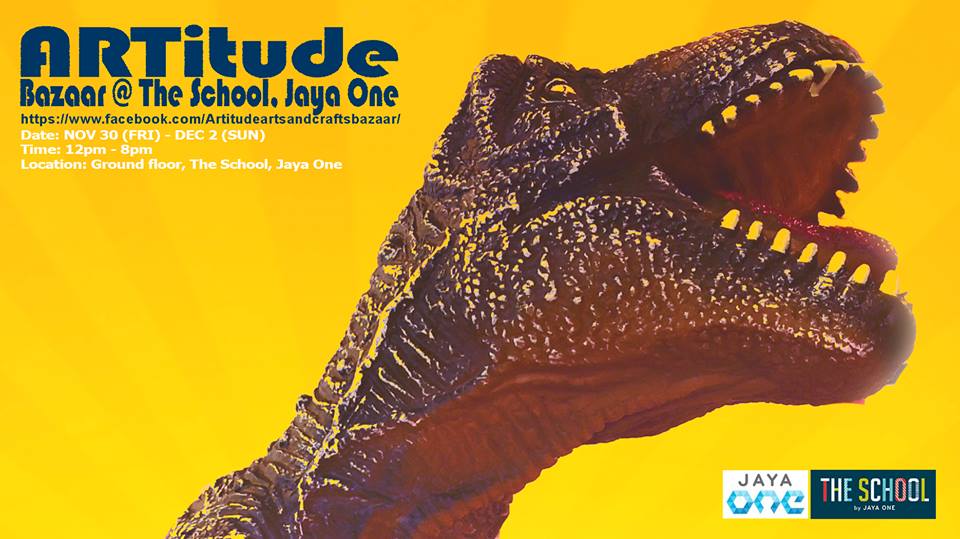 With more then 30 booths of arts & crafts and daily workshops with entertaining events, ARTitude is a 3 day long bazaar aimed at showcasing local artistic talents. Bringing together many local artists and creators under one roof, ARTitude offers an array of interesting and unique items to check out – from T-shirts to paintings to handmade jewelry. There are also a number of workshops available for anyone to try out. Just remember to come in early!
This year's ARTitude is being held in the School, Jaya One. The bazaar will be open from November 30th (Friday) till December 2nd (Sunday).
Event Website: https://www.facebook.com/events/498617147325897/
Publika Street Circus

Based in the popular Publika mall, the Publika Street Circus will bring 14 entertaining and thrilling street circus performers over 3-days at 2 different venues within Publika. Modeled after other famous festivals such as the Edmonton International Street Performers Festival, Siam Street World Competition and Auckland International Buskers Festival, Publika Street Circus features a variety of professional, entertaining and fun performances.
The Publika Street Circus is a free event that's open to all, so come on over this weekend to get up close and personal with acrobatics, jugglers, tall unicycle, clowns, giant bubbles, contortionists, hula-hoops, magicians and comedy shows.
Event Website: https://www.facebook.com/events/1420918754678495/