Fun Filled Family Events This Weekend (17th-18th November 2018)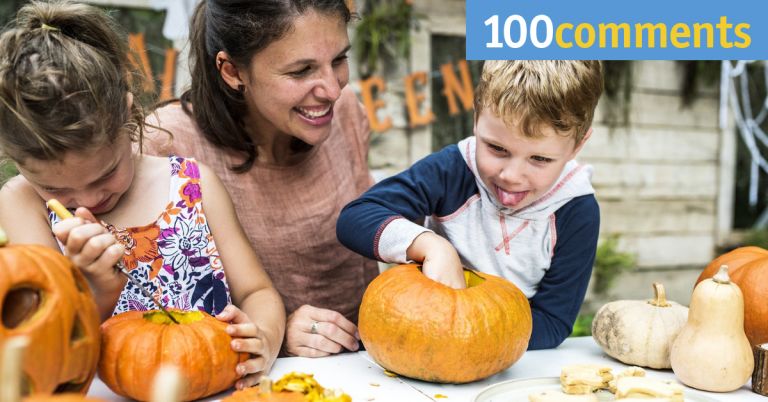 As the school year slowly comes to an end, families across the country are planning what they'll be doing during the school holidays. But there's no need to wait for the semester to end before you bring your kids out – we've put together a list of several fun and exciting family events happening this weekend that your kids are sure to enjoy.
Engineering For Kids x Me.reka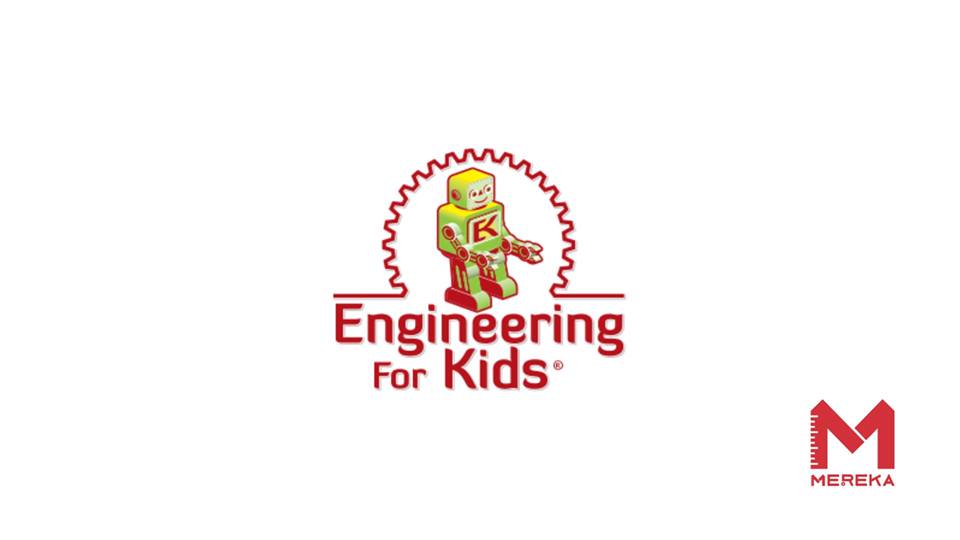 Engineering For Kids® brings science, technology, engineering, and math (STEM), to kids ages 4 to 14 in a fun and challenging way through classes, camps, clubs, and parties. They inspire children to build on their natural curiosity by teaching them in a hands-on manner.
The Engineering For Kids® curriculum delivers a mix of artistic creativity, critical thinking, problem solving, collaboration, communication, mathematic fundamentals and scientific curiosity that help students develop a wide range of skills required to succeed in the 21st Century.
For more information on this event, check out the Engineering For Kids x Me.reka official Facebook event page today!
Medicine Buddha The Musical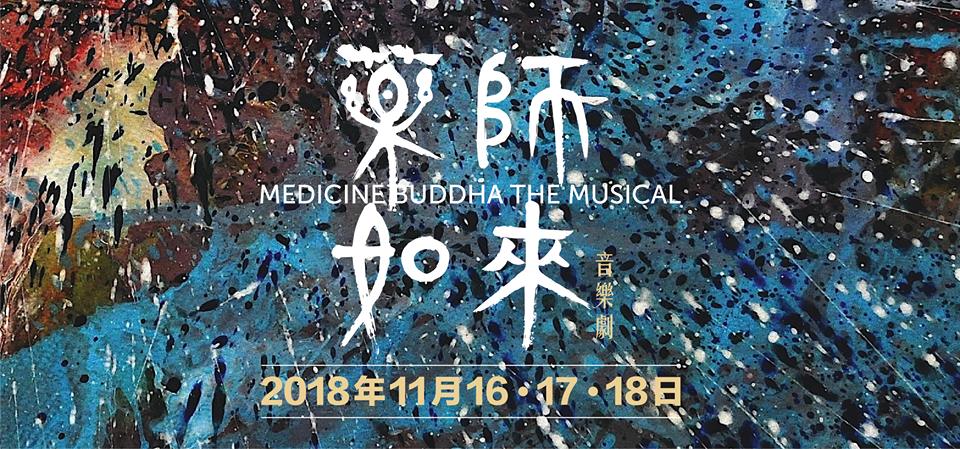 Held in KL's Stadium Titiwangsa, Medicine Buddha The Musical is another exciting musical from Asia Musical Productions – the company that has produced many other highly acclaimed works such as Siddhartha, Above Full Moon, Princess Wen Cheng, Tales of 4 Dialects and The Story of Bodhisattva Avalokiteśvara.
Medicine Buddha The Musical tells the story of the Medicine Buddha, who protects living beings from physical and mental sickness and other dangers and obstacles, and helps them to eradicate the three poisons – attachment, hatred, and ignorance – which are the source of all sickness and danger. Learn about the twelve vows and their powerful healing effect through inspiring stories, live music, songs and dances.
Featuring a ground breaking 360 degree stage design with creative presentation of sound, light and multimedia and a performance that includes more than 100 talented cast and crew, it will be a rare and exquisite experience for everyone in the family!
Medicine Buddha The Musical is performed in Mandarin with English subtitles. Purchase their tickets today from TicketCharge.com.my or check out Asia Musical Production's official Facebook page for more information.
Artbox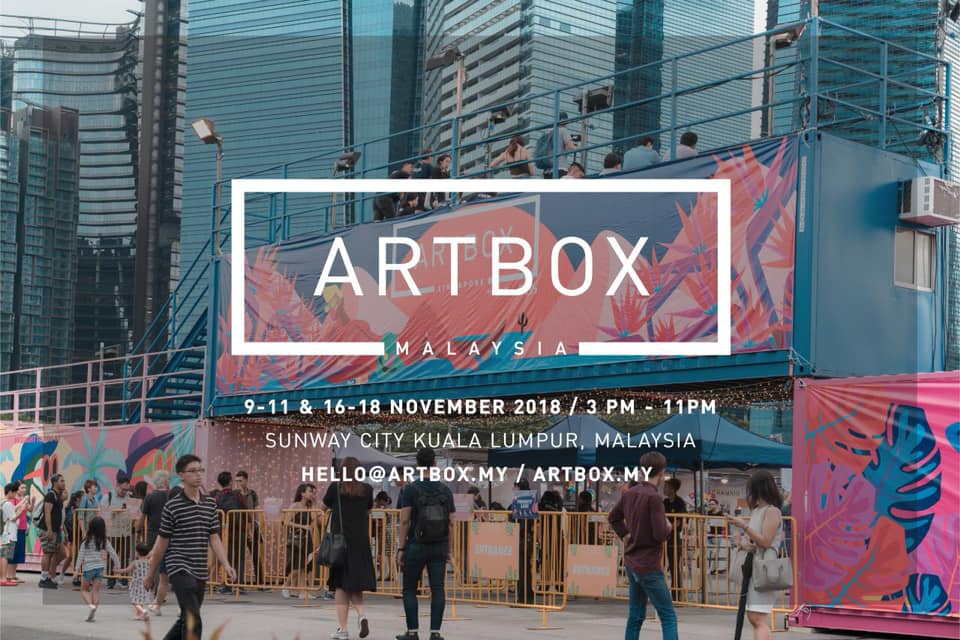 Founded in 2015, Artbox Bangkok is a popular pop-up market known for its unique curation of local entrepreneurs and makers presented in a creative night market. One part of its unique concept involves sellers doing business from movable stalls made from giant metal shipping containers. After successful displays in its home country, Artbox ventured out to Singapore two years ago.
It will be making its debut in Malaysia this November at the Amazing Sunway City Kuala Lumpur. Don't miss out on this unique opportunity to feast on unique delicacies and shop around for trendy fashion wears, handmade goods, and apparels, while being serenaded by local music. Enjoy creative art installations by local artists and interactive elements that will intrigue all your senses!
So what are you waiting for? This event will be free and open to the public, so there's no reason not to pay a visit. Check out the Artbox official website or Facebook page for more information.