Fun Filled Family Events This Weekend (10th-11th November)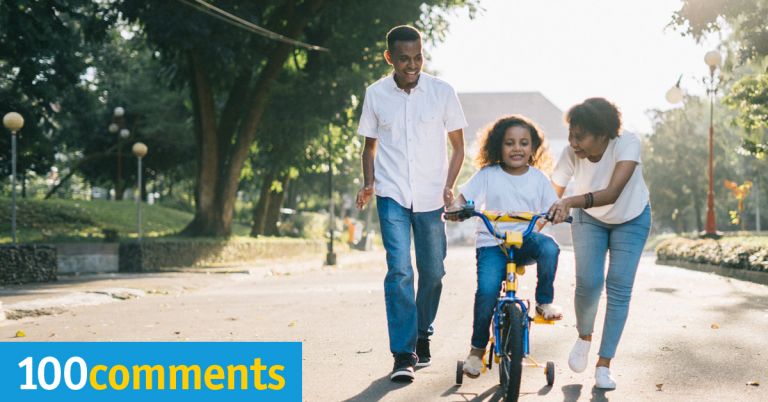 As the school year slowly comes to an end, families across the country are planning what they'll be doing during the school holidays. But there's no need to wait for the semester to end before you bring your kids out – we've put together a list of several fun and exciting family events happening this weekend that your kids are sure to enjoy.
Artbox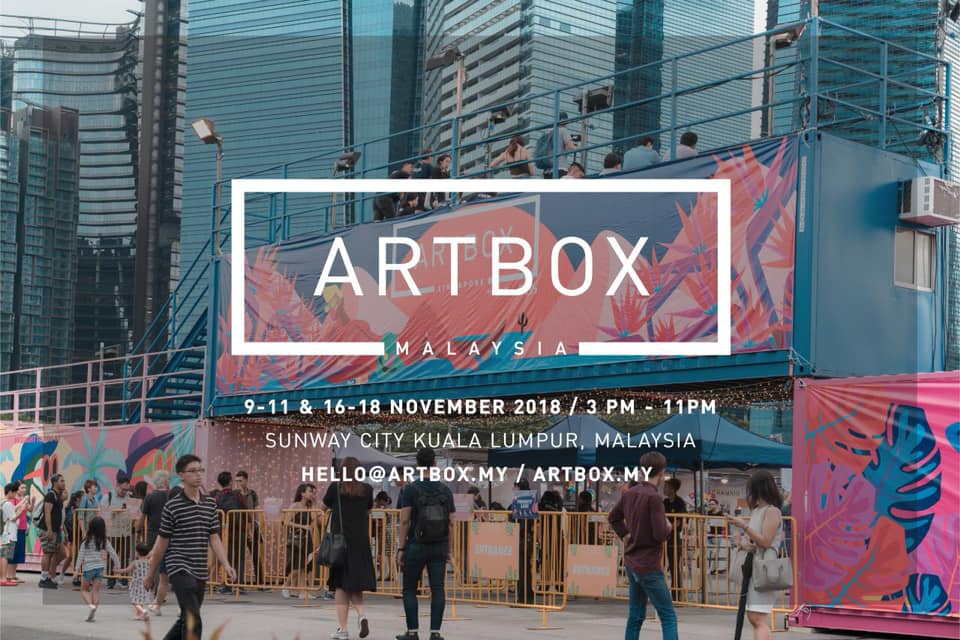 Founded in 2015, Artbox Bangkok is a popular pop-up market known for its unique curation of local entrepreneurs and makers presented in a creative night market. One part of its unique concept involves sellers doing business from movable stalls made from giant metal shipping containers. After successful displays in its home country, Artbox ventured out to Singapore two years ago.
It will be making its debut in Malaysia this November at the Amazing Sunway City Kuala Lumpur. Don't miss out on this unique opportunity to feast on unique delicacies and shop around for trendy fashion wears, handmade goods, and apparels, while being serenaded by local music. Enjoy creative art installations by local artists and interactive elements that will intrigue all your senses!
So what are you waiting for? This event will be free and open to the public, so there's no reason not to pay a visit. Check out the Artbox official website or Facebook page for more information.
World Vegan Day Malaysia 2018

In celebration of World Vegan Day, the Malaysian Vegetarian Society (MVS) is hosting a two day festival featuring all things vegan. Set in the popular Publika mall, there will be a wide array of delicious food stalls, free food sampling, contests and quizzes with amazing prizes, performances, cooking demos, and many, many more.
Whether you're already a die-hard vegan or you're simply interested in learning more about healthy and eco-friendly living, this is an event that you simply can't miss! Check out the official World Vegan Day Malaysia Facebook page for more information.
Ayam Lejen 2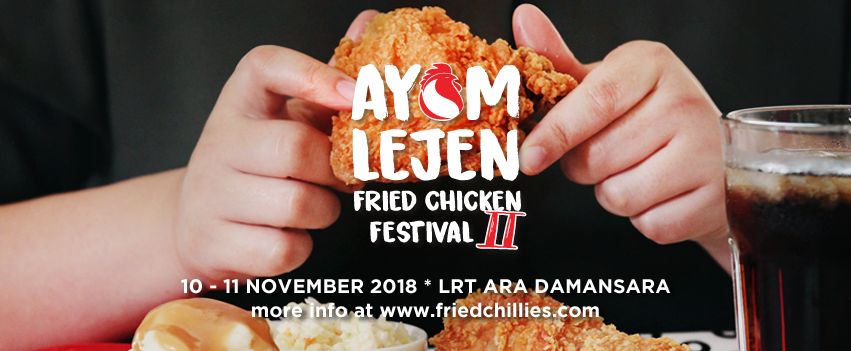 Are you a fan of fried chicken?
If so, you'll just love the Ayam Lejen 2 Fried Chicken Festival! Bringing together 10 of the Top Local Fried Chicken Brands under one roof, Ayam Lejen 2 is the sequel to last year's highly successful Ayam Lejen event.
This weekend, head on over to the Ara Damansara LRT Space to enjoy finger-licking good fried chicken dishes, fried chicken eating contests, chicken pong, and music at this fried chicken fiesta. Tickets are RM5 per day and come with a free drink. Kids under 12 can come in for free.
For more information, check out FriedChillies.com or the Ayam Lejen 2's official Facebook page.
The Zhongshan Building Weekender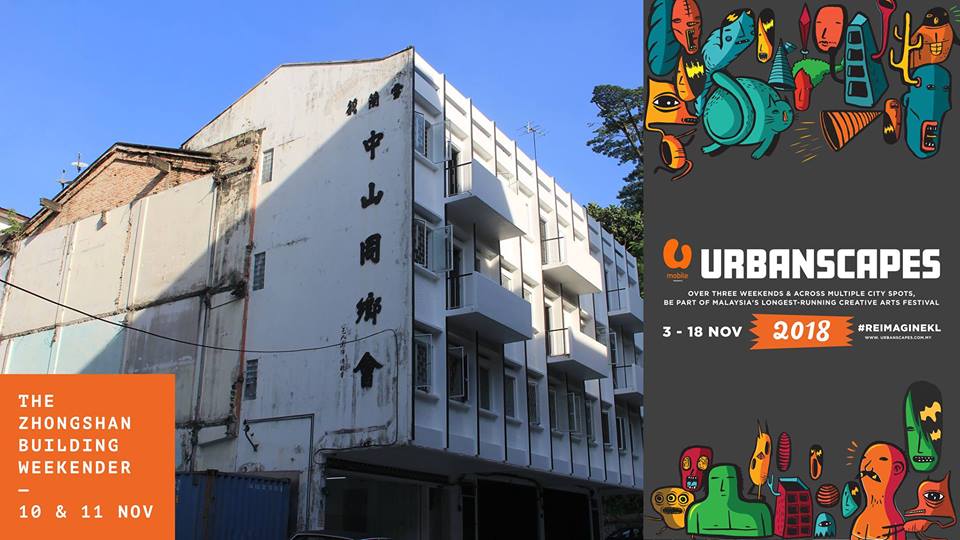 Located in Kampung Attap, the Zhongshan Building contains one of Kuala Lumpur's newest arts and research communities. As part of Urbanscapes 2018, they are organising the Zhongshan Building Weekender event. This amazing community have prepared something for everyone this year. You can find a series of exhibitions, installations, DIY workshops, music performances, talks and screenings from 9-18 November, 11am to 7pm.
For more information about this and similar future events, check out the Zhongshan Building official Facebook page today.