Fulfil Your Loved Ones' Dreams with PRUWealth Plus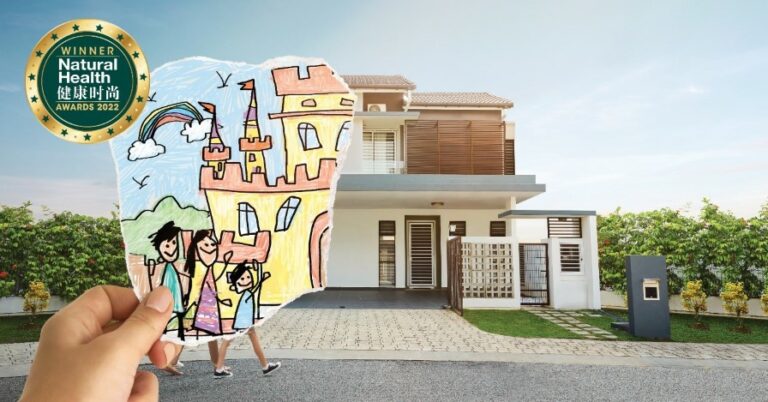 Many Malaysians wish to leave behind something that will give our loved ones financial security and protection in case something bad happens. Additionally, it is important to build a nest egg to ensure a comfortable retirement, free from financial worries.
PRUWealth Plus is life insurance plan that addresses these concerns. It enables the breadwinners to protect their loved ones financially and help them fulfil their dreams.
Securing Your Family's Future
PRUWealth Plus is an investment-linked insurance plan designed to help individuals build a comfortable and secure future for themselves and their families. It provides a high basic sum assured (BSA) for death, including accidental death, TPD, and coverage for 14 types of infectious diseases, among other benefits.
As a savings and investment plan, PRUWealth Plus offers high insurance coverage and up to four times the protection in the event of accidental death, with tailored solutions to meet individual policyholder needs. With PRUWealth Plus, you can fulfil the dreams of the one you hold dear. Here are some customised solutions with PRUWealth Plus as their basic plan, which you can select from:
PRUBest Gift offers your child insurance protection via critical illness and payor riders and acts as a long-term investment-linked insurance plan to realise their dreams.
PRUProtect Xtra provides your loved ones with a financial safety net in the case of your untimely death or total and permanent disability. It also enables you to leave behind a lasting financial legacy for your family, which can give your children or grandchildren a head start in life.
High Rewards, High Coverage
With the award-winning PRUWealth Plus plan, you can rest easy knowing that your legacy is preserved and your family's future is secured. The special investment-linked protection plan provides insurance flexibility up to the age of 100.There is also the option to tailor your coverage period by adjusting your premium payments.
In addition to these benefits, PRUWealth Plus also rewards policyholders who keep their plan active with loyalty rewards and bonuses. A loyalty bonus will be paid into your Investment Unit Account (IUA) every two (2) years upon the completion of nine (9) policy years. A further one-off loyalty booster will be paid into IUA by the policy anniversary of the respective payout age.
PRUWealth Plus is the winner of the Natural Health Readers' Choice Awards for Legacy Insurance Plan, which is the smart choice for individuals seeking to provide financial security for their loved ones in the event of unexpected circumstances.
So, if you're worried about how much your family will be able to cope financially when you're gone, consider protecting them with PRUWealth Plus.
For more information, visit http://www.prudential.com.my/en/our-company/general-info/pruwealth-plus.