Free Milk Powder Samples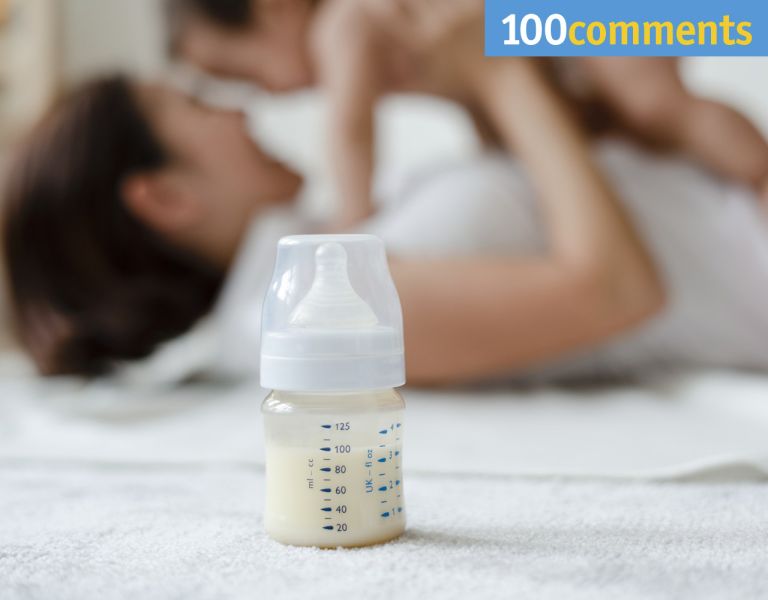 It's only natural to want the best for your child. But why pay full price for a product you're not sure about? To help you out, we're putting together a list of websites where you can collect free milk powder samples.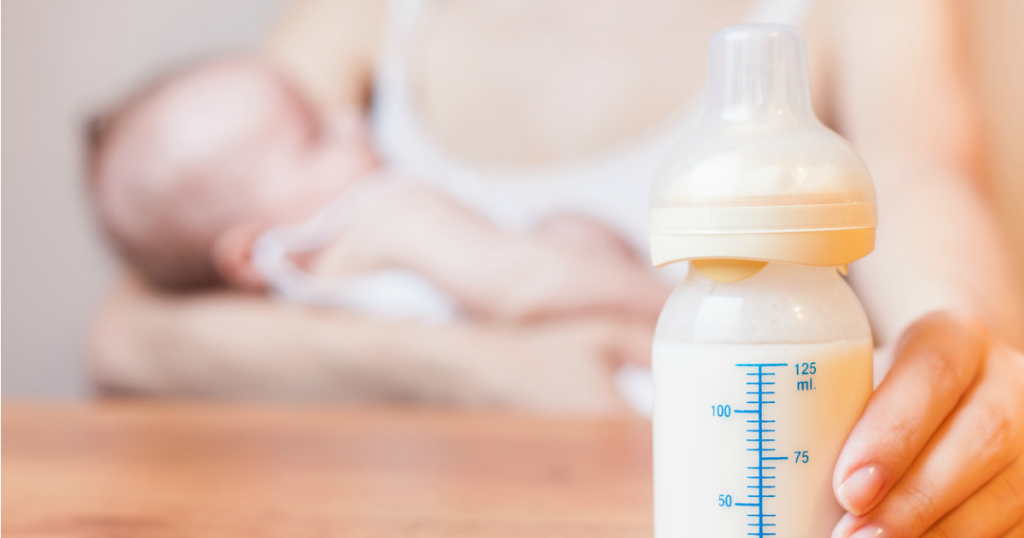 No matter how old your little one is, Enfagrow A+ has the right formula to suit his or her needs. Their wide range of nutritional products have been scientifically formulated to ensure that your child remains healthy at every stage of growth and development.
Website: Enfagrow A+
With products that are 100% packed in Holland, Frisco Gold works tirelessly to nourish children all around the world with their expertise in milk. They strive to ensure that science and nature work in harmony at every step of the process, from the farm all the way to your kitchen.
Website: Frisco Gold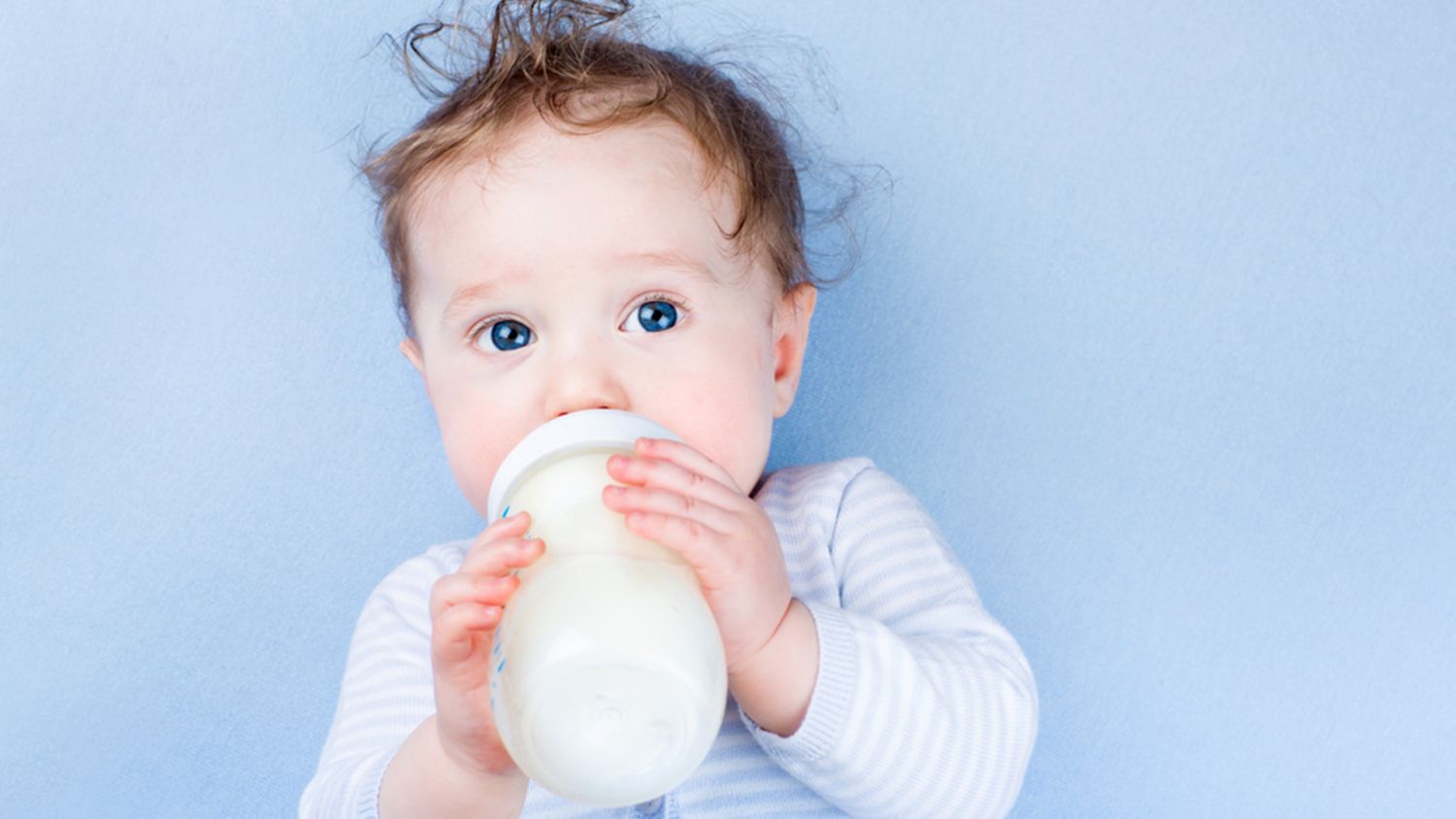 Based on over 150 years of scientific research, Nankid Optipro is designed to give your child the best start in life. This milk powder is enriched with optimized protein to support your child's optimal growth and development. It also contains DHA, ARA, and over 100 million units of probiotics to ensure that he can grow up healthy and happy.
Website: Nankid Optipro
Anmum's products have been developed by nutrition experts specifically to help both you and your child during the crucial stages of early development. It contains a unique bundle of ingredients and nutrients to meet your nutritional needs.
Website: Anmum
Abbott is dedicated to nourishing your body at every stage of life. They offer milk powder products suitable for everyone in the family. Their pediatric formulas include Pediasure Vanilla Flavor – designed specifically to act as a nutritionally complete and balanced formula for picky eaters.
Website: Abbott
Providing a balanced and sufficient nutrition intake is crucial for your child's growth and development. Compared to most other brands, Dutch Lady 123 milk powder contains 5X DHA. It's also filled with valuable protein as well as 20 other vitamins and minerals such as iron, calcium, magnesium, and selenium, all of which are vital in facilitating a child's overall growth.
Website: Dutch Lady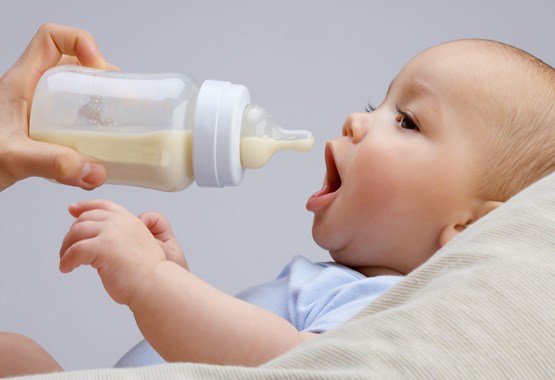 Sustagen Junior 1+ is a nutritious milk scientifically formulated by Mead Johnson for children aged 1 to 3 years old. It contains important nutrients such as DHA and is available in original, vanilla, chocolate, and honey flavors. Choose your child's favourite variant today!
Website:Sustagen