Free Diaper Samples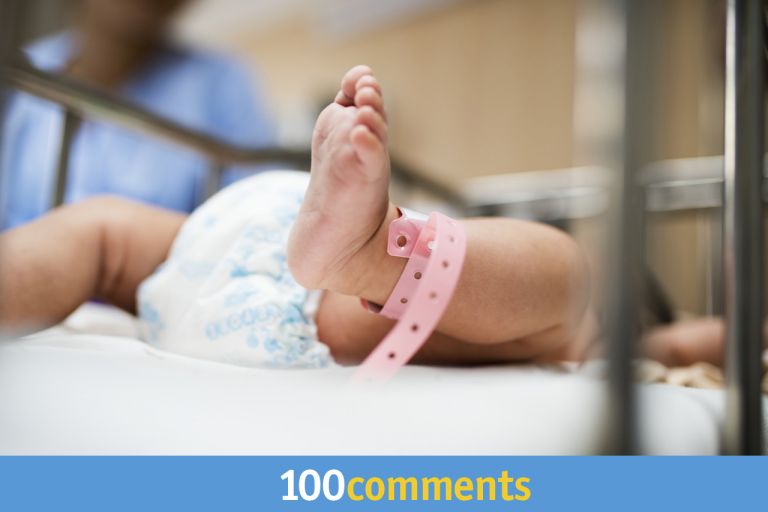 It's only natural to want the best for your child. But why pay full price for a product you're not sure about? To help you out, we're putting together a list of websites where you can collect free diaper samples.
Huggies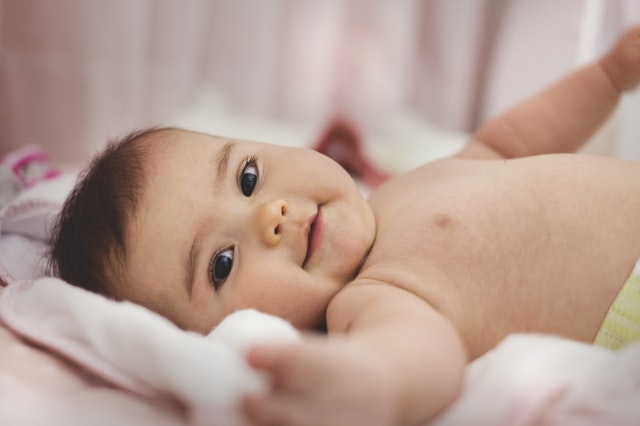 Why choose Huggies?
Because they understand how important your children are. That's why their diapers are designed to be as comfortable as possible, so your little one can feel comfortable and protected at all times. From Poo Away liners to Leak Lock protection and Quick Dry Layer, Huggies is constantly innovating to make sure that their products are the best that they can be.
Website: Huggies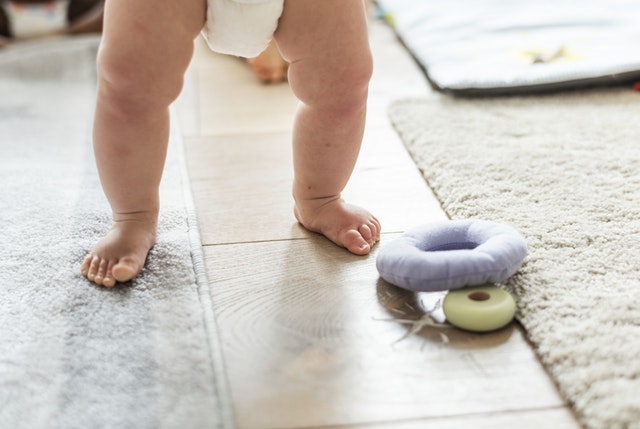 MamyPoko
MamyPoko supports a mother's deep affection for her children as they grow. With its high quality and advanced features, the MamyPoko brand supports parents by reducing the burden of child-rearing tasks and enhancing the joy of child-raising. Let your baby experience the wonderful joy of diapering with MamiPoko's world class products such as MamyPoko Air Fit, MamyPoko Pants Air Fit, and MamyPoko Pants Standard.
Website: MamyPoko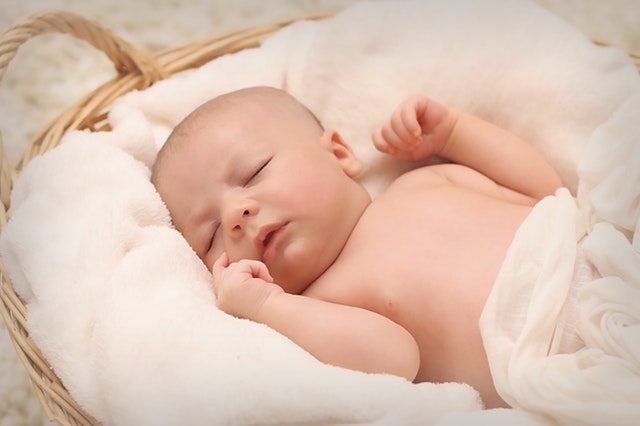 Drypers
Drypers offers your child the best in comfort and flexibility. They have a range of baby diapers to suit your baby's needs; including both tapes diapers and pants diapers which come in many different sizes. As the leading baby diapers brand in Malaysia for more than 16 years, Drypers always makes sure that their products go through a strict quality control and testing process before reaching your home. All materials used in their diapers must pass SCA Hygiene Malaysia Sdn. Bhd.'s rigorous Product Safety Acceptance tests.
Website: Drypers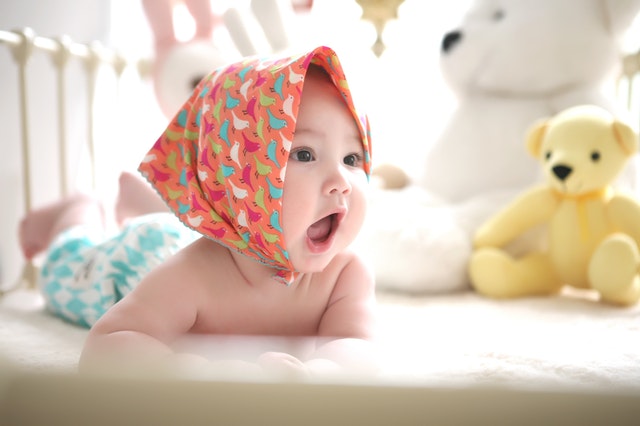 PetPet
"A happy baby equals a happy mommy" – that's the policy behind PetPet. Through their concept of Happy Comfort, they strive to provide diapers that give your little ones maximum comfort, allowing you to enjoy the pleasures of motherhood without any worries or distractions. Try out a free sample today to learn how they can keep you covered in comfort from day to night.
Website: PetPet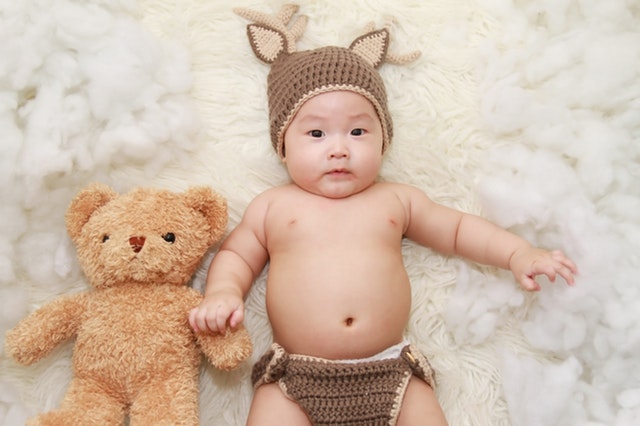 Merries
24 hours a day, 365 days a year. Merries wants babies to be happy, comfortable, and smiling. The number 1 baby diaper brand in Japan, Merries continually delivers products that contribute to the baby's healthy physical and emotional development, with the aim to be the most "gentle to the skin" baby diaper in the world. With more than 31 years of experience, it's no wonder Merries is so well-loved in Japan and throughout the world!
Website: Merries