Football Republic Launches its Flagship Store in Malaysia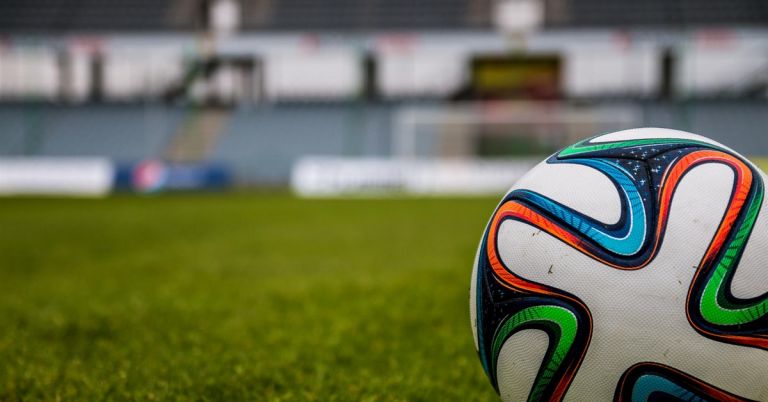 PETALING JAYA, 28 NOVEMBER 2018 – Malaysia's FIRST football lifestyle destination, Football Republic, unveiled its third store, which is also its flagship, in Sunway Pyramid. For many football fans who live, eat, breathe football, Football Republic is the dream destination that is targeted at fulfilling their pre-game, game and after-game needs.
"As the largest football retailer in the region, Football Republic is making waves within the retail industry for its bespoke and premium offerings in Southeast Asia. Football Republic stores feature an extensive range of football sports and lifestyle goods, and we are proud to be the first to offer such specialised, quality football apparel in the region," said Vach Pillutla, Chief Executive Officer of Al-Ikhsan Sports Sdn Bhd.
As the brainchild of Al-Ikhsan Sports Sdn Bhd, Football Republic works closely with partners such as Nike, Adidas and Puma to bring in the latest and high-quality premium products to local consumers. Some of the highlights from Football Republic offerings are the exclusive adidas Cold Mode Pack and PUMA Attack Pack ranges which are only available at Football Republic stores. The adidas A 16+ Ultraboost, one of the most sought-after premium footwear, will only be available in a limited number of pairs at Football Republic.
In conjunction with the opening of its third store, Football Republic will be organising some exciting events. Customers and fans will have the opportunity to try the exclusive adidas COPA 19 Initiator Pack – the first laceless leather boots produced by Adidas – and win free gifts if they can score goal points at the mini football cage set up by Football Republic.
The adidas COPA 19 Initiator Pack is exclusively available at Football Republic, and is considered a prized item in a football enthusiast's collection. Football Republic will also be organising a livestream viewing party for big football matches, starting with the upcoming and highly-anticipated Premier League Liverpool versus Manchester United football match. The viewing party will be held on 17 December 2018 at the Football Republic store in Sunway Pyramid. Besides, Football Republic will be organising competitions for FIFA19 League on a monthly basis, which is expected to see store visitors as well as avid gamers participating in the League.
Vach remarked, "At Football Republic, we aim to provide the best experience and products for our customers. Football remains an integral part of the Malaysian identity and lifestyle, with most Malaysians engaging in the sport in many different ways i.e. playing football game, watching the sport or supporting a football team. The launch of our flagship store this year is a testament towards our vision and growth."
The Football Republic flagship store is located at Sunway Pyramid (Oasis Boulevard, Blue Cube Building). Other Football Republic stores are situated at Suria KLCC (Lot No. 308A, Level 3, Suria KLCC) and Jalan Pegawai, Alor Setar in Kedah. In celebration of the launch of its flagship store, Football Republic is running a promotion until 15 December 2018: a discount voucher of RM50 will be given for every purchase of RM200 Nike products.