Fit IN Therapy ~ Effective Therapies Which Improve Autistic Kids' Lives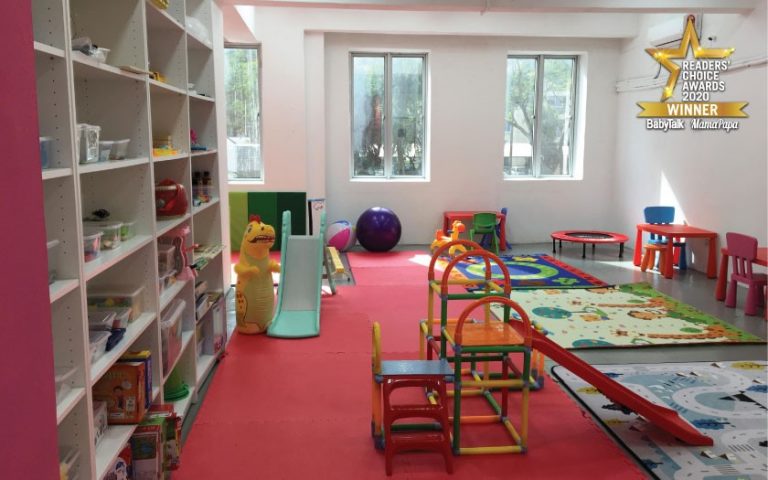 Autism (or autism spectrum disorder – ASD) is a developmental disorder impacting on a child's communication, behaviour and learning. Despite being incurable, therapies can help to reduce ASD and enhance the quality of life. Fit IN Child Development Centre supports thousands of families, helping them to handle and manage ASD (autism). In addition, Fit IN provides professional therapies for ADHD (attention deficit hyperactivity disorder) which is a neurodevelopmental disorder characterised by inattention, emotional irregularity and excessive activity/impulsivity deemed inappropriate for the individual's age.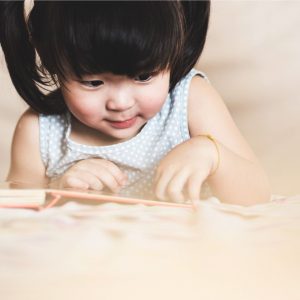 Fit IN also offers therapies for Dyslexia which is a learning disorder where reading difficulties are faced due to problems identifying speech sounds in relation to letters and words (decoding), mainly affecting areas of the brain which processes language.
Plus, Fit IN addresses GDD (Global Developmental Delay) in children which affects their skills and mental development. GDD features common signs such as poor social and communication skills (by 6 months); inability to sit upright (by 8 months) and inability to crawl/walk (by 12 months).
This Centre has gained success with children with disabilities to improve, who are now living normal and healthy lives. The children who have benefitted from the therapy and treatment services at Fit IN are aged from 2 to 17. They have mainly learnt to cope with learning disabilities. The experienced and passionate expert therapists at Fit IN are confidently committed to finding a specific teaching method to suit your child's unique learning style. Each student at Fit IN is offered a highly individualised Applied Behaviour Analysis (ABA) program customised for each of them, which will be evaluated after every session.
Its Centre Based (or Home Based) Our Modern ABA Program focuses on your child's development when he/she is in their most crucial phase. Fit IN Therapy recognises that the most vital time to 'push' the child ahead is when they are between 3 to 5 years old. As such, Fit IN Therapy creates a personalised plan and specially designs methodology, using flash cards, stimuli and a nurturing heart in this program to assist numerous kids to catch up during their development age.
At Fit IN Child Development Centre, its unique ABA Program with 1 Child: 1 Therapist approach in a Natural Environment Teaching (NET) has effectively assisted autistic kids with their progress, thus attaining their developmental milestones. FIT In also uses a unique Modern ABA Therapy to assist autistic children to improve: Language & Communication Skills; Attention; Focus & Memory; Academics; Play; Cognitive; Social; Self-Help and other functional skills.
In addition, ABA incorporates Speech and Occupational Therapies, which can help in overall speech disorders and body coordination. Fit IN utilises visual learning materials which are powerful and effective teaching tools to develop the mind of an autistic child.
If you have a child with ASD, you may wish to chat with the Fit IN team where they can conduct an Autism Assessment to ascertain the level of speech delay or hyperactivity in your child. They would then suggest the necessary treatments and therapies for your child accordingly.
Fit IN has recently won the BabyTalk Readers' Choice Awards for the category of Best ABA Therapy.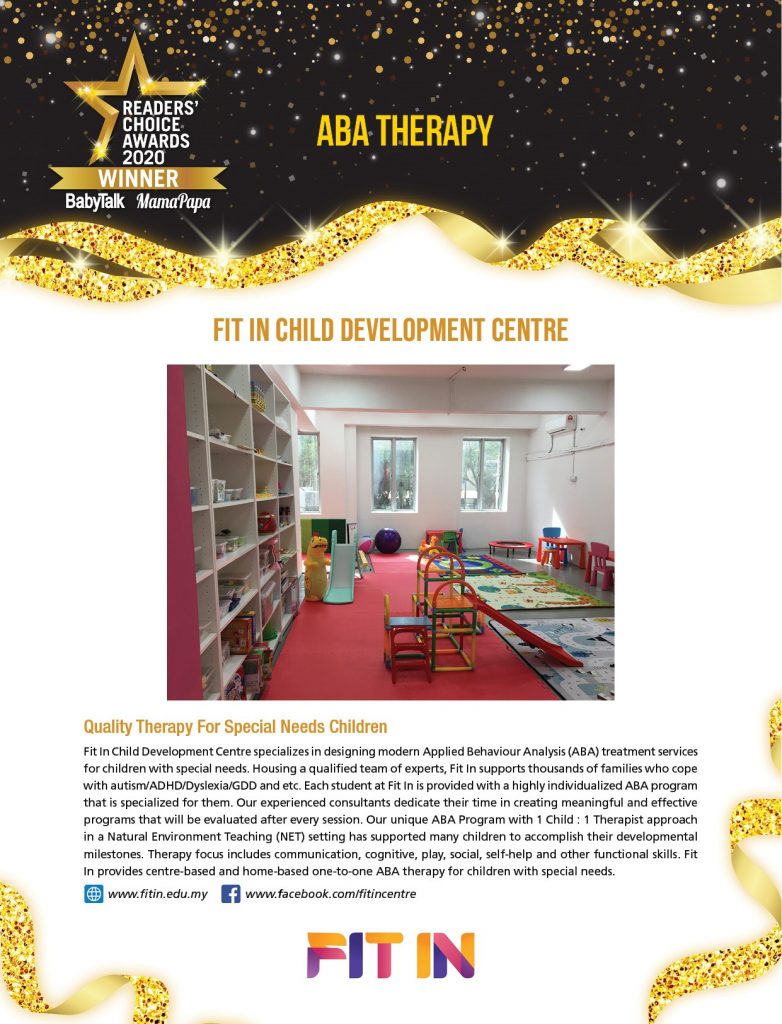 For more details, please visit the website and Facebook