Fiffy Baby Liquid Cleanser: Let's not take chances with your baby's things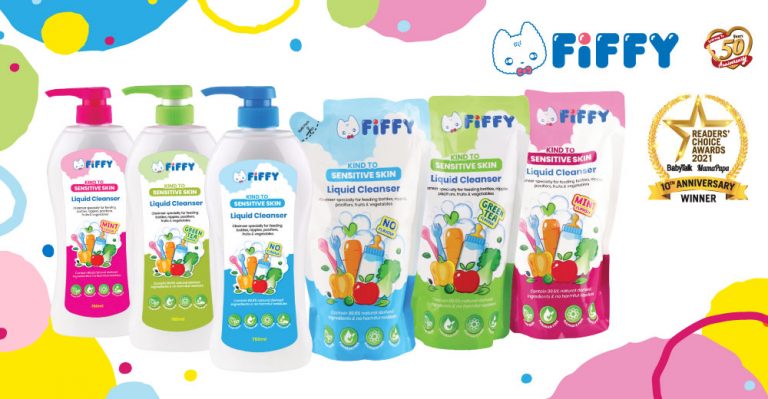 When we have a baby, we naturally feel protective and concerned, even about the littlest of things. Is the baby hungry? Is he/she comfortable? Is the little one feeling well? These questions and more race through our minds ever so often, don't they? Welcome to parenthood, and that's just the beginning!
As your responsibilities pile up, we assure you, you will adapt and become a pro in no time – all it takes is just a little patience, so take it one day at a time. In the meantime, here's a tip for you. Hygiene is paramount. You'll soon find out that there's going to be a whole lot of cleaning to do. In fact, you'd be surprised at how a tiny human being can generate so many items that need to be washed clean – what can we say, except that it's part of being a parent!
All of your baby's things need to be clean and germ-free to help minimise the chances of your little one falling ill due to lack of cleanliness. We're talking about things that constantly come into contact with your baby's mouth, such as bottles, bottle teats, pacifiers, toys, feeding utensils, etc. Surely you can comprehend the kind of dirt that can accumulate in these, and how important it is to keep them clean. Well, we suppose you could go to the supermarket and just pick a cleaning product meant for this. After all, we're sure there are many to choose from out there. But on the other hand, do you really want to take a chance with just any product?
For safer, more reliable cleaning, here's your best choice: Fiffy Baby Liquid Cleanser
Fiffy is a baby care brand that needs no introduction. It has been a choice of parents for decades now, and is also an award-winning brand to boot. One of its top products is the Fiffy Baby Liquid Cleanser, which also happens to be the winner of the BabyTalk Readers' Choice Awards 2021 in the category of Baby Liquid Cleanser. Furthermore, it is the brand's Signature Product, and with many good reasons too!
Made with naturally derived plant ingredients: Unlike many conventional brands of liquid cleanser, Fiffy Baby Liquid Cleanser uses plant extracts in its unique formulation. This helps to eliminate the possibilities of harmful residues being left behind when you use it to wash your baby's bottles and other things.
Effective cleansing action: Sometimes, dirty milk bottles can pose a problem due to stubborn milk stains, especially if they've been left overnight. Fiffy Baby Liquid Cleanser deals with these issues effectively, leaving your baby's things sparkling clean and ready for the next use.
Gentle on your hand: Despite being tough on stubborn milk stains and other types of dirt on your baby's things, Fiffy Baby Liquid Cleanser is exceptionally gentle on your hands, so you can use them without worries.
Free from harmful additives: This Signature product from Fiffy is formulated to be free from harmful parabens and sulfate, making it your best choice for washing not just your baby's things (bottles, pacifiers, toys, accessories, utensils, bottle teats, etc), but it's also perfectly safe to wash fruits and vegetables for the benefit of your entire family!
No other liquid cleanser comes close to understanding parents' concerns regarding the safety and wellbeing of their baby. Versatile, safe and reliable, Fiffy Baby Liquid Cleanser is a product every household with a baby should have in their kitchen! Parents have a choice of three variants, namely Green Tea Flavour, Mint Flavour, as well as a No Flavour.
Fiffy Baby Liquid Cleanser emerged as the winner in the 2021 BabyTalk Readers' Choice Awards in the category of Baby Liquid Cleanser.
For more information, please visit their website,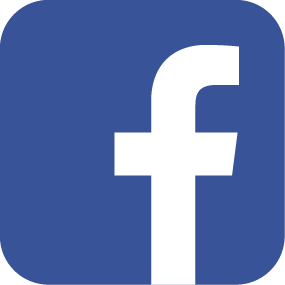 Facebook page and
 Instagram page.