Family Fun workshop @ Dreamworld Playland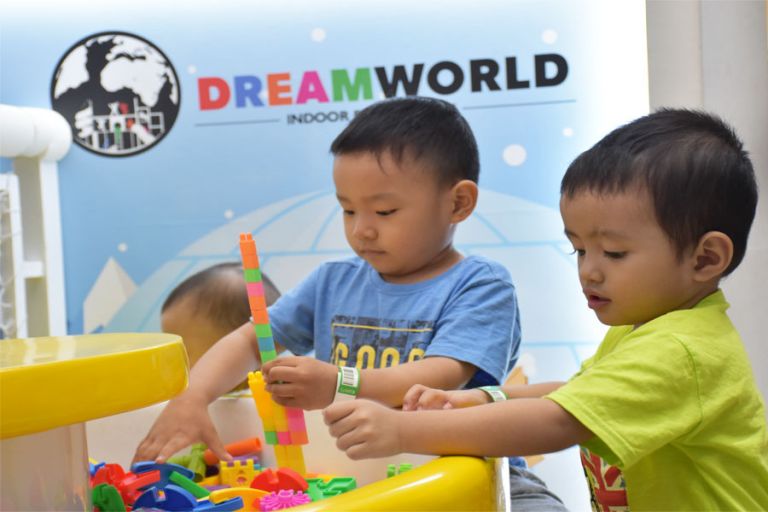 PETALING JAYA,  27th April 2019- As a result of last years' overwhelming response, this year BabyTalk and MamaPapa magazines worked together with 100comments to organize the Family Fun Workshop. The workshop was held in Dreamworld Playland, located at Level 2 of Starling Mall from 10am until 2 pm. Parents and children came in as early as 9.30am to register and take part in this workshop.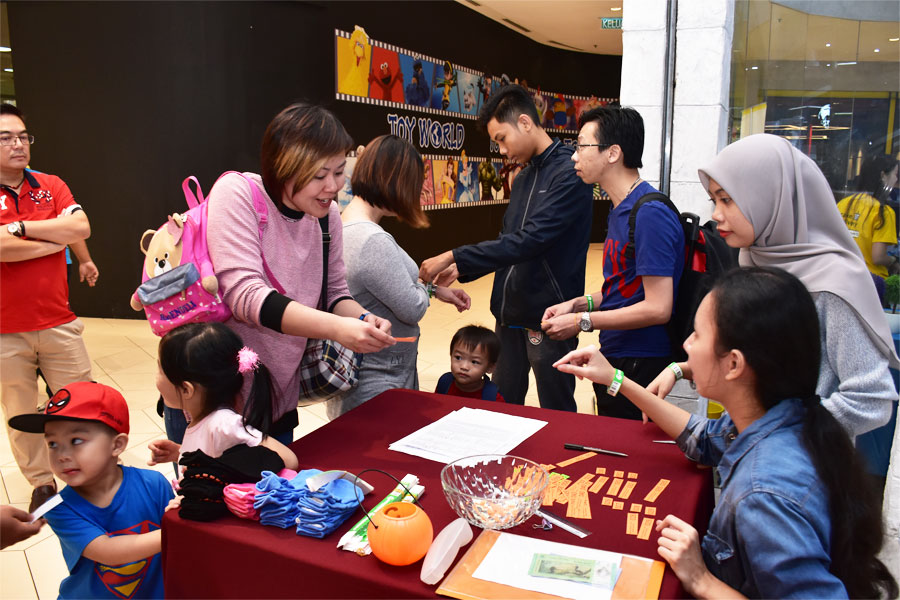 The workshop was informative yet exciting. Parents could sit down and listen to talks from a number of parenting and healthcare experts while the children had fun playing in the winter-themed indoor playground. During and after the talks, parents were free to join the children and climb, slide and have fun together.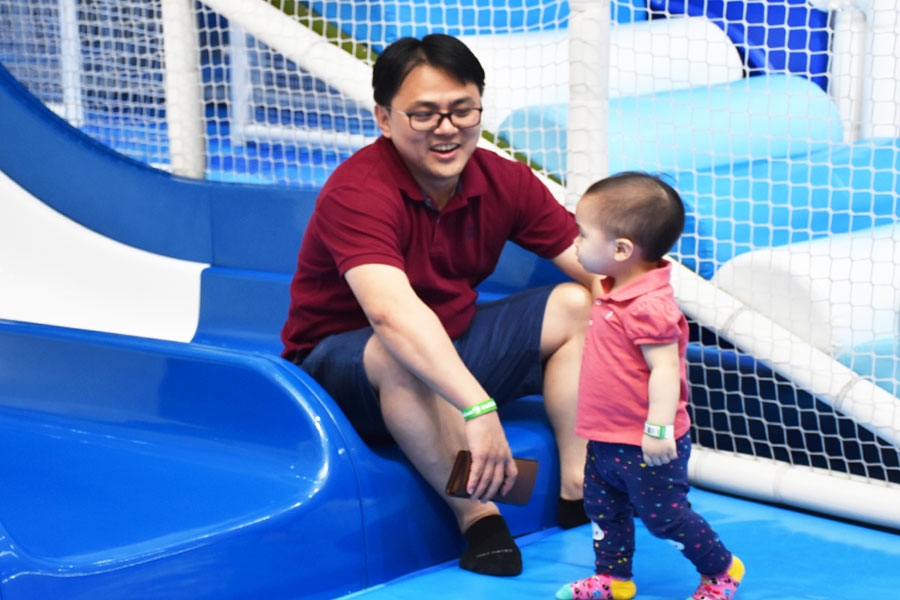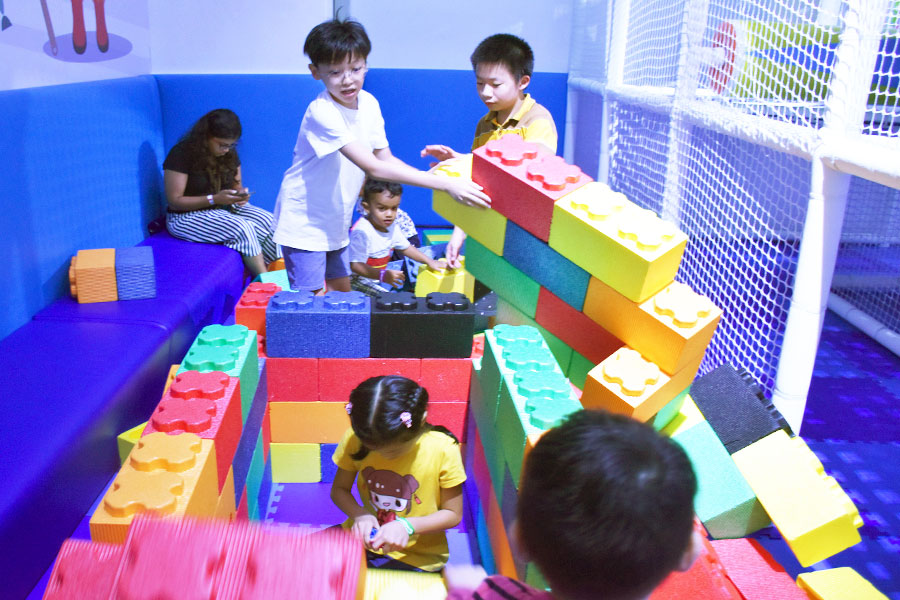 There were also booths where parents could purchase exclusive products or sign up for future events. Speakers from different companies such as UCMHP, Tokio Marine Life Insurance Malaysia Bhd and Essilor Sdn Bhd also spoke on a variety of topics related to their products, while emcee Ms Anita kept the event running and made sure that everyone was entertained.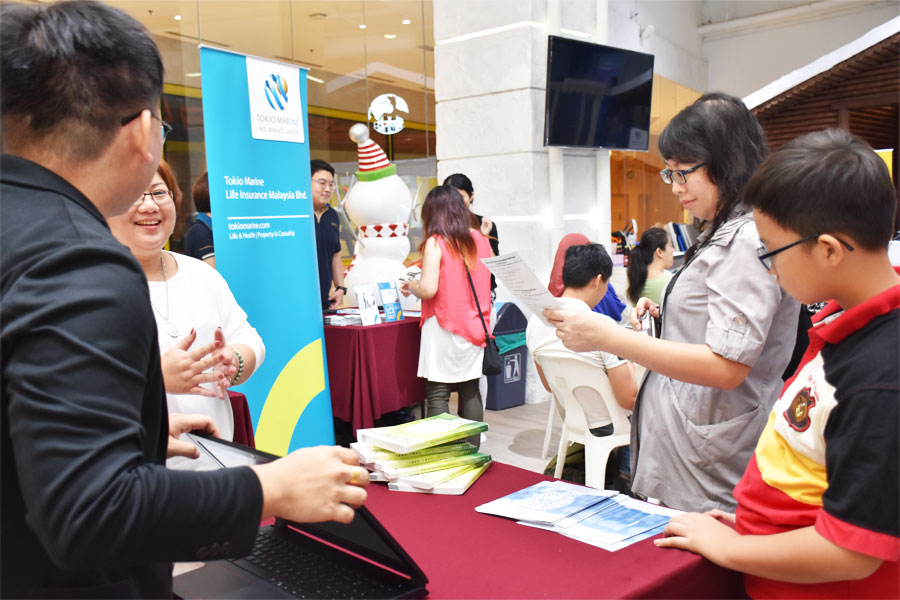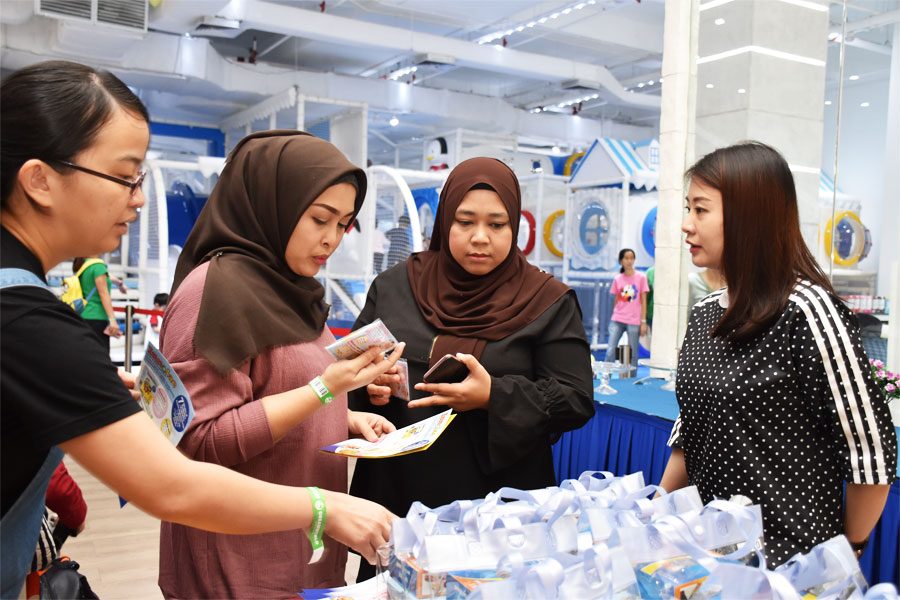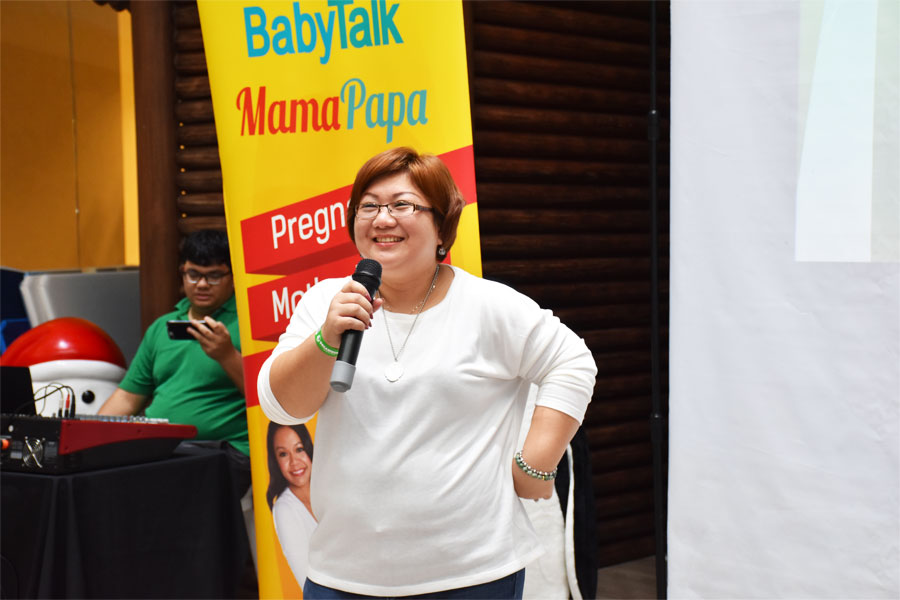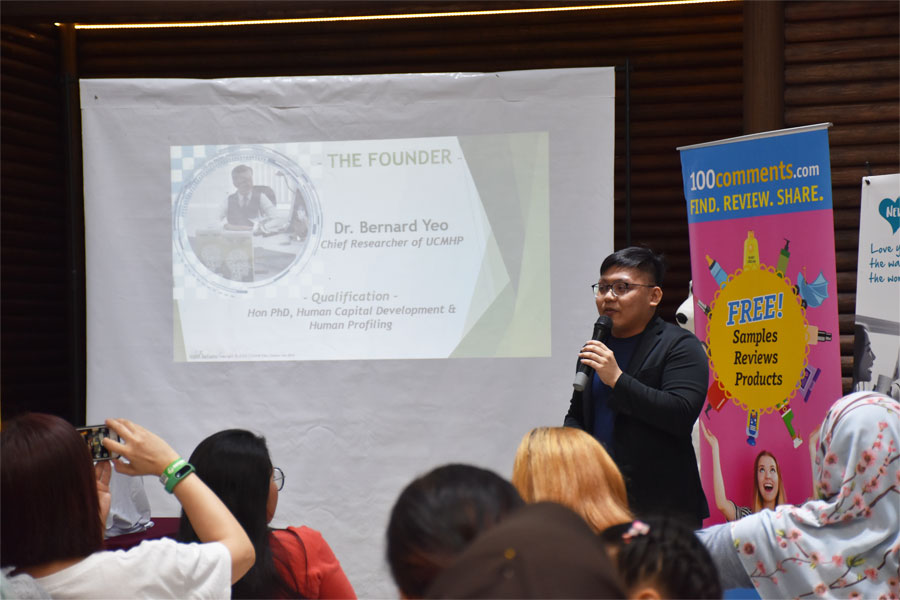 The first speaker was Lum Wai Kian from UCMHP, whose talk was based on discovering the secrets to raising a successful child. He also enlightened the audience about how they could use numerology to learn more about their child's emotional intelligence, universal character, personality and behaviour.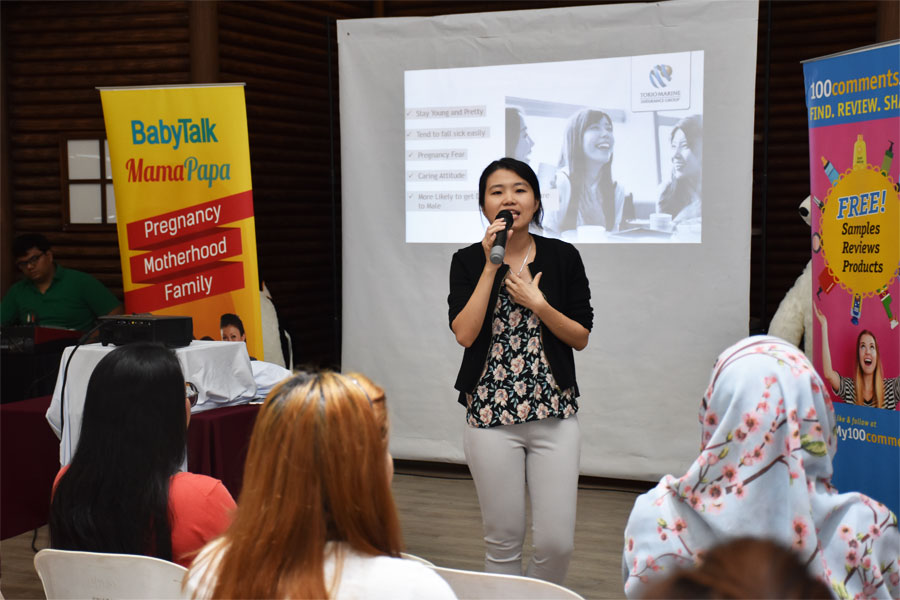 The second speaker was Catherine Tan from Tokio Marine Life Insurance Malaysia Bhd, who spoke about the importance of having insurance and introduced the audience to Tokio's iLady Insurance – an insurance program specially designed for women.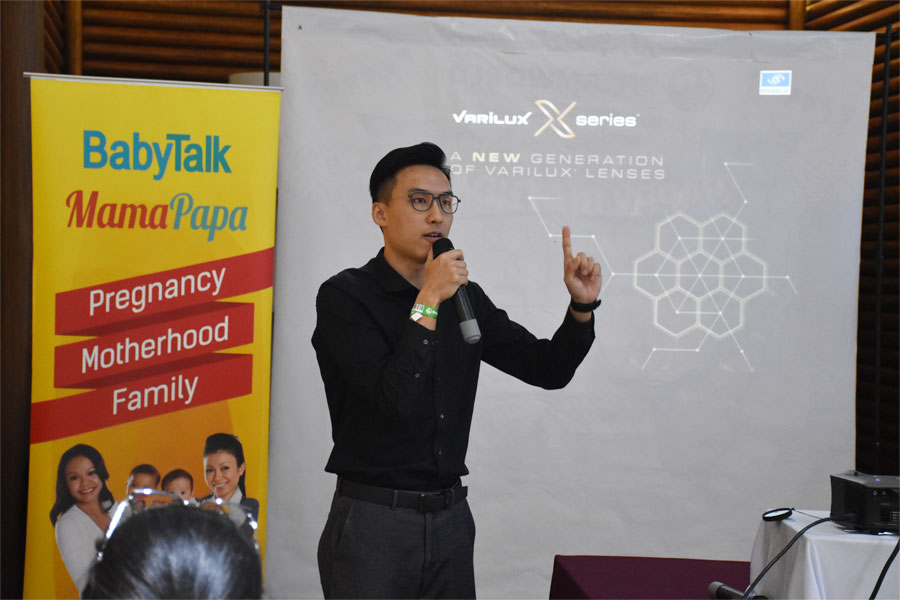 The final speaker, Aw Hong Tiong from Essilor Sdn Bhd, talked about eyecare. He spoke about some common eye-related issues that many children faced and explained how to mitigate or prevent these issues from getting worse.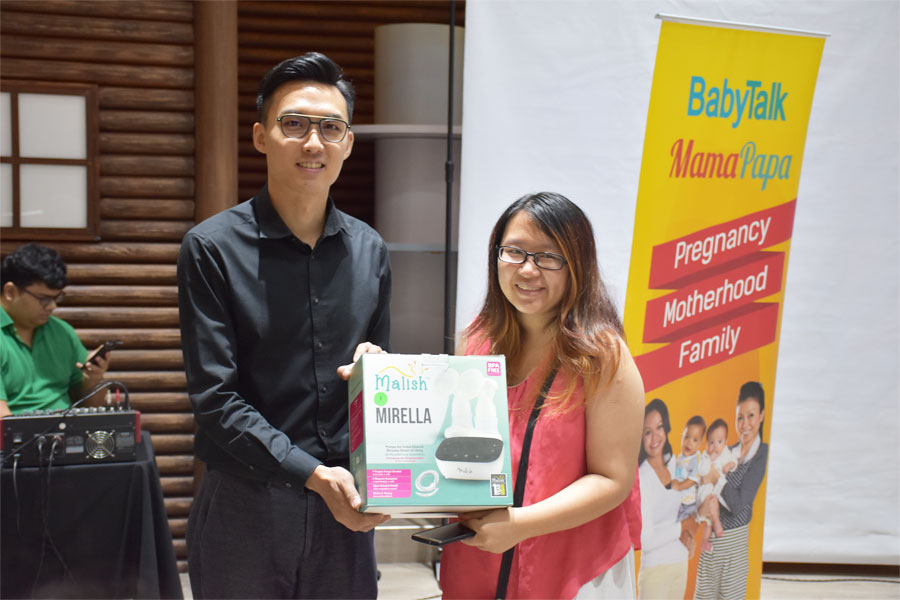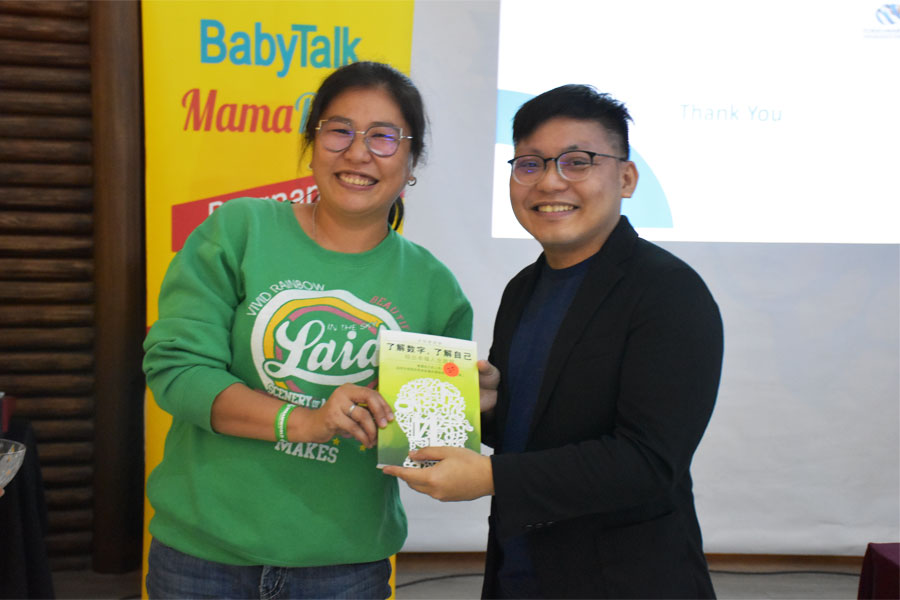 The workshop also included a lucky draw where several lucky winners got prizes such as breast pumps, thermometers, lenses, bottles, juice and a lot more. Some delicious refreshments were provided after the talks ended. Aside from that, there was a special surprise this year which included a birthday celebration for children born in April and a celebration for Mother's Day, complete with amazing cakes sponsored from eatcaketoday.com.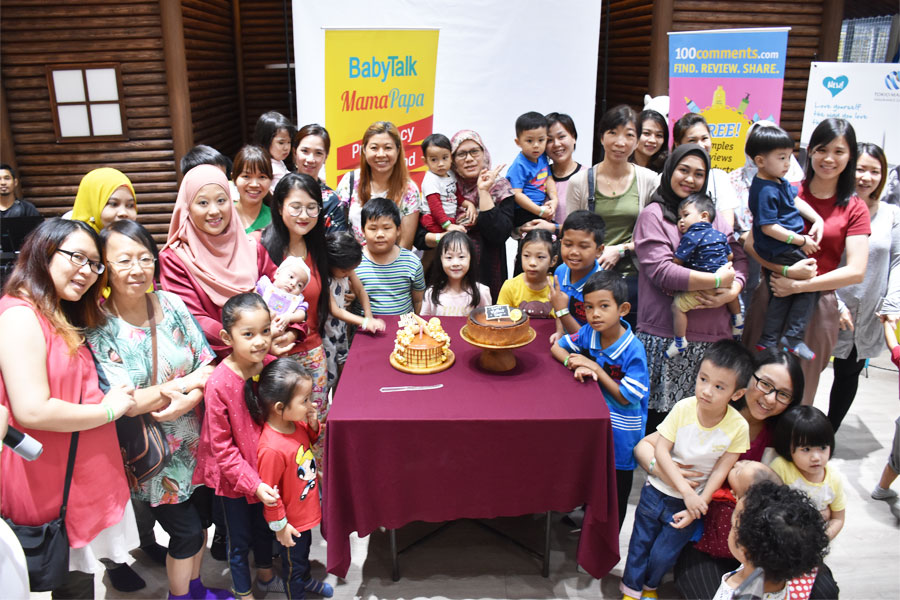 The event ended at 2pm, with more than 100 people including children showing up to this year's workshop. The participants went home with happy faces as they received lucky draw prizes and free goodie bags worth more than RM100.
The event was a stunning success thanks to our clients from UCMHP, Tokio Marine and Essilor Sdn Bhd and Dreamworld Playland for sponsoring the venue. Hope we can see you again for our next parenting event!