Family Friendly Events This Weekend (23-24 February)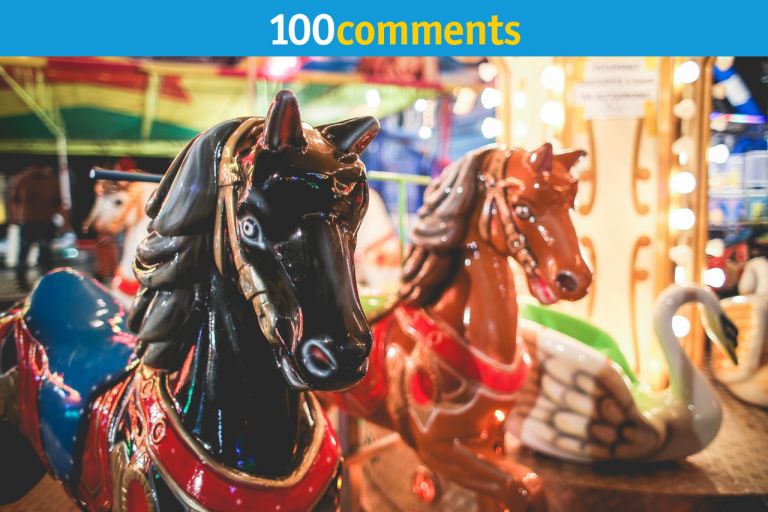 Not sure where to go this weekend? Don't worry, we've got you covered.
The Big Murder Mystery or Not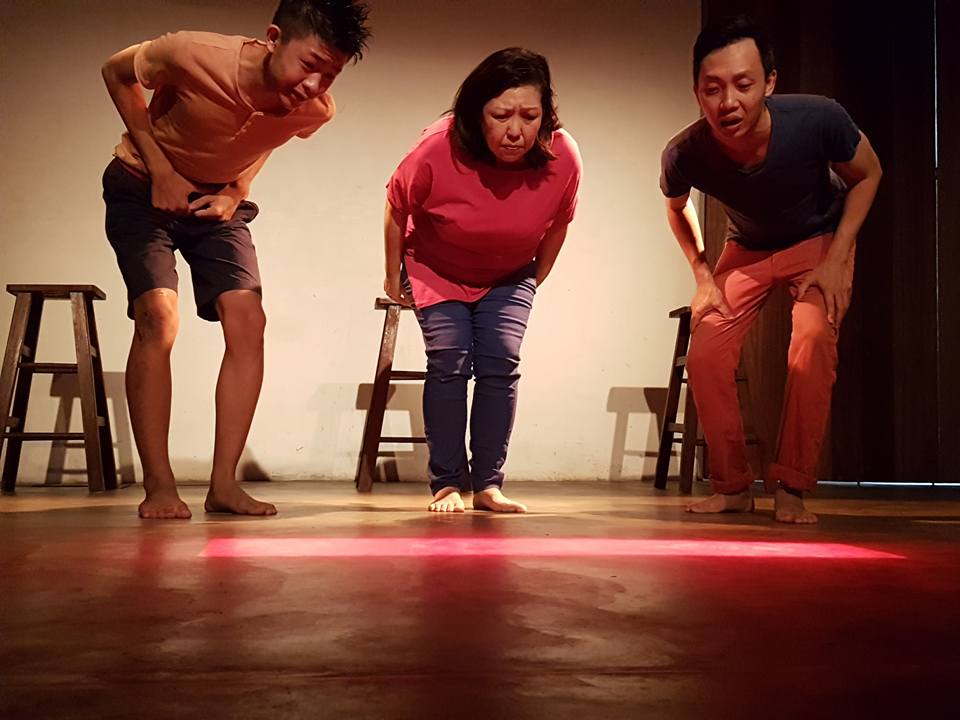 A man who wants to be a millionaire. A woman who wants to be married. A boy who craves motherly love. What binds them together? A hand and a fantastical imagination!
Tai-ji-tua-teow (The Big Murder Mystery or Not) is an original new play written primarily in Hokkien. It is a light hearted performance that looks at how an unexpected discovery can disrupt the ordinary routines of three accidental friends. Performed in the Five Arts Center, TTDI, from 22nd to 24th February 2019, this play will be presented in Hokkien with BM and Mandarin subtitles.
Website: The Big Murder Mystery or Not
Genting Pokemon Festival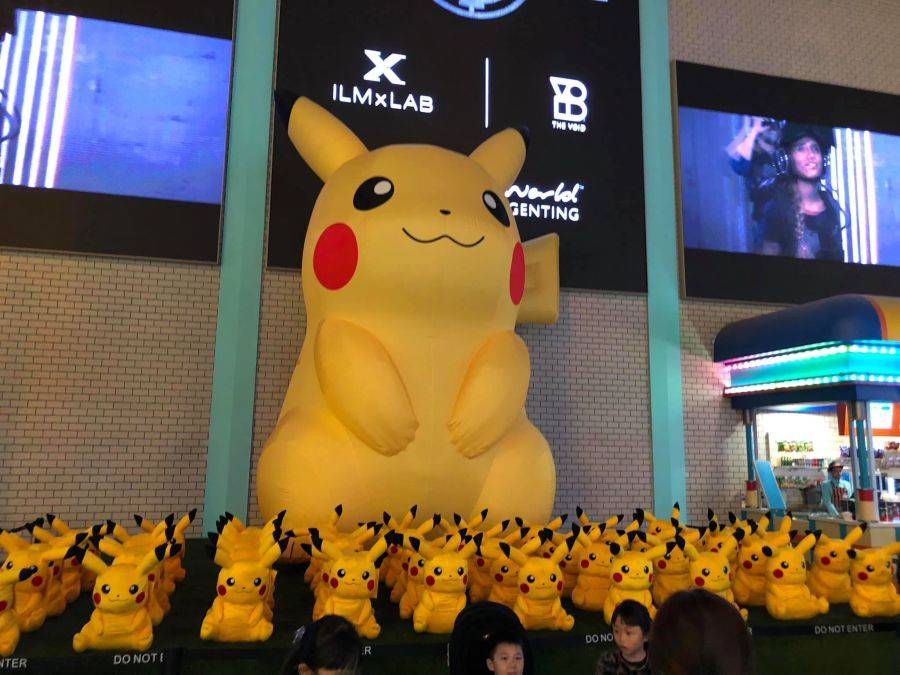 If your kids love Pokemon, be sure to visit Malaysia's first official Pokemon festival! Lasting until 28 February 2019, the Genting Pokemon Festival features all sorts of fun activities and performances to help you hone your Pokemon training skills. There's a Trainer Program where kids can complete missions to collect 8 limited edition Pokemon stickers, a giant Pikachu inflatable, and batches of Pokemon figurines scattered in SkyAvenue just waiting for you to catch 'em all!
Website: Genting Pokemon Festival
Free Family Gathering Carnival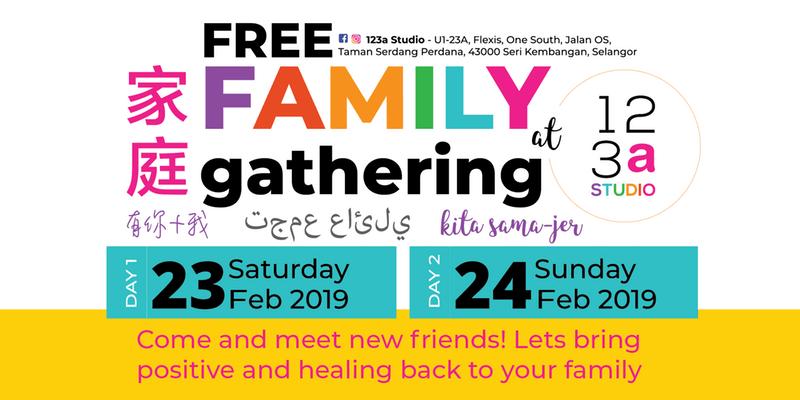 Feeling stuck in a rut? Bored of doing the same old thing day in and day out? Stop by Seri Kembangan this weekend and join in the Free Family Gathering Carnival.
Bring some positive energy back into your life and chill-lax with activities such as Women's Gathering, Abundance Round Table, and live music performances.
Website: Free Family Gathering Carnival