Experienced High-Quality Child Care at A Kid's Cove, Bangsar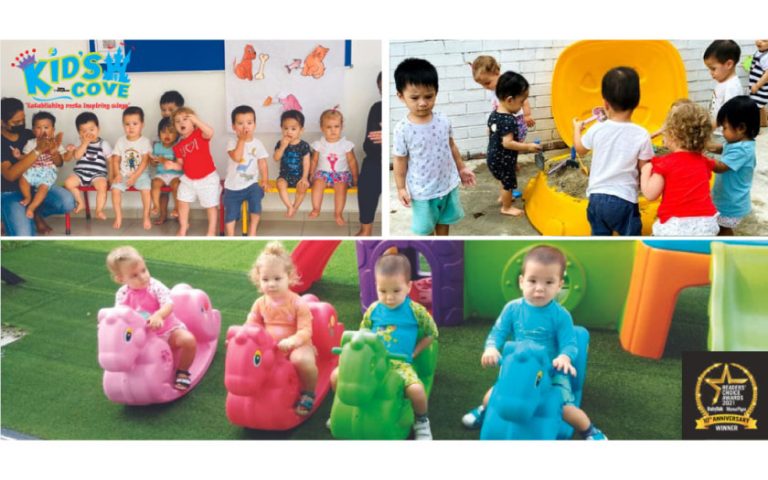 The difficulties that working parents face when it comes to childcare cannot be overstated. Child care planning should begin as soon as a child is conceived. Stressful for many parents? Certainly! After all, you're entrusting the most important person in your life to a stranger.
But it doesn't have to be that way. It can be enjoyable if you have carefully considered all of the options. Childcare can be a wonderful environment where children's growth is nurtured and enhanced. It can be a place where children can learn, develop, and grow through play and interaction with others. Choosing the correct daycare service is crucial since it is a home away from home for the child. Childcare provides child care and high-quality early learning programmes and education, such as those offering a specific and effective educational programmes such as A Kid's Cove.
Child Care Methodology at Kids Cove
When parents are looking for child care, they usually concentrate on what is available inside the facility. Understandably, parents are looking for dedicated adults who are compassionate and qualified, as well as fun, colourful environments. They want a school that has a lot of activities and an academic focus to assist their kids in learning. A Kid's Cove childcare centre offers an environment that is convenient for your children; it has plenty of room for your curious little explorers to wander around and play without colliding with one another. In the glorious sunshine, they can also enjoy the outside playground and huge garden!
A Kid's Cove offers various engaging activities to keep children entertained while they improve their fine and gross motor abilities. Gross motor abilities can be developed in young children through several enjoyable activities. Your child's health and physical development benefit from active play that engages the big muscles in their legs, arms, and torso. Learning to use their muscles to run, jump, toss, catch, and kick is critical to their physical and mental development. It is also a lot of fun. At A Kid's Cove, our child has their pick at various activities, such as water play, yoga, baby massage, dancing, IQ games, baking, art and craft, soccer sand play, and many more. According to research, sensory learning has been linked to improved cognitive, social, and physical development in children. This is because children learn about the world by seeing, touching, tasting, smelling, moving, and hearing what they are studying.
Not to mention, A Kid's Cove has a large team of experienced staff committed to creating a loving home away from home atmosphere. Their well-trained staff are happy and motivated, which has resulted in lower staff turnover – this leads to consistent care for your little ones. They are also focused on developing each child's communication skills.
Your children's fundamental needs are met by A Kid's Cove caretakers, who dress, feed, and supervise their playtime. They also provide an excellent learning atmosphere for children as they enjoy dealing with children and have a natural sense of humour and enthusiasm for their work as child carers. Parents can be assured that their children are in good hands at Kid's Cove, where the staff are friendly, confident, attentive, and responsive, as well as trained to foster social skills and positive behaviour in young children.
A Kid's Cove recently won the BabyTalk Readers' Choice Awards 2021 for the Child Care Centre (Bangsar, KL).
For more information, visit their website,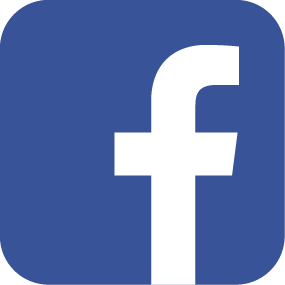 Facebook and
 Instagram page.