CNP Invisible Peeling Booster – Exfoliant Extraordinaire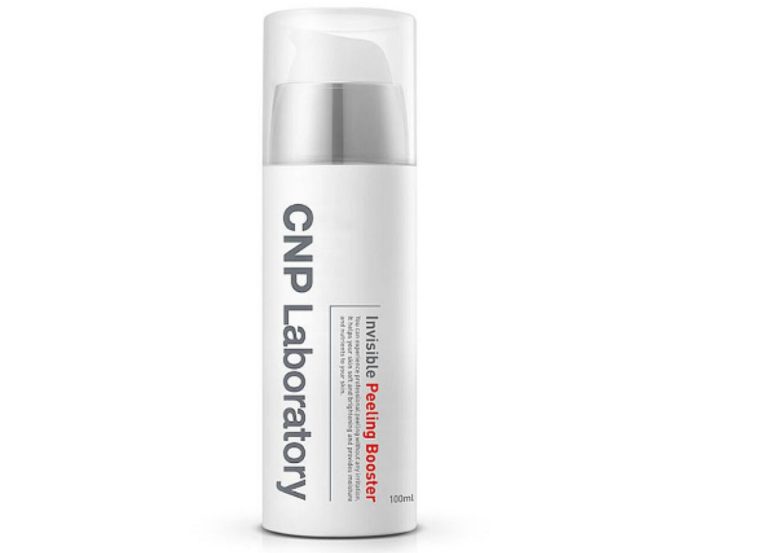 A gentle exfoliant which requires no rinsing, the CNP Invisible Peeling Booster effectively removes dead skin cells and boosts the efficacy of your skincare. It is the winner of numerous awards including Cosmo Beauty Awards 2015 and Cleo Clear Skin Award 2016.
7 Days, 7 remarkable skin improvements
It boosts dead skin cells removal, refines skin tone, increases skin transperency, brightens skintone, long lasting hydration, regulates sebum and reduces redness.
No Rinsing Required
After cleansing skin, apply before toner or as toner. No rinsing is required because there is no residue from this product.
Long-lasting Hydration
Natural Moisturising Factor (NMF) complex, which includes sodium PCA trehalose and urea, helps to hydrate the skin for a long time by maintaining mositure in the skin.
Suitable for Sensitive, Acne-Prone Skin
PHA removes dead skin cells gently without irritating sensitive or acne-prone skin. Allantoin also helps soothe the skin.
How to use
After cleansing skin, appropriate amount is spread evenly on the face before toner or as toner. No rinsing is required. Use in the morning and evening daily.