Euphony: Make potty training a pleasant one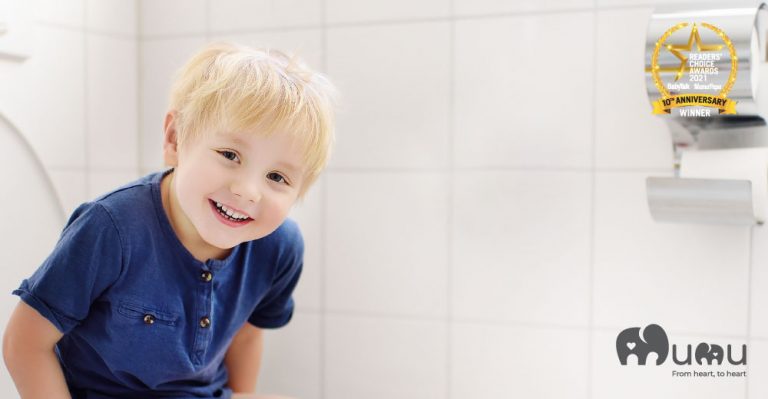 Ditching the diapers already? No rush. Make sure your child is ready…
There is no "right age" to start toilet training — each toddler is different. Many children show signs of readiness between 18-24m, others might not be ready until they're 3 years old. There's no rush. If you start too early, it might take longer to train your child.
Potty training should be a pleasant journey! So, how can you make sure that it is? Well, there are a few tips you could try!
Firstly, get your child involved in choosing the potty, for he or she will be the one who has to sit on it! Place your child's potty in a convenient, secured, and safe spot – and yes, a little privacy will help!
Next, to help create the right mood, create a potty training song, or get some help from Youtube (trust us, songs will help!). Alternatively, you could even read to your child a book you know he or she loves.
Don't forget that feeling supported goes a long way for little ones, so shower your child with praise and encouragement while they are doing their best. Most importantly, resist the temptation to pressure your child to use the potty. Always remember that when you are relaxed, your child will feel relaxed too, and will be more likely to succeed.
Potty Training Made Easy
For love-struck parents, everything their baby does brings joy, such as the first cooing sound they make, the first word they say, and yes, even their first time they attempt to go potty by themselves! Hence the name Euphony, akin to a pleasing sound, for this award-winning product from Mumu; a training toilet which comes complete with a flush sound.

Mumu Euphony comes in a clean white color and boasts a realistic design which will help motivate a toddler to 'go' on their own. Made from eco-friendly material, Mumu Euphony meets international safety requirements and standards of EN 71; ASTM F963-17; and AS/NZS ISO 8124. It is designed to be ideal for ages 18 months to 5 years.
Easy to use, Euphony allows a little one to sit comfortably, and mimic a flushing action with a button once done. It is hands down a winner in getting little ones to go potty without a fuss. You'll soon see how a major milestone is achieved, with the help of Euphony!
What every parent should know when potty-training their little one:
Don't let your child use this potty without supervision
Use this potty on a flat and solid surface (e.g. on the floor)
Don't use it on high platform (e.g. on the desk)
Don't place it on regular toilet seat
Don't lift nor carry the potty while it's occupied
This potty is not a toy
Please stop using the potty if the said product is damaged or disintegrated
Cleaning and maintenance of Euphony
Do not use the potty if parts of the product are damaged or missing
Please ensure the potty is in good shape before assembling/using
While cleaning, wipe the surface of the potty with wet cloth or sponge
Use soap or water to clean the product, and leave it air-dry or wipe with a dry towel
HELLO10
exclusively for registered members
applicable for our award winning training potty, too
store-wide 10% off with no minimum spend
3-months installment plan with ZERO interest
15% Reward Points redeemable for your next purchase
Mumu has emerged as the winner in three categories in the recent BabyTalk Readers' Choice Awards 2021, namely Toddler Training Potty, Baby Wooden Toy and Compartments Lunch Box for Child.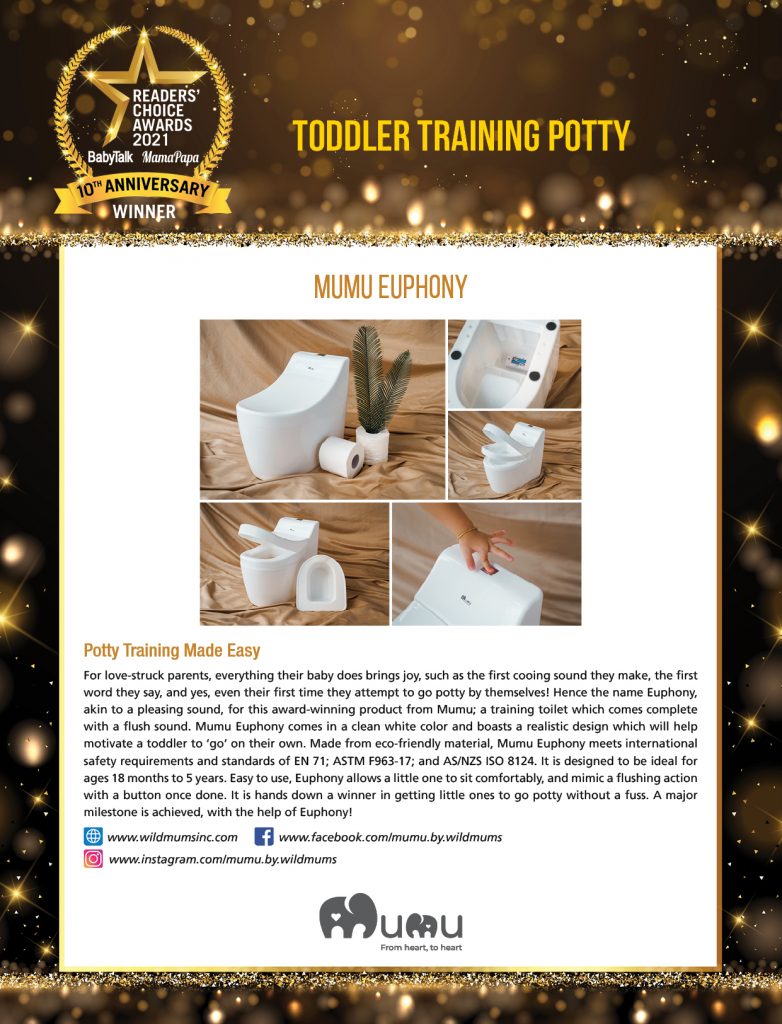 For more details, visit their website,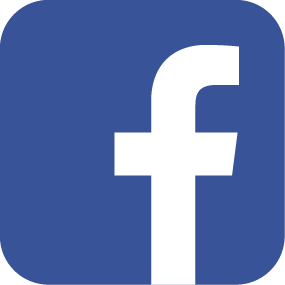 Facebook and 
 Instagram today!