Enjoy Your Travels With The Top 5 Most Comfortable Baby Slings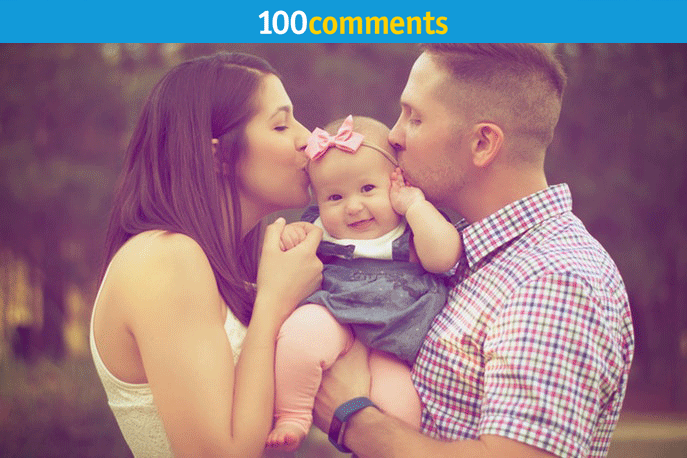 Hauling a baby around can be hard work. For mummies who need to travel a lot, baby slings are a convenient and affordable way to keep their little ones close while they go about their daily business. However, not all slings are made equal. To find out the best baby slings for your family, check out this list of our best baby slings below.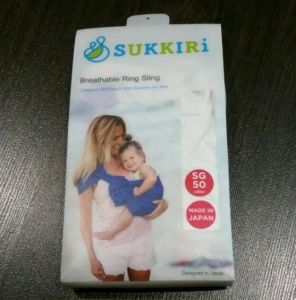 Best Ring Sling
Safe, comfortable and easy to use, SUKKIRi Breathable Ring Sling allows you to bond with your baby in style. Folding neatly into the shape of a pouch, SUKKIRi Mesh ring sling comes with durable aluminum rings with safety tested in Japan. The sling itself is made from soft and breathable mesh fabric that's perfect for a hot, tropical country like Malaysia. In addition, this compact and lightweight carrier can be adjusted to suit multiple carrying positions, allowing you to choose the most comfortable position for you and your baby.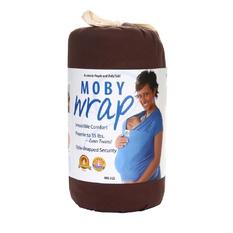 Best Wrap Sling
Unlike other carriers which have narrow straps or go across one shoulder, Moby Wrap Infant Baby Carrier is designed to use your entire back and shoulders to carry the weight of your baby. It is a wide piece of durable fabric made from a mixture of cotton and spandex, making it amazingly comfortable and easy to wear. There are no vulnerable buckles, snaps or any other fasteners that may break or bend. You can even adjust and fit it to your own liking by simply varying how tightly you wrap yourself and your baby.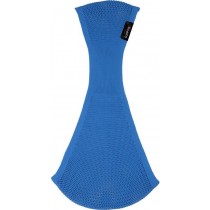 Best Compact Sling 
Suppori is an innovative baby sling coming from Japan. Designed to overcome the problems commonly found in conventional carriers, Suppori is compact to carry, simple to use, and fits to you and your baby. It is suitable to wear all year round thanks to its special triple plied thread material that doesn't retain heat while maintaining firm and safe support. Aside from that, Suppori is specially designed to be safe and comfortable for parents and babies alike, preventing traditional baby-wearing injuries such as stiff shoulders and weight-induced stress.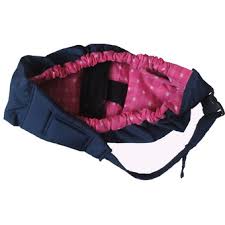 Best Sling For Newborns
Designed specifically for babies between 0 to 6 months old, the OEM PAlight Baby Cradle Pouch is a safe and convenient sling carrier that allows you to keep your baby close and secure while going about your day. The cradle design allows parents to have their hands free while promoting face-to-face contact for easier bonding time. Aside from that, the soft fabric swaddles your baby in a close, secure environment. The OEM PAlight Baby Cradle Pouch is available in a variety of bright and stylish colors that are suitable for any family.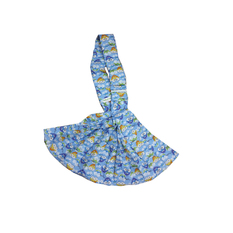 Best Net Sling
The Bebecom Adjustable Baby Sling Carrier is an adjustable and high quality sling intended for babies between 2 to 12 months old. This easy-to-wear sling is made from a cooling and breathable mesh cotton material, preventing heat rash problems and allowing you to comfortably carry your little one throughout the day. It is also machine washable and can be used as a nursing poncho by breastfeeding mothers to feed their babies in private.