Enjoy an awesome day out with Sungei Wang Plaza's Top 3 Best Family Friendly Venues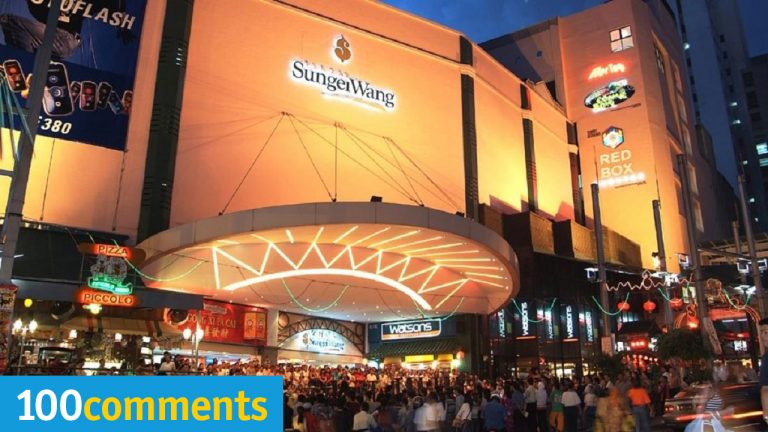 One of Kuala Lumpur's most iconic shopping centers, Sungei Wang Plaza first opened its doors back in 1977. Unlike a lot of newer malls, Sungei Wang doesn't have a lot of high ceilings and big stores – in fact, some visitors might feel a bit claustrophobic due to the many cramped alleys packed with shops. Despite its older design, this seven-storey plaza is often full of locals looking for some retail therapy as well as many foreign tourists interested in a good deal.
Sungei Wang Plaza is one of the best places in KL to shop on a budget. This 1.2 million square foot complex is practically filled to the brim with an assortment of independent stores selling fashion and technology related products at very affordable prices. Visitors should expect the unexpected – with the abundance of quirky, cool, and sometimes just plain wacky stalls set up here, shifting through the racks can find yourself sucked in for hours on end.
Besides its famous fashion and IT stores, Sungei Wang Plaza also contains a number of trendy outlets such as Star Tattoo Studio (one of KL's most famous tatoo parlours), the T-Zone (also known as the Trendy Zone – here you can find clothing stores catering specifically to teenage fashions), and of course the Fiesta Street (the sidewalk food area where you can find restaurants serving Italian, American, Chinese, South African, and Asian fare).
While the Sungei Wang Plaza is targeted more towards youth and teenagers, there are some family friendly venues here that parents might be interested in. You can find a few such facilities listed below.
Blastacars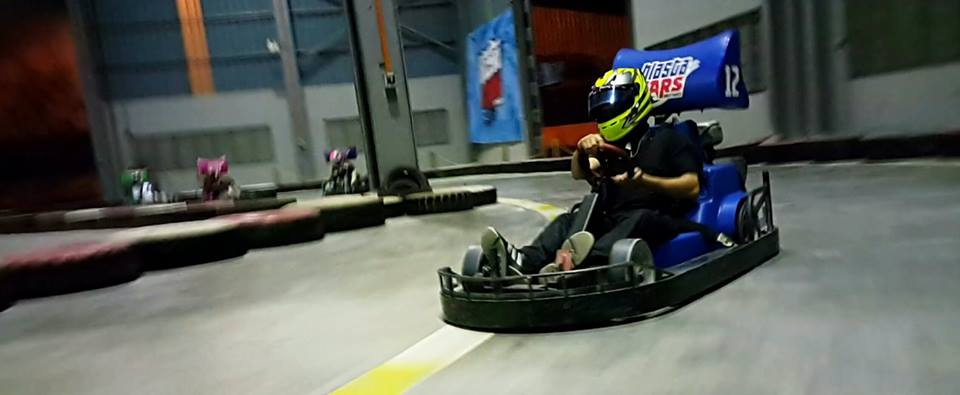 Located on the 5th floor of Sungei Wang Plaza, Blastacars is a karting experience unlike any other. If you love adrenaline, speed and excitement then you're sure to love their signature Drift Karts.
Blastacars is a unique leisure karting experience where everything from the track surface to the hand made karts has been designed to bring you the best experience possible. They offer the adrenaline and excitement of motorsport and drifting at affordable prices for everyone to try, no matter what experience you have!
The karts have been developed since 1987 in New Zealand by the creator Peter Zyp with one goal in mind, to drift! They are built tough, with powerful engines and a unique design that can race around the track sliding and drifting around corners without any dangerous crashing.
Each kart has 3 speed settings, Novice, Advance and Pro. The Pro speed utilises the full power of the 390cc Honda Engine and requires you to earn a special license before you can try it. However, the Novice and Advance options are available for you to choose so you can develop your drift skill in a safe and fun environment. Blastacars' karts are designed to be safe and secure so you can experience the thrill of drift racing in a safe and monitored environment. Please note that racers need to be at least 1.2 metres tall and 7 years old to race.
The track is fully indoors, so you can race in rain or shine, day or night! The track has a unique slippery surface and custom design so that over 10 karts can race at once. Blastacars isn't just fun, it is also educational as we help to develop your driving, drifting and racing skills.
If you don't feel ready to take on the track, there are also triple screen race simulators available for linked play or online competition. Their race simulator room has four machines, meaning that you can battle against your friends to see who's the top racer.
So what are you waiting for? Bring your kids over to Blastacars today so that they can all have a blast!
Opening Hours: 10am-12am
Website: http://www.blastacars.my/
Contact Number: +60 12-887 8485
Toyzable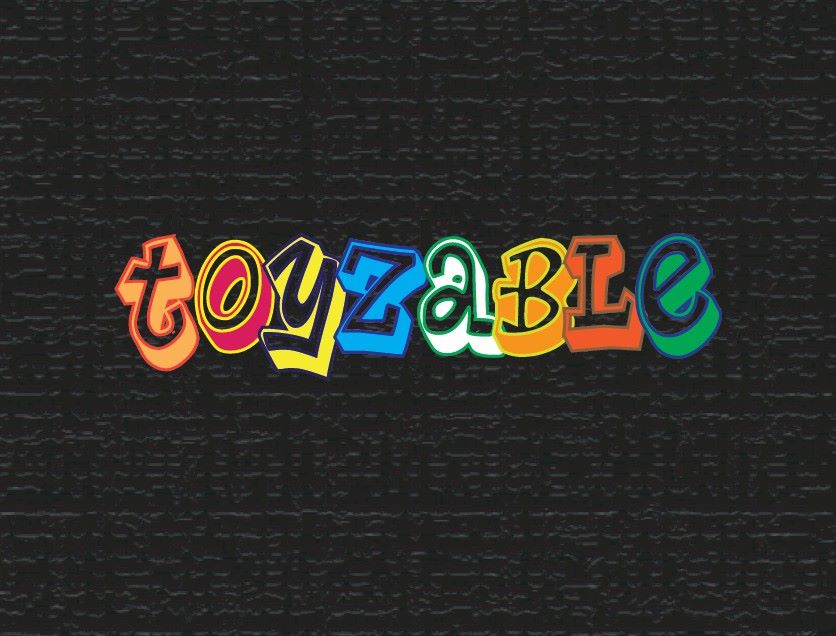 If your kids are really into anime, why not try taking them to see Toyzable?
Originally founded in 2012 as a webstore, Toyzable sells all sorts of anime merchandise including accessories, stationary, posters, T-shirts, plastic models and figurines. They also have a lot of paints and tools for those who prefer to draw or paint their own anime models.
Though they originally lacked a physical store, today Toyzables has a lot on the second floor of Sungei Wang Plaza. They still do deliveries, so if you're not sure what to get you can have a look at their online catalog and purchase something from there instead.
Opening Hours: 11am-9pm
Website: https://toyzable.com/shop/
Contact Number: Currently Unavailable
Restaurant Sin Tai Kar Lok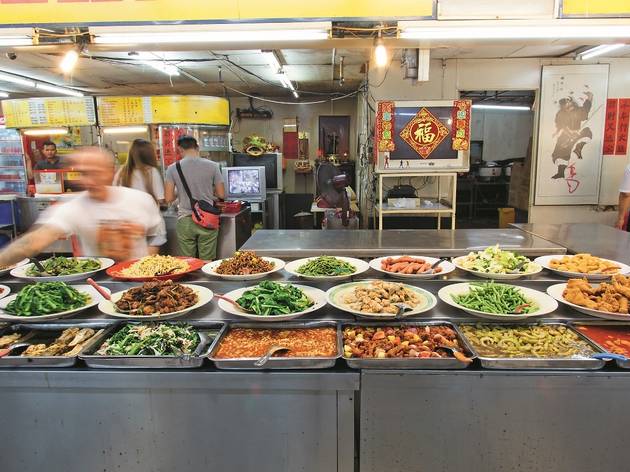 Walking around the mall all day is bound to work up an appetite. Fortunately, Sungei Wang Plaza has many different restaurants for you to choose from. You can find anything from McDonald's to Delifrance within these four walls. However, when they feel their tummies rumbling, a lot of the locals will head straight to Restaurant Sin Tai Kar Lok.
Based on the fourth floor of Sungei Wang Plaza, Sin Tai Kar Lok is a Chinese restaurant draws in hundreds of people every day of the week. A single glance at the expansive buffet-like spread of food available will tell you why.
If visiting Sungei Wang Plaza is like taking a glimpse of the past, Sin Tai Kar Lok gives you a taste of the past. Between the retro, the smiling tattooed staff scooping rice from behind the counter, and the blurry TV blaring out old Stephen Chow comedies, it almost feels like stepping into the set of an old Hong Kong gangster flick. You almost expect to see a young, unruly Chow Yun Fatt walking through the door to start kicking ass.
Sin Tai Kar Lok produces at least 60 separate dishes for their customers to choose from every day. With such a wide variety to choose from, there's always going to be something to satisfy even the pickiest eater. Like all the best zhap fan (economy rice) stalls, you can find all sorts of culinary delights like roast pork, duck, and fish being sold at bargain prices. The food here is homey and packed with flavor – despite the quantity of food they have to make every day, Sin Tai Kar Lok's quality hasn't dropped one bit.
Opening Hours: 10am-5pm
Website: N/A
Contact Number: 03-2144 9988
Need More?
These are just a few of the kid friendly venues available at Sungei Wang Plaza. For more information on these and other similar attractions, pay a visit to their official website at http://www.sungeiwang.com/.