Effective English Online Learning for Your Child with IGS English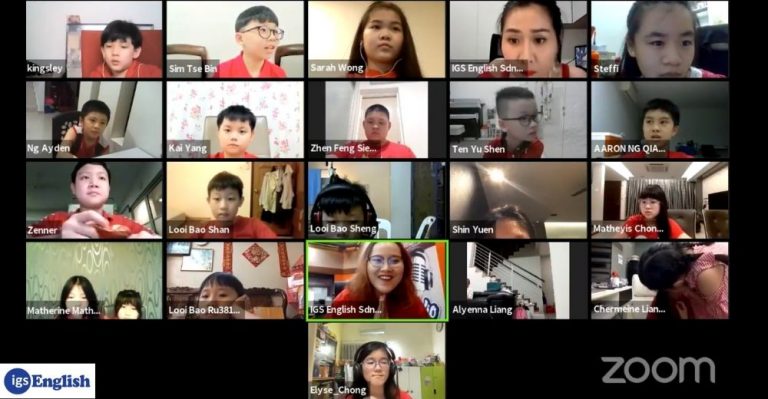 Ever since the pandemic began, our children's education has been disrupted in one way or the other. As parents, it is natural to be concerned if your child's education is built on a weak foundation due to the lockdown. One may even throw up their hands in despair when their kids prefer to be glued on social media and entertainment channels rather than doing their homework. Indeed, it has been an extremely difficult time for parents, especially those with young children, to manage your child's ability to focus while you are busy at home.
With online conferencing platforms like Zoom, Google Meet, Microsoft Teams and others, there are many options for children to get the education they need. Yet even with the flexibility and flexibility offered by virtual learning during lockdown, parents are still struggling to keep up especially with getting their young children to pay attention during online classes. Left unchecked, it is all too possible for your child to fall behind on their studies and have trouble developing their knowledge and proficiency in the English language.
Online English learning is becoming an essential part of our education system, and there are many options out there, but not all programmes are created equal. While some offer a seemingly endless supply of content, they may not be engaging enough for children to retain their interest. Worse, they may be delivered by inexperienced teachers who are devoid of passion and the desire to give their best to your children.
A Proven Method
To help your kids learn English, you need a programme that's not only fun and interesting, but also effective – like the ones offered by IGS English. Founded in 2012 by Madam Florence Tee, IGS English has grown from a mere five students to over 200 high-achieving students with a solid grasp of the English language, thanks to their time in the language centre. It offers English language courses for children aged 4 to 18 within a thriving shopping mall as well as online, for the convenience of both parents and students. The courses consist of Starter's English, Reading Programme, Public Speaking, Creative Writing, Leadership English, as well as Oxford English.
Through IGS English's tested and proven methods, your child will be introduced to a wide variety of language texts from around the world in order to improve their core English language and reading skills. The experienced teachers will ask 'Big Questions' to tap into children's curiosity, enabling them to ask their own questions, find their own answers, and explore the world around them.
Experienced Teachers with Heart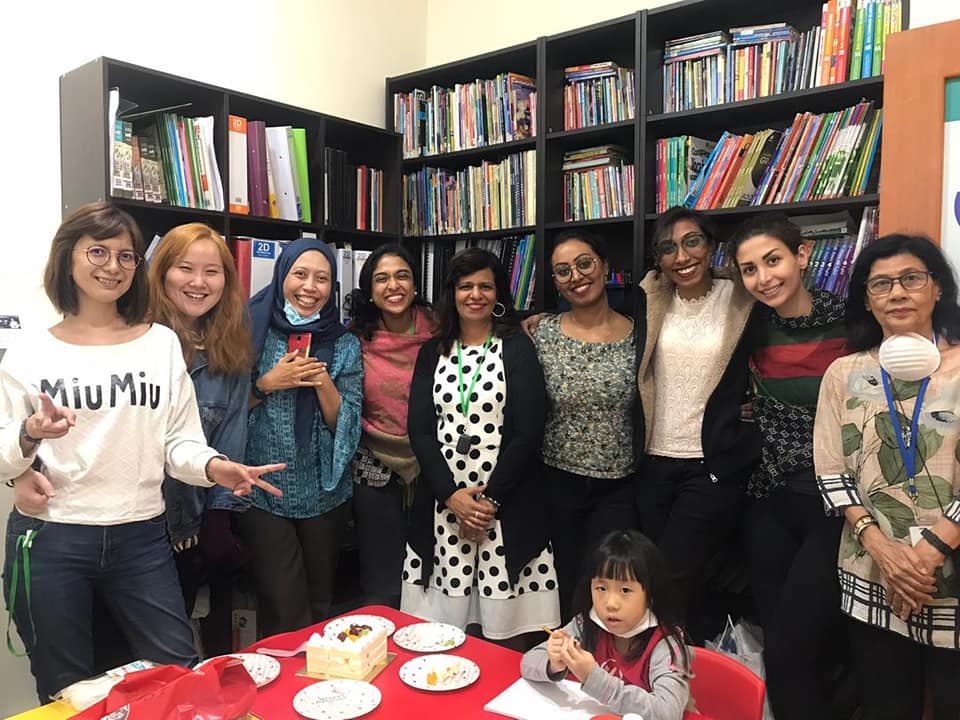 The IGS English teachers
Madam Florence, who is a mother, educator and Neuro-linguistic programming (NLP) trainer, possesses over a decade of experience in developing and programming educational programmes to stimulate critical thinking, problem-solving, mind expansion, active reading, writing and public speaking. IGS English is a culmination of her extensive experience on the best ways to impart the love of the language to children. She strongly believes that every parent should ensure that their child can read, write and converse in International Standard English, for nothing less than that will open the right doors for them towards their future success.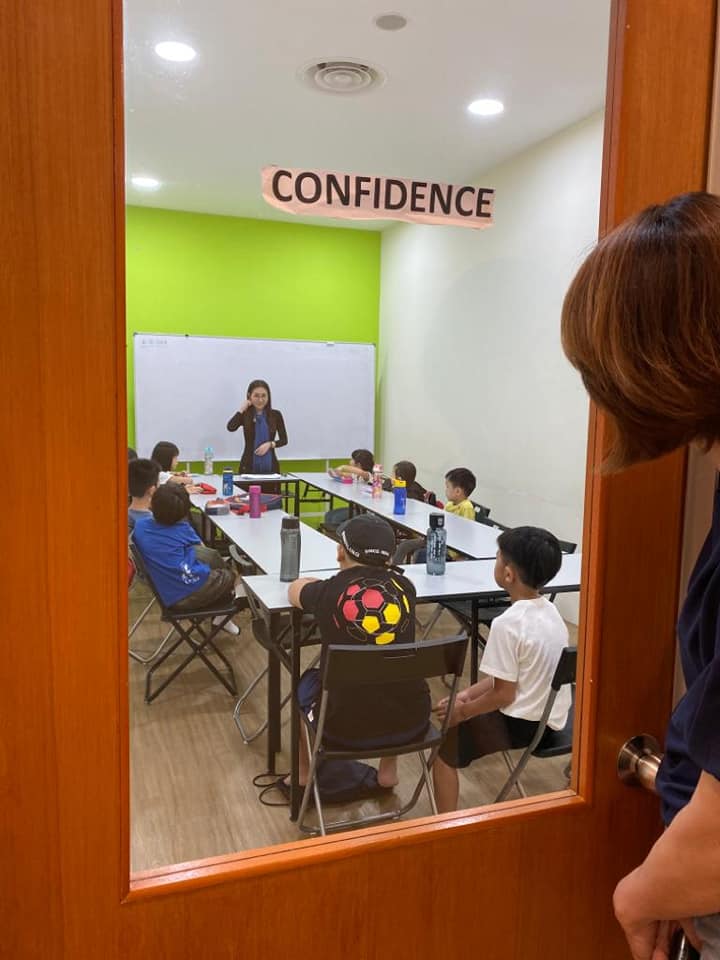 IGS English teachers who are equipped with at least TESOL, TESL, TEFL, CELTA qualifications, stand out for being approachable yet firm. They will go above and beyond to ensure their students will master the English language with astounding proficiency. Every weakness or mistake will be detected and corrected in an affirming way. Students will receive attention on their every word and sentence structure to help them develop proficiency in their writing and speaking abilities.
Parents can be assured that their child will be taught using world class learning materials and 21st Century Skills in critical thinking, communication, collaboration and creativity to prepare them to be successful at both stages of primary school and beyond.
During the course of the programme, students will learn how to present, negotiate, interact, persuade and analyse. They will experience the joys of reading and while participating in the online activities they will learn new words, and gain more confidence in using them in conversation. These are skills that will take them far in their future endeavours.
An Early Start is Crucial
IGS English believes that it is best to start English learners as early as possible as language mastery is not a skill that is acquired overnight. Parents do play an important role in this, especially in encouraging the speaking of the English language at home. However, every child will benefit greatly from a proper and structured way to learn the language effectively.
By using IGS English's extensive resources and through the skilful guidance of the teachers, the learning process can be engaging and fun. Once the children get the hang of the initial learning curve of online classes, they will grow to genuinely enjoy them as they learn to interact with the teachers and peers online while developing a good grasp of the English language in the process. Importantly, the children will be able to confidently express themselves fully in both written and spoken English.
So if you are looking to enrich your child's English language ability, look no further than IGS English's comprehensive English learning programmes. For more information, please call or WhatsApp 011-16866816 or click on this link.