Early Intervention is Beneficial for Autistic Students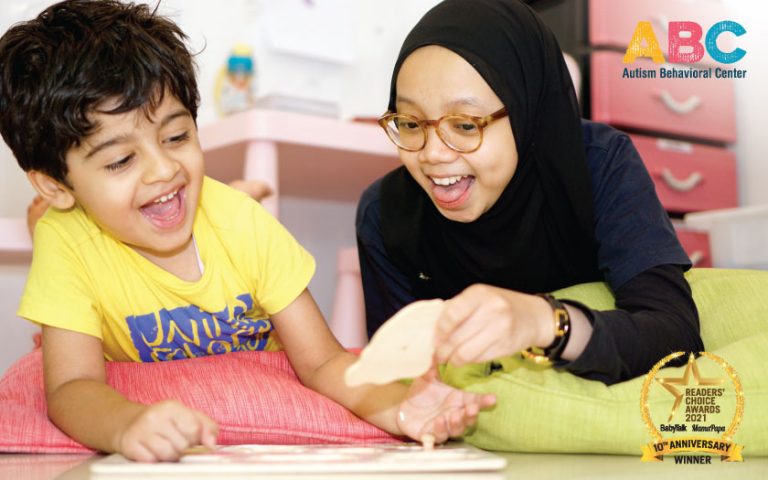 People are often surprised when they hear that autism treatment can start as early as 18 months. Autism is a neurodevelopmental illness that causes a variety of social, communicative, and behavioural difficulties. All of these things make it difficult for the child to function and live a regular life. Abnormal genes, toxins, infections, and maternal effects such as stress and malnutrition all contribute to the brain's failure to grow correctly during pregnancy, infancy, and early childhood. Due to these reasons, the brain is unable to develop in terms of growth and maturity.
Behaviourally, early intervention stops problematic behaviour from becoming a habit as age increases.  Children need to receive early personalised therapy to correct any delays in their development. When a child reaches school age, this prepares them for group learning. Every rigorous intervention that begins before the age of five is considered early intervention. Children with autism and developmental disabilities learn in different ways, but for the best results, they need evidence-based intervention. As a result, early and appropriate interventions are crucial in giving the support an autistic child requires to grow, enter mainstream schools, and live their best life.
The Importance of Early Intervention in Autism Treatment
In this regard, ABC (Autism Behavioral Centre), our country's largest ABA (Applied Behaviour Analysis) 1:1 centre, is at the forefront of providing international standards of early intervention through the implementation of PaTTAN (Pennsylvania Training and Technical Assistance Network) and direct supervision from Ms. Dita Chapman, a Board Certified Behavior Analyst (BCBA).
The well-equipped facility includes 40 separate therapy rooms are specifically designed to address all of the potential complexities and distractions associated with developmental delays. Furthermore, ABC's IEP (Individualized Education Plan) has shown to be invaluable in tracking each child's growth and assisting them in achieving their milestones. ABC can help children as young as 16 months old who are experiencing any developmental delay. IEPs are individualised education plans created by a team of experts and family members for a kid with special needs. IEPs are distinct in that they focus on a child's strengths, provide quantifiable goals (including non-academic goals), and explain the changes that must be made to a child's learning environment to assure success in priority areas.
You desire the best education for your child as a parent. You may have evaluated the benefits and drawbacks of public vs. private education. For many parents of autistic children, an IEP makes public school a viable option. The IEP guarantees that specified criteria are established for your child and that a plan is in place to satisfy their requirements through special education services. ABC provides you with a strategy and structure that are specifically suited for your kid to help them succeed. When it comes to these strategies, there is no such thing as a one-size-fits-all approach. Every year, the strategy will be examined to see how far your child has progressed.
ABC (Autism Behavioral Centre) has recently won BabyTalk Readers' Choice Awards 2021 for the Early Intervention Programme (EIP) category.
ABC's IEP ensures that kids receive the individualised attention they require for their growth and development. Take the effort to make sure your child's IEP is well-written and implemented. The results are well worth the effort. Ask any parent whose child attends ABC, and they'll tell you that this award-winning centre gives their child the help they need to live a more fulfilled life. Feel free to share your thought about ABC (Autism Behavioral Centre) with us!
For more information, visit their website,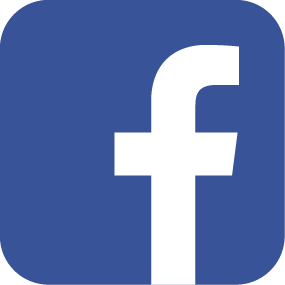 Facebook page and
 Instagram page.