Don't Let Hot Flashes Disrupt Your Life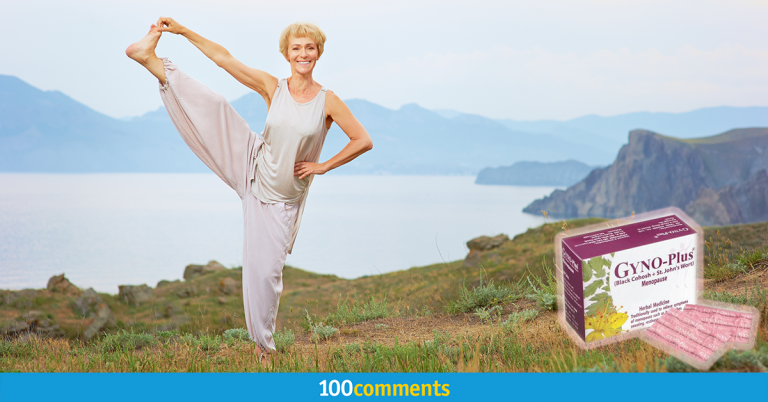 You're successful, have built a great family and can boast of proud achievements in your life. So why is it so hard to feel confident and good in your body now that you've reached the menopause stage?
Menopause Signs & Symptoms
The signs of menopause may include the following:
Ever-present fatigue
Stubborn middle area bulge you just can't lose
Mood swings
Brain fog
Hot flashes or hot flushes
Soaking in sweat on your bed in the middle of the night
Does menopause mean taking a pause in your life?
Certainly not! With proper care and treatment, menopause can be managed and yes, even celebrated as the next stage in your life. If you're not a fan of HRT (Hormone Replacement Treatment) with its risks, here are some natural remedies that you use to reduce those dreaded symptoms.
1. Black Cohosh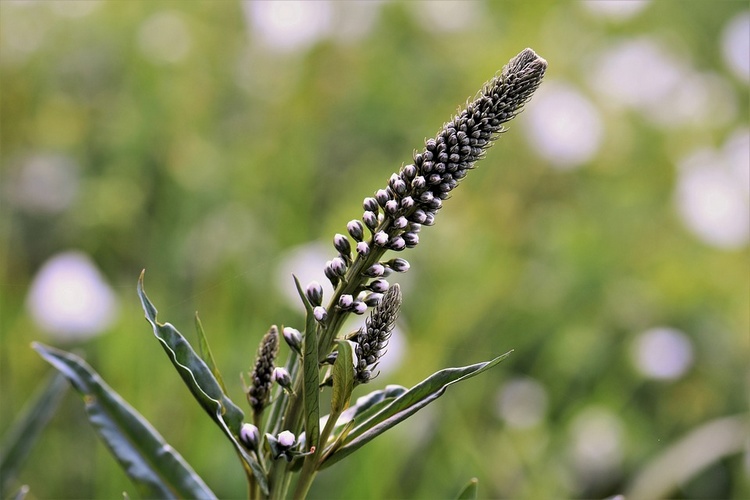 Black cohosh is known to relieve hot flashes and night sweats.
The flowering plant hails from North America's woodlands and is part of the family Ranunculaceae,  and is also know as "black bugbane," "black snakeroot" and "fairy candle." Its roots and rhizones, which contain anti-inflammatory substances and possibly plant-based estrogens, are used as medicinal supplements, while its leaves are not uilised at all.
2. St John's Wort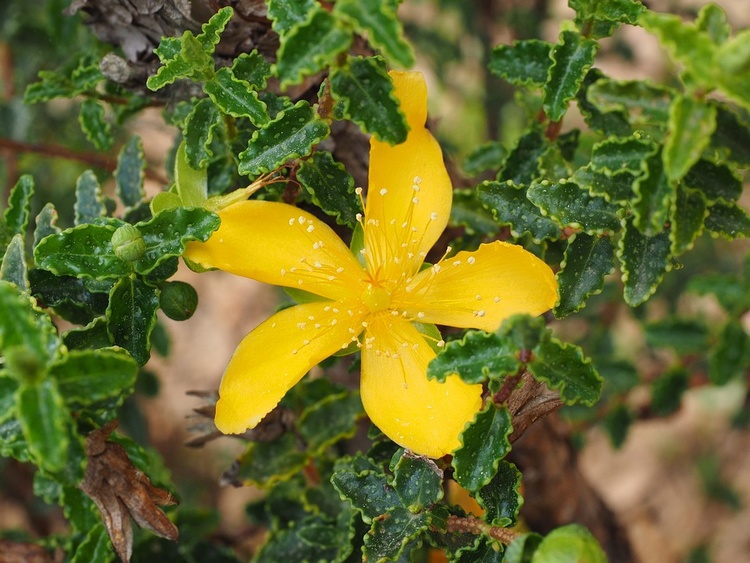 For over 2,000 years, St. John's wort, also known as hypericum perforatum, is a flowering plant used to relieve depression and anti-inflammatory symptoms. It gets its name as it blooms around 24 June, the birthday of John the Baptist, and 'wort' is also known as plant in ye olde English.
Studies have shown that St. John's wort is an effective herbal remedy that relieves the psychological and physical symptoms of menopause. It helps you sleep better as it elevates your mood, easing your worries and cares from your mind.
Other natural sleeping aids include chamomile tea to calm and soothe you down before bed and magnesium, which helps ease restless legs that lead to insomnia. Also, be sure to stay away from computer, tv and phone screens before bedtime to allow your mind to wind down and fall asleep quickly.
3. Use Gyno-Plus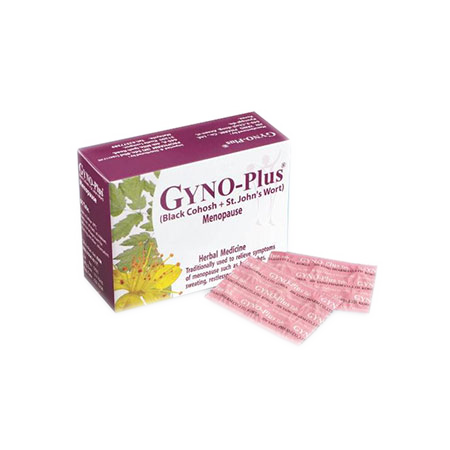 Gyno-Plus is a herbal product that combines both the powers of Black Cohosh and St. John's Wort. The night sweats, hot flushes and sleeplessness will soon be a thing in the past. This makes Gyno-Plus a smart choice for peri-menopausal and menopausal women. It can be taken on its own or in combination with other drugs to address menopause.
One tablet taken twice a day offers comfort to women, helping them brave through the discomforts of menopause with ease. Click here to purchase it online.
Menopause? Bring it on!
With Gyno Plus, you can cruise through menopause with total confidence. Try it today and usher in a bright, positive new chapter in your life.
Love Gyno Plus? Leave a review here.