DavosLife E3 Tocotrienols Softgels Contest Winners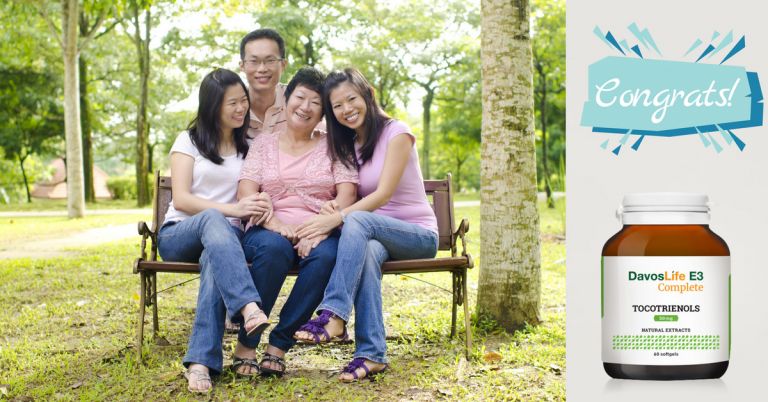 Congrats to the lucky winners of the DavosLife E3 Tocotrienols Softgels contest!
***IMPORTANT***
As this is a "product for review" giveaway, you are required to write a review (minimum 30 words in any language) with a video of the actual product in use on the following Review Links (as stated below each prize) within 2 weeks of receiving the product. Those who did not submit their reviews or did not write the minimum required words or submit a photo or video will not stand a chance to win future contests here.
The 10 winners with the best comments will be given sponsorship of 6 months' consumption. The chosen winners will need to update their reviews with periodical testimonials after consuming DavosLife E3 Tocotrienols Softgels for 1 month, 3 months and 6 months.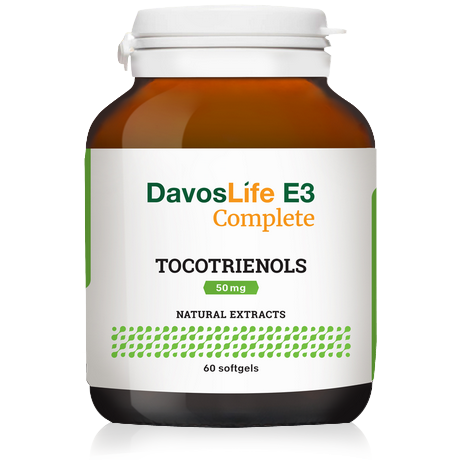 DavosLife E3 Tocotrienols Softgels
Review Link: https://100comments.com/davoslife-e3-tocotrienols/
Winners:
Siti Maawardah Mohamad
Isma Nadjwa
Muhammad Faris Fikri Bin Fauzi
Bee Ghee Lee
Chong Koh Leong
Chai Hoong Lui
Siti Norila Kaswani Mat Husain
Ye Sien Leoi
Zarinah Noor
Sammi Chang
Sharatul Amirrah Othman
Lee Soon Huat
Chan Biay Lan
Chan Hoi Yee
Fyzadani Ibrahim
Amirah Naadhirah Azizan