Cubs Early Years: For the enriched learning experience your child deserves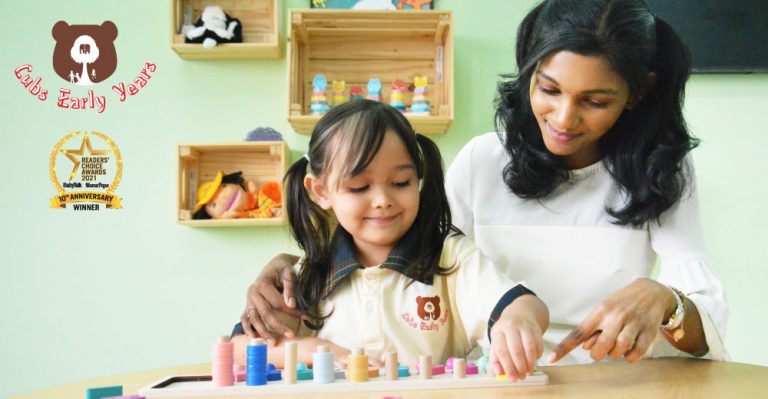 The COVID-19 pandemic has affected practically every facet of daily living, but families with young children are particularly affected. Closures of preschools and child care centres have made it difficult for parents to meet all of their children's developmental needs at home. This, along with economic insecurity and social isolation, is a combination of toxic stress, which can negatively impact brain development and health over time. As the economy recovers, some parents will have no choice but to return to work so there isn't much of a choice for them. Even if you are able to keep your children at home, there are concerns regarding their early education and the possibility of them falling behind in social, emotional and basic developmental areas if they are not interacting with their peers every day.
Children will learn to strengthen their social and emotional development in preschool. They'll also learn how to negotiate, be respectful and solve problems. Cubs Early Year is a preschool that allows your children to explore, develop a sense of self, interact with friends, and establish self-confidence in a safe atmosphere. As behaviour management is an important element of preschool learning, children will learn that they can complete tasks and make decisions independently when they are away from their parents.
As a preschool that is gaining recognition among parents, Cubs Early Years provides a safe, nurturing and accommodating learning environment in specially-built 'bubble' rooms. They are exposed to not only the academic side of education but also the opportunity to build their skills and confidence through the preschool's enriched programmes. Languages, activities and play are all used to encourage children to discover and express themselves. Games provide a fun, calm setting in which they can practice using new phrases and express themselves freely. Participating in leisure activities will also help improve your child's language and communication abilities, apart from assisting them to gain social confidence and serve as a means of forming friendships. It's also a preschool that brings different cultures together and teaches acceptance and respect for all.
Trained and qualified preschool teachers at Cubs Early Years are all enthusiastic about teaching and enjoy working with kids. This is crucial because these educators' knowledge, abilities and practices all have a role in influencing how much a young kid learns and how prepared that child is for school. Early childhood educators here at Cubs Early Years are all required to have an in-depth understanding of child development and early education issues, as well as to provide richer educational experiences for the classroom, including those who are vulnerable and challenged while engaging children of various abilities and backgrounds. Cubs Early Year is recognised for their professionalism, whereby experienced and reputable academic facilitators utilise innovative and creative learning methods, while their e-learning approaches are designed to provide a comprehensive and total development for the learners.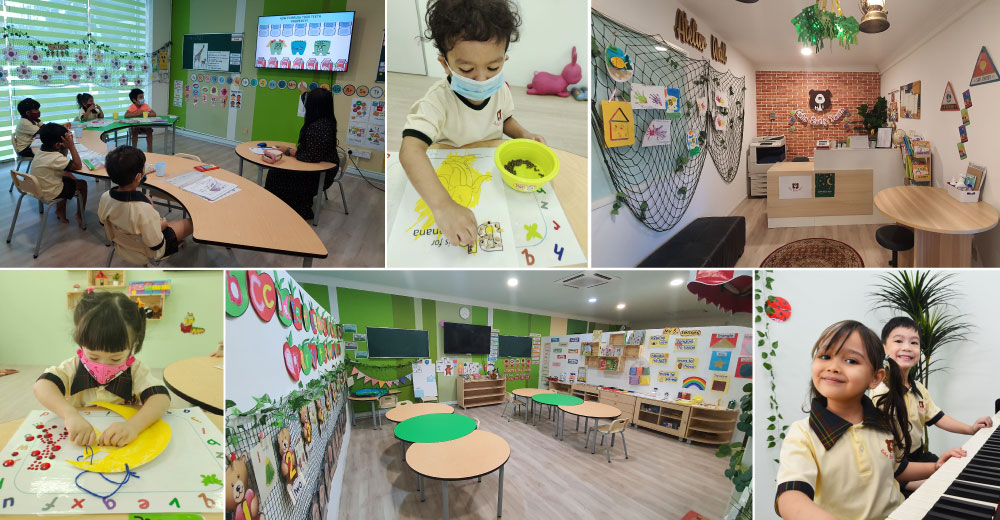 At Cubs Early Years, we encourage personal development and exposure for the little ones through clubs such as CUBS Editorial, CUBS Reporters, CUBS Athletes, CUBS Artists, CUBS Photography, CUBS Explorers, CUBS Trackers, and CUBS Innovator, in addition to trilingual mastery of English /Bahasa Melayu/ STREAM (Science, Technology, Reading, Engineering, Arts and Maths). All of their programmes are supplemented by the Outside curriculum, which is developed in partnership with D Jungle Juniors, a subsidiary of D Jungle People, and focuses on developing leadership, confronting anxieties while exploring and discovering the treasures found outdoors.
Cubs Early Years takes pride in providing your children with a one-of-a-kind experience within a programme that exposes them to various levels of their environment and lays societal expectations on them as citizens of this country. They also encourage critical thinking skills within their academic programmes, giving children the ability to speak in three languages at different levels of experience. Cubs Early Years emphasises the importance of money management, as well as the value of caring, understanding and unity to the children.
Due to the sheer impact of post-COVID-19 on education and how to manage it, Cubs Early Year's facilitators take an active interest in teaching children how to manage their day-to-day tasks, understand global needs under the United Nations (UN) Sustainable Development Goals, and improve education quality. This includes valuing the environment by working with the community, where your children will have the opportunity to collaborate with other children from across the world in order to achieve the goals.
In preschool, children learn how to be students. Quality preschools help children find answers through exploration, experimentation and conversation. Children who receive high-quality care are more likely to attain superior academic results and acquire the social, emotional, and cognitive skills needed for lifelong learning.
Cubs Early Years bagged two Awards in the 2021 BabyTalk Readers' Choice Award, for the categories of Preschool (SS19 Subang Jaya) and Mandarin Early Years Programme.
For more information, visit their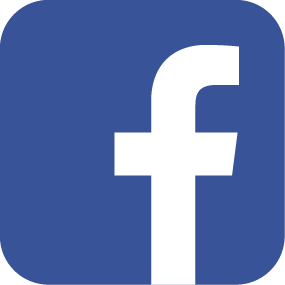 Facebook page and
 Instagram page.