CryoCord: Incontestable Competence in Stem Cell Handling and Storing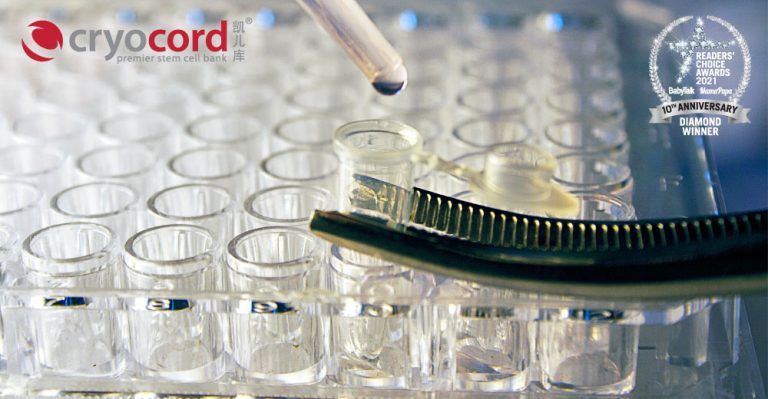 Stem cell banking is no longer a new thing, for it has caught on fast among Malaysians, with countless parents now either inquiring about it, or taking steps to collect and store their newborn's stem-cell rich cord blood. Stem cell banking is a process that stores various types of stem cells for medical purposes, and they have been found to save lives!
Stem cell banking is becoming more popular among our society due to the fact that these services can help families to weather various medical conditions their child or other family member may face in the future. Yes, it's not just for babies and children, but it may also save the life of an adult in need. Just think of the stem cell bank as a hedge for your family's future, a 'different' kind of medical insurance.
There are various types of stem cells that can be stored. Among them are umbilical cord derived mesenchymal stem cells, tooth derived mesenchymal stem cells, bone marrow derived mesenchymal stem cells, adipose tissue derived mesenchymal stem cells, and peripheral blood derived mesenchymal stem cells, among others. These stem cells can be lifesaving in certain conditions. There are stem cells that are suited to be harvested from a child or an adult. For infants, the most valuable MSCs are the umbilical cord MSC. In the cord's Wharton's Jelly, which shields the umbilical cord's blood vessels from compression and relieves stress on the baby's nervous system, are umbilical cord MSCs, which are Mesenchymal Stem Cells? These cells are among the first and most basic sources of human MSCs. As a result, it has been utilized to repair organs such as the bone, heart, and nerves.
The technologies of stem cell banking can be invaluable to parents wanting to ensure that their children have a lifesaving alternative if all other medical avenues have failed.
There are multiple companies in Malaysia that offer stem cell banking. However, among them, CryoCord is the premier choice to extract and store your baby's stem cells. Founded by Dr. K.Y. Then, and Prof. Emeritus S.K. Cheong in 2002, CryoCord has come a long way to become Malaysia's preferred choice to store stem cells. CryoCord has since bagged the coveted BabyTalk Diamond Award Winner multiple times. The Diamond Award is presented to the brand that has won the Readers' Choice Awards for 10 years in a row. CryoCord now has an amiable user base who continues to use their services for their cutting-edge technology, customer support and their dedication to providing the very best for every customer.
CryoCord was awarded the Diamond Award multiple times for its stellar performance in providing world-class technologies and support. During stem cell processing, CryoCord's laboratory maintains a clean-room atmosphere that substantially decreases the risk of contamination. When it comes to cGMP (PIC/S) certification, their laboratory is one of Malaysia's first, where it was certified by the Malaysian Ministry of Health's National Pharmaceutical Research Agency.
With the public's confidence in them, and all the awards they have bagged, it's no wonder CryoCord is the premier choice for customers to extract and store their stem cells. A variety of services are offered by CryoCord, making them the most diverse purveyor of these types of stem cell services in Malaysia.
For more information, visit their website,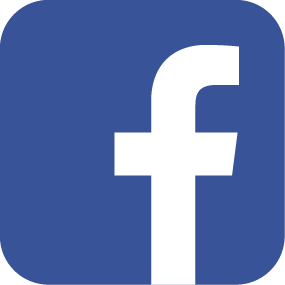 Facebook page and 
 Instagram page.