Coway Malaysia Rejoices: Culminating 2018 with 1 million customers achieved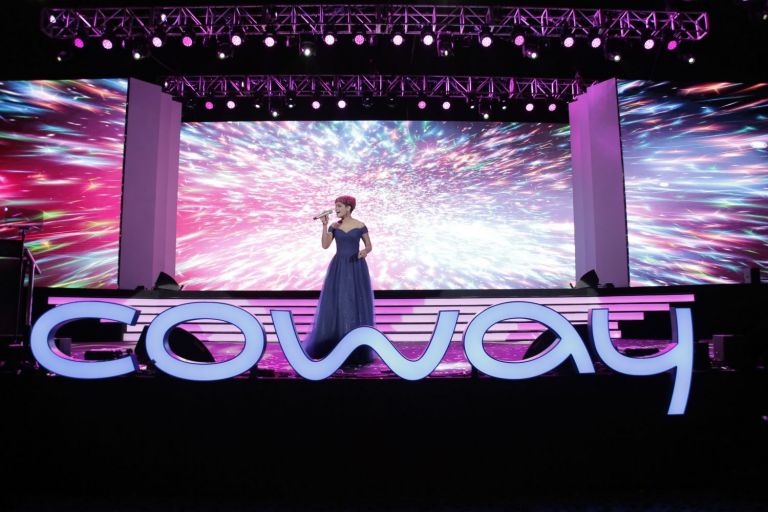 The leading water and air purifier brand achieved promise made in 2018 – enhancing lives of 1 million customers and more.
2019 sees Coway targeting 2 million customers with expansion of "Live Pure" concept to Southeast Asia.
Kuala Lumpur, 31 January 2019 – Coway Malaysia, the nation's leading water and air purifier brand recently added a momentous milestone to its books with the accomplishment of its bold 2018 ambition – reaching 1 million customers by mid-December 2018.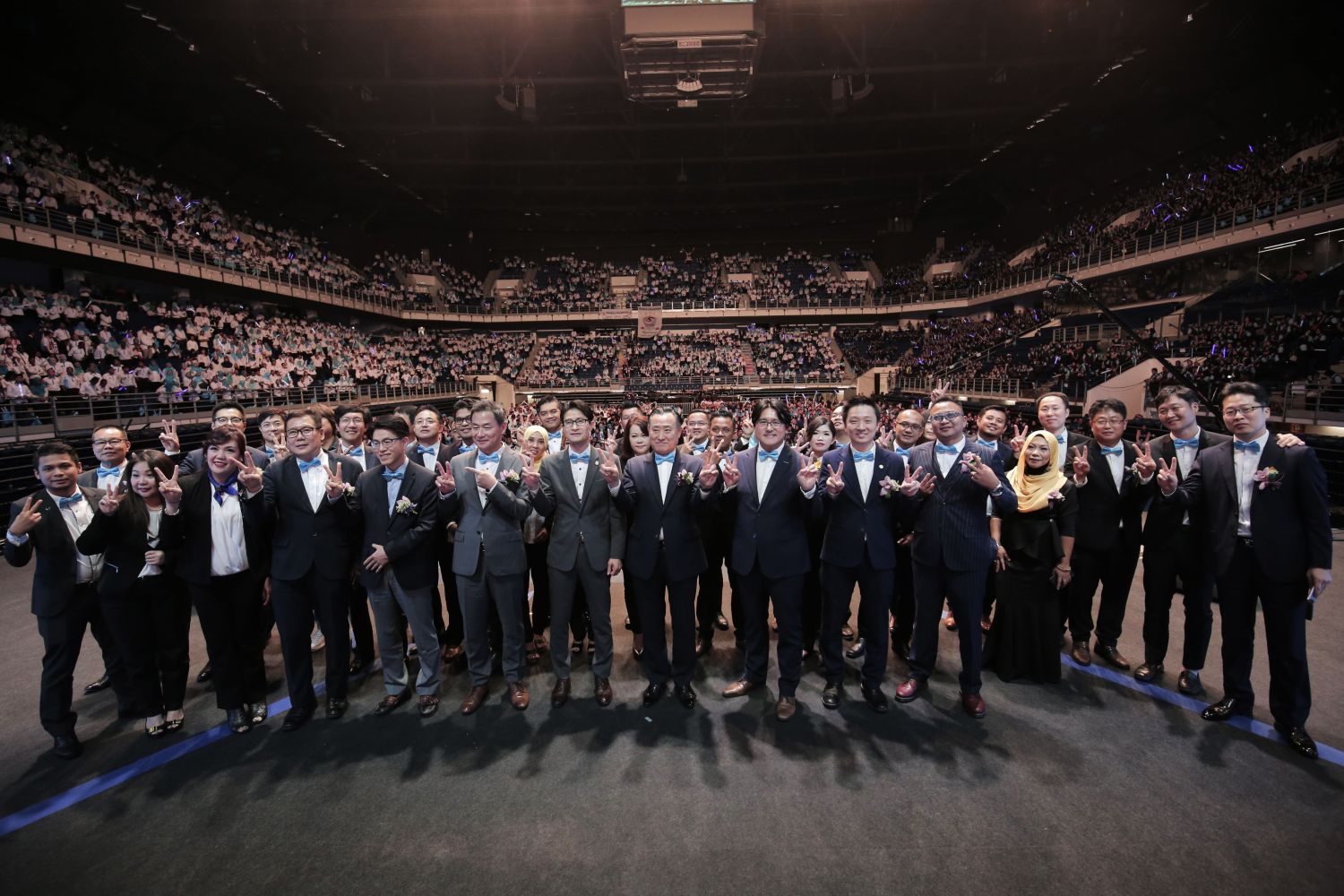 Cementing its position as Malaysia's trusted specialist in water and air care, Coway Malaysia recorded a 64% increase in annual sales revenue from RM 789 million in 2017 to RM 1, 295 million in 2018 with more than 75% of sales attributed to the sales of water care products.
One of the contributors to its tremendous feat was Coway Malaysia's initiative to innovate a flagship water purifier, OMBAK, designed especially for and dedicated to Malaysians which received an encouraging and welcoming response across Malaysia following its recent launch in November 2018.  OMBAK's large tank capacity (largest in the market) comes equipped with 50 temperature-volume settings made possible with a simple push of a button to cater to the varying needs of Malaysians – a tell-tale sign that the market leader in water and air care is versatile, dynamic and sensitive to the Malaysian spirit despite being Korean in origins.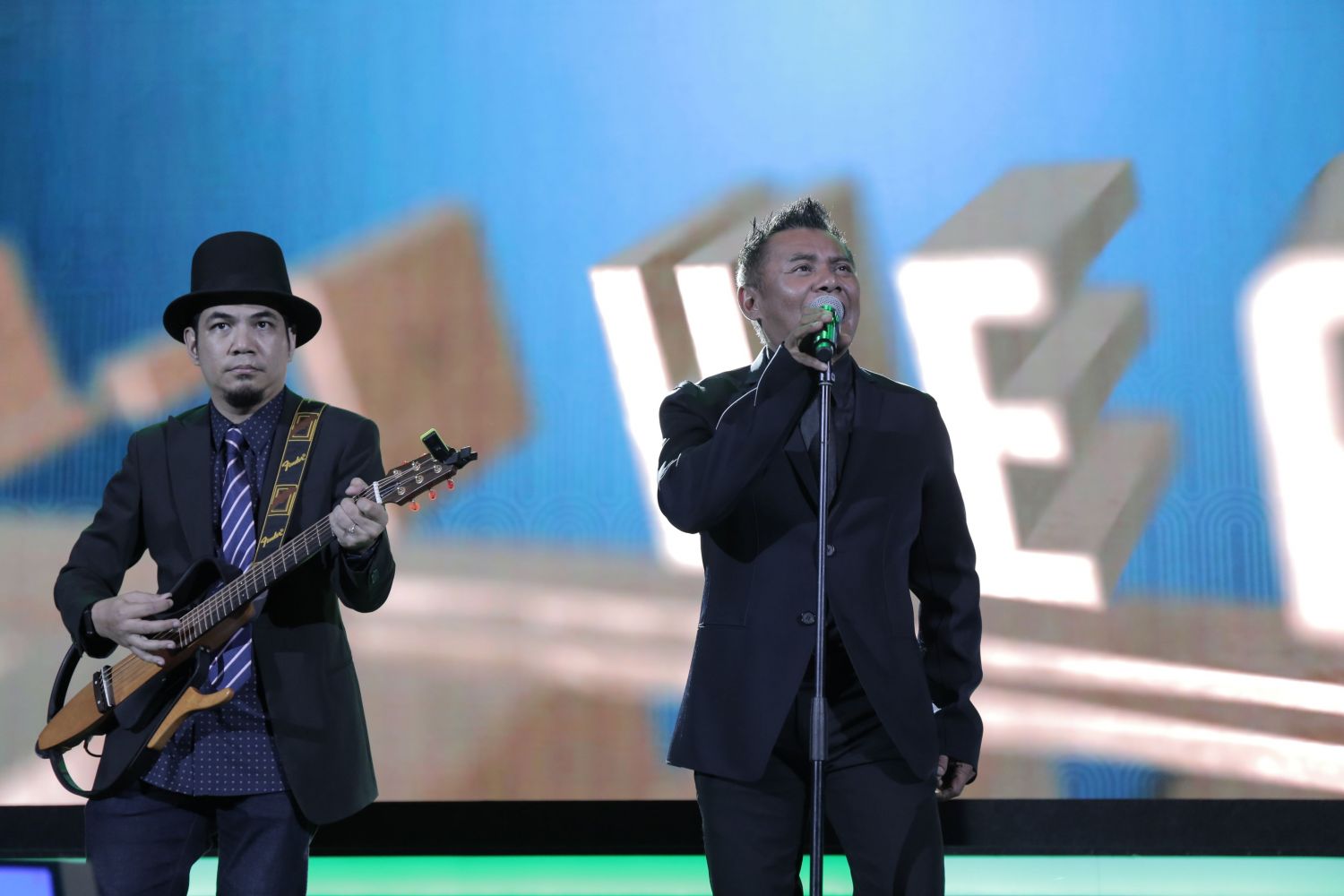 "As Coway's second largest market, Malaysia has been a loyal supporter over our 12-year growth in the nation. As such we take it upon ourselves to innovate, adapt, and deliver according to the needs of Malaysia to provide for our consumers (who are just like family) to receive a better life quality as we empower all to 'Live Pure' together," said Mr. Kyle Choi Ki-Ryong, Managing Director of Coway (M) Sdn. Bhd.
Mr. Kyle credits the year's success to the earning of "trust" from the people garnered through sheer dedication and passion exuded by every facet of the Coway team, including CODYs (Coway Ladies – the heart of Coway's customer service), technicians, innovative R&D units as well as steadfast sales teams.
"Driven by a common goal to serve the well-being of Malaysians, every member of the Coway family is an impetus in the building of trust with both new and existing customers to ensure that every individual is aware of their right to pure and healthy living," said Mr. Kyle.
With the current landscape filled with the advancement of technology and the burgeoning of competitors, staying ahead of the game can become increasingly cluttered, but Coway Malaysia is not one to shy away from a challenge.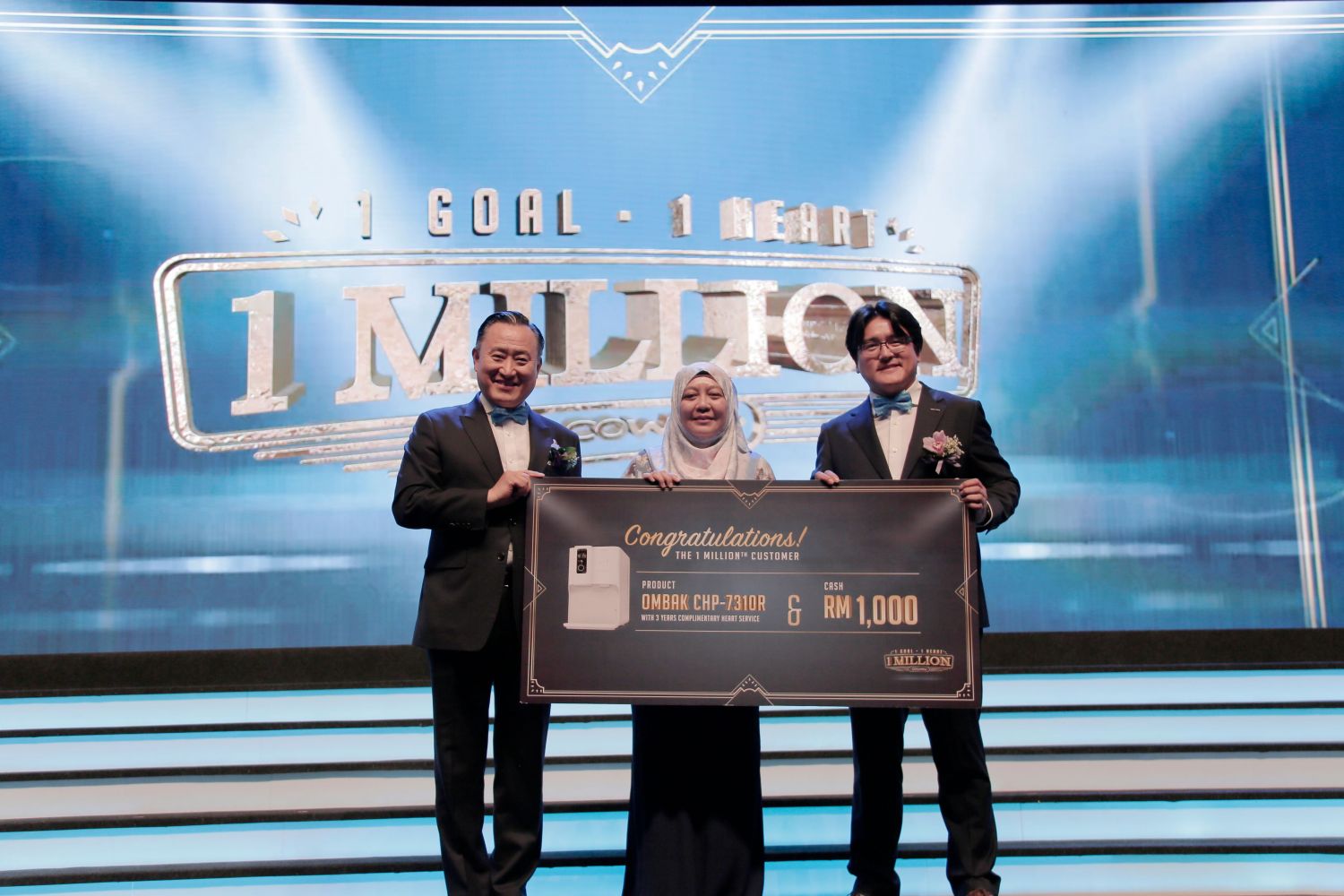 "At the core of earning trust, our sales efforts are grounded in educating and arming users with the right knowledge on the importance of clean water, the significance of water filtration, and the difference it plays in providing quality pure water that enhances one's quality of life. Simultaneously, while we strive to educate, our tireless R&D team works to innovate technology to ensure that our consumers have access to the latest technology that are either updated or surpasses the market's standards," commented Mr. Kyle on the boom of competition.
Reminiscing 2018 and looking ahead, Mr. Kyle shared, "2018 has been an extraordinary year for our Coway Malaysia family and we owe it all to the people of Malaysia for their unwavering support."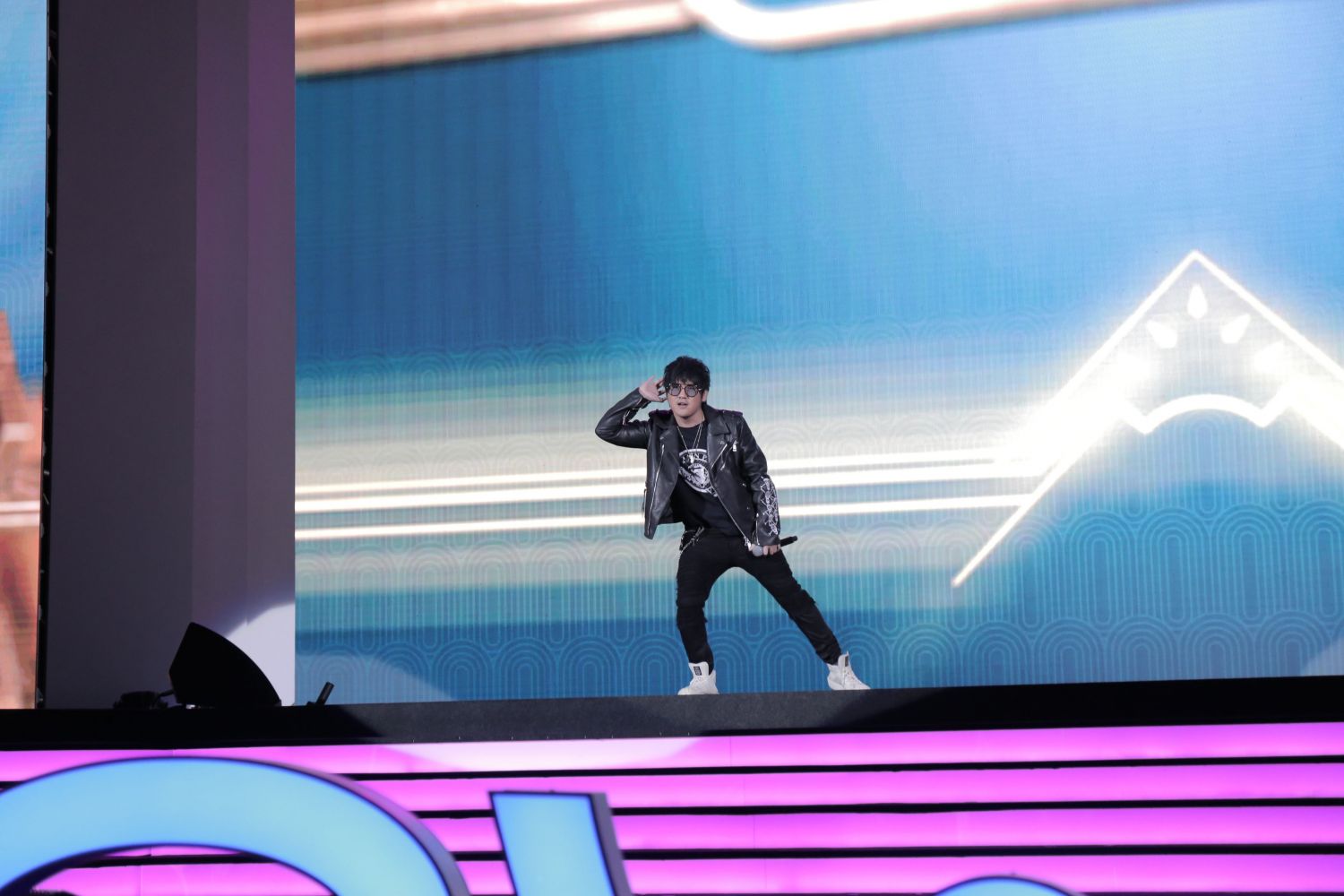 "As we enter 2019, we plan to kick-it-up a notch and be bolder with our products and campaigns to better serve the people as we introduce new models and expand our business range to provide beyond just water care. We at Coway also aim to have our 'Live Pure' concept transcend borders, taking it across Southeast Asia with hopes to reach 2 million customers across Southeast Asia, fulfilling our mission to ensure that every individual is empowered with the means to a healthy and pure lifestyle."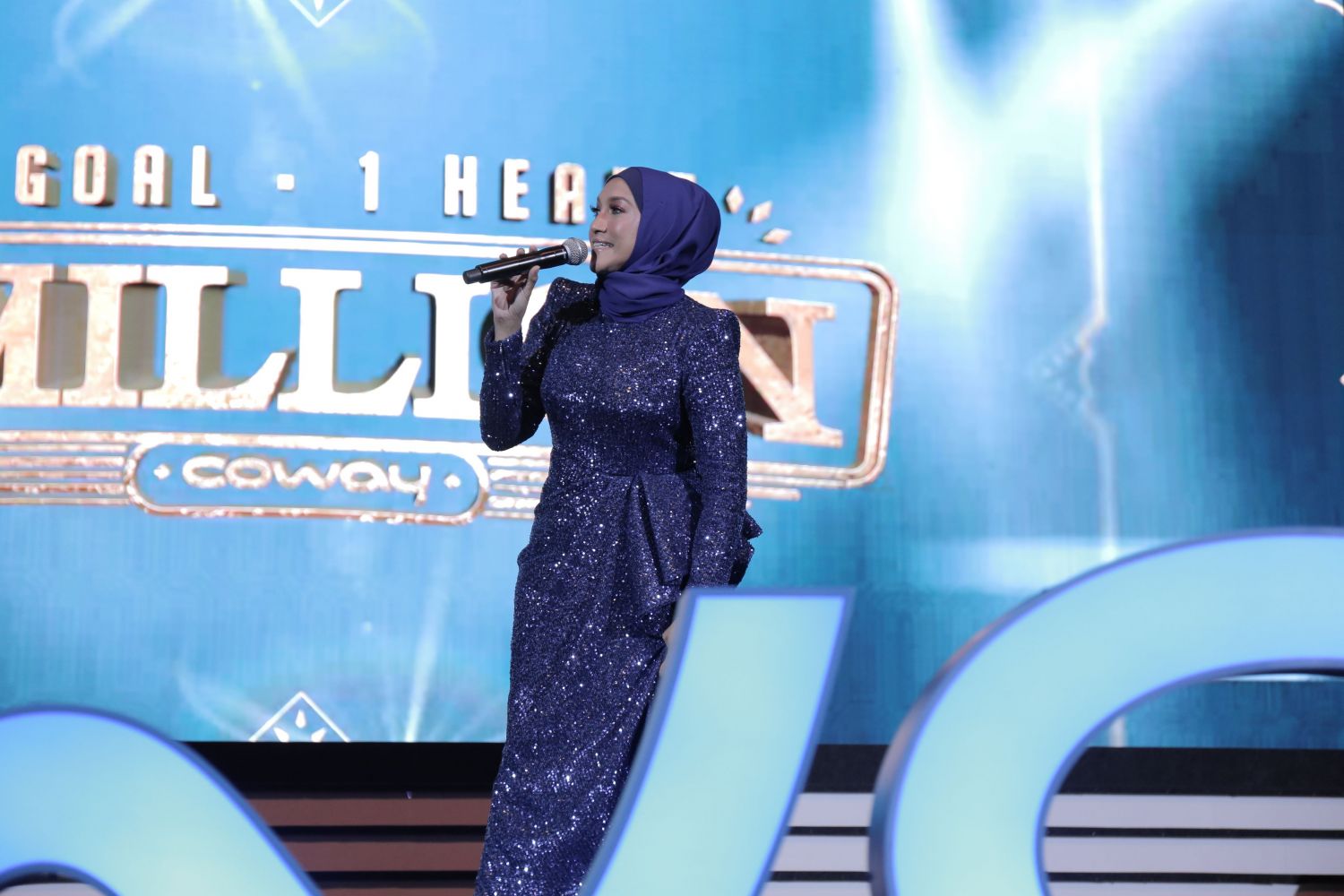 To commemorate the momentous 1 million milestone, Coway Malaysia hosted a grand celebration at Axiata Arena, Bukit Jalil recently along with approximately 10,000 members of the Coway Malaysia family who were treated to vibrant performances by various renowned celebrities as a humble gesture of appreciation towards the team's continuous hard work made throughout the year.
For more information about Coway Malaysia, please visit https://www.coway.com.my.